"Driving round town with a girl like her, and I'm like forget youuuuuu!" You were innocently singing to Cee Lo Green when this car just swerved into your lane. Rude, much? Ugh, you can feel the anger boiling, waiting to erupt. Yes, we totally feel you. Presenting to you, the 8 most annoying types of car drivers that will probably make you feel this way.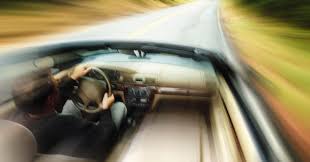 1) The Fast and the Furious
The kind that drives like there is a tiger chasing after them
The name says it all. All these car drivers just want you to go faster but they don't know that the faster they want you to drive, the more furious you get. Talk about a direct correlation. My personal nickname for them is the "Honker" as they are known to honk compulsively. Do you think screaming back at them can mask out their honking? Hmm?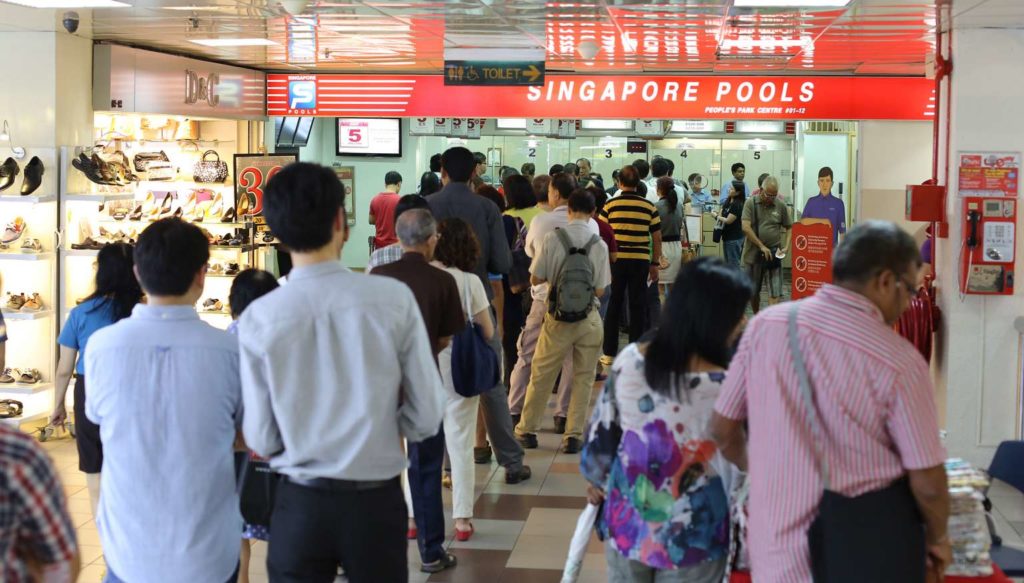 2) The 4D Buyer
Everything they see is in a 4 digit format
If you have any 4D buyers as your friend, you will understand what I mean when I say the annoying car drivers strongly believe in luck and fate. They will slowly drive pass a car accident area to catch the number plate and rush to the nearest 4D shop to buy it.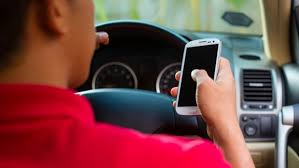 3) The Texter
140 word count also not enough
You know what, these people should just marry their phones. They don't care about their own lives and they don't spare any thought for other people! Block roads AND endanger lives — just get off the road!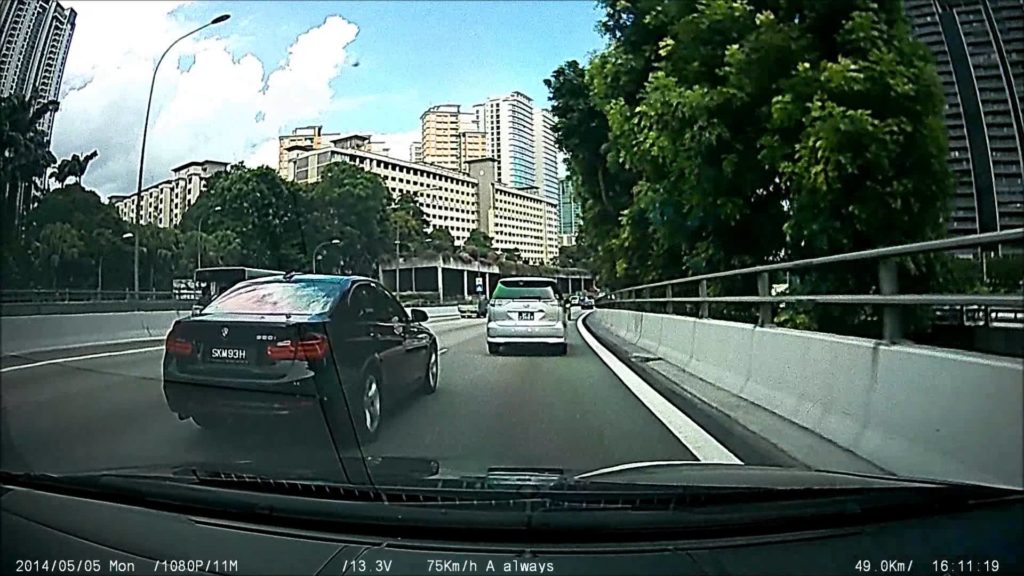 4) The Lane Cutter
Indecisive, last minute executers
First, these annoying car drivers will hesitate about changing lanes. They will face an entire emotional dilemma and just when they are about to miss the chance, they will change lanes at the last minute to the disbelief and annoyance of everyone else on the road.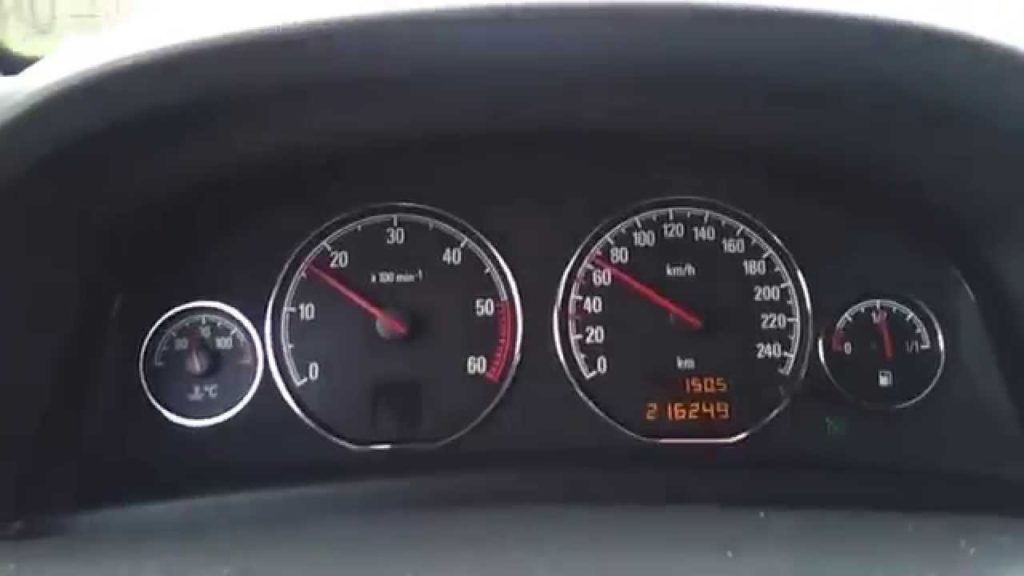 5) The Over-Reactors
Gets on highway, too scared to drive at speed limit
They over-react once you car drives at a speed above 60km/h. Wait till these people drive on the roads of Malaysia.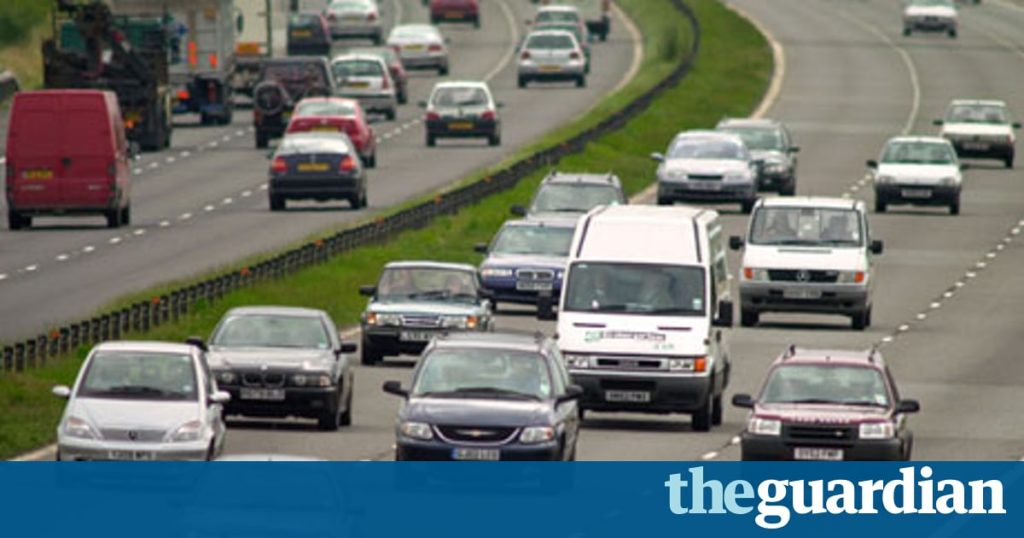 6) The You Shall Not Pass
These annoying car drivers think their grandfather owns the road
This is the lane cutter's natural enemy. They restore balance on the roads by preventing unfair cutting of queues.
7) The Scaredy Cat
Wait until the cows come home
Its a scary world out there on the roads but if you don't master turning out soon, I think you can forget about driving. Even my grandmother can drive better.
8) The Drunken Master
People who lie to themselves and say "I can walking straight"
All the bad driving above cannot compare to this one grave mistake. Don't let your one moment of enjoyment take away another person's lifetime of opportunities. Let's just all stick to this one rule: If you drink, don't drive. Simple.