From a state rich in historical importance, you are sure to get your fill of American history while indulging in some of the most delicious cuisine United States has to offer in Pennsylvania. We will take you from the big city in Philadelphia to the mountains of the Pocono to one of the most famous battles in American Civil War and even a 100-year-old amusement park. This road trip is sure to please the whole family.
1. Philadelphia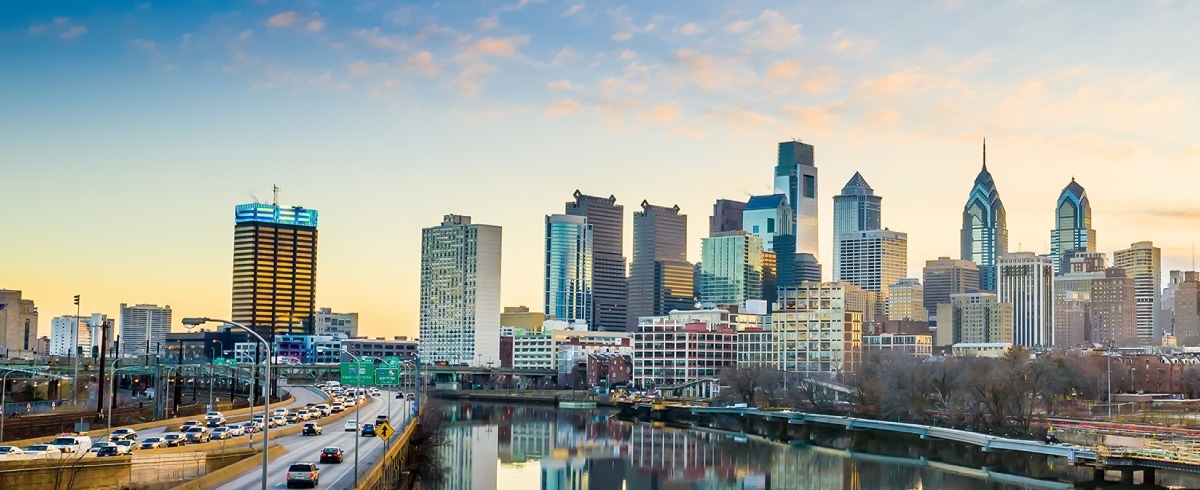 Philadelphia is a city famous for cream cheese and Philly cheese steaks. It is also a city rich in historical and political importance. Here you will find the Liberty Bell, a historic symbol of American freedom and the Independence Hall. A trip to the Franklin Museum is sure to please the whole family with its rich history as well as their kid-friendly tours. For those who enjoy a good thrill, head on over to the Eastern State Penitentiary for a tour of the old jail. Once you are done here, head to the downtown core to enjoy some of the many delicious restaurants Philadelphia has to offer.
Once you are ready for a bit of nature, gas up your car and get ready for the short 100-mile drive North to the second stop of our trip, the beautiful Pocono Mountains
2. Pocono Mountains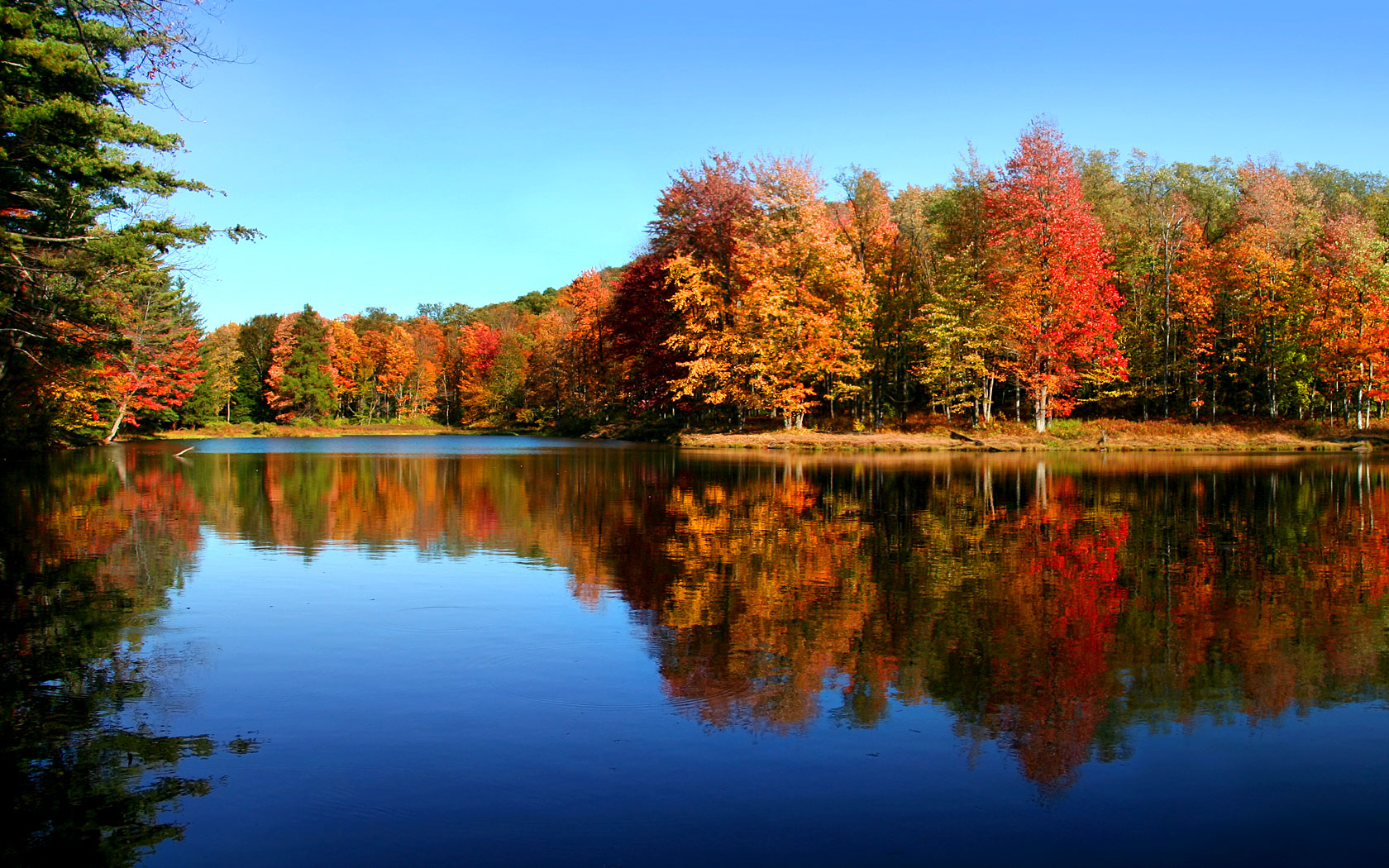 Nature lovers will thoroughly enjoy this stop. There is more to these mountains than beautiful forests and lakes. Take your family white water rafting down a raging river. You'll see breath-taking waterfalls and perfect swimming holes along the way. If you're not into rafting, you can tube down one of the more calm waterways. Staying on land more of your thing? These mountains have you covered. Their adventure fun park will have you zip lining, bungee trampoline, rock climbing and flying through the air in the aerial park. Want a more relaxing day? Grab a beach towel and lounge on one of the many sandy river banks. If you are a sports fan, plan your trip around the NASCAR circuit and watch a race at one of the most famous tracks in the country. This place literally has something for everyone!
3. Hersheypark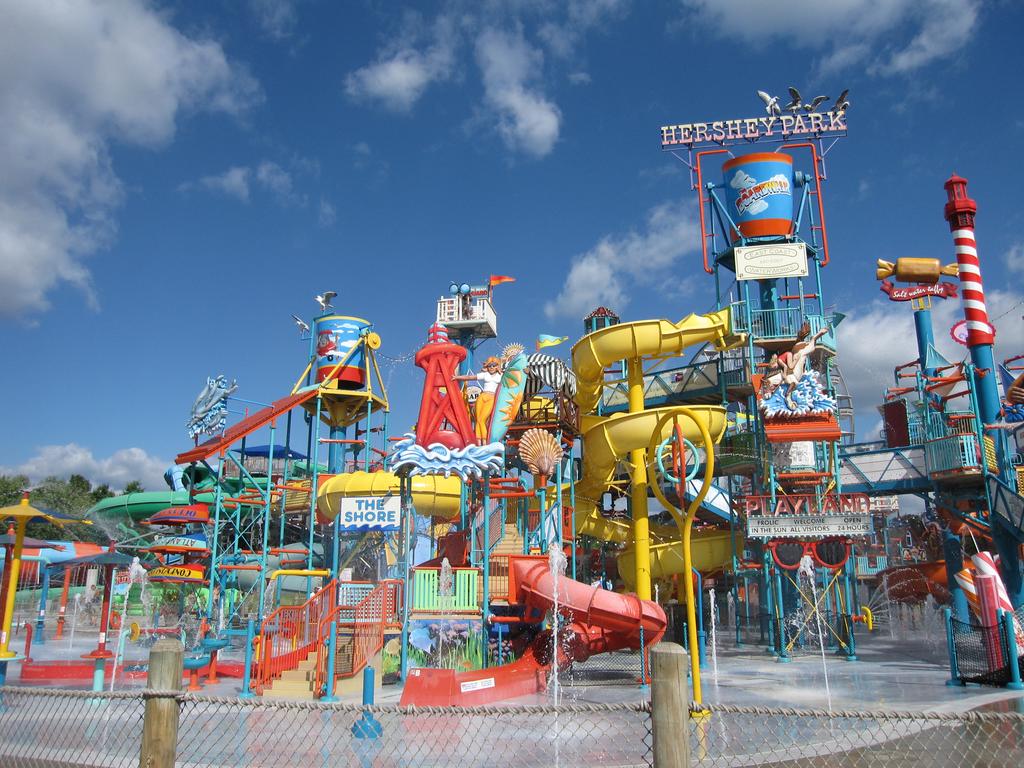 This is the perfect place for the chocolate lovers in your family. It is a theme park inspired by all things chocolate situated on 121 acres of land. Ticket prices are reasonably priced and rides are focused on younger children. There are 13 roller coasters and 76 rides that can please your children for the entire day. When you're tired of rides, take a walk through the many restaurants, even featuring a Kosher Mart.
From here get ready to learn all about history at our second last stop and one of the most famous places in Pennsylvania, Gettysburg.
4. Gettysburg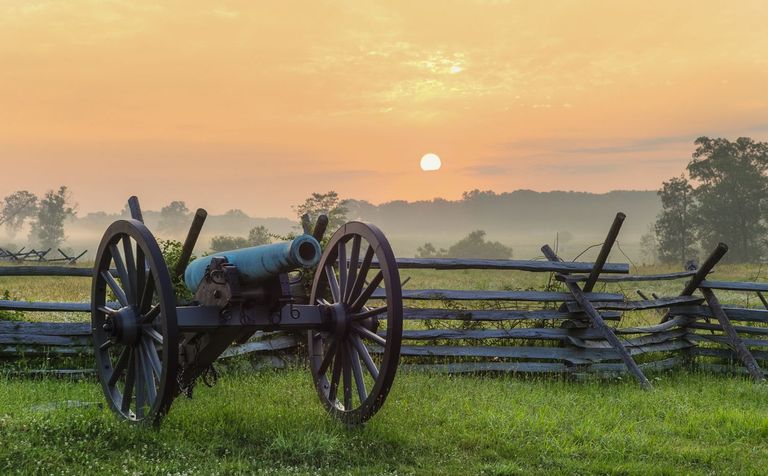 Take a stroll through one of the biggest battles of the American Civil War. A total of 46,286 people lost their lives at this site during the three days in July 1863. You are able to see the actual site of this battle and learn about how it happened. There are guided tours, and even recreations, that will answer all your questions and walk you through the events on those days nearly two hundred years ago. You'll be able to walk through the famous Devil's Den – a rock formation that played a key role in the battle.
After you have had your fill of history, head west to Pittsburgh where you will get to tour a ketchup factory and watch a Penguins game.
5. Pittsburgh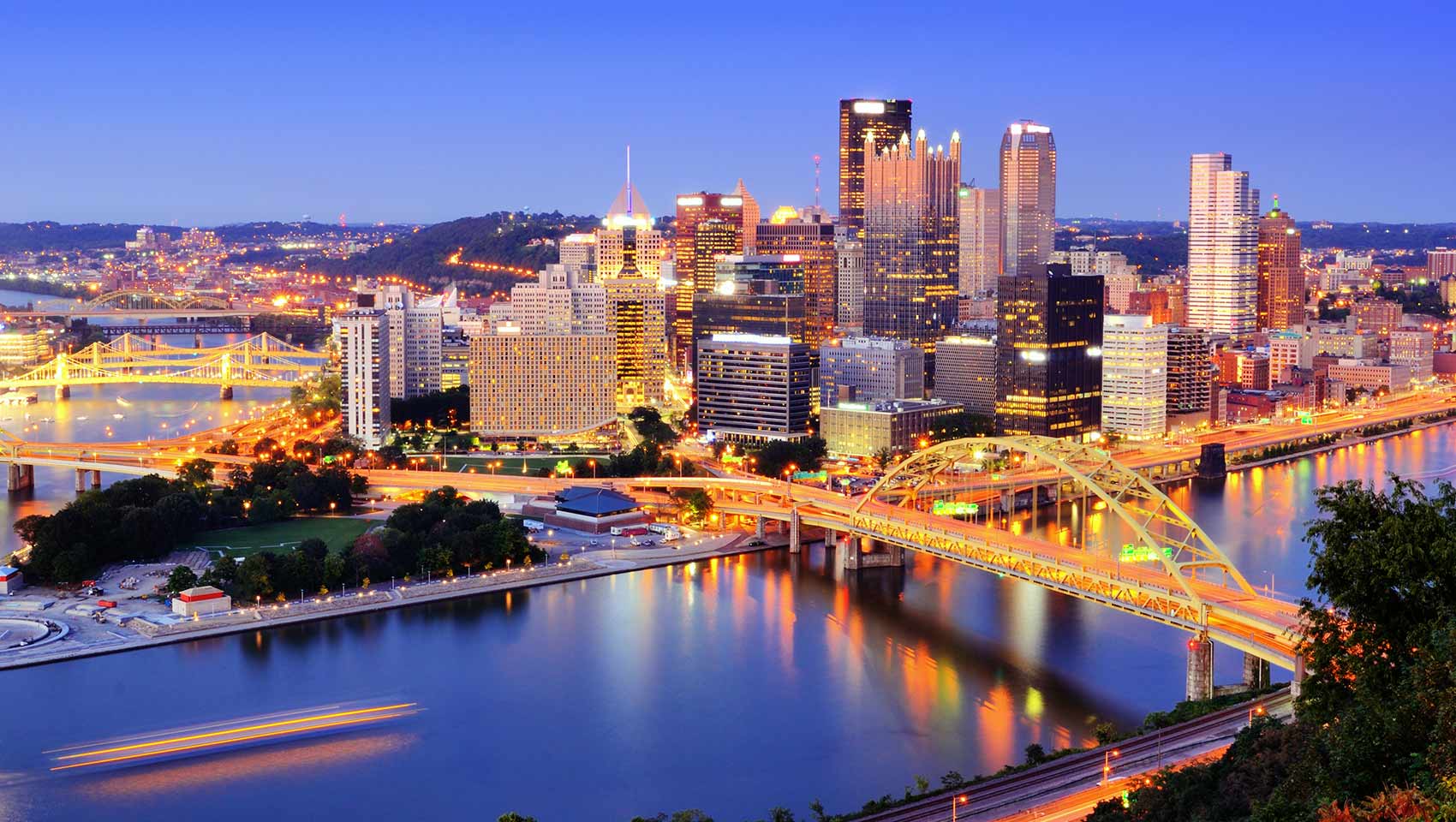 This is a nice city as it sits at the junction of three different rivers making for a very scenic backdrop. For this reason, this city has an abundance of bridges leading in and out of it making for an interesting drive and one that can quickly become confusing. For those who like a real thrill, try your hand at zip lining through Mount Washington. For ketchup lovers, you can take a tour through the Heinz history centre. For those who enjoy nature, a trip to the botanical gardens will be incredibly rewarding. This western city sits almost on the brink of the Ohio border.
Grab your bathing suit and head north to the small city of Erie where you will get to dip in the beautiful and warm waters of one of North America's great lakes.
6. Erie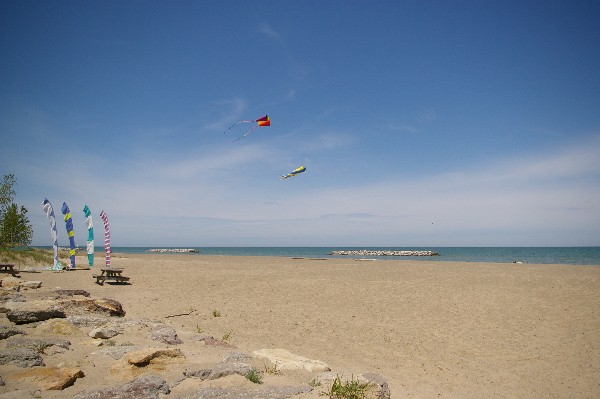 Arguably the most beautiful area of Pennsylvania is the small city of Erie. While admittedly out of your way, this city is worth the drive North. Sitting on the coast of Lake Erie and sandwiched in a small stretch between New York and Ohio, this city is a real treat. The lake access here is gorgeous and perfect for a beach getaway in the summer months. Head to the Presque Isle State Park where you will get to swim in the warm watered lagoons. Or take up some shade while spending a day exploring through the beautiful forest of the Asbury woods.