Since there are so many body styles available in today's cars market, you must be asking yourselves, "what car should I get?". But before going into the details of each car model, the logical thing to do is to find out how to choose a car. Should you go for space and practicality of an SUV or the sleek elegance of a sedan?
The choice is yours and we're here to help you decide what type of car you should buy according to your needs. We will also share a few tips on how to choose the right type wisely.
1) If you are looking for space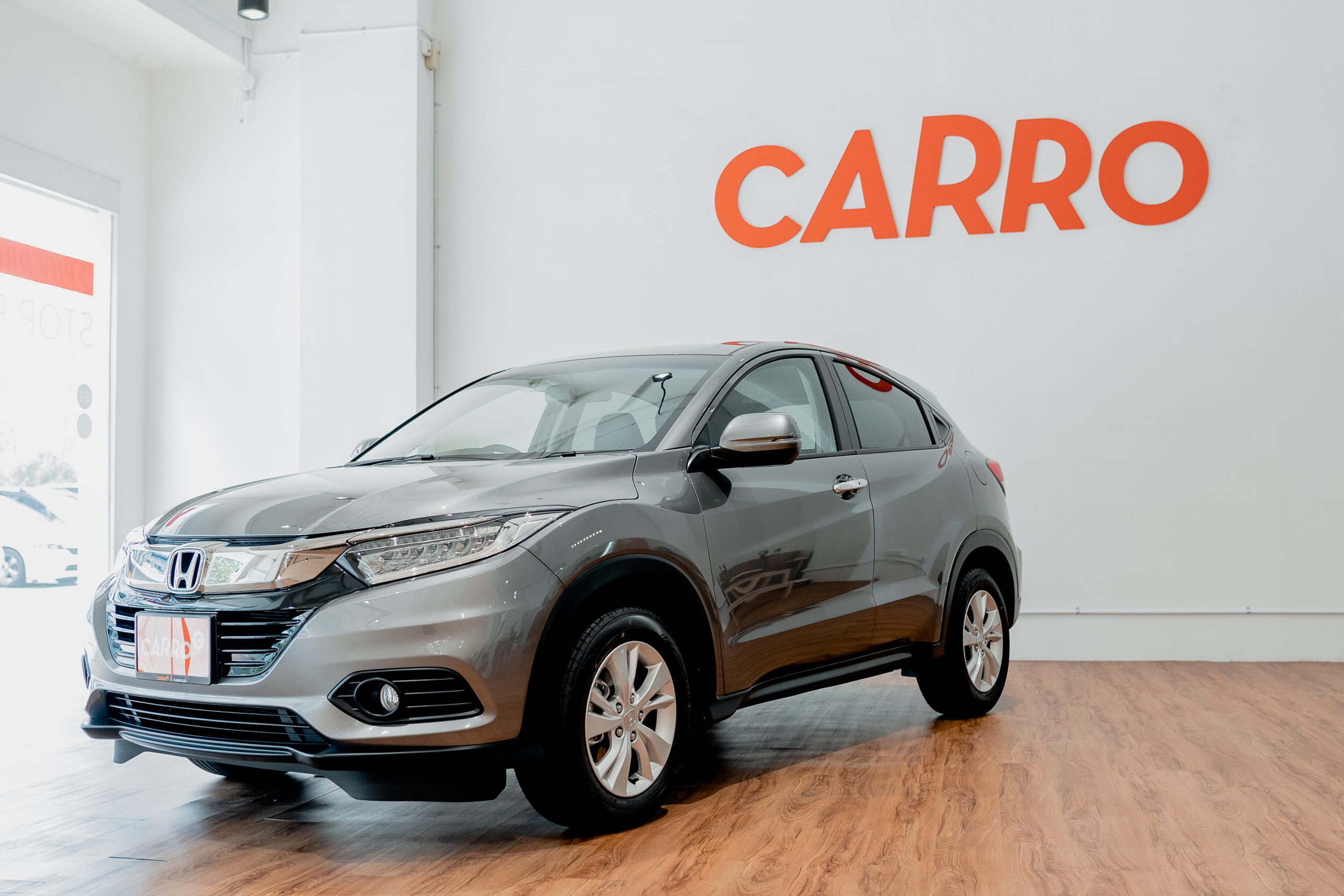 As more and more consumers are looking for a spacious car to drive, we are seeing an increase in the manufacturing of a crossover, MPV or an SUV. Typically such cars have 3 rows of seats and/or large boot space.
However, just because something looks spacious doesn't mean it always is. Our pro-tip is that you should always check the specifications sheet.
For example, some SUVs have a large exterior, but the interior isn't that spacious. On the other hand, MPVs like Toyota Voxy will be a much better option. You will be amazed how some big cars are in fact small on the inside and how some compact cars have much space to offer.
2) If you are looking for comfort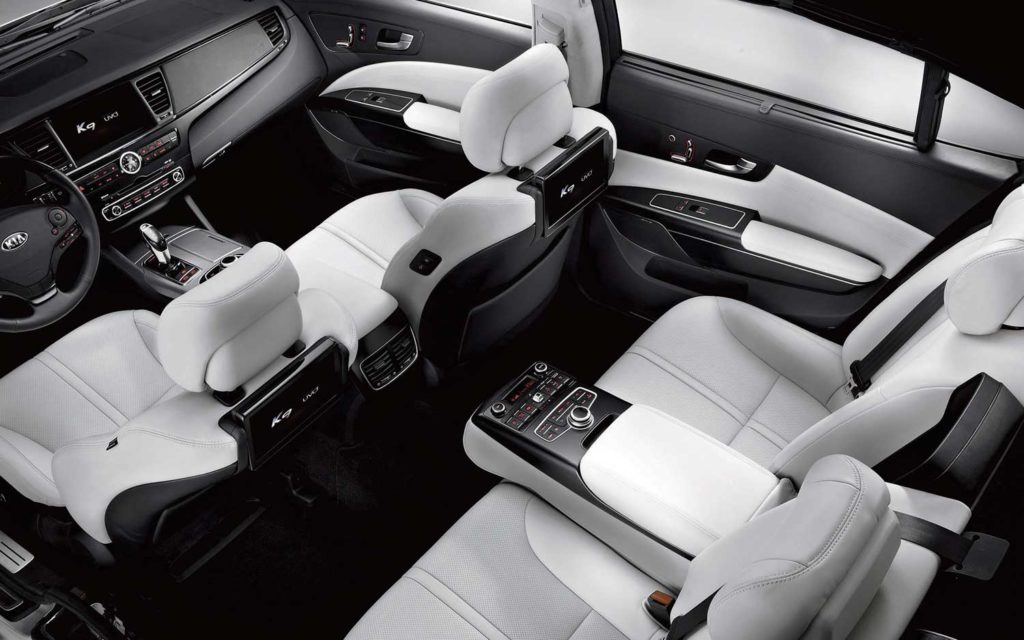 If you are looking for comfort for you and your passengers, you should consider two types of cars – sedans and SUVs. We recommend sedans because they offer superb ride quality and smoothness that most SUV simply can not achieve. This is because sedans have a lower centre of gravity, better aerodynamics, less body roll in the corners and are faster, in most cases. SUVs are taller & sportier (some people prefer this), but they tend to experience more wind noise and don't fare as well in terms of stability. In recent years, modern SUVs are getting really close to the comfort and driving dynamics of a sedan but they are not quite there yet. Overall, we'd say that a modestly priced sedan is usually better than small SUV in terms of comfort and road holding.
3) If you are looking for performance…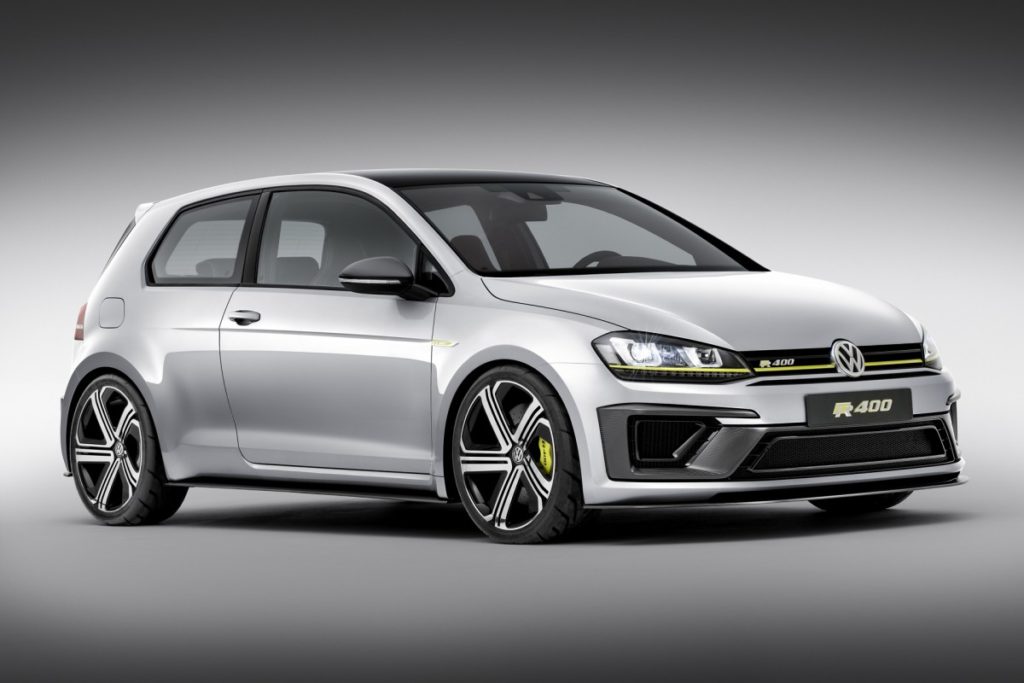 If you are on the market for cars with better performance, you should consider hatchbacks. You might not think of a regular 3- or 5-door hatchback as a performance vehicle, but the latest continental hatches are really fast and capable machines.
In fact, they now have so much power and performance that they are faster than the best sports cars of the 90s! Compared to regular sports coupes or convertibles, performance hatchback is a great alternative as you're no longer restricted to two seats. The boot is also bigger and the price is definitely less expensive than sports coupes.
As you can see, there's a lot that goes into how you decide what car to buy because there are so many things to consider. The best way forward is by narrowing down your choice into these 3 considerations and only look at the different models after you've made a decision on what's the most important thing to you when selecting a car.
People also liked:

9 SEDANS YOU SHOULD CONSIDER
9 SUVS IN SINGAPORE YOU SHOULD CONSIDER
8 HATCHBACKS YOU SHOULD CONSIDER