If you are reading this, you may be planning the best ways toy traveling around Singapore during your stay here. The first thing you need to do is to understand the transportation system in Singapore & Carro is here to help you orientate yourself easily so that traveling will be such a breeze for you.
This is Carro: The Expat's Guide – Traveling Around Singapore.
 1. Public Transportation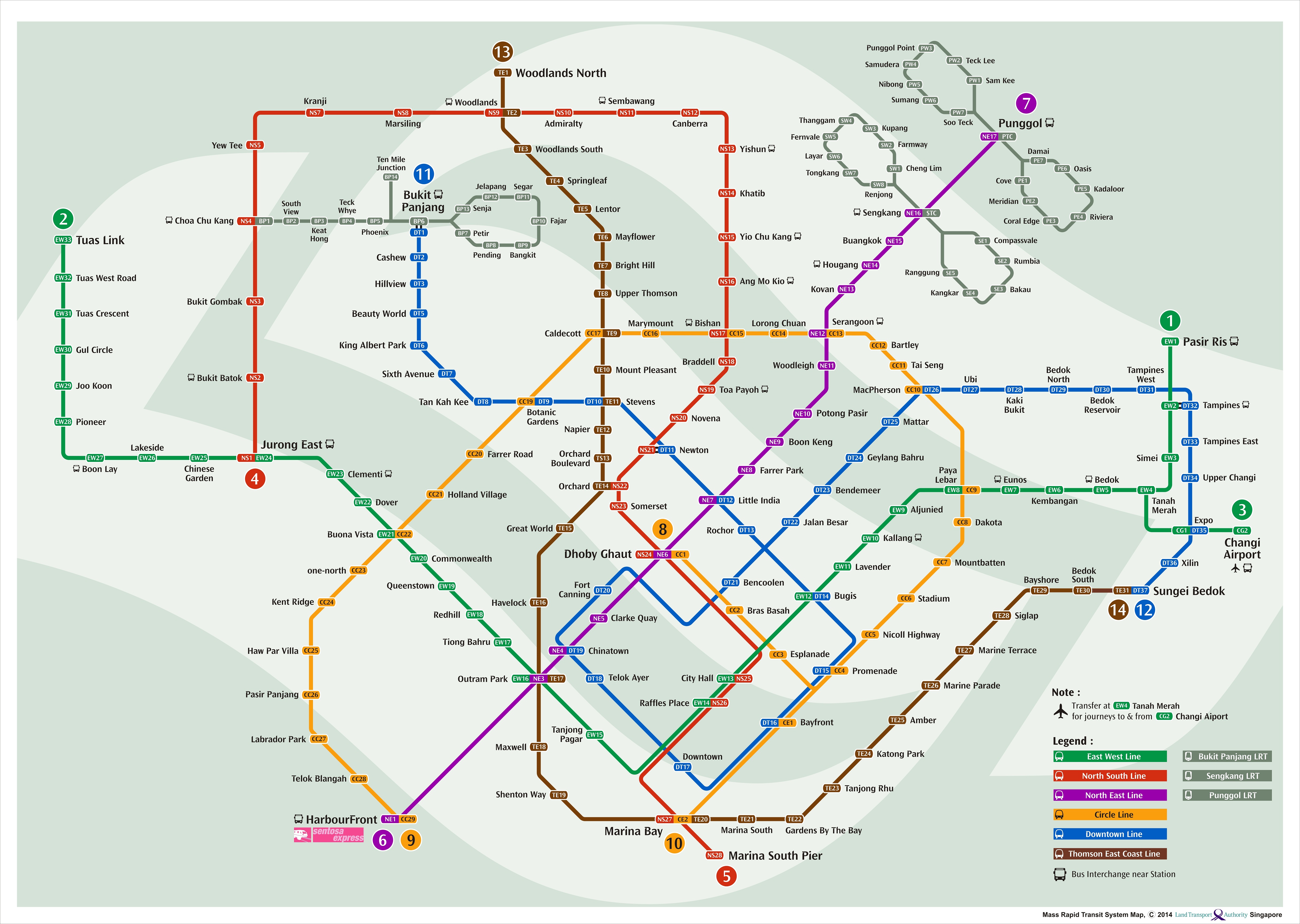 Since Singapore's subway/ MRT (Mass Rapid Transport) Network (1987) started operations, Singapore has become one of the most well connected inbound countries in the world. Besides the MRT, there are the highly intertwined bus transport networks, which easily reach the heartlands.
To board any bus or MRT, you can use either Cash or EZ-link Card. Ez-link cards are stored value cards used for public transport in Singapore. We recommend using an Ez-link as it is a lot more convenient (no change is given if you pay by cash on buses) & cheaper than paying in cash. You can get your very own EZ link card at any MRT station, 7-11 Convenience Stores or at any ticket office located at bus terminals. The cost of an EZ link card is $25 with a deposit of $20 in the card itself. Using it is simple. You just have to tap the card when you board the bus/ MRT and tap out at the stop you alight.
With the development of the newly opened Downtown Line and the under-construction Thomson Line, places are better connected and traveling is much easier. However, increase in number of lines would translate to more interchanges, which can be quite complicated for some of us. Use services such as Google Maps, or Gothere.sg to plan & track your public transport journey. Gothere.sg even provides reliable price estimates.
If you are staying in Singapore for a longer period, using Ez-reload to automatically top up your EZ-link card when there are insufficient funds left in your card can be very convenient. Some partner cards/ credit cards also double up as Ez-link cards!
 2. Taxis
In Singapore there are about 6 large Taxi Companies. However, this doesn't mean that it is easy to hail a cab in Singapore.
If you are picky about the type of taxi you take, you can always call a cab and ask whether they have the type of car that suits your preference
Premier Taxi (+65 6363 6888) offers Mercedes Taxis
Comfort Taxi (+65 6552 1111) offers Mercedes and Maxi
SMRT Taxis (+65 6555 8888) offers MPV and Chrysler
Things to take note:
1. Taxi's in Singapore have active surcharges for Midnight and Peak Hours hailing
Midnight Surcharge is 50% more expensive than normal hours
Peak Period is 35% more
2. Advance booking would also cost you more money, the earlier the advance time the higher the cost.
Update: In recent months, mobile hailing apps such as Grab have become a popular & (generally) cheaper alternative to traditional taxis. These apps allow you to access a variety of taxi services at your fingertips. You can also hail a cab using these applications. They also hold regular promotions, so keep a look out for them!
3. Driving in Singapore
You need to have a driver's license in order to drive in Singapore. Some expats would need an International Driving Permit (IDP), while others just have to convert to Singapore license. It will really depend on the duration of your stay in Singapore.
For ASEAN expats who are planning to travel or are traveling around Singapore:
If you are staying for less than 12 months, an IDP is not required. You just need your foreign driving license.
If you are staying more than 12 months, you have to obtain a valid Singapore driving license.
For Expats from other countries who are planning to travel or are traveling around Singapore:
You have to obtain an IDP even if your stay is less than a year. If your current driving license is not in English, an English certified translation would be required.
If you are planning to stay for more than one year and are also holding a long term pass, you have to obtain a Singapore driving license, where you will need to pass the Basic Theory Test (to familiarise yourself with the regulations & highway code in Singapore) and submit the required documents, such as a copy of the long term pass and your current driving license. The Singapore Driving License will expire after 5 years. After which, you will have to renew our license.
Find out more about converting a foreign driving license here.
4. Obtaining a Car in Singapore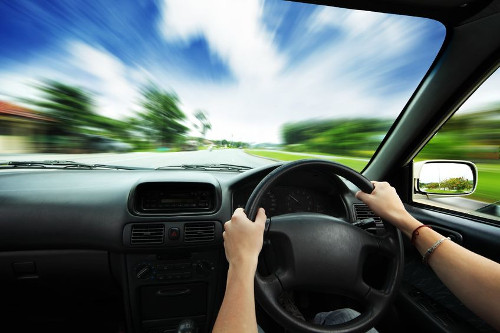 Although Singapore's public transport system is top-notch, nothing beats the convenience of traveling around Singapore with a car. There are various ways that you can obtain a car in Singapore. You can buy a new/ used car, or even rent a car.
Buying a new car in Singapore is extremely expensive. Typically, you will need to fork out at least $100,000 to own a car for just 10 years. After which, you will have to pay another large sum of money to renew the Certificate of Entitlement (COE) that allows you to drive in Singapore for 10 years. Read this article to find out more about the cost breakdown for owning a car in Singapore.
Due to this big price tag, many expats opt to purchase a used car instead. Used cars in Singapore can be in very good condition since the road conditions here are excellent, and the journeys here are typically short (10-30 minutes).
Carro.sg is a trust-worthy platform that links you directly to sellers and helps you find the perfect car with the help of their large inventory, transparent & professional services, and value-added services (like paperwork settlement, insurance, Free Inspection & warranty).
Find a suitable car today and download the Carro app on AppStore or GooglePlay. To get more information, simply call Carro at +65 6714 6652.