Toyota is the largest automotive manufacturing company in the world. Over the years, the company has achieved several milestones. From areas like the engine and body design to quality and safety. These milestones form the foundation of the Toyota culture and brand as we know it.
You can attribute the Japanese automakers' success to two key points. The inflation in sales for a variety of Toyota brands and their successful hybrid line. These have cemented their status as a force in the industry.
In 2017 alone, Toyota Motor recorded
sales of up to 10.4 million
. From the start, the automakers have recorded well over 200 million in sales across all its brands. When you take a look at the other automakers, no one comes close.
Another reason for their success is the Corolla brand, which is an
extremely
popular model worldwide
. For Toyota, quality is not
just
a result but it's who they are and what makes them unique.
THE STARTING POINT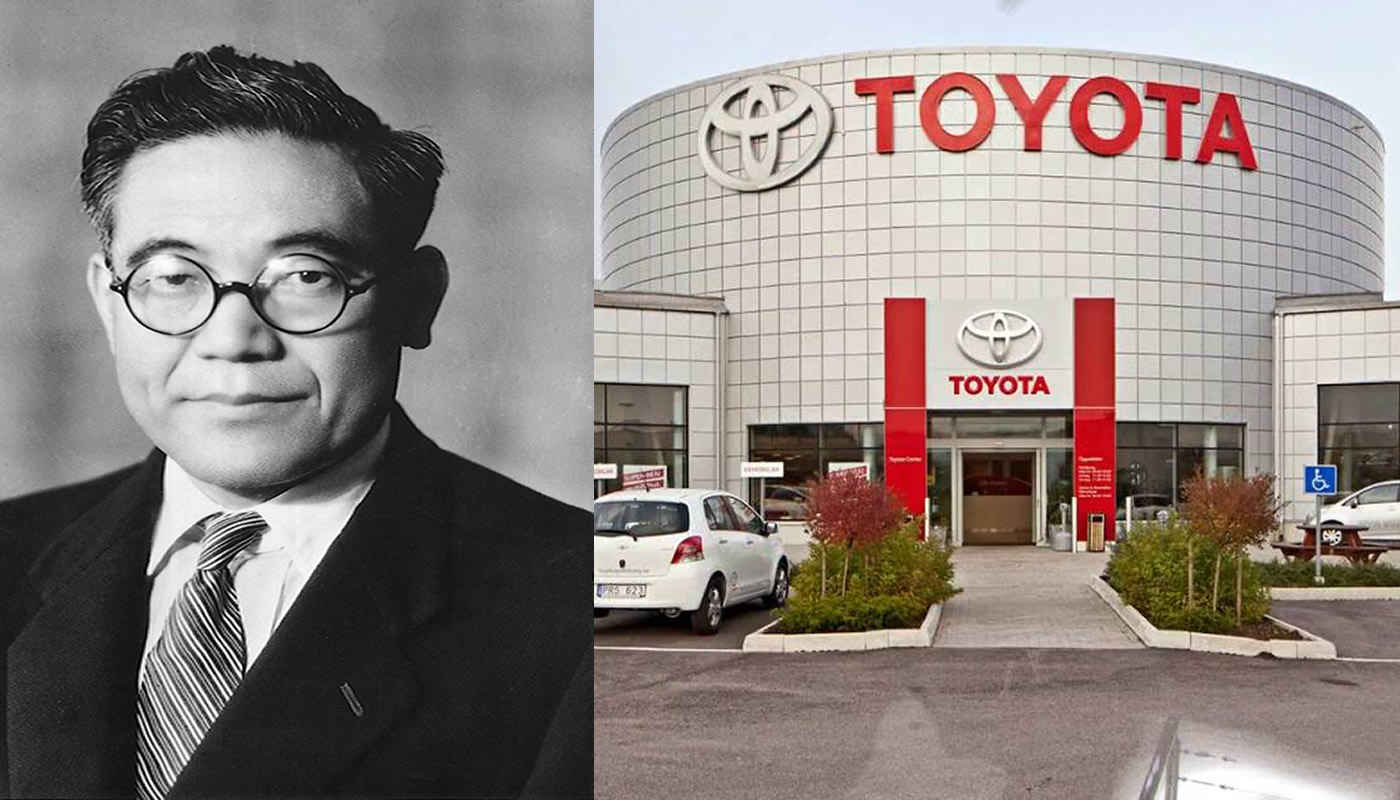 Tracing back to the early 1920s, Toyota started out producing and sells automatic looms
. Which was under the 
Toyota Automatic Loom Works
 name. Soon after, they started their expansion into manufacturing automobiles.
Toyota Motor Corporation began operations in 1933 under the Toyota Automatic Loom Works umbrella
.
In that same year, the Japanese government encouraged them to produce automobiles for the war in China
.
The automakers started manufacturing engines in 1935, with the first being the Type A engine. This engine was used in the first Model A1
passenger car and G1 truck. However, their manufacturing efforts slowed down during World War 2.
But soon after the war ended, production picked up again.
Established as a separate company in 1937, Toyota Motor Corporation was led by
 Kiichiro Toyoda, the son of 
Sakichi Toyoda
. 
Kiichiro traveled to Europe and the United States to conduct research and studies. From his time there, he was able to gain valuable insights on automobile production.
When he came back, he implemented an industrial training program in their production methods
. Which was something he picked up from the US War Department. They started off by building kaizen and lean manufacturing around the program.
The implementation of this new program produced excellent results. The company saw an increase in annual production figures.
And with joint ventures, automotive R&D initiatives worldwide, they've been able to manufacture cars, outclassing its competitors
.
These factors have contributed to the worldwide success of the brand.
SOARING PATENT ACTIVITY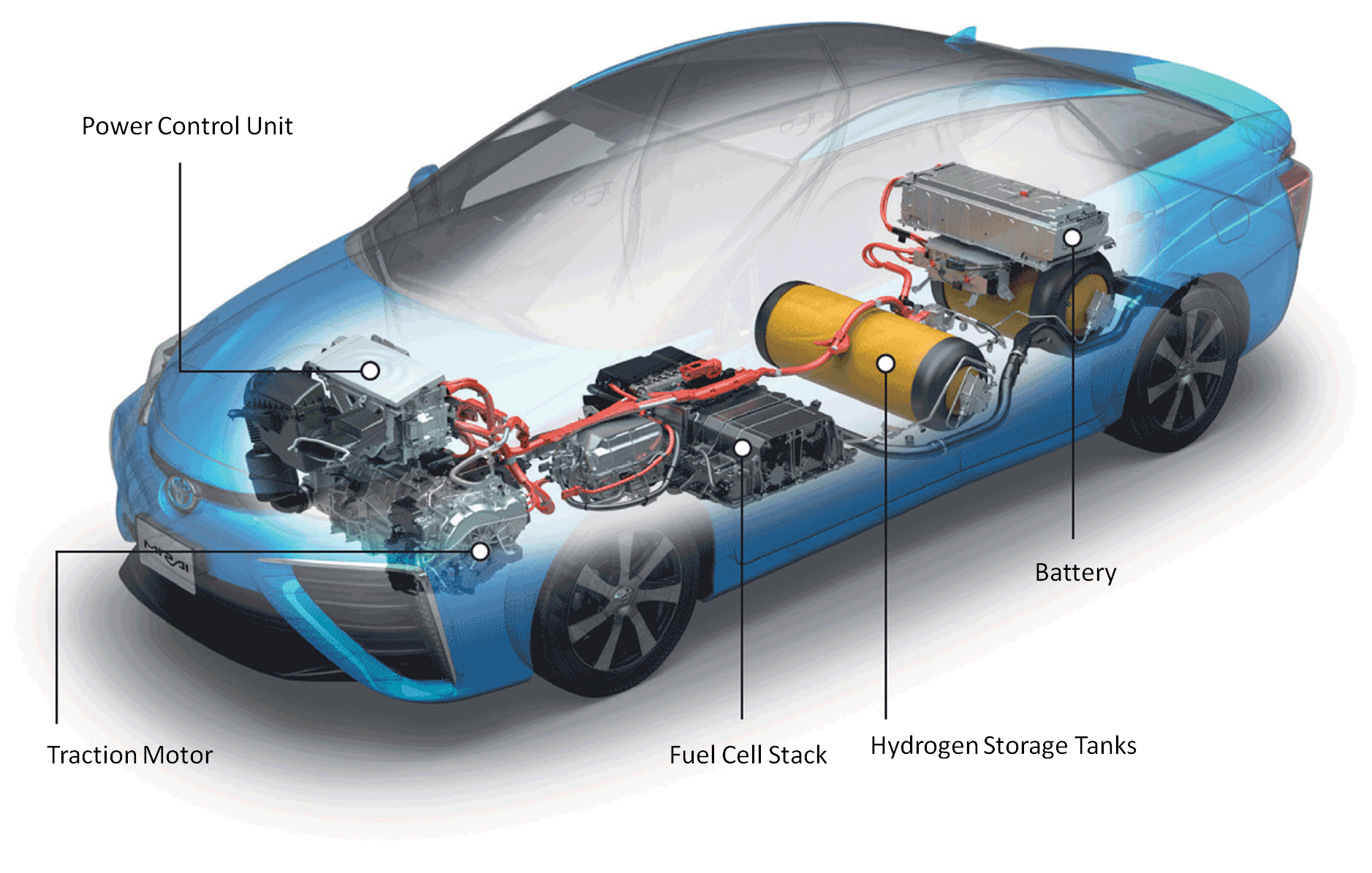 Toyota is set to be the global leader in fuel cell technology, electric and hybrid cars.
The company has been churning out technology and processing patents, which outmatched their competitors
. In
just
four years, a total of 9,807 patents
were granted
.
Which is quite insane!
Especially when you realise that almost half of those patents
were granted
in
just
one of those years
.
Additionally, their engineers have put their focus on creating alternative-powered cars. Their shift in focus has created a huge gap, which has left many of their competitors far behind.
The patent activity includes other automotive technologies, too. From entertainment systems to brakes and even seats.
Due to the success of its patenting history, the Japanese automakers gave royalty-free access and use of its Fuel Cell Vehicles (FCV) licenses
.
This will be vital for all automobile manufacturers who want to move forward with FCV development to
facilitate
rapid expansion of hydrogen station networks
.
TOYOTA'S FLYING CAR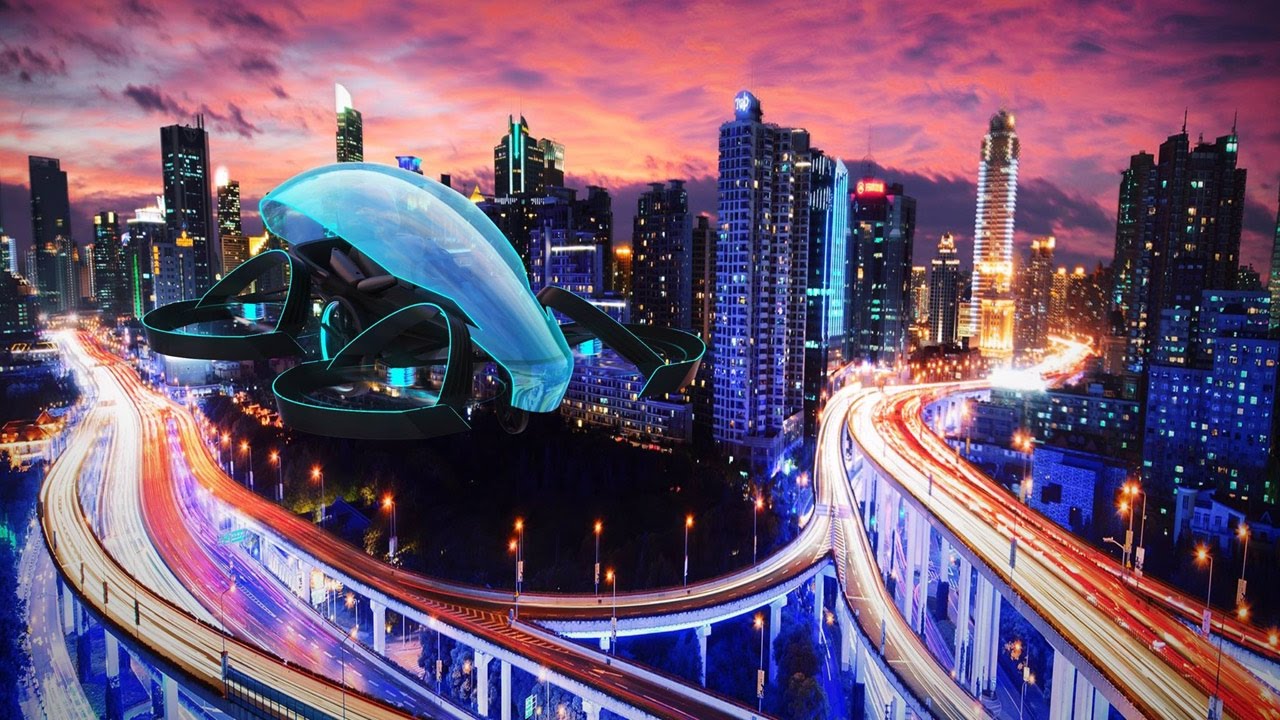 Toyota has exceeded every automobile manufacturer's idea of an ambitious future plan. The Japanese company is intending to take the world by storm by creating a flying car, named Skydrive. Which
is expected
to
be launched
during the 2020 Olympic Games.
The idea
was conceived
in 2012 after a group of designers won a design competition for a flying vehicle.
Toyota, together with its group companies, support the project through finance, research and development as well as production
.
Recent test flights have shown that the car
is made
up of batteries and rotors and a scaffolding structure
. But unfortunately, these test flights have not been a success. Due to the Skydrive's failure to stay inflight.
This comes at a time when flying cars are in hot demand and many companies like Uber Technologies planning to launch flying taxi services
.
MOTORSPORTS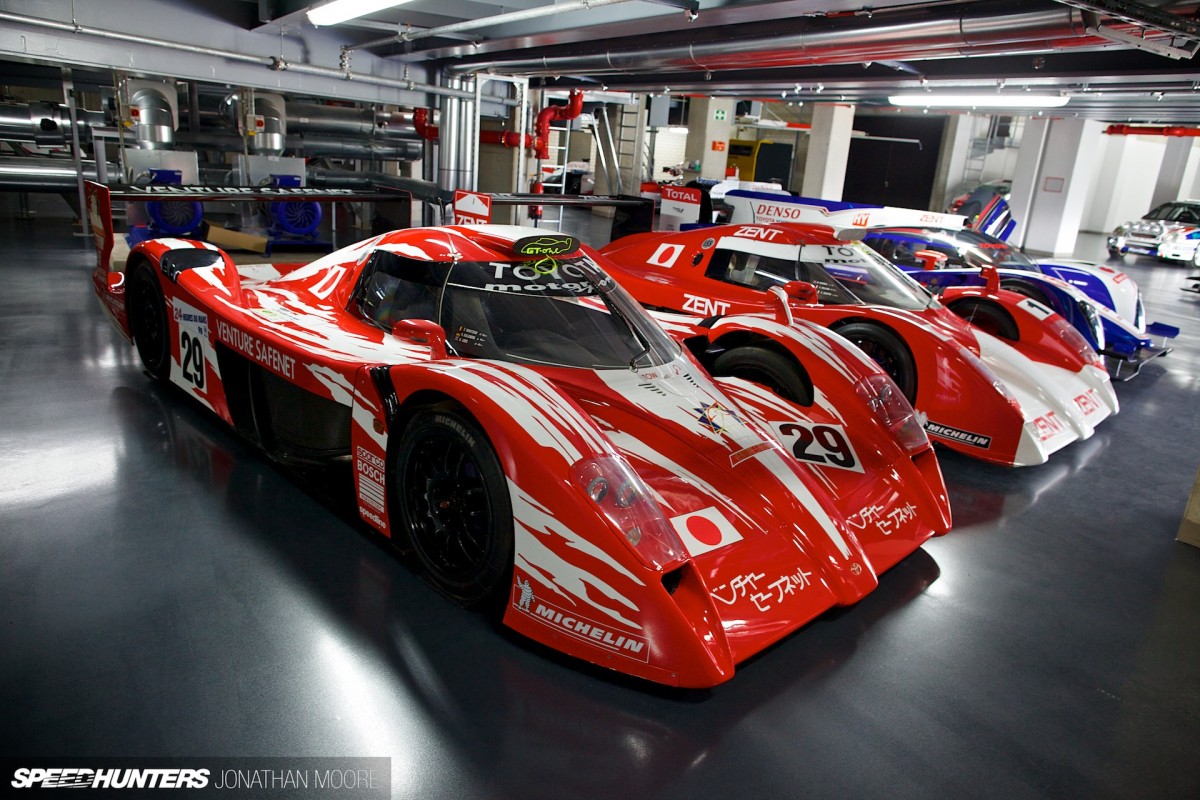 Toyota has had its taste of success in the racing world.
It participates in the Toyota Racing Series, NASCAR, Super GT, Formula Nippon, Formula One and many others
.
Other than participating in the races, it makes engines and parts for different motorsports
. With their high-end aftermarket tuning and technology design, it brought about a lot of success to the brand.
So far, NASCAR has been its best investment in racing.
With a driver development program, it aims to nurture motorsport talent who can achieve mainstream success
.
Toyota Consumer Car Development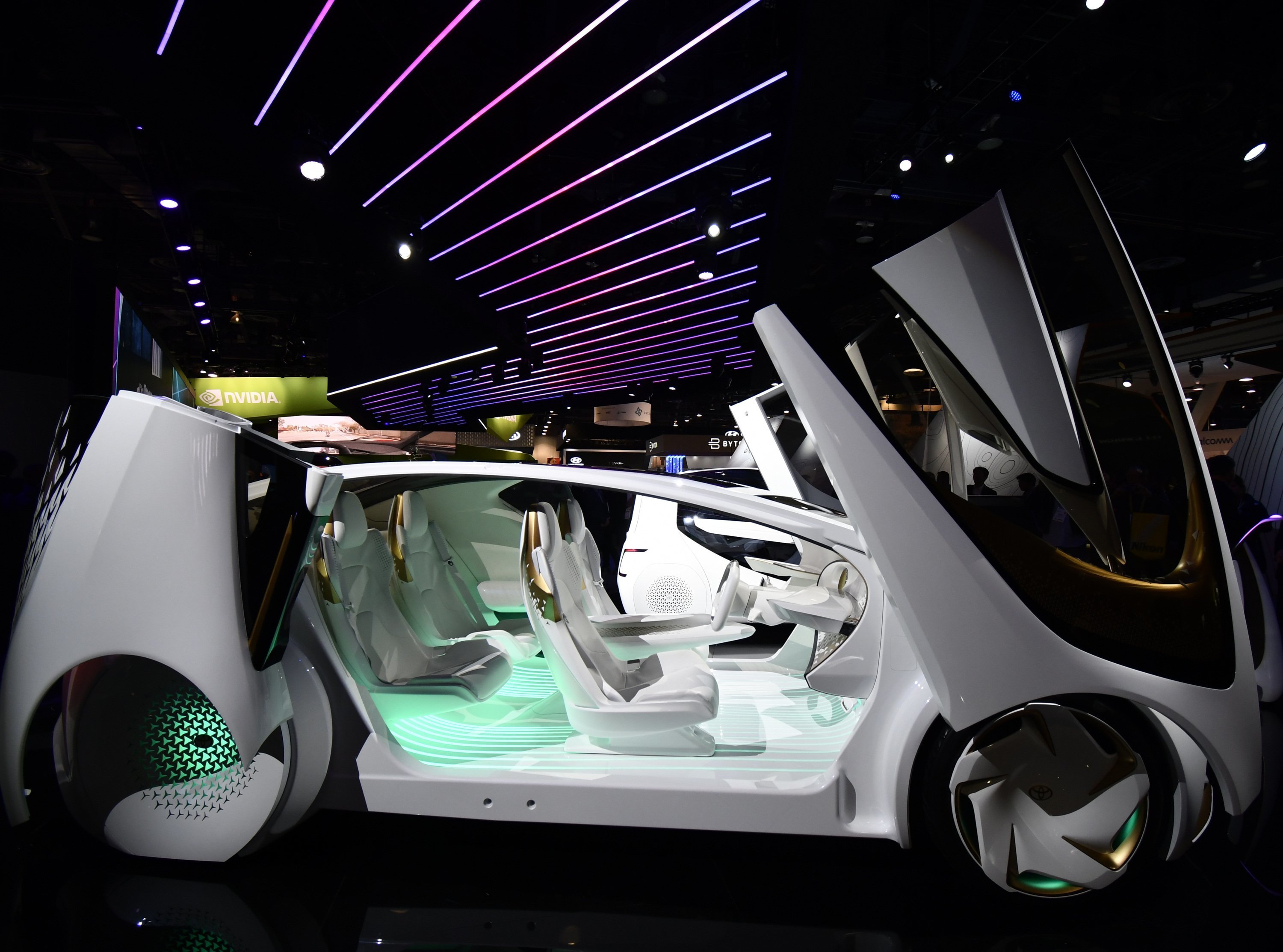 Toyota developed the TNGA (Toyota New Global Architecture) as a platform that underpins an assortment of Toyota and Lexus models
. They started with the fourth-gen Prius in late 2015. The TNGA platform is able to accommodate different drive configurations and vehicle sizes.
One of the company's visions is to create an accident-free world. And have done well in that regard. Many see the company as the industry frontrunner for safety and reliability.
Toyota and their luxury brand Lexus have
consistently
taken the top spots for reliability rankings
.
All recent Toyota and Lexus models come equipped with the 'Toyota Safety Sense' and 'Lexus Safety System +' package
. These comprehensive safety kits come as a standard safety package.
Toyota's understanding of their consumers is second to none, propelling the Japanese automaker to the forefront of the industry. They manufacture high-quality, value-for-money and accessible products which have allowed them to stay ahead of the trailing pack as they continue to strive for excellence.
People also liked:
ROAD TRIPPING ACROSS THE CAUSEWAY – 5 CITIES TO VISIT IN MALAYSIA
WANT TO SELL A USED CAR? HERE'S WHAT YOU NEED TO KNOW!
CARRO REVIEWS: THE ALL-NEW SEAT ARONA 1.0 ECOTSI