The SUV craze has swept the automotive industry by storm and over the past decade, SUV styled vehicles have been rapidly growing in popularity all over the world. In Singapore, we are witnessing such trends too, and since parking and crowded streets can be a problem here, customers are optioning for compact SUV models. But, don't let the word "compact" fool you, these cars have enough room for passengers and luggage, and enough power to be fun to drive. Since SUV models are derivatives of off-road vehicles and Jeeps, you would expect them to have some terrain capabilities. However, most of them are front wheel drive only and other than higher clearance, they drive and ride very much like ordinary cars. But that is ok, since they will spend most of their lives on mall parking lots and parked in residential areas, and not in the jungle. Here are top 5 most popular SUVs in Singapore.
Singapore's Top 5 SUV
1) Honda HR-V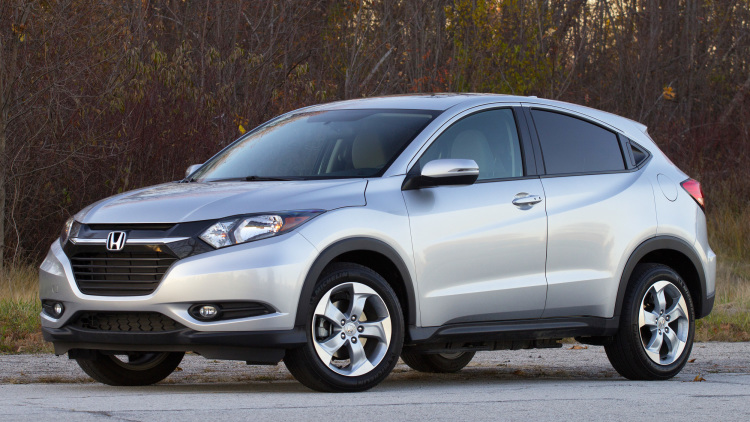 Honda's products are very popular in Singapore so it is logical that the new compact SUV will have good sales numbers. With a compact body but plenty of room for passengers and with an interesting styling, HR-V is a good proposition for anyone with the need for such a ride. The power is coming from a four cylinder engine with 1.5 liters of displacement and 130 bhp, which is more than enough to give this car a decent performance.
2) Nissan Juke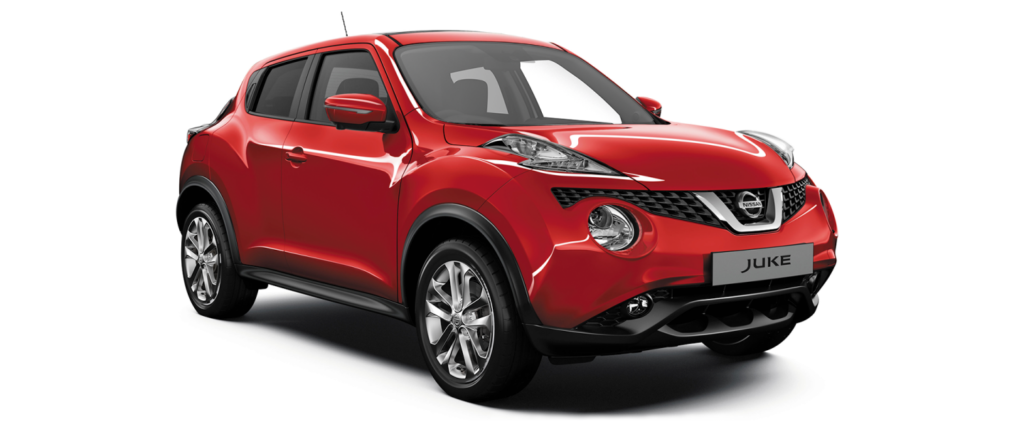 Juke is an interesting and slightly controversial model but it seems to be very popular. First, it is smaller than the rest of the compact SUV class. This means it has less usable space, so it is less practical. It has only front wheel drive option, so it is clearly intended for use in urban areas. It has a very unusual, some will say ugly, but specific design which helps Juke stand out from the crowd. However, its low price and 1.6 turbo engine with 190 bhp are very appealing to people who want a small SUV-looking hatchback with more than enough power and swift acceleration.
3) Mazda CX-5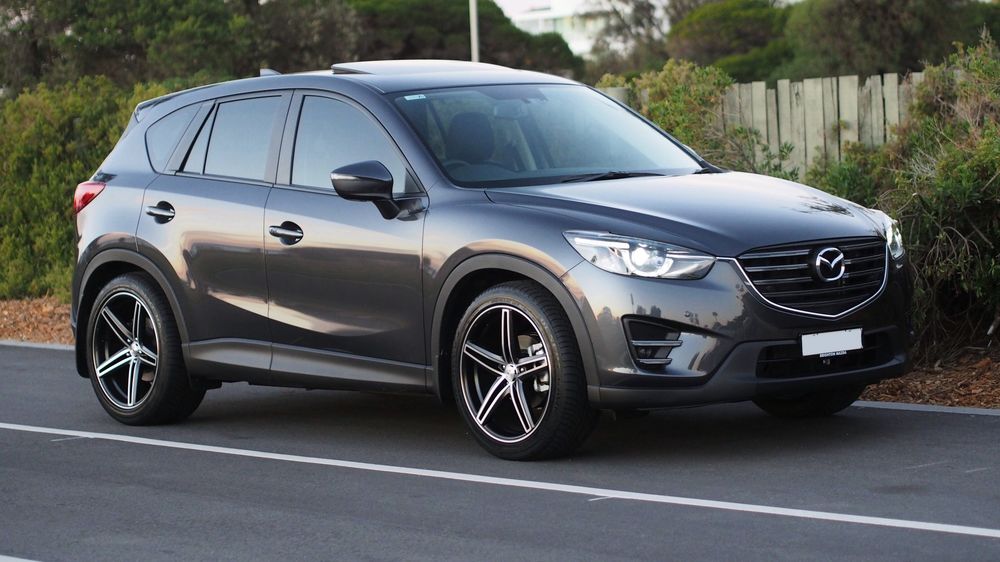 This car is truly a proper compact SUV with loads of room, nice engine and perfect styling and features. The Mazda CX-5 with a 2.0 liter four cylinder engine and 161 bhp gives this elegant SUV enough power but also decent fuel economy and range. This model is intended for family oriented buyers since it offers lots of space and features that parents will appreciate. It also has one of the nicest interiors in the class and great ride quality.
4) Subaru XV Crosstrek AWD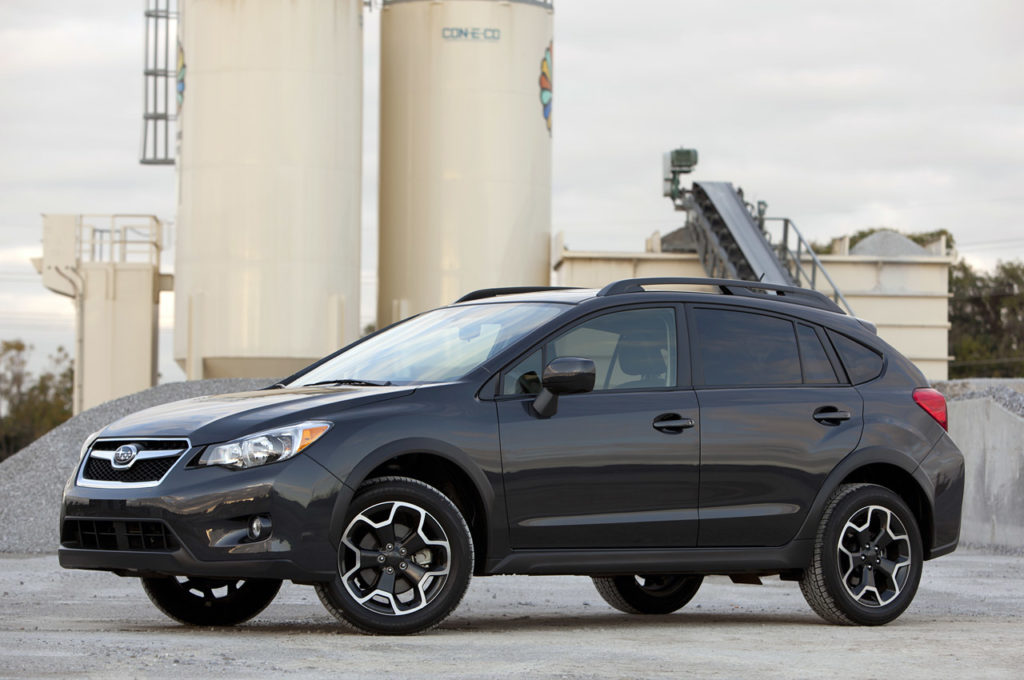 The Subaru XV Crosstrek is an interesting and very capable piece of kit. Not only it comes with a powerful 2.0 boxer engine, it also comes with all-wheel drive system as standard which makes this model the only real SUV on this list. AWD gives Subaru good on and off road characteristics and you can tackle demanding road conditions in this car. The price is very competitive and even though the XV Crosstrek offers the most features and lots of room, it is cheaper than the Mazda CX-5.
5) BMW X3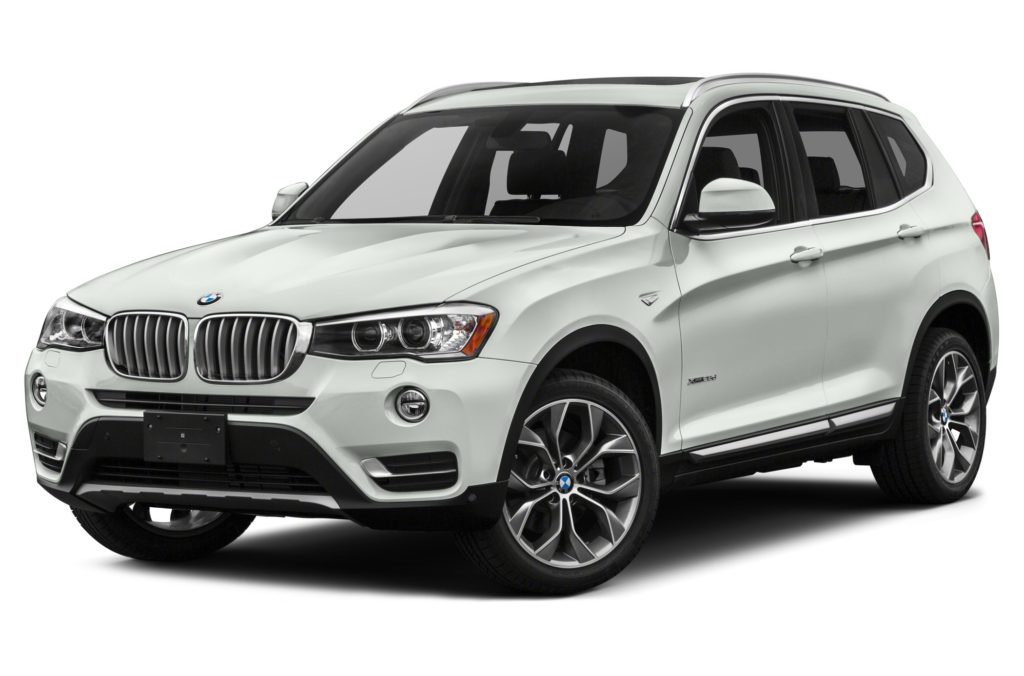 Despite costing as much as two Subaru XVs, BMW X3 is quite popular in Singapore. The enormous price tag isn't scaring the customers away, but the specifications and features distinct this model from the rest of the pack. First, X3 comes with a 2.0 liter diesel engine which is particularly interesting for Singapore's market. The powerplant has 180 bhp and it is connected to an 8-speed automatic gearbox which sends power to all four wheels. This technical layout is very competent on the street as well as off the road. With somewhat less space than its competitors and more expensive options, this is clearly a model for those who want to show their status.
Also read: Best 5 SUVs  in Singapore (2017)
Want to get a stylish, spacious, safe SUV for yourself but feel conflicted because of the hefty price tag? You may have found a solution: Browse through Singapore's largest trusted online car marketplace to find your dream SUV at a reasonable price!
Or, if you are already a proud owner of one of these popular cars, & are contemplating whether to capitalize on the high demand for SUVs (or cars, in general), use this FREE tool to discover the market value & demand for your car. This would help you make more informed decisions as to whether, & when you should sell your car. Graph.sg pulls in live & historical data from all over the internet to give you an accurate estimate of the prices you can fetch if you sell your car to a direct owner compared to a dealer & even tells you the average duration it takes to sell that specific car.