SUVs offer style, space, safety, and comfort – just a few reasons why SUVs are becoming increasingly popular in Singapore. Are you one of those SUV fans looking for a new ride? Look no further as we present to you the 5 best SUVs for 2017 in Singapore.
Top 5 SUVs for 2017 in Singapore
Best SUVs #1. Audi Q5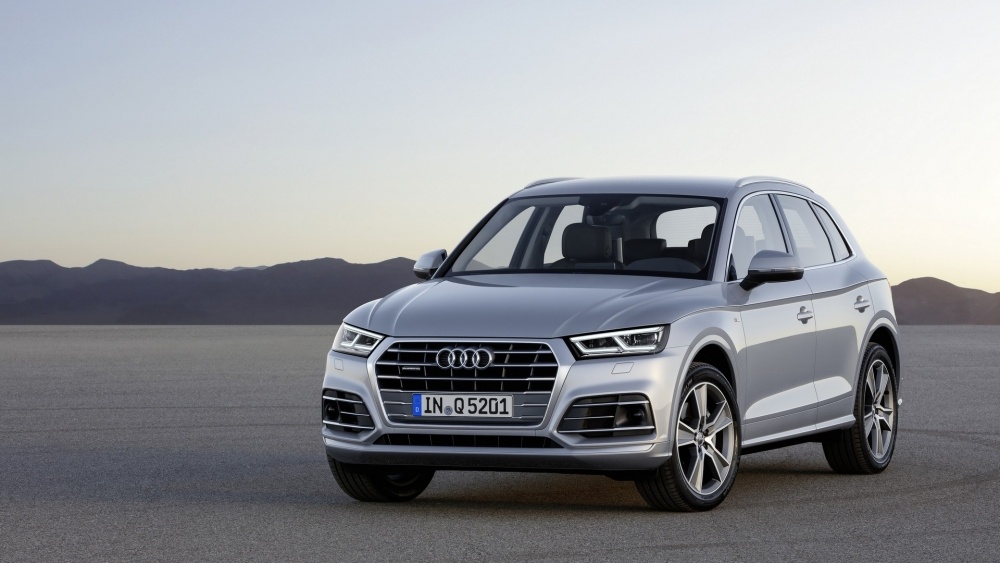 If you're looking for a mid-sized off-road SUV, you're in the right place. The Audi Q5 is one of the best-sellers German manufactured brands in its category since its inception in Singapore.
One of the features that make the Audi Q5 stand out from the rest is that it's an all-wheel drive vehicle. This makes it perfect for those off-road rough terrains of the country and the smooth tarmac roads of the city. With its drive select feature, it gives you the option of switching between drivetrain and suspension settings.
It comes with a spacious compartment that's Audi standardized that can handle a lot of luggage when you're traveling with the kids or just by yourself. The 2.0litres tank can be filled with gas for traveling on rough terrain or to go for those long road trips.
Best SUVs #2. Honda CR-V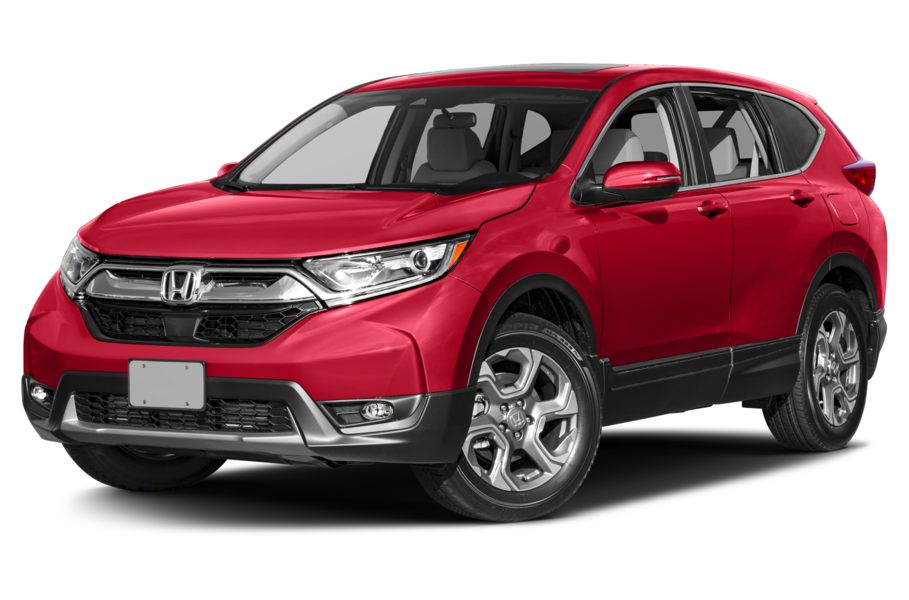 The CR-V has existed for almost three generations and it keeps getting better and better. If you're looking for top-notch class and elegance, the Honda CR-V is the best SUV for you.
This 5-speed automatic transmission vehicle is meant to meet all of your driving needs. The easily maneuverable transmission controls make it easy to switch from one function to another. While other models have split tailgates, this Honda CR-V has a one-piece tailgate with no wheel attachment.
This SUV's interior have switches and controls that are quickly interchangeable as you drive and feel pleasant to the touch. While other SUVs have shift levers mounted on the floor, the CR-V has a dash-mounted shift lever creating more space for your passengers
Best SUVs #3. Daihatsu Terios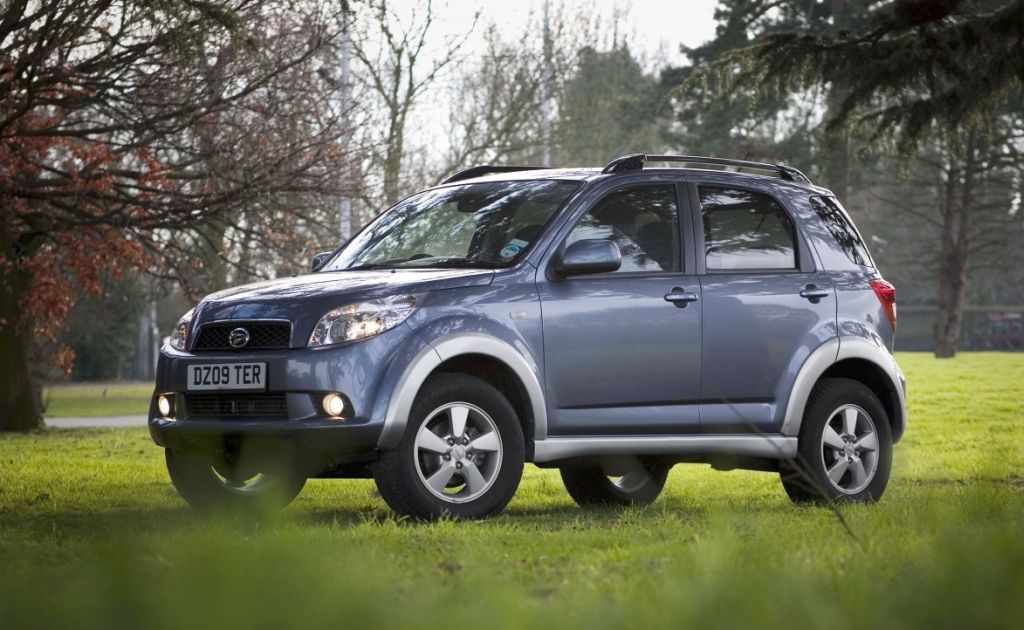 Do you have a big SUV? Is it expensive to maintain? Do you have a hard time to park it in any setting? If your answers are yes to any those questions, you need an upgrade, or should I say downgrade (in size).
The Daihatsu Terios is here for you. Don't be fooled by its small size, it's 100% functional. Its 5-speed manual and 4-speed automatic transmission make your driving versatile. It's a 7-seater SUV perfect for all of you with families, with enough space for 5 adults and 2 children.
It's powered by a 1.5liter engine that screams excellent value. Although it has an almost plastic interior, the controls and switches work perfectly when you're driving. The boot of the Terios is guaranteed to sufficiently carry all of your luggage.
Best SUVs #4. Volvo XC60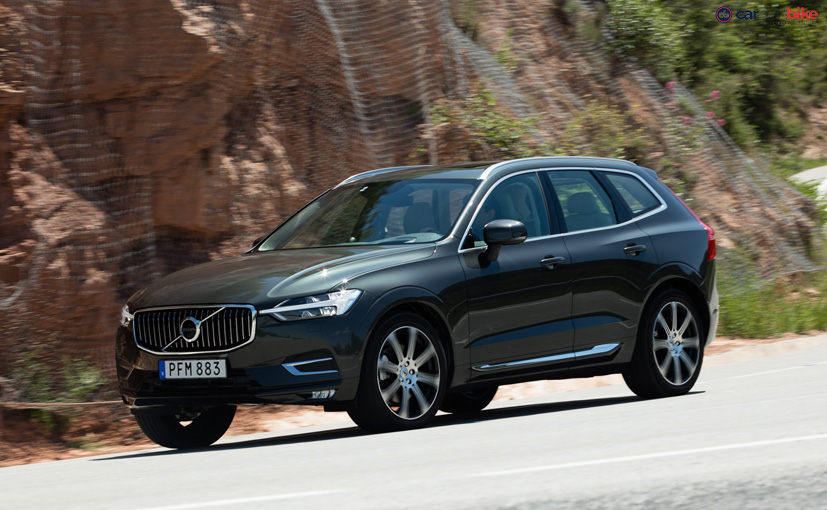 When Volvos are mentioned, the first thing that comes to mind is probably the old and rugged out-of-style vehicle you've occasionally seen on the road. Well, those ones still exist. There are however newer more exciting and stylish models like the Volvo XC60.
The Singapore 2017 Volvo XC60 SUV is not only attractive on the exterior but also safe. Its interior has comfortable seats built to last. The dashboard has easy to maneuver switches and controls. It's powered by a 3.0liter engine and a 6-speed transmission.
The reason it's famous for its safety is that in cases when you're driving and there's an oncoming vehicle opposite you, the Volvo detects the oncoming vehicle and brakes by itself when you fail to apply the brakes.
Best SUVs #5. Subaru Forester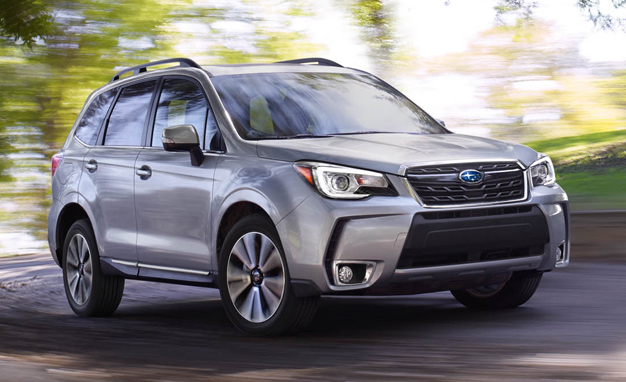 If you're looking for a spacious SUV you can use for traveling for long distances without your passengers feeling tired, the Subaru Forester is the vehicle you need.
It's spacious with a lot of room for your legs and those of the occupants. It also has ample space for bags and luggage.
This Singapore SUV comes complete with an electric controlled sunroof and an audio fitted system for an exciting driving experience. It's a 2.0liter powered engine and a 4-speed automatic transmission SUV. If you like turbocharged SUVs, you'll never go wrong with this Subaru Forester.
Also read one of our most read articles: TOP SUVS IN SINGAPORE (2016)
Do you agree with this list of 5 of the best SUVs for 2017 in Singapore? Share your thoughts in the comment section below!:)