Test Drives
Toyota Sienta: The Sporty Side of Toyota's MPV Series
Toyota Sienta is a compact MPV model, on the market since 2003, and is currently in its second generation, introduced in 2015. It is a popular Toyota's offering with compact dimensions, lots of space and 7 seating configuration. Also, it has new design, new engine, and CVT transmission as standard. This model is made for Asian markets only and it is available in Singapore as well.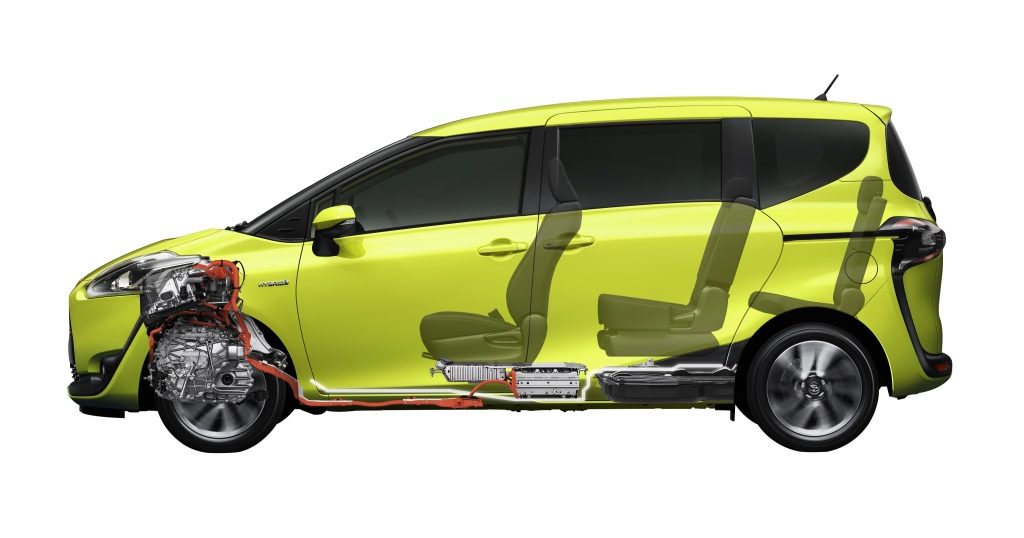 At A Glance
Upside:
space
price
versatility
good standard equipment
Downside
only one trim level
weak engine
short options list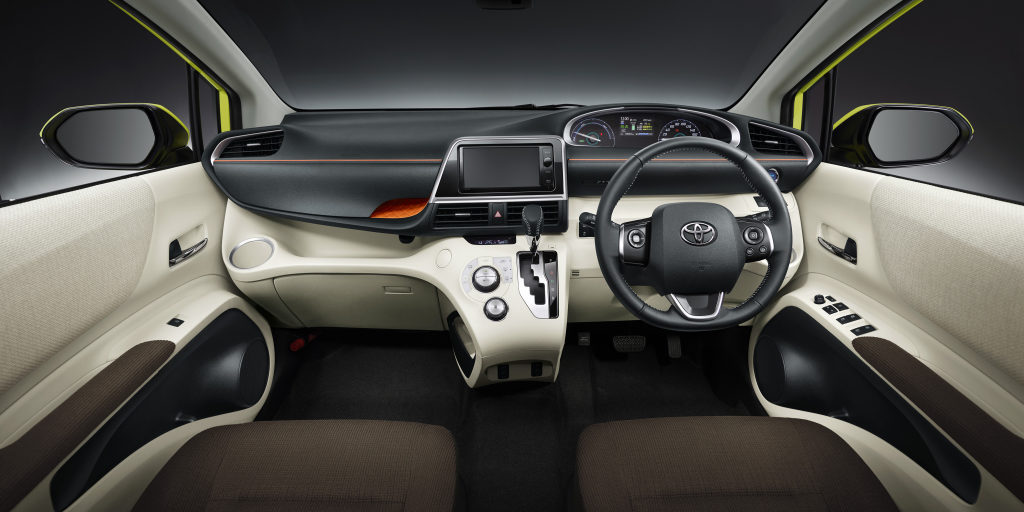 Design: 3.0 / 5.0
The new Sienta is much more modern looking than its predecessor and the basic shape and silhouette is more dynamic. Since this is the MPV class vehicle, it hides its boxy proportions well due to sleek front end with big headlights and clever use of contrasting black colored inserts on the front and rear end, and around rear wheel arches. An interesting design feature are the rear sliding doors which are very practical and can easily be opened and closed, and they save space, providing fast access to the back seats.
Engine And Drive Train: 3.0 / 5.0
Sienta is offered with only one engine and one transmission and the buyers will get 1,5 liter 4 cylinder unit, equipped with Toyota's well known dual VVT-i system. This engine produces modest 105 bhp and 140 Nm of torque, clearly stating that Sienta is not performance car but compact people carrier. Power is delivered to the front wheels over CVT (Continuously variable transmission) automatic gearbox. This transmission is a good choice since CVT will keep the engine in its optimal rev range and will squeeze all performance from its modest output. The upside of this drivetrain layout is fuel economy and Sienta is very economical car to operate with average 6.2 liters on 100 kilometers of combined driving.
 
Trim levels: 2.0 / 5.0
In Singapore market, Sienta is offered in two trim levels – Standard and Elegance. Standard is baseline model which starts at $109,888 and gives you pretty solid list of factory equipment but if you add some options you should choose the Elegance at $115,888. If you go for the upscale version, you will get a lot of extras like Smar entry & start system, projector headlamps, different rims, hill start control system and traction control. It is important to say that no matter what trim level you choose, the performance and technical specifications of your Sienta will remain the same.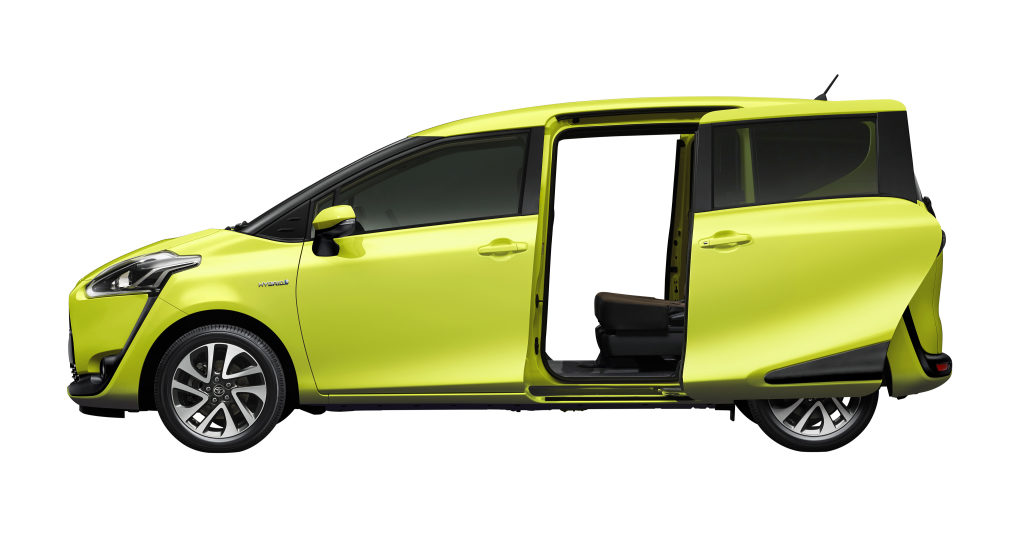 Performance: 3.0 / 5.0
Clearly, Sienta is not a performance car by any means and it should not be used as one. The specifications clearly state 0 do 100 km/h time of 12.5 seconds and a top speed of 165 km/h. However, these are decent numbers good enough for everyday traffic and its intended use.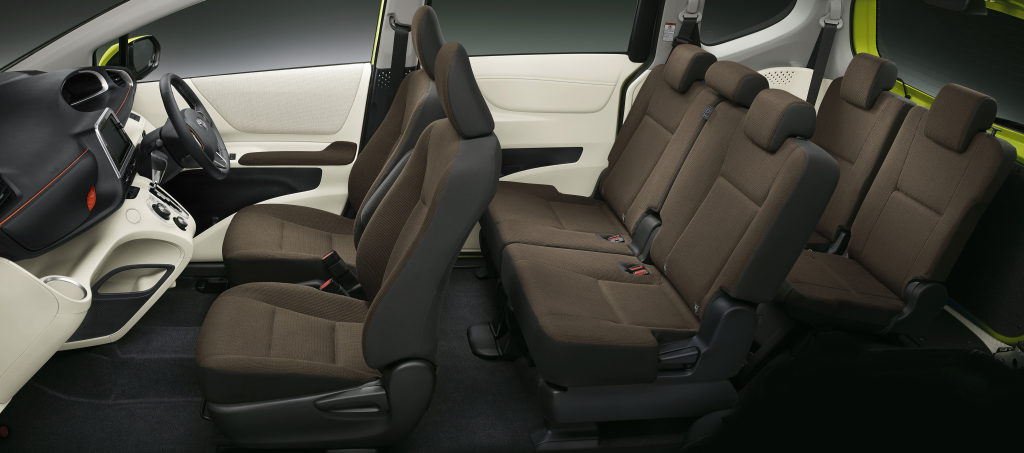 Safety: 4.0 / 5.0
Every new Sienta is equipped with ABS brakes, electronic brake force distribution as well as with front airbags as standard. In Elegance trim level, you will get VSC system with traction control and hill start assist system which may come in handy if you need to start your vehicle at a steep angle. Overall, the safety level of this car is solid having in mind the price range and vehicle class.
Conclusion: 3.0 / 5.0
Toyota Sienta is a fresh and interesting addition to compact MPV class which is a very common sight on Singapore's roads. With its compact dimensions, small turning circle, seating for 7 and sliding back doors, it is ideal for urban jungle and parking in tight places. If you are looking for an affordable, versatile and nicely equipped transportation, this is the model you definitely should consider buying.