When it comes to secondhand cars, there aren't many better options than Toyota. These cars are synonymous with reliability, efficiency and generally tend to be really affordable. This is why it shouldn't surprise you that Toyota cars are one of the most popular car brands in Singapore and all over the world.
Used car buyers tend to gravitate towards a Toyota because they're easy to maintain, tend to be fuel-efficient, and more often than not, secondhand Toyota models will be able to hold their resale value when you decide to sell your car. So if you're in the market for a secondhand Toyota, here are our top picks!
5 of the Best Secondhand Toyota Cars to Buy in 2021:
1. Toyota Wish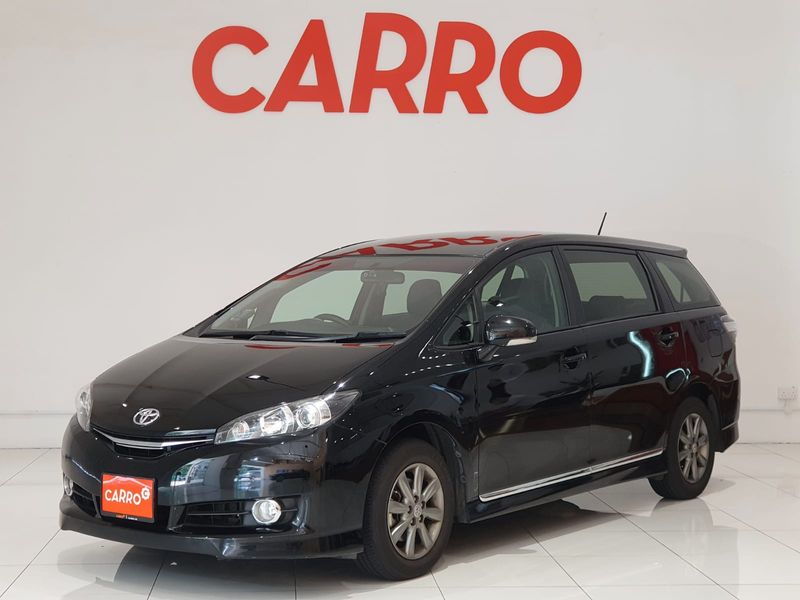 Since it was first introduced in 2003, the Toyota Wish has been a common sight on our roads. It's undoubtedly one of the most popular MPVs in Singapore, so much so that there was a time when you couldn't go far without seeing this MPV on the roads. With its pleasing looks, superb interior space, easy handling, and low maintenance, it's easy to see why the Toyota Wish is a go-to for families for so long.
The MPV is also fitted with a 1.8 litre, in-line 4 cylinder petrol engine which delivers 144 brake horsepower and 176 Nm of torque, making it one of the more powerful MPVs available on the market. Having stopped production in 2017, if you want one, you can only buy it secondhand.
So browse these Toyota Wish listings on CARRO, the better place to buy cars, starting from $35,988.
2. Toyota Harrier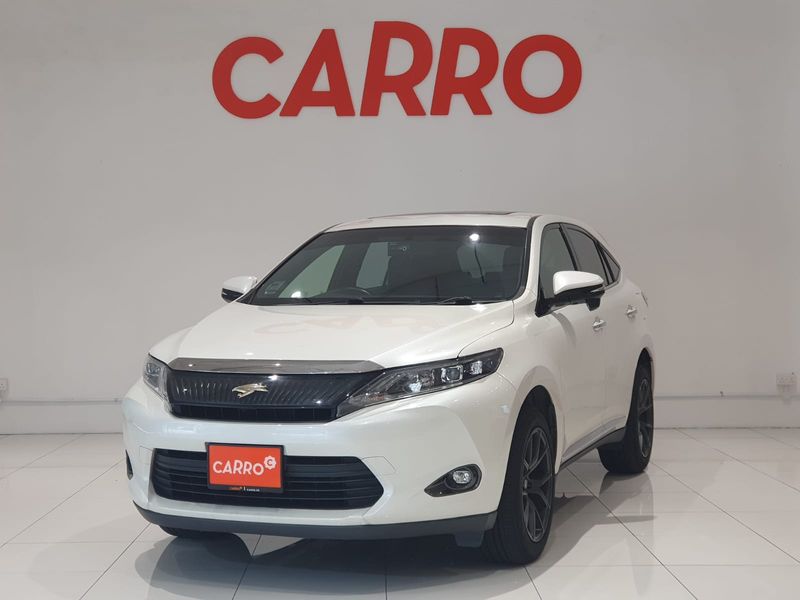 In the early 2000s, the Toyota Harrier was pretty much a rebadged version of the Lexus RX. However, since 2013, the two cars have officially gone on different paths. While it still takes a lot of design cues from the Lexus, the Harrier is now built on the same platform as Toyota's RAV4.
It's one of the more premium and luxurious models on Toyota's books, something you'll instantly notice when you step into this SUV's cabin. You'll find loads of quality leather where your hands will often be, the center console shares a similar look to the Porsche Panamera and the SUV just looks classy.
Check out these pre-owned Toyota Harriers, starting from $84,588 on CARRO.
3. Toyota Corolla Altis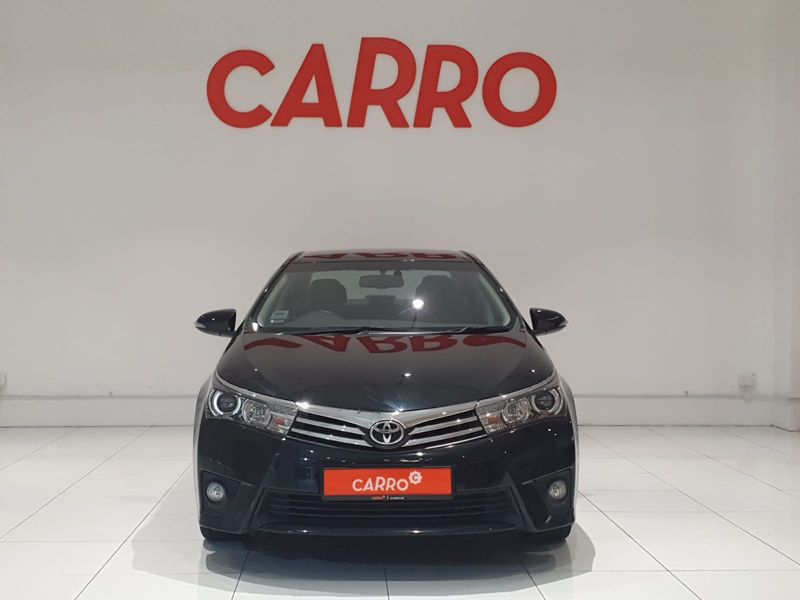 The Toyota Corolla Altis is the perfect sedan for a super practical car buyer and like many other models in this list, the Altis has been one of the most popular models for years! It's a safe and reliable sedan that offers a fuss-free driving experience.
Under the hood, the Altis is powered by a 1.6-litre engine which produces 129bhp and 159Nm of torque. It's not the fastest car, but it's more than enough for city driving. Fuel economy in the Altis is solid too, clocking around 13 – 14 km per litre of fuel.
Buy a secondhand Toyota Corolla Altis is available on CARRO, starting from $52,588.
4. Toyota Sienta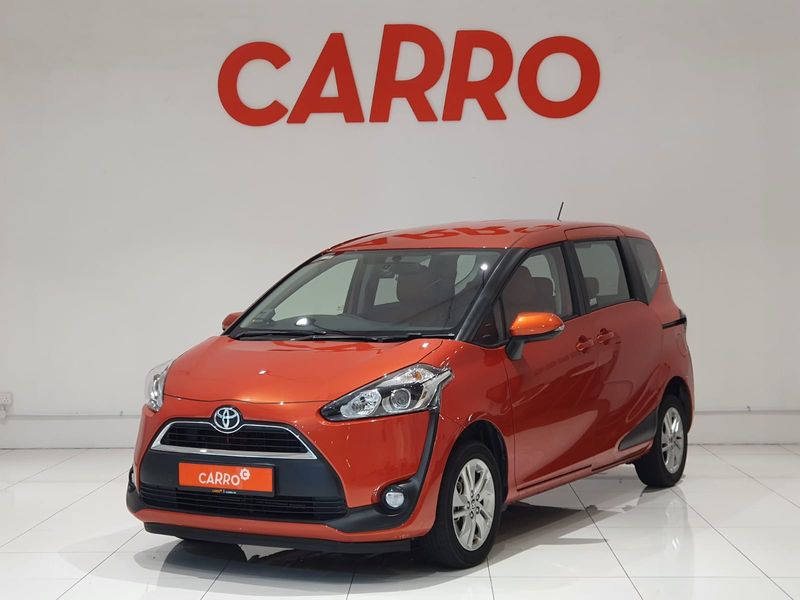 The Toyota Sienta is a 'compact' MPV that is the embodiment of what we'd expect from a Toyota – reliable, fuel-efficient and highly practical. With its powered sliding doors, super spaciousness, and low vehicle height, getting in and out of this family car is a breeze. This also makes it the perfect ride for drivers who need to ferry their kids or elderly parents around often because ease of access is super important.
When we say this MPV is efficient, we're not joking. The Sienta can clock 27.2 km per litre of fuel and boasts one of the best efficiency standards available, which backs its reputation as one of the best family cars available on the market.
Drive home a pre-loved Toyota Sienta from CARRO, starting at $81,588.
5. Toyota Prius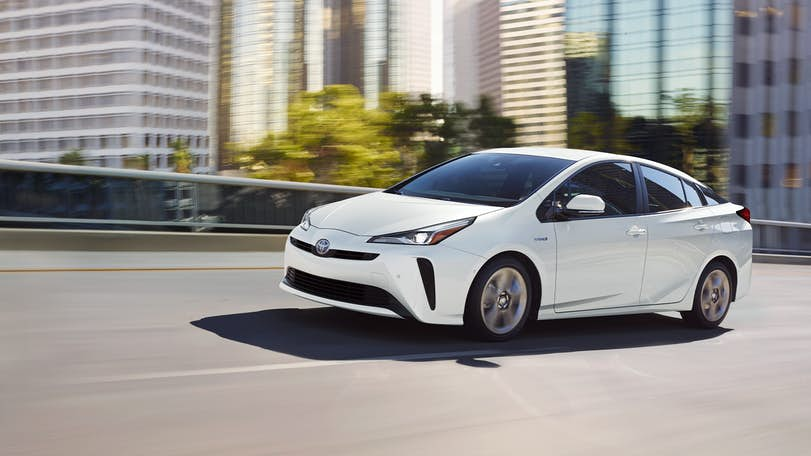 One of the most popular hybrid models available out there, the Toyota Prius revolutionised hybrid cars by offering a practical and super fuel-efficient ride. The Prius clocks 27 km per litre of fuel, with some drivers even reporting that they can reach up to 30 km!
Apart from its excellent fuel consumption, Prius' driving experience is superb and it actually looks quite sleek too. The hatchback's advanced hybrid technology and refined interior make it stand out of the increasingly popular hybrid car sector of the market.
Why Buy from CARRO?
Buying a secondhand car in Singapore is a daunting process. The used car market can be quite scary, buyers tend to be really apprehensive of dealers and there's always that fear of getting cheated or buying a lemon. But here's where we can help!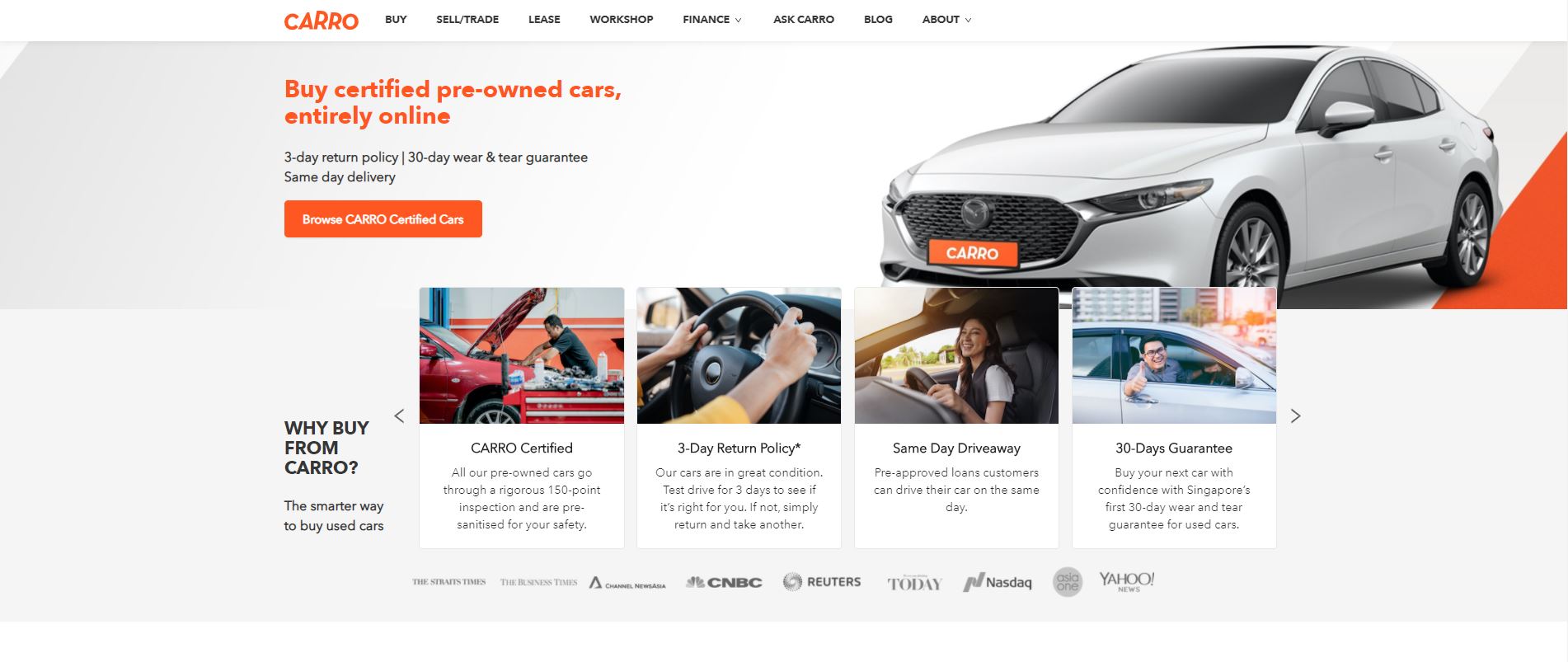 CARRO, Southeast Asia's largest car marketplace, offers a used car buying experience unlike any other. Enjoy full assurance and transparency as all our cars have passed a rigorous 150-point inspection check which covers all the key areas. You'll also be able to read through this extensive inspection report on our website, so you'll know what is exactly wrong and what has been fixed.
You'll also get full complimentary access to our workshop facilities for any wear and tear issues for the first 30 days with Singapore's first 30-day wear & tear guarantee. This guarantee protects all of your car's safety components and even covers wear & tear issues that your typical factory warranties do not, giving you even more assurance with your purchase.
All our pre-owned cars also come with a unique 3-day return policy that allows you to test drive the car for 3 days to see if it's right for you, and if it isn't, you can simply return it and pick another car at no extra cost. This gives buyers the flexibility and freedom to get the car that perfectly fits their needs!

Interested in buying one of these secondhand Toyota cars? Schedule a viewing at the better place to buy used cars today!