Your car's maintenance cost is the second largest expense that you'll have to cover after the actual purchasing of the vehicle and the fuel costs. That said, it is important to do anything possible in order to minimize this expense but without compromising the good working condition of your car. Here are a few basic tips that will cut the maintenance costs and help you save money.
1) Perform Maintenance On The Designated Service Intervals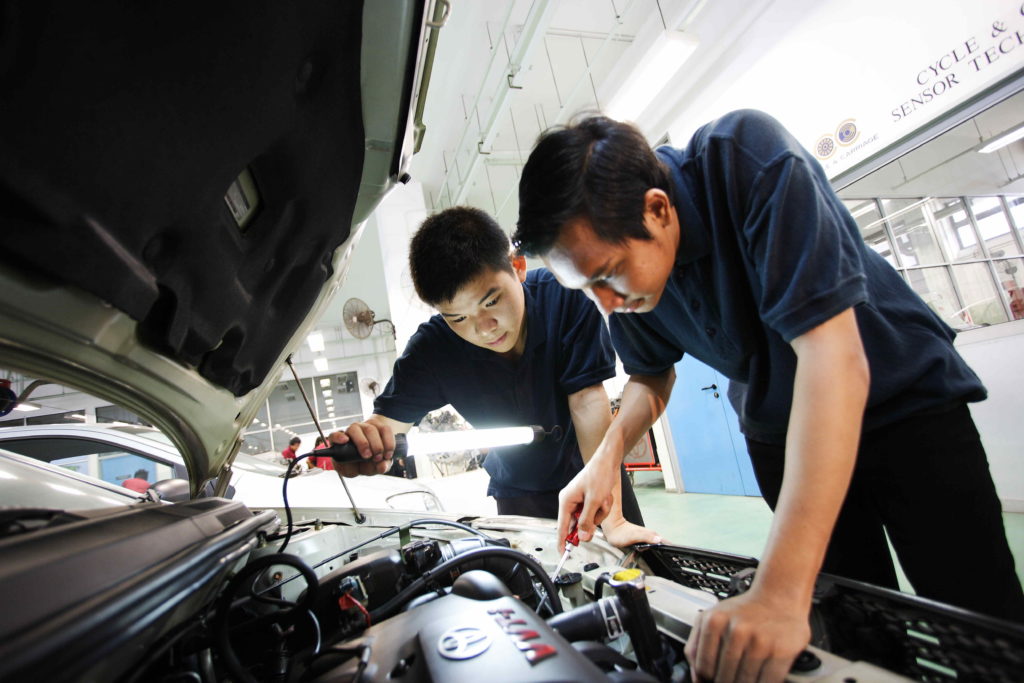 While this may seem counter-intuitive to saving money, keeping up with the maintenance schedule as this is set by your car's manufacturer is your best bet. While delaying the service may seem like a logical way to save money in the long run, the increased rates of wear and tear caused due to this practice will soon counterbalance the gains, and most probably surpass them as well. Read your car's owner's manual to know about the service intervals instead of simply accepting your dealership's recommendations.
2) Do Your Research
Do not just go on the official service representative to perform the required maintenance work. Perform a quick research and find all the authorized workshops in your area, call them, ask for prices, and find the most beneficial offers. Just make sure that the offer concerns the use of original parts (also known as "Original Equipment Manufacturer" parts), and not lower-quality parts.
3) Buy Your Parts
If you know what will be needed for the maintenance work, you can visit a parts shop and buy them yourself. You can always ask your mechanic to provide you details about that. Your car's make, model and chassis number should be enough to get you the original and compatible parts. Now this can also be done by the workshop, but eliminating the middleman will save you from the intermediary costs thus lowering the overall maintenance expense.
4) Do Not Go For Low-quality Or Non-genuine Parts
It is sometimes tempting to choose the "imitation part" that can be up to five times cheaper than the original, however, you should always consider the life expectancy of this part against the original. Replacing a low-quality part too often will soon result in greater costs due to the added installation, shipment costs, etc. Moreover, and due to the degraded performance that is often the case with non-genuine parts, the mechanical parts that collaborate with it may get further burdened and eventually damaged.
5) Drive Smoother And Smarter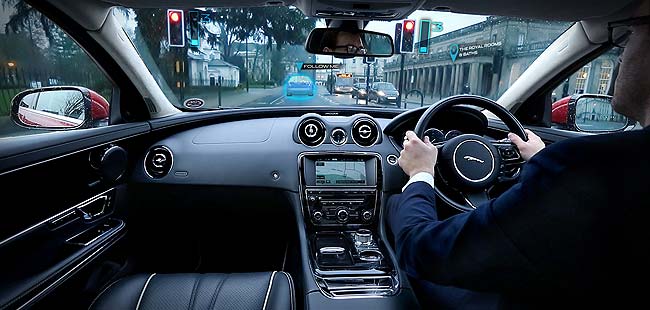 Driving like a race driver is making your car parts suffer a lot, resulting in premature wear and even failure. If you avoid high-speed driving, dynamic cornering, constant breaking, indelicate acceleration, and ungracious gear changes you will experience much fewer problems that need to be fixed. Drive in a smooth and civilized manner, and use your engine's RPM in a smart way to save on brake pads.
6) Rotate The Tires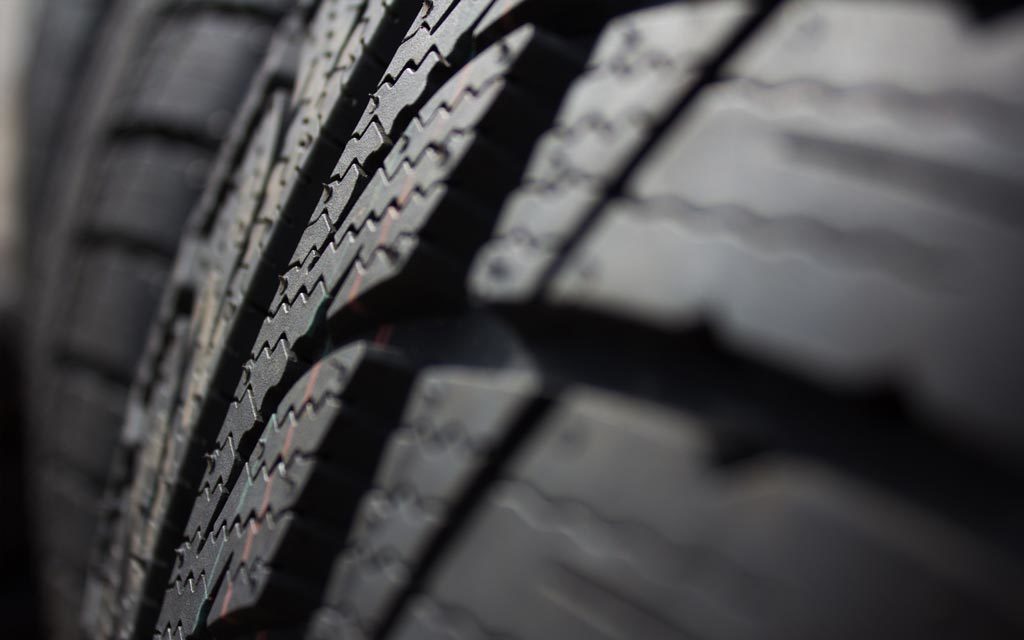 Front tires have a much higher wear rate than rear tires, so rotating them will help both sets wear evenly. If you don't rotate, you will have to change tires sooner than you should have, with the rear set being relatively still good and usable.
All in all, whether it will be an oil change, a spark plug change, an air filter change, or the tires rotation, doing things on your own will save you money paid at the workshop. If the maintenance task is relatively simple, don't be afraid to do it yourself.