Trending
Roads Closed During F1 Singapore Grand Prix 2018
The F1 Singapore Grand Prix 2018 is just a couple of weeks away. And just like every other year, some roads will be closed to prepare for the event.
As such, we've come up with a handy guide for you, detailing all the timings of road closures during the F1 Singapore Grand Prix 2018.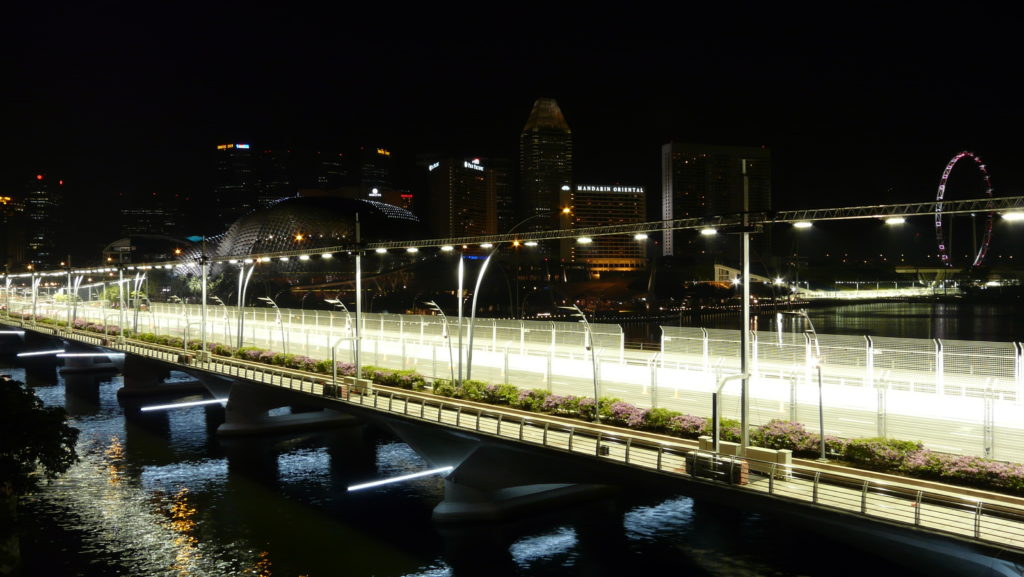 As part of the preparations for the F1 Singapore Grand Prix, roads around the Marina Centre will be closed for at least 7 days. The roads will be closed from September 12, 12.01am and will only reopen on September 18 at 5.30am.
However, some road corridors will reopen during the peak hours. This is to facilitate better traffic access and reduce congestion during the peak hour rush.
Check out the table below to find out which road corridors will be open during the peak hours.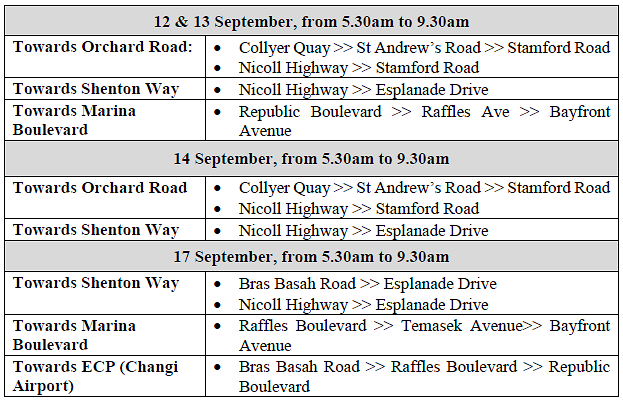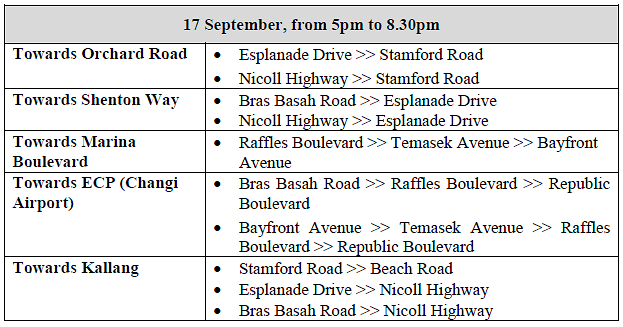 F1 Singapore Grand Prix 2018
Vehicles can still access the Marina Centre through a single lane along Raffles Boulevard via Nicoll Highway at certain times. However, do note that access is only granted for vehicles without a W, X, Y car plate and buses.
You can access the Marina Centre via the roads above during the following timings:
From Sep 12 to Sep 14, 10am to 5pm, and 10pm to 6am
Sep 15 to Sep 16, midnight to 1 pm
On Sep 17, midnight to 6am, 10am to 5pm, 10pm to 6am
Taxis can use the single-lane access at all times, except for race days.
Additionally, motorists can enter the Marina Centre via Temasek Boulevard from Rochor Road all day.
Do note that the car parks in certain malls are still open. These malls include Suntec City, Millenia Singapore and Marina Square.
People also liked:

HOW TO PROTECT YOUR CAR FROM FLASH FLOODS
IS YOUR AIRBAG LIGHT ON?
SHOULD YOU TRUST A PARALLEL IMPORTER?