California is home to world famous golf courses, stunning beaching, world-renowned amusement parks and amazing wine. Being the longest state in the United States means the best way to see all of its beauty is to get in your car and experience it first hand. The famous Highway 1 in California stretches along the gorgeous coastlines. We recommend a California road trip starting in the North, specifically in Napa Valley.
Napa Valley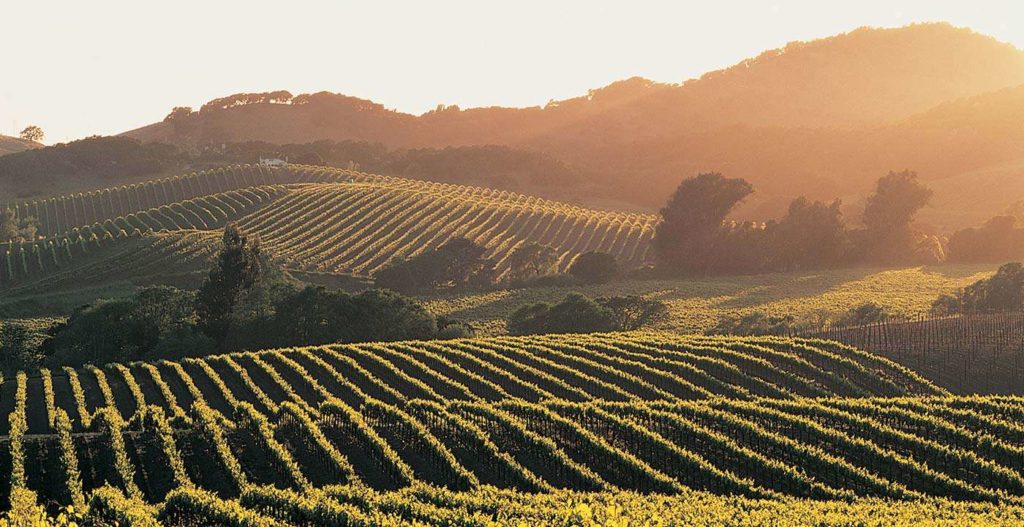 Napa Valley is where your California road trip begins. This is wine country. Some of the world's best wine is made and bottled in this very special valley. Just East of the city, you will escape to find acres of manicured farmland. You won't hear the bustle of traffic here. Napa Valley is the perfect escape where you can spend your days jumping from vineyard to vineyard tasting the exceptional world class wine that the US has to offer. This is also an amazing place to wind down to start your road-trip. Once you have had your fill of wine, you are ready to start driving down Interstate 80 to your second destination.
San Francisco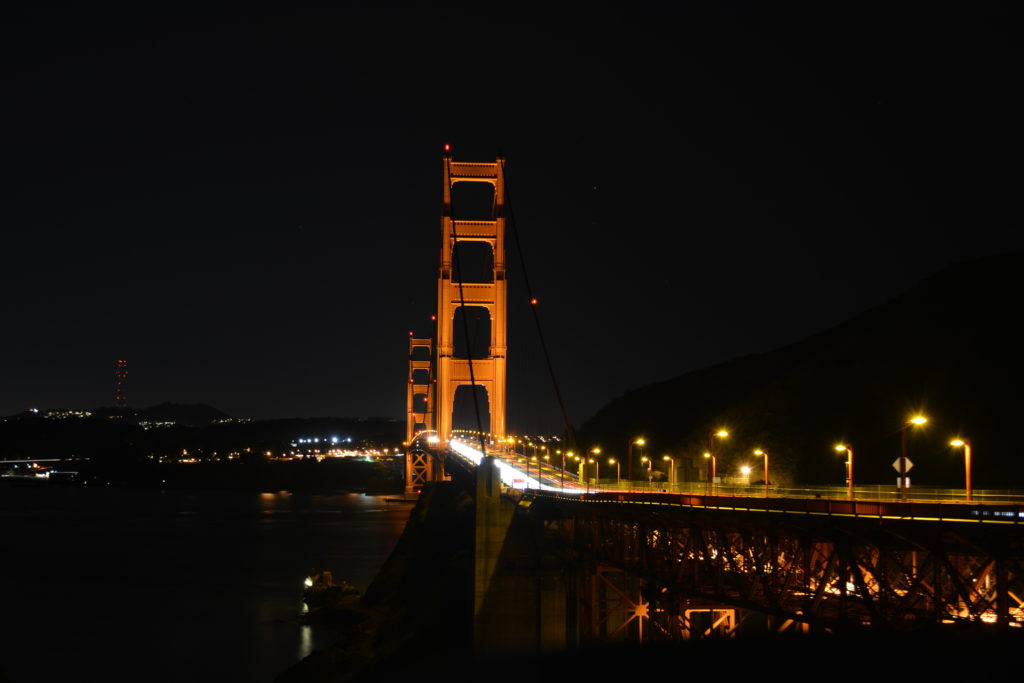 This urban city holds much to see and do. Home of the famous Golden Gate Bridge, San Francisco has numerous restaurants and shops to explore. When getting to the city, drive around and get acquainted with the city. The famous Fisherman's Wharf is a must see. You are sure to see tons of wild seals and otters playing in the ocean and tanning on the rocks. From there, park your car and take a Trolley guided city tour around the city. You will be submerged in the free spirited vibes the city exudes. Riding past the famous Lombard Street, don't miss the impressiveness of this incredibly steep street. From here, regain your car and head north of the city you will find the quaint suburb of Sausalito. Here you will find small boutiques, breathtaking views of the city and a calm inlet where you can enjoy paddle sports. Like surfing? A short ride will take you to Rodeo Beach, a surfers' paradise frequented by locals.
Monterey, Carmel-by-the-sea and Big Sur

South of San Francisco, these small beach towns are sure to get you excited for California. Monterey is a small city that is home to the world famous Pebble Beach Golf Course. This incredibly scenic town has many one of a kind shops. Pull off and spend all day watching the tides come in on their incredible beaches. Play a round of golf, or just take the scenic pebble beach drive. You are bound to have a great time.
This fairytale-looking town is a little slice of heaven. Just south of Monterey, Carmel-by-the-sea will steal your heart. It will take you a bit to figure out the street layout as they are not a uniform grid. The houses in Carmel-by-the-sea resemble fairy houses. The town doesn't work using street names, rather each house has a name such as "happily ever after". Equipped with incredible white sandy beaches this town is full of unique houses straight out of your favorite fairytale.
From Carmel-by-the-sea you will drive south through Big Sur. This is a world famous state park. Amazing hiking, surfing, and driving can all be found here. Acres of land full of campgrounds and and gorgeous redwoods, this coastline has something to offer everyone. Hike down to one of the many completely secluded beaches along this drive and plan for a day spent without another soul in sight.
Los Angeles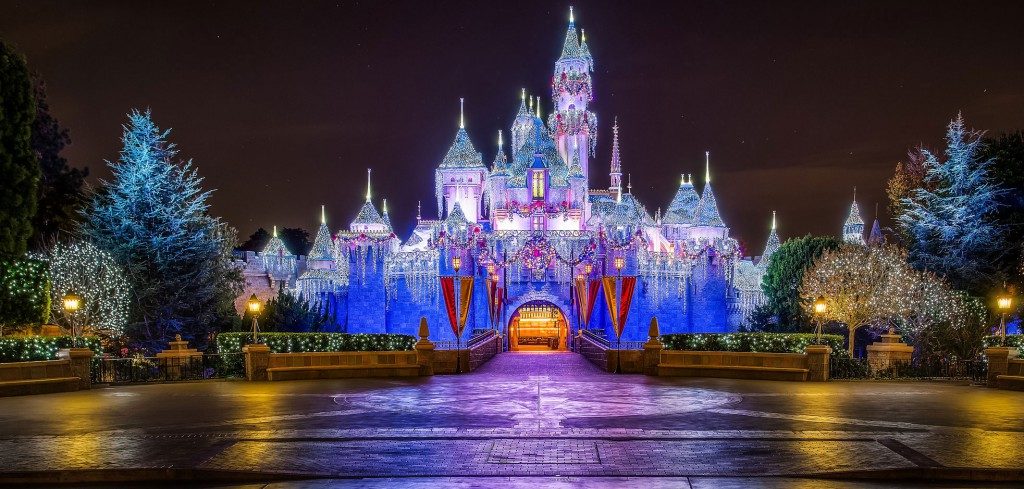 Los Angeles is the second largest city in America. Famous for places like Disneyland and Hollywood, LA is a city that has to be explored. We recommend taking a few full days to explore this large city. Start your adventure in Anaheim by heading to Disneyland. Not just for children, this magical adventure park has something to offer just about everyone. From there be sure to go to Universal Studios, an adventure park geared more toward older kids and adults. From here, head to Hollywood and try to meet your favourite celebrities and take photos by the famous Hollywood sign.
San Diego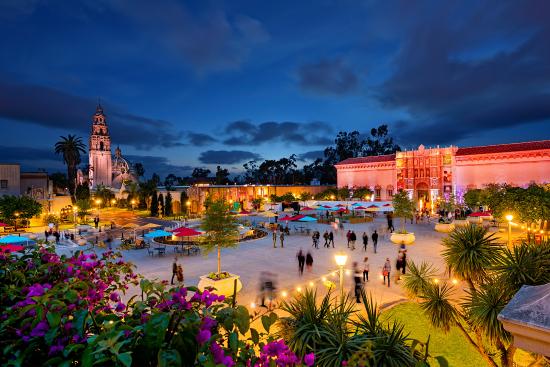 You will end your road trip in this southern city. Just south of Los Angeles is another large city, San Diego. We recommend the drive down the Interstate 5 as the views along the coast are breathtaking. San Diego is one of the most southern cities in california, just over 17 miles from the USA-Mexico border. This is one of the most dog friendly places in all of America.