Colorado is an adventure lover and outdoor enthusiasts paradise. This liberal state is home to amazing biking trails, world class hot springs, and a lot of hippies. With arid deserts and tall snow covered mountains this amazing place truly offers something for everyone. Before heading here we recommend you stay hydrated as this state sits at an incredibly high altitude. Cities can sit at 6,000 ft to mountains can be upwards of 14,000 ft. The trip will start in the south, specifically the city of Alamosa.
Alamosa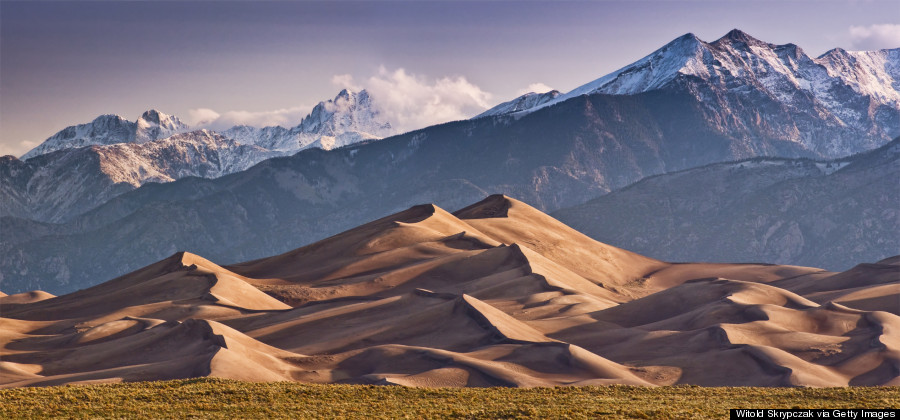 While the city of Alamosa doesn't have a ton of draw to it, this is the closest city to some amazing sights. Take this time to fuel your car, grab some food and prepare yourself for some great desert-like sights on this leg of the drive. Forty minutes north you will hit the Great Sand Dunes National Park. This is home to America's tallest sand dunes, sitting at a whopping 750 ft. Rent a board and try your hand at sandboarding down these breathtaking dunes. Next, drive an hour north to hit Valley View Hot Springs. This is a family friendly naturist getaway that will have you sitting in some amazing natural hot springs. Once you are relaxed, head north for some wild adventures.
Salida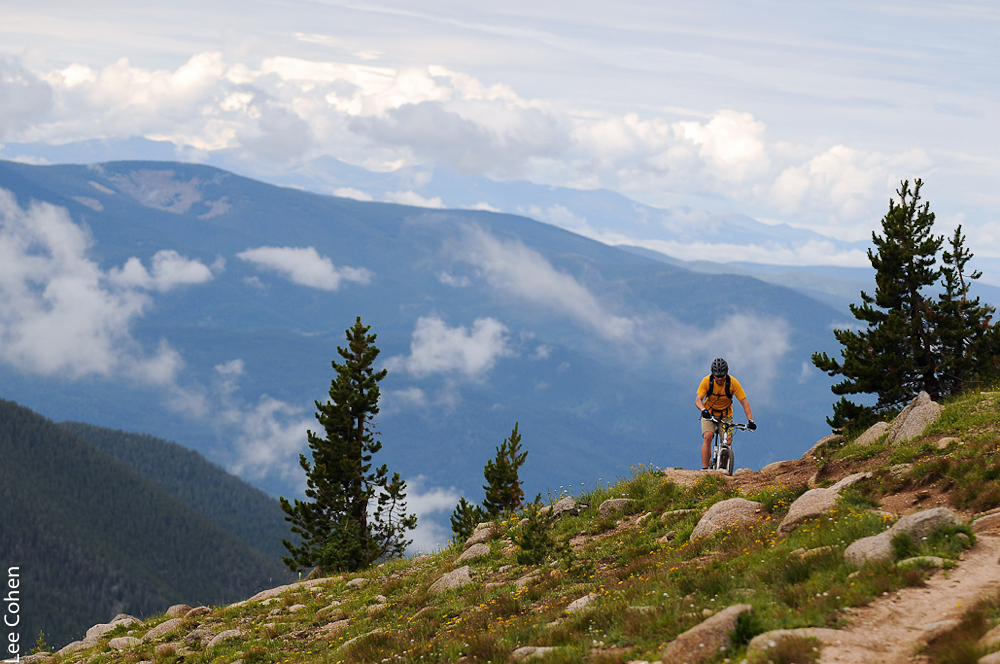 Less than an hour north of the hot springs you will hit the town of Salida. For those who love mountain biking the Monarch Crest Trail in Salida is one of the best in the country. This world class trail has been describes as an epic must hit for all mountain biking enthusiasts. Take a shuttle bus to the head of the trail and spend the day biking back through some unbelievable sights. After you are fully exercised, head east to Colorado Springs for some incredible natural sights.
Colorado Springs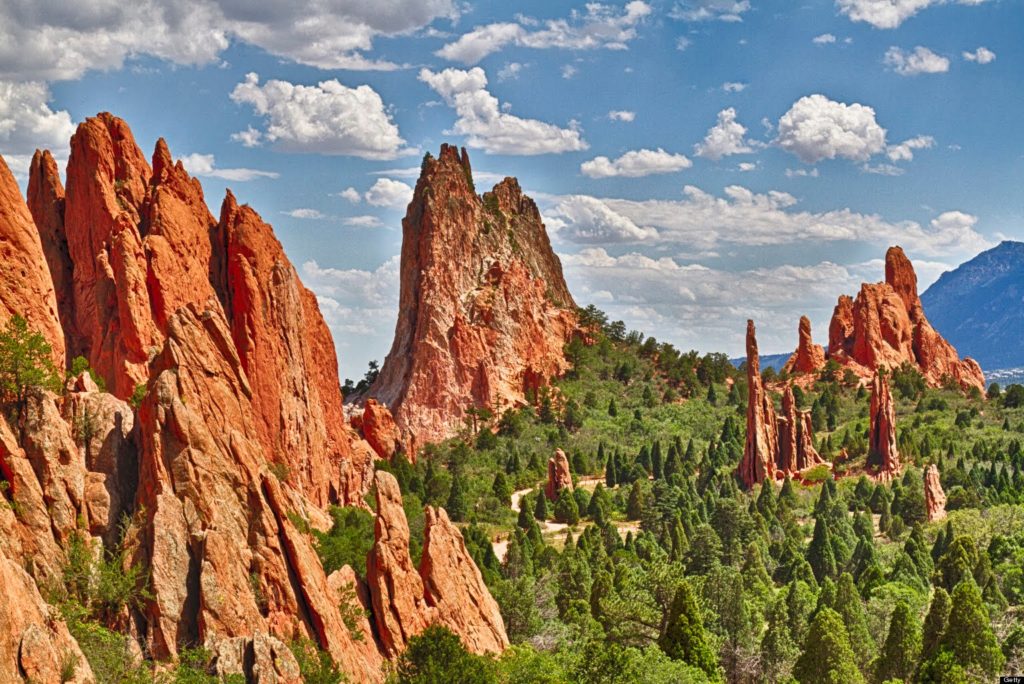 This area is home to some amazing natural sights including the infamous Garden of the Gods. Plan to spend a full day here as you can climb the rock formations, hike throughout the grounds and stay for an unforgettable sunset. Manitou Cliff Dwellings is another awe inspiring sight that we consider a must see. Take a step back in time while you walk through an old city that was built into the side of a cliff. From there, escape the tourist scene with a nice hike to the breathtaking Seven Falls Waterfall. Once you have taken in all the beauty of nature head to the big city for a completely different kind of beauty.
Denver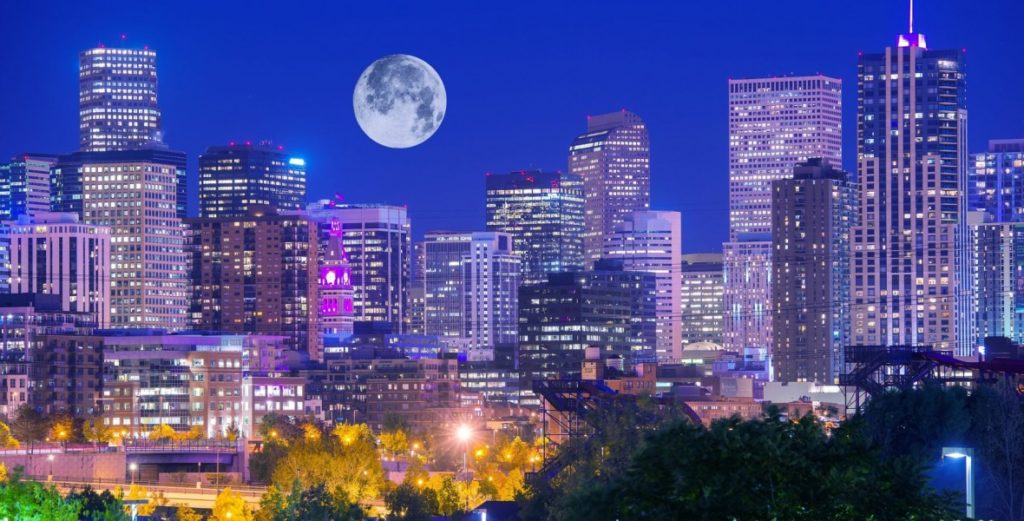 There is no better way to get a feel of the hippie-like relaxed vibes of this state than going to their capital city to see the sights. Indulge in the many incredible restaurants, shop the high end boutiques and get lost in the vibrant nightlife this lively city has to offer. One of the most laid back and down to earth cities you will ever visit, Denver is home to incredible museums including the notable Denver Nature and Science Museum. If you are over 21 we recommend hitting Stranahan's Colorado Whiskey Tour which is a favourite among locals and tourists alike. From this buzzing city, head north to the smaller city of Boulder.
Boulder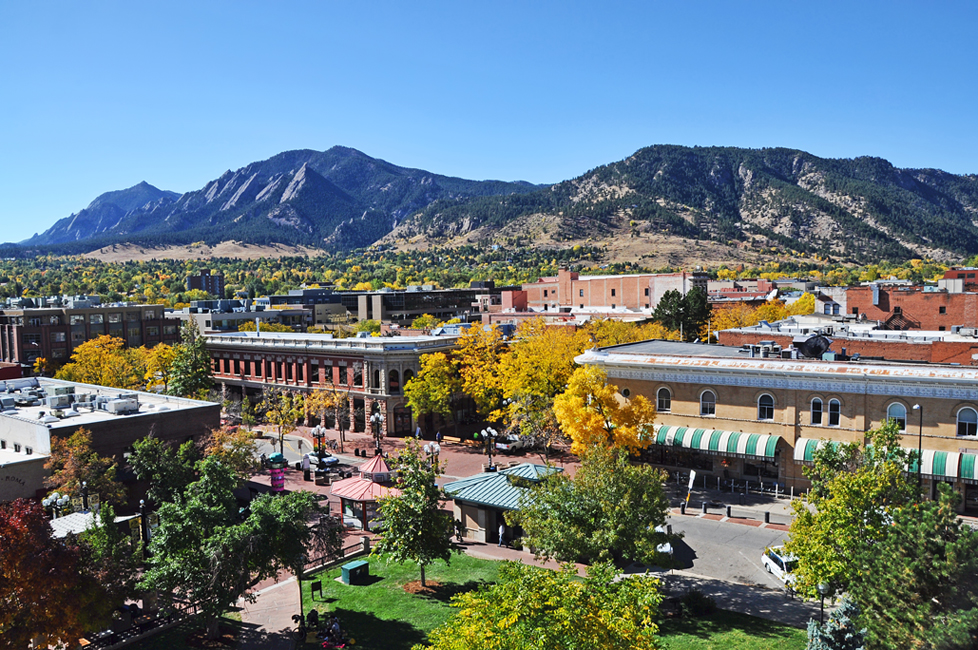 This fun city is smaller than its southern neighbour and a true outdoor enthusiasts heaven. From world-renowned rock climbing, mountain biking, road biking and walking trails there is something for just about everyone. Or in the summer months kayak down the many rivers scattered throughout this area. This vibrant city is full of life and boasts the perfect mix of city life and natural beauty. From here escape the city for some of the most beautiful mountain sides you will ever witness.
Rocky Mountains National Park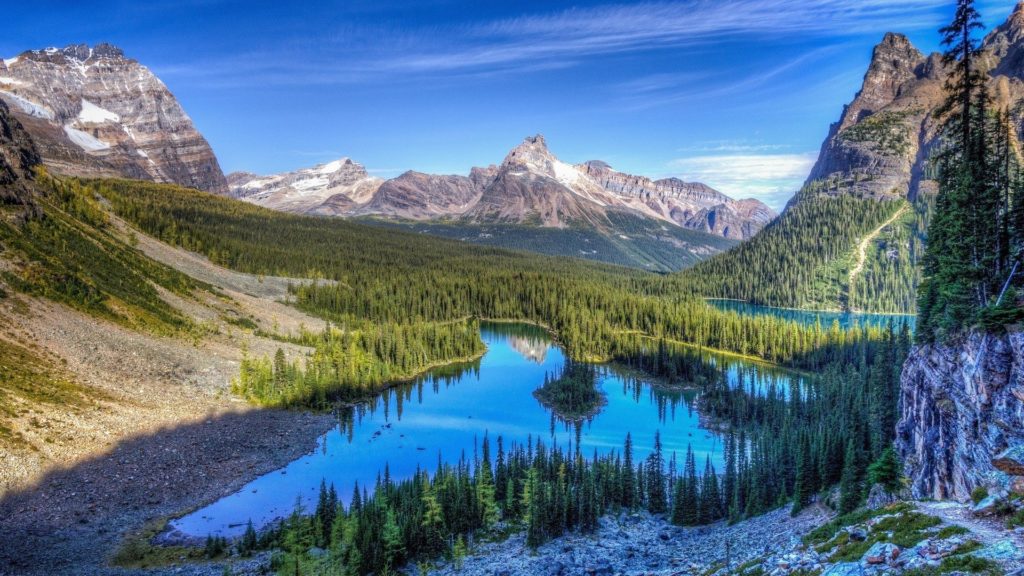 A true sight to behold, the Rocky Mountain National Park is home to exquisite mountain views and beautiful lakes. Whether you drive through it or stop for a hike, ensure your camera is within arms reach. You will escape into the tall mountain sides to some of the most charming small mountain communities. In the winter months these lush forests transfer into some of the best trails for downhill skiers and snowboarders. With many hot springs to soak in afterward, you will never want to leave this stunning area.