The New Year is just a couple of days away!
Unless you plan to stay in for the countdown, you'd better be prepared to fight the crowds. If you're heading down to Marina Bay to catch the fireworks or even just celebrating the New Year at some corner of Singapore, it's going to be a hot, wet and sticky time!
With an array of activities planned for New Year's Eve, road closures are inevitable. So here's a guide to all the road closures throughout Singapore on 31st December.
But First, Why?
Ever wondered why roads close? Especially during the New Year's Eve celebrations?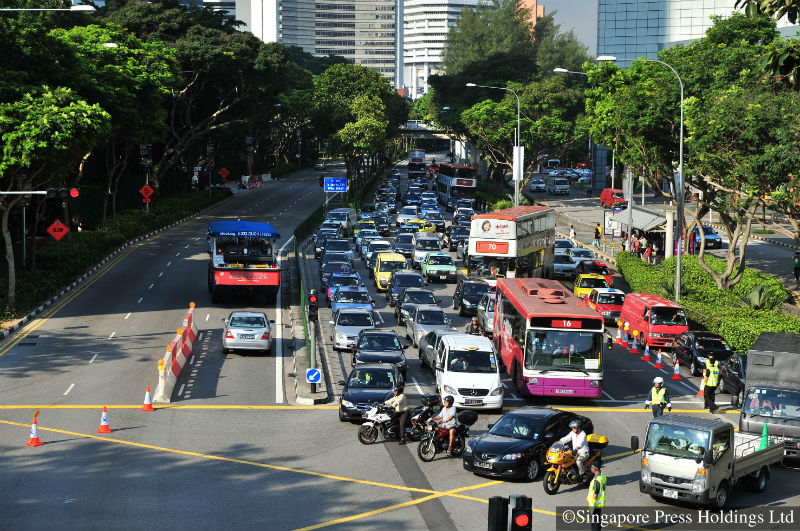 It's really simple. Because of safety. Roads are closed in and around the countdown area to ensure the safety of pedestrians. Additionally, if there's an emergency in the area, it'll be almost impossible for emergency vehicles to get to the scene quickly. The roads will be just as crowded as the streets.
With crowds expected to reach 350,000 this year, road closures will aid the authorities in crowd control and ensuring the safety of motorists as well as pedestrians.
Road Closures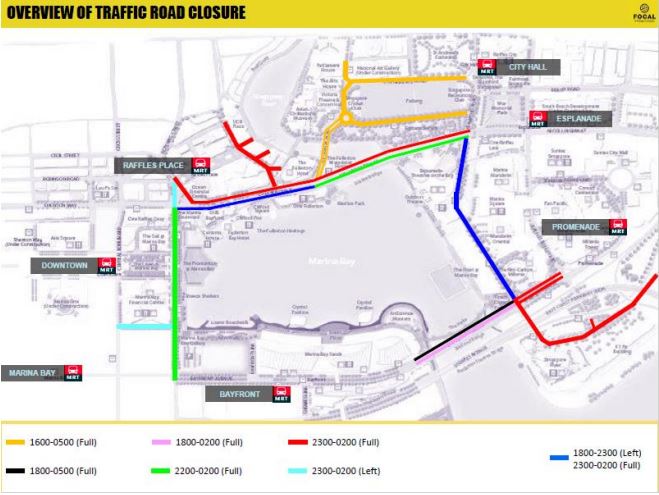 The 2019 countdown celebrations will be held in Marina Bay again. So, with a host of activities scheduled for the Marina Bay Countdown celebrations, there will be more road closures around the area. In particular, roads around the Marina Bay and Civic District.
A detailed list of road closures can be found below.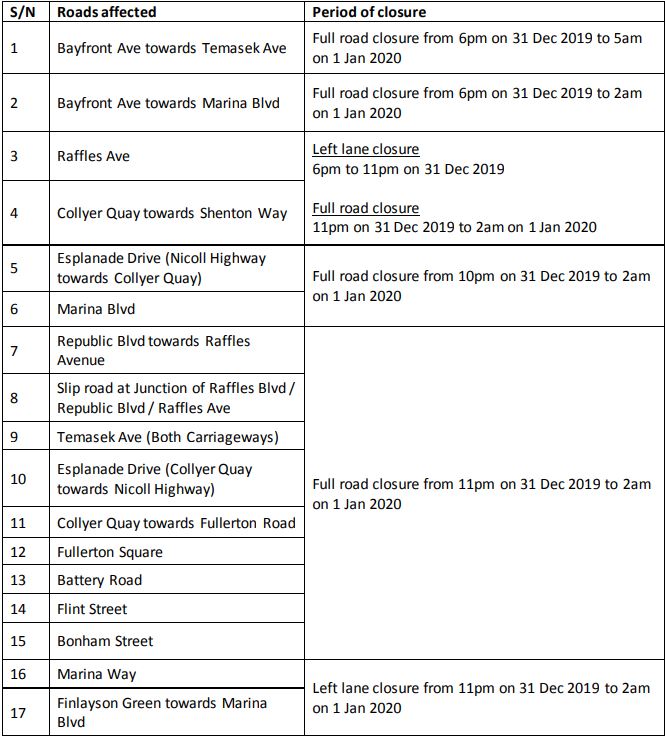 Further bus diversions and disruptions are expected in the vicinity. A total of 15 bus services will skip stops at Bayfront Avenue, Collyer Quay, Connaught Drive, Marina Boulevard, Parliament Place, Raffles Avenue, and Temasek Avenue.
A Time For Celebration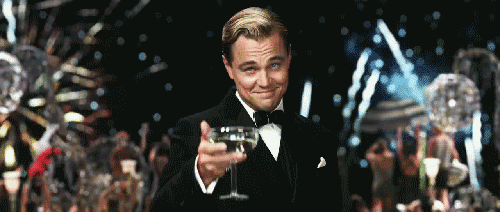 The New Year's Eve celebrations in Marina Bay is sure to attract swarms of people with hopes of catching a glimpse of the fireworks and soak up the festivities.
If you decide to join the celebrations, do keep in mind all the road closures and bus diversions. Getting to the area with public transport seems to be the best bet for you.
But we think it's better to just stay home and spend time with your family. Just as much fun without the need to fight the crowds.
People also liked:

How to get home from a night of drinking
Make your car pet-ready!
How to get out of traffic summons