Trending
[Updated August 2020] Revised Vehicle Growth Rate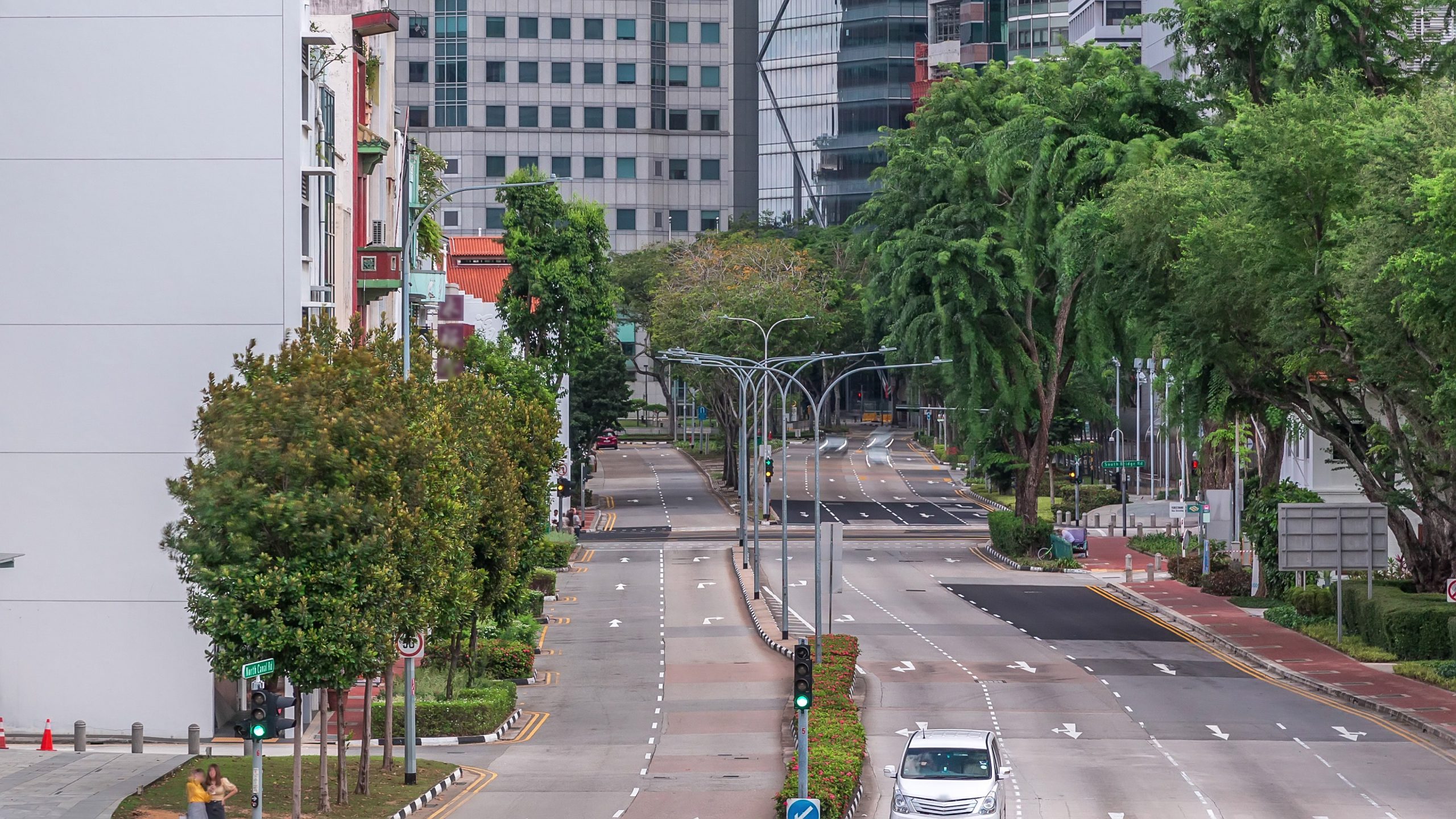 The growth rate for goods vehicles and buses (Category C) will remain unchanged at 0.25% until the Q1 2021. According to LTA, this is to give business owners time to streamline their operations in accordance with the new vehicle growth rate.
This change came about as the government continues to steer Singapore towards a car-lite society and is stipulated to be until 2020 at least.
While the news of the revised growth rate was a bolt from the blue and came as a shock to many, there were already signs of this a few years ago.
Back in March 2015, then-Senior Minister of State for Transport Josephine Teo told Parliament that the annual allowable vehicle growth rate is likely to go down to 0% from 0.25%. Although there was no indication of when the change would happen, it was always a likelihood.
On 23rd October 2017, the Land Transport Authority (LTA) announced that vehicle growth rate of private passenger cars (Category A & B) and motorcycles (Category D) will be cut from 0.25% to 0% starting from February 2018.
[August 2020 Update]
Almost 3 years since it was first announced, in August 2020, LTA has announced that the 0% vehicle growth rate for all passenger cars and motorcycles – those in categories A, B and D – will remain till 31 January 2020.
The Cause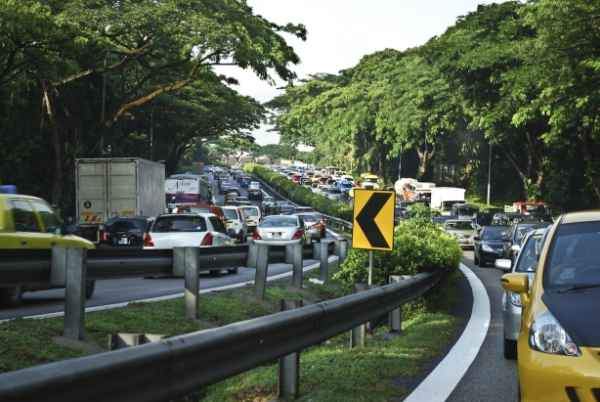 Initially, this move was made in lieu of Singapore's land constraints.
"12% of Singapore's total land area is taken up by roads, in view of land constraints and competing needs, there is limited scope for further expansion of the road network," LTA added that the government is committed to improving the public transport system.
This move is also in line with the government's plans for Singapore to be a car-lite society as part of LTA's Active Mobility Bill, passed in 2017.
[August 2020 Update]
However, as the COVID-19 pandemic swept across the world in 2020, LTA has referenced the uncertainties of how travel patterns will evolve amidst the current situation behind the reason to extend the 0% growth rate by 2 more years.
The Impact and Potential Issues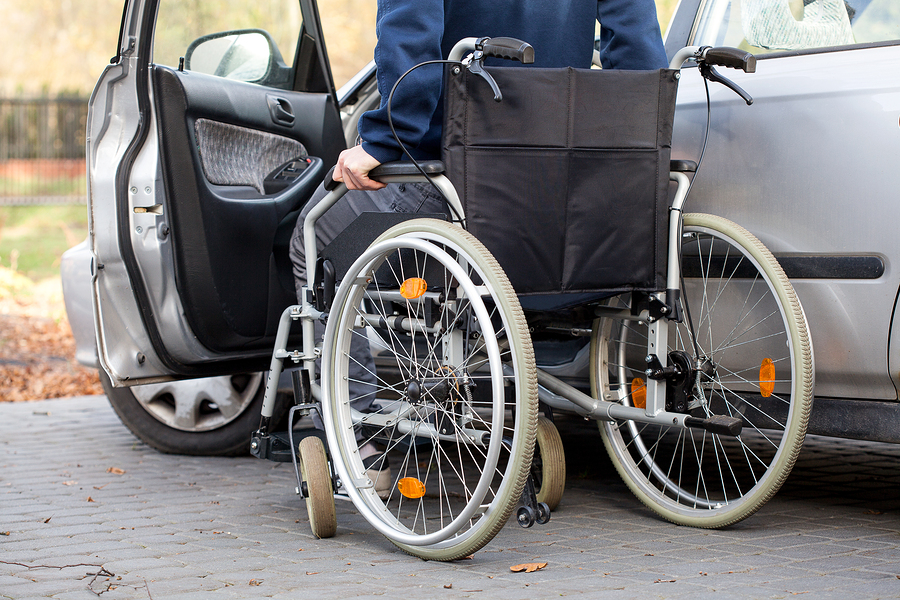 The breaking of this news was met with much displeasure from netizens, especially considering the mediocre state of Singapore's public transport system recently and the impending change from the CEVS to VES.
While going in the direction of a car-lite society is a commendable move with good intentions, there is also the potential for negative repercussions. The immediate concern would be that cars would become a luxury plaything for the rich and affluent as Certificate of Entitlement (COE) prices almost-inevitably rise due to the change.
With Singapore's population still growing, the reduction of vehicle growth rate means that the percentage of households owning cars will start shrinking. At the same time, this leads to a potential issue like how families that need a car (elderly parents, young children) may then be priced out or unable to own one. And now with the COVID-19 situation, the fear of pricing out certain individuals is even more real.
Given how volatile and uncertain the economic landscape is, it's very likely that COE premiums will start to rise or at least maintain on the higher-end of the spectrum. Additionally, with the 0% growth announced and the likely increase in demand for cars in Singapore due to fears of exposing one's self to potential health risks will inevitably result in COE prices rising.
While concerns about issues like status symbols, discontent and class division are valid, the reality may yet be some ways away from that extreme. LTA states that adjustment to the vehicle growth rate to 0% is not expected to significantly affect the supply of COEs, as the quota is mainly determined by de-registrations of vehicles.
Number of Private-Hire Cars
The number of private-hire cars has grown exponentially since Grab and Uber entered the scene in 2014. As of 2017, private-hire cars stand at over 50% more than the number of taxis on the road. In 2016, over 21,000 private passenger cars (including rental cars) were converted to private-hire cars. Uber and Grab are also competing with private car owners for COEs, driving prices up and taking away car ownership opportunities.
For now, the government is gearing up and reinforcing the public transport infrastructure with billions of dollars due to be invested in the rail and bus assets and infrastructures. With the taxi industry and the explosive growth of the private-hire industry, commuters will have no lack of public transport alternatives even if car ownership is less likely.
Initially, the movement towards a car-lite Singapore may be rocky, but as the public transport infrastructure is strengthened over the years, transport-related and car ownership issues may become less of a worry.
The journey towards car-lite has begun, all we can do is tag along and hope for a smooth ride.