Our cars, just like our pets, form a big chunk of the story of our lives. Over time, their roles have shifted from transportation means to almost a family member. The story is no different for Rachel Lee, who is an online freelancer with a major stronghold on social media such as Instagram, Facebook, and editorial. Carro had a lovely chat with this gorgeous lady and here is what we found out about her and her car ownership journey!
Rachel's story and relationship with her car is closely intertwined with her relationship with her fiancé, whom she met 7 years ago through a mutual friend. She recalled the ups and downs they have been through together as a couple and noted that their main secret was communication.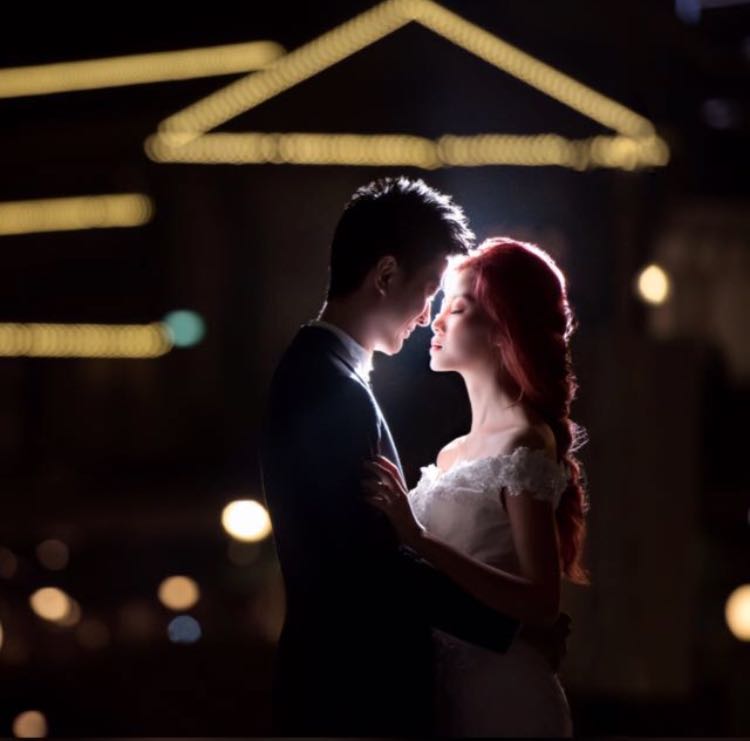 Their relationship has had interesting connection with cars straight from the get-go. One car was remembered dearly by Rachel: Nissan Sunny. She reminisced and told the story, "Initially, when he first picked me up from school, he was driving a Nissan Sunny. And that time, when he picked me up, the wind was so strong that my hair got caught in between the car door! So, it was quite embarrassing for my "first date". That car has a lot of memories, but we scraped it off already."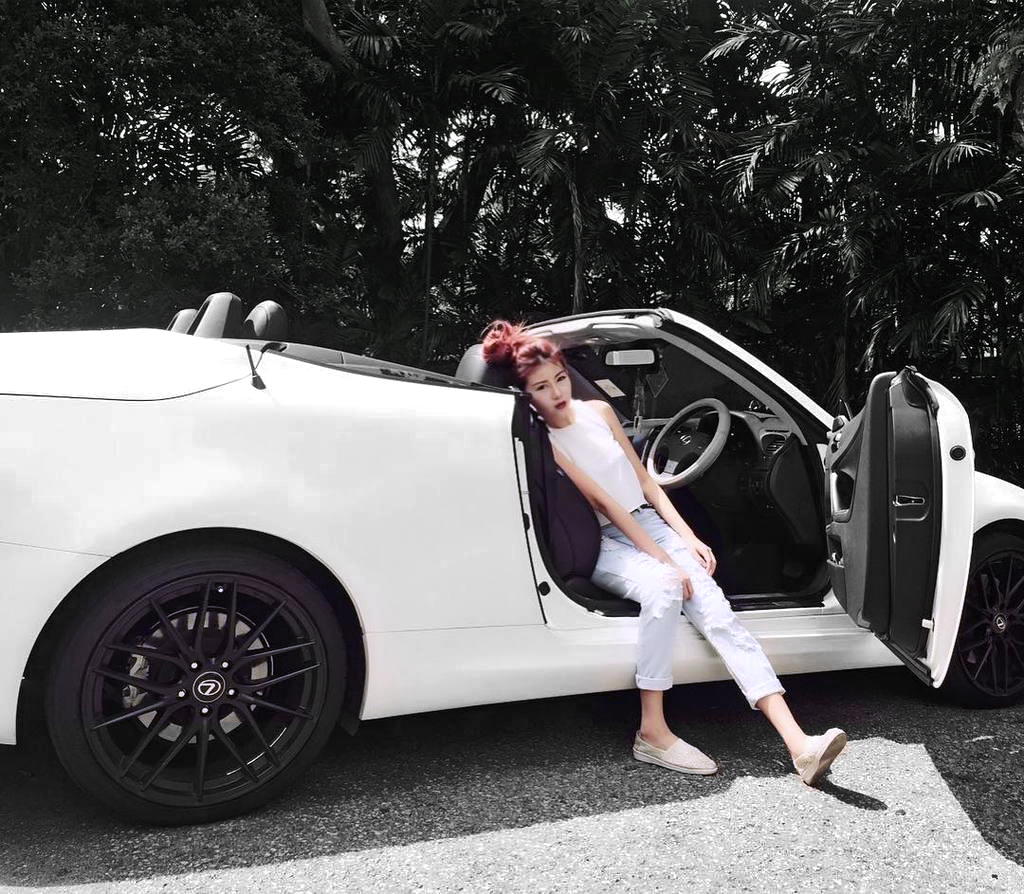 She currently drives a Lexus which she has had for 2 about years. How did she land this car? As you may have guessed, it has something to do with her fiancé. Rachel said, "Oh actually my fiancé and I chose this car together, and it was because we wanted a convertible car. And fortunately, this car is easy to drive." Every relationship has its ups and downs and the relationship between Rachel and her car is no different. When asked about what she dislikes about her Lexus, she answered, "One thing is that it is a two-door car, so I cannot really fetch my friends and stuff. And after I get married and start a family, I'll probably need and want a bigger car."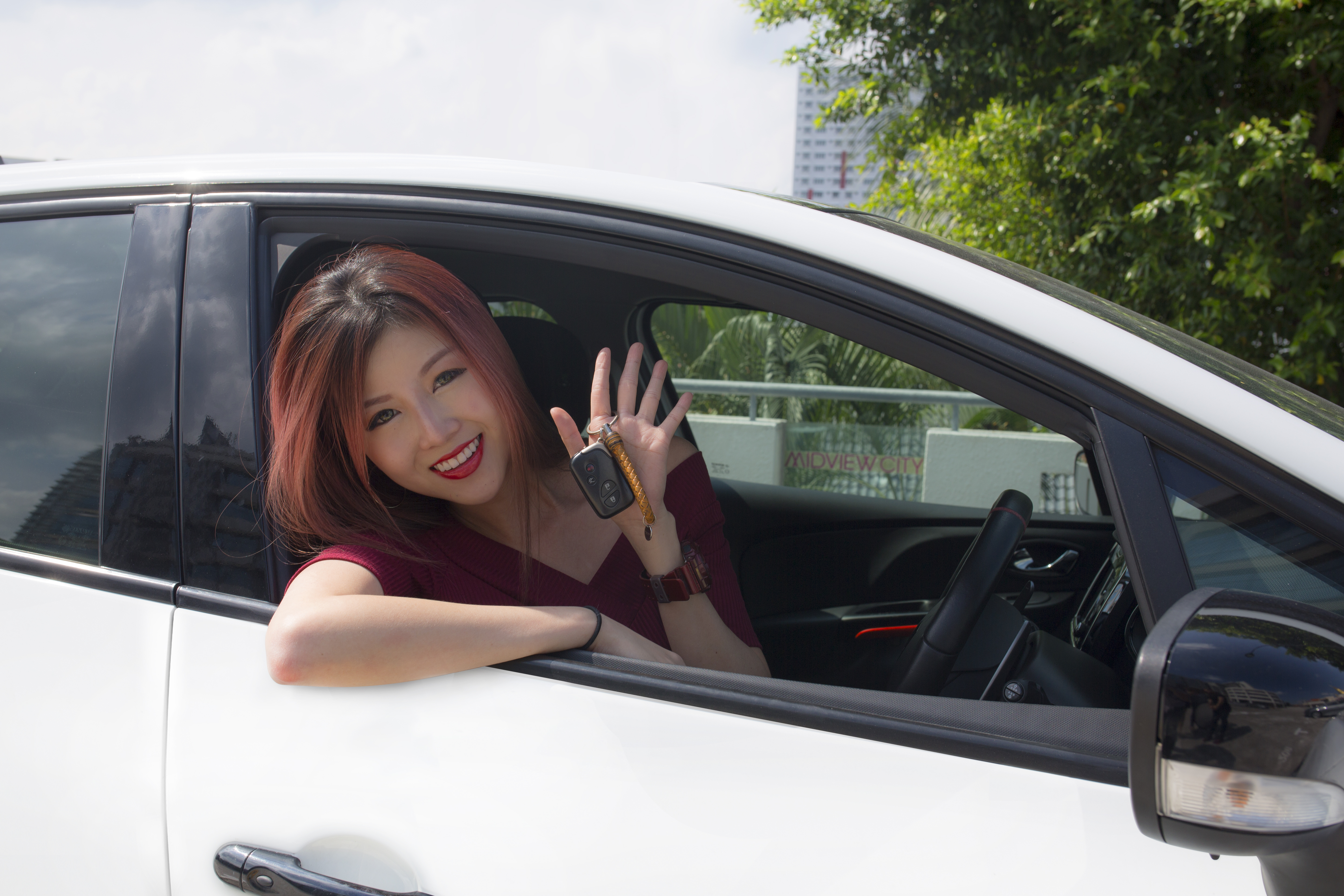 Indeed, a two-door Lexus is not very spacious especially when you are considering having a family. As such, Rachel and his soon-to-be husband are looking at Audi to potentially be their next car, although they haven't settled on the model yet.
Their consideration in buying a new car brought them to Carro. Just like many of our customers, Rachel was browsing the Internet, looking at the possibility to buy a new car now that she is engaged and looking to starting a family. Encouraged by the positive reviews from previous clients who were impressed by Carro's work, she thought there's no harm in trying out.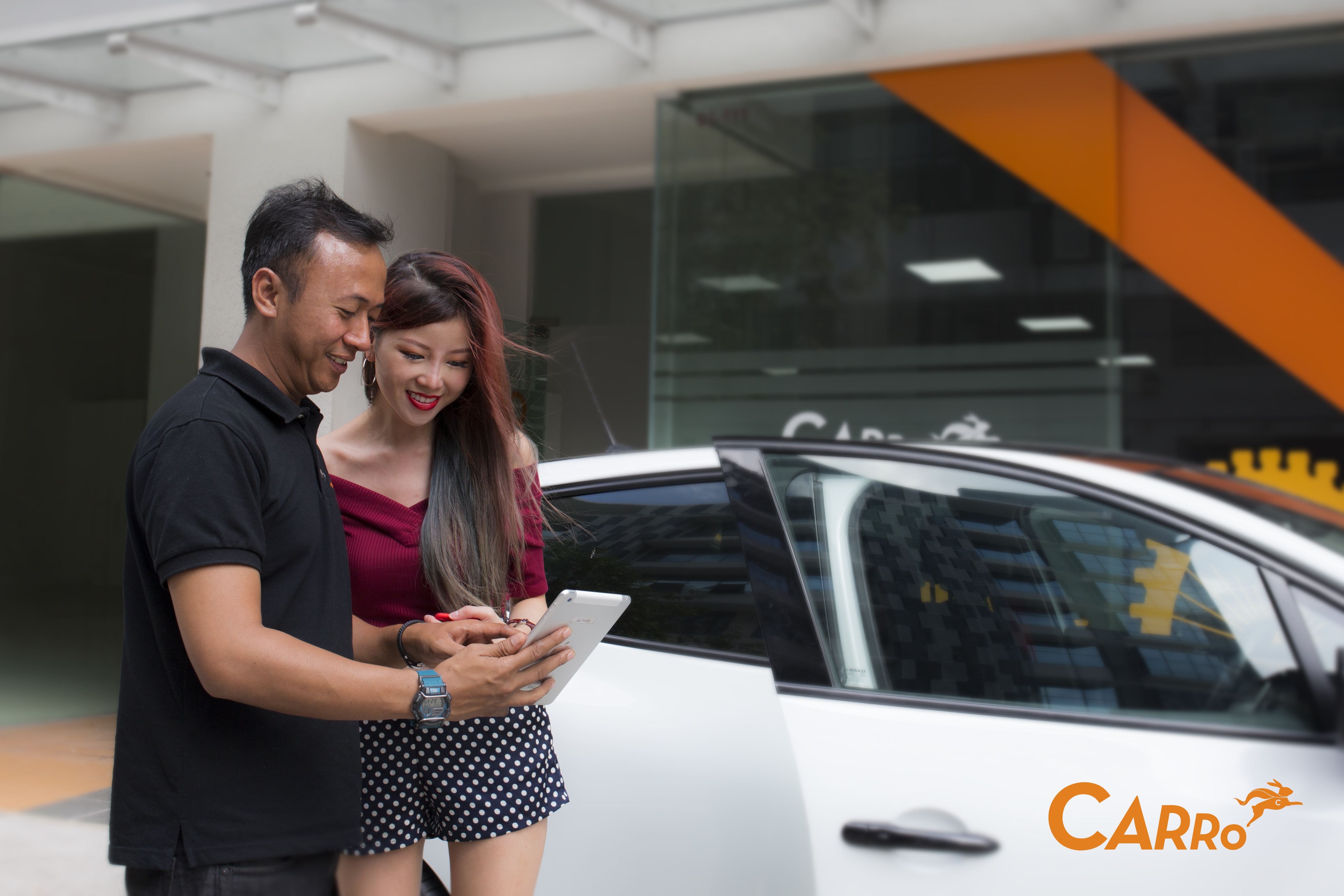 We wish Rachel a happy married life (soon) and an even more exciting car ownership journey for her family! ????