Let's face it – Owning a car to drive around definitely has more perks for all the singles out there. With the freedom and time to go anywhere, anytime, travelling around will allow you to fully enjoy singlehood as nothing can and will you. Who ever said that being single is boring?
1. No one to stop me from showing off my shiny new car
2. Oops, forgot about my date.
Ah, nevermind, I can always say I'm "on the way" then rush down. No worries!

3. Go to all the supper places whenever, wherever, just because you can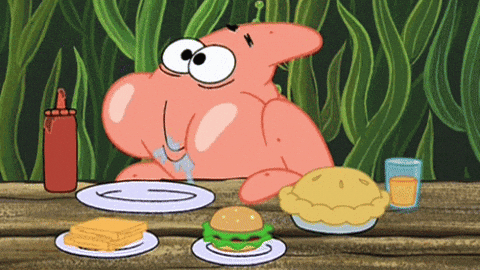 Especially when all the supper places in Singapore are somehow just so inaccessible. You'll be that friend everyone wants to ask out for supper just because you have a car.
4. Go Stargazing at night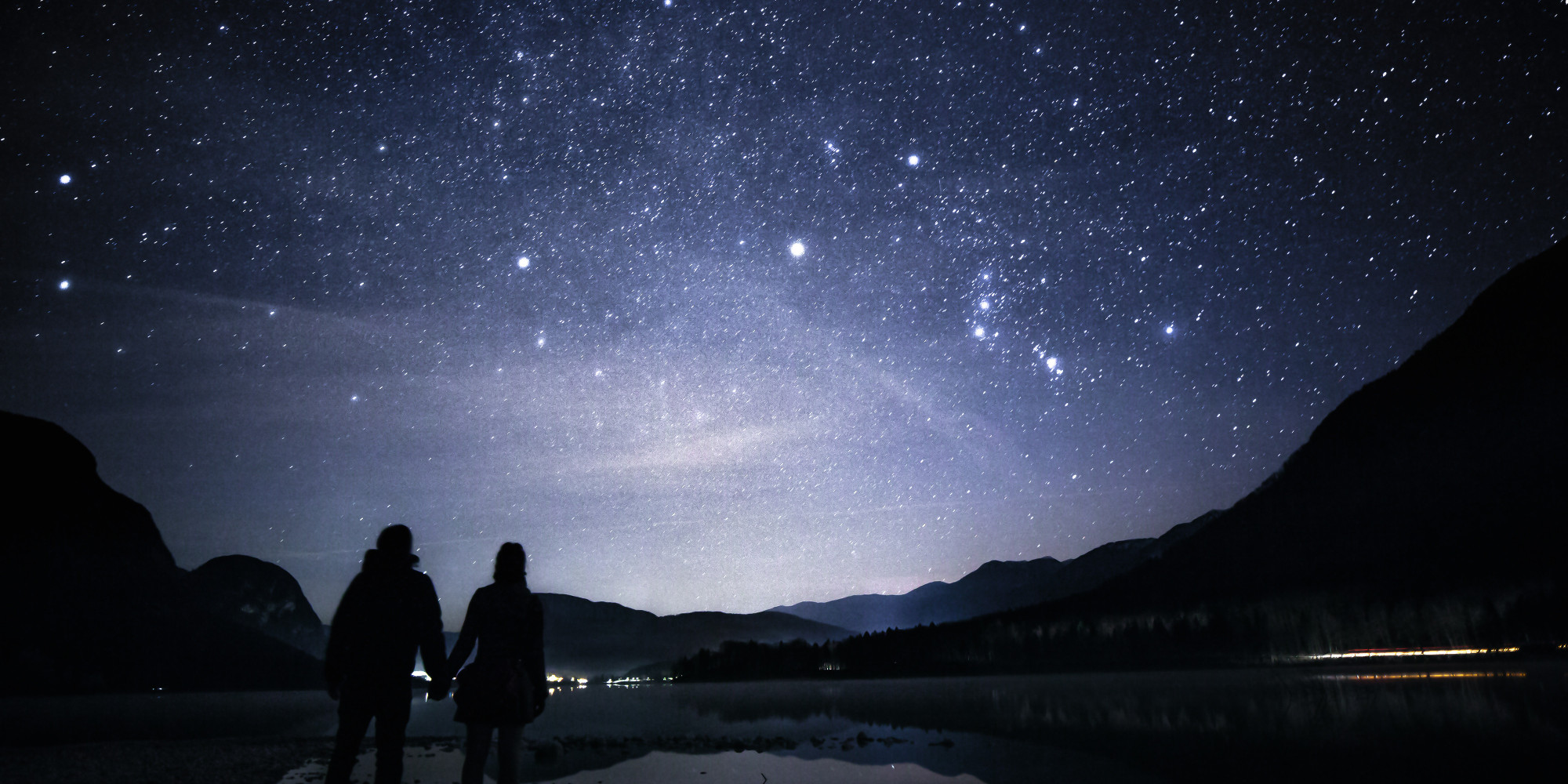 Contrary to popular belief, it is possible to stargaze in Singapore. You just have to find the right spots. How else would you be able to do this after midnight when buses and trains are no longer running?
5. Midnight movies, anybody?
6. ABSOLUTE FREEDOM
7. Earn some extra money by signing up with Uber or Grab!
8. Save on rental, sleep in the car
What else are you waiting for? Single and looking for a preloved, good quality car? Wait no further and visit Carro today!