Test Drives
Pagani Huayra: Seduction of One of the Priciest Cars in Singapore
Named after a Quechua wind god, Pagani Huayra is one of the best supercars on the market and one of the latest creations of super talented sports car genius Horacio Pagani. Introduced in 2012, Huayra stunned the automotive public with its seductive and aerodynamic lines, as well as sublime technology and power. In early 2012, Huayra became the most expensive car sold in Singapore and let's see what makes this Italian thoroughbred so interesting and special.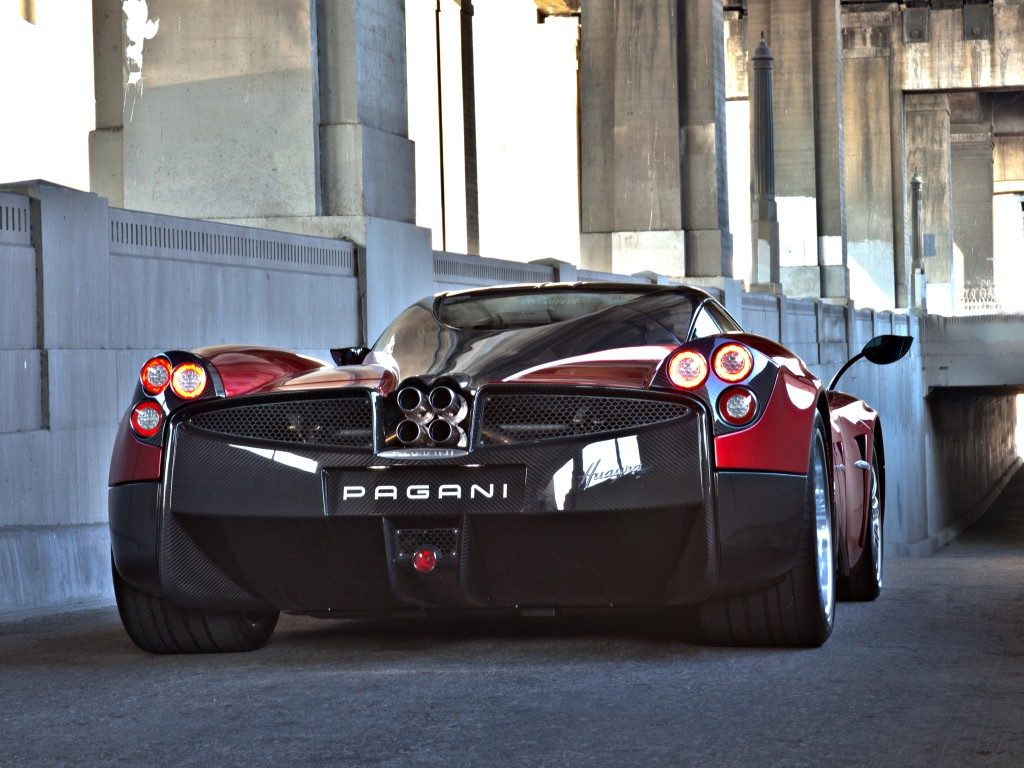 At A Glance
Upsides:
Power
Performance
Technology
Downsides: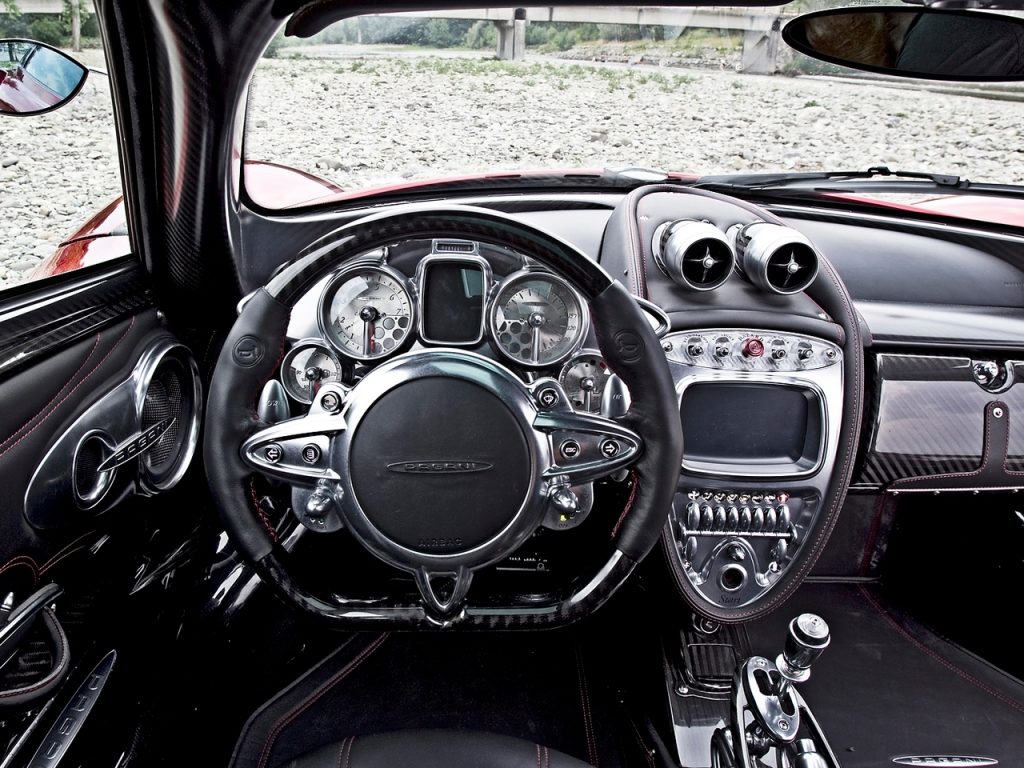 Design: 5.0 / 5.0
It is hard to discuss the design of such a vehicle rationally when it looks so fantastic, but let's say that the aesthetics of the Huayra are influenced by mid-engine layout and aerodynamics. The enormous Mercedes-sourced engine behind the driver forced the cabin to be moved forward and aerodynamics shaped the rear to be longer. The look of the front end has some resemblance with the previous Pagani models and the silhouette is unmistakably stunning and stops traffic wherever it appears. The advanced aerodynamic system with independent rear wing, flaps, and front splitter improves the look of the car, providing it with necessary downforce at higher speeds.
Engine, drivetrain, performance: 5.0 / 5.0
The engine of this car is a true mechanical wonder, produced by Mercedes-AMG and it is a 6.0-liter twin turbo V12. You may think this is the same Mercedes V12 as in the S-Class AMG or SL 65 AMG, but you`ll be wrong. Pagani asked Mercedes to build the engine according to his specifications with various different parts and components. This is why the engine in the Huayra develops 730 hp and 1,100 Nm of torque. This monstrous power translated to the street equals a 0 to 60 time of 2.8 seconds and a top speed of 370 km/h! Even though most similar hypercar competitors had gone all-wheel drive, Pagani has rear wheel drive layout which makes this car even more exciting to drive. Of course, this kind of power in this kind of car needs a proper gearbox and rear wheels are driven through advanced 7-speed sequential gearbox, very similar to ones used in race cars.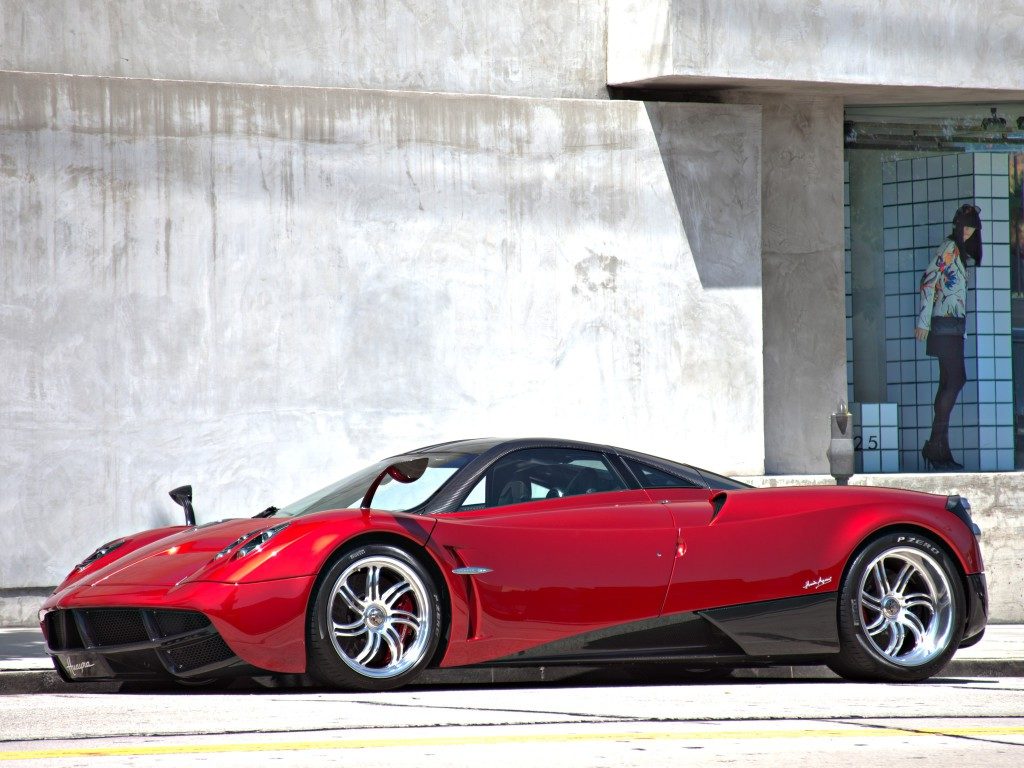 Trim Level: 4.0 / 5.0
In a world of bespoke and custom build hypercars, there are no such things as trim levels and every Huayra out of 100 built is unique, special and built according to the buyer's wishes. Also, there is no list of standard equipment since you can have whatever you want or even delete any component you want. If you want to squeeze any last atom of performance out of your Huayra, you can order it without air condition, leather seats and any luxury features to make as light as possible. However, if you want to have a luxurious land rocket, you can make you Huayra as posh as possible, and it is all up to your wishes.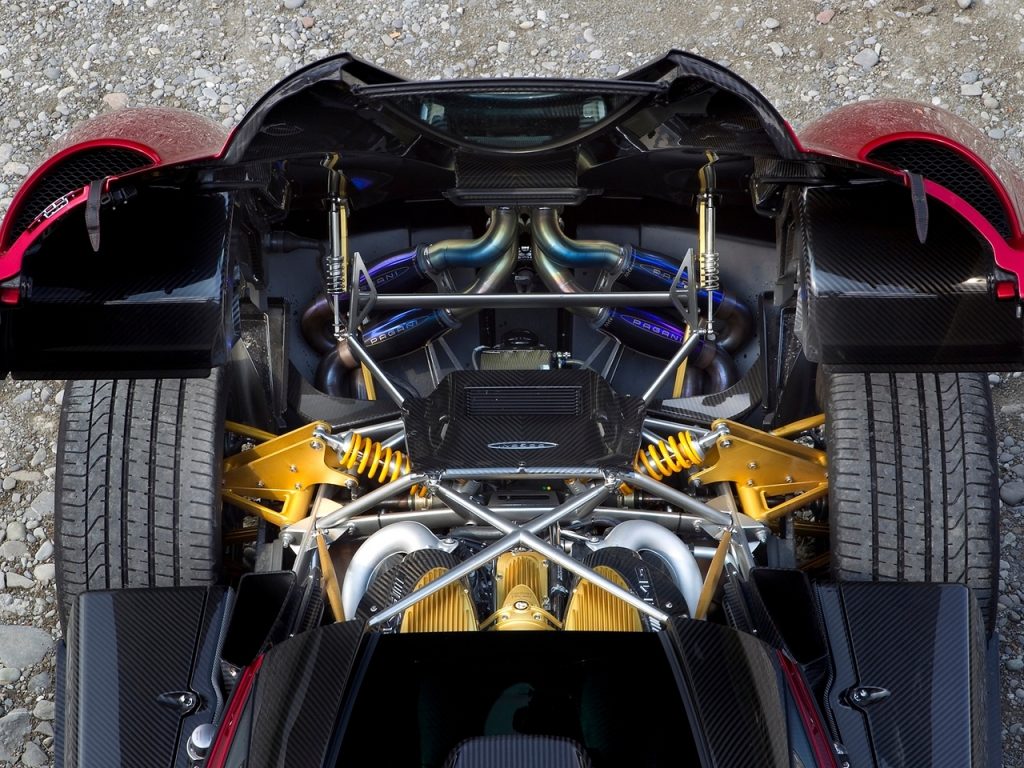 Safety: 5.0 / 5.0
The safety aspect of the Huarya is as important as the performance and despite limited production, lightweight materials and exotic features, this car has passed all important crash tests and it is certified by all major safety agencies. Besides, it is equipped with airbags for the driver and the passenger as well as host of electronic aids and systems which are there to keep all that power in check.
Conclusion: 4.8 / 5.0
The Pagani Huayra is an unbelievable hypercar in every aspect, from design and technology to its power and performance. But it is also the last of the breed since all the competitors had gone all-wheel drive and hybrid, combining gasoline engines with electric power.