Singapore's car market is not very big by the standards of neighboring countries but it is very interesting since it features lots of different manufacturers and types of cars. It also is very dynamic and there are frequent changes on No 1. Looking at the sales results from the last few years we can see that luxury brands like Mercedes and BMW were very popular, but in late 2016, Honda and Toyota reclaimed the top spot. However, top sellers are easy to find, you just see what are the most common cars on the streets, but what about the least popular cars? Since the market is changing fast, some cars fall out of fashion very quickly and become increasingly hard to sell. Here is the list of the least popular cars in Singapore.
1) Station Wagons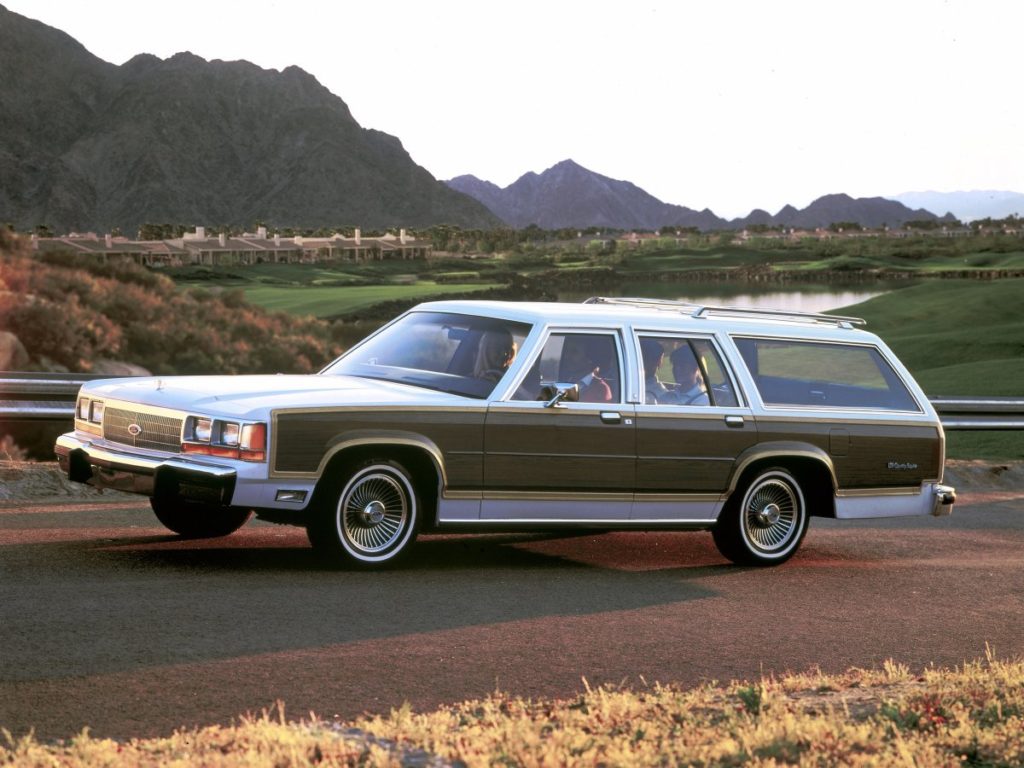 You might remember when station wagons were common on the streets, but in the last couple of years, they became almost extinct. The rising popularity of the minivan or SUV has destroyed the station wagon as a vehicle class. It is a logical thing, since if you need more space, you will look for an SUV which is plentiful and affordable and has more options and features than a regular station wagon. Some manufacturers don't even offer station wagon models on Singapore's market anymore and don't import them at all. Too bad since station wagons will always have that cool utilitarian look and are practical, too.
2) Land Rovers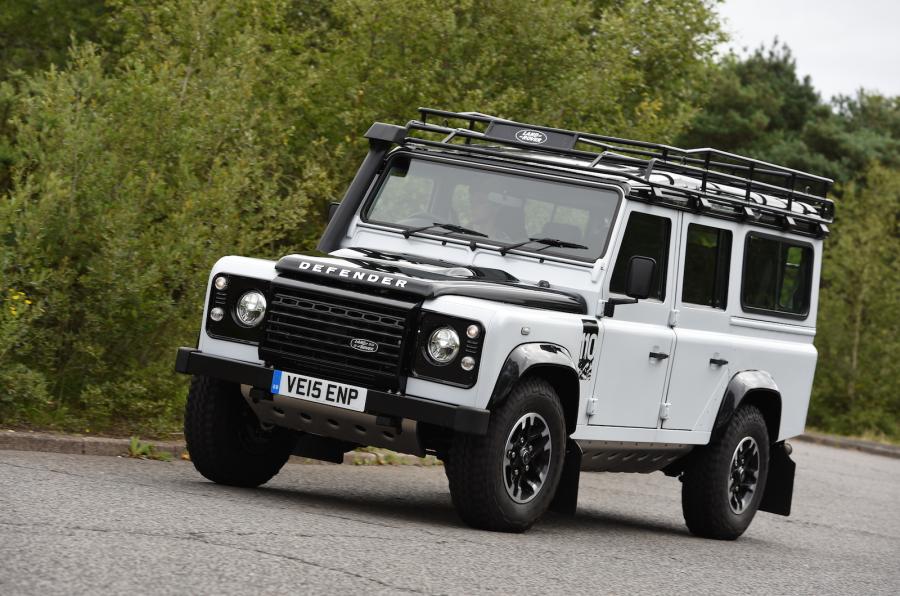 Do not mix Land Rover offroad vehicles with Range Rover luxury SUVs. One is the brand that was made famous for going trough the mud and the jungle and other became notable in the parking lots and shopping centers of the urban jungle. Since the legendary Defender has been discontinued, only Range Rovers are left on the market. So there is no more rugged off-roaders, just sleek and expensive luxury SUVs in form of Discovery, Range Rover, and Evoque.
3) Off road vehicles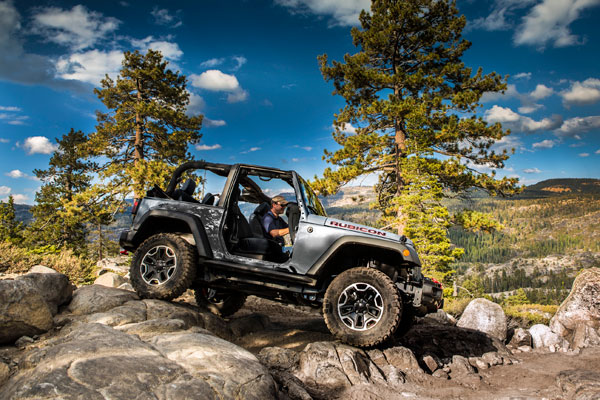 Like the Land Rover, off-road vehicles were once very common in Singapore. However, since the most of Singapore is now an urban area, there is no need for true off-roaders. In fact, fully equipped off-roaders with bull bars in front are not legal to drive on the streets, just outside of the city. That is why you won't see any real all terrain vehicles anymore, and people that want something more capable have moved to the SUV market and similar vehicles.
4) American cars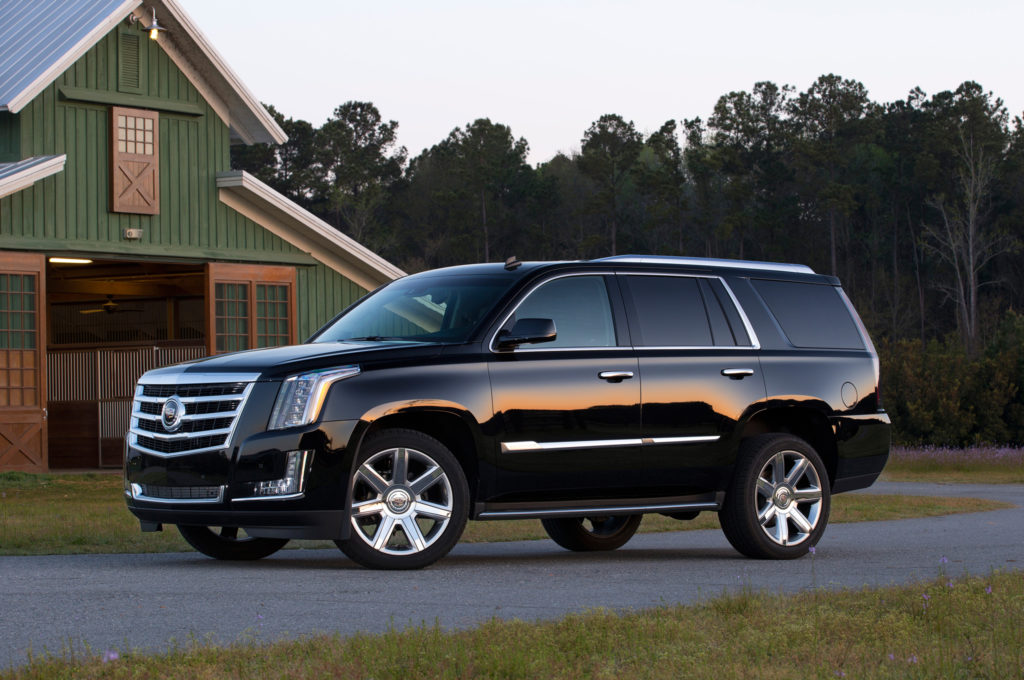 Despite the fact that American manufacturers are very popular throughout the world with numerous interesting models, they are extremely rare in Singapore, and that's for a couple of reasons. First, the majority of the American cars are left-hand drive only, and in Singapore, LHD is allowed just in some cases and not for regular owners. Second, most US brands aren't officially imported and third, all those big and very thirsty American cars aren't really appropriate for Singapore's streets. Interestingly, several years ago, big luxury Cadillac Escalade SUV was popular in Singapore but since then, buyers have moved to other models.