Be it a weekend getaway or a sudden trip on the roads with your best mates, New Zealand has some amazing views to offer while you are out for exploring the unattended corners of this beautiful country. Road trips are full of life and when you are making your way to an unknown destination in your car, you must drive through these roads surrounded with picturesque beauty:
1. Te Anau to Milford Sound Highway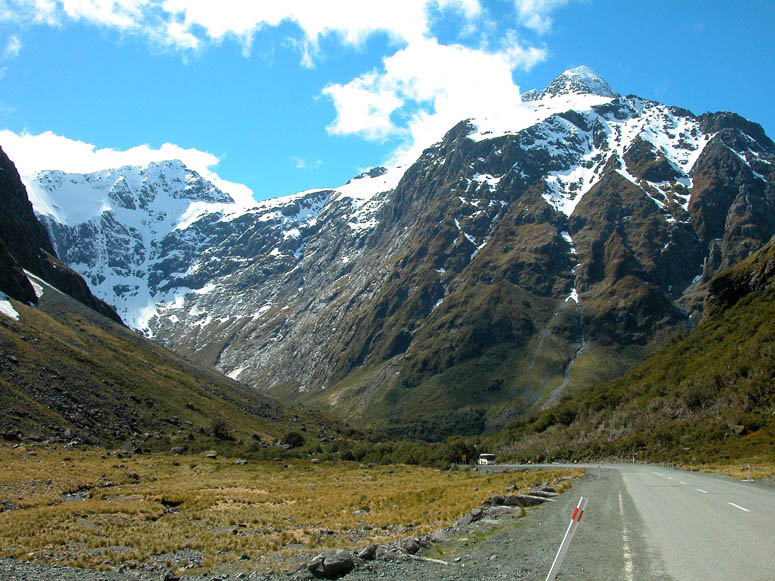 You will have life's best road trip after passing through thick forests and the mirror lakes, crossing the moss covered mountains and cliffs. Just before entering the 1200 meter long Homer tunnel, you will witness the huge glacier carved amphitheater. This highway is equally impressive for road trips in rainy season as the rain waters come down as lovely waterfalls.

2. Crown Range Road

Source:
It is like a magical road that will lead us to heaven in this holy Earth. The main road from Queenstown to Wanaka is the perfect place where you take some rest break to cool down your overheated car after a long drive and praise the beguiling place. The breathtaking surroundings will make the road trip to the ultimate destination a memorable one.
3. West Coast Drive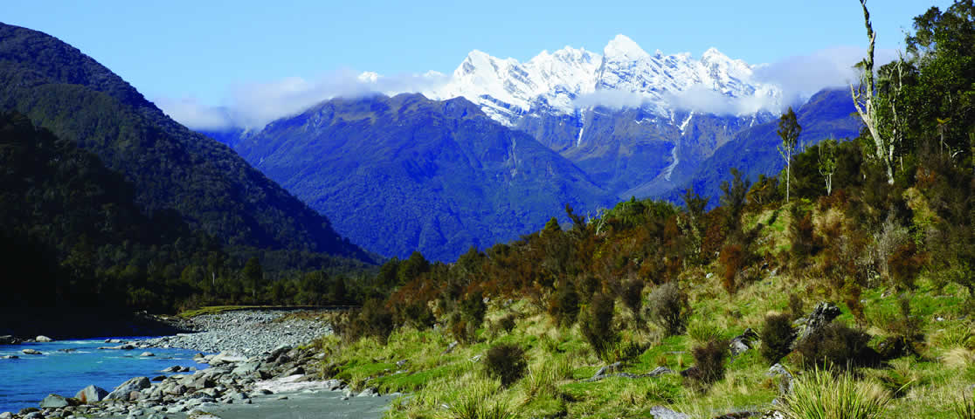 If you want to witness the marvels that Mother Nature then go on a long drive from Westport to Greymouth exploring the West Coast of New Zealand. The roar of almighty Tasman Sea on the right and the divine view of snow covered the Southern Alps on the left will fill you up with immeasurable joy. So start on a sunny day and have one of best road trips of your life.
4. Queen Charlotte Drive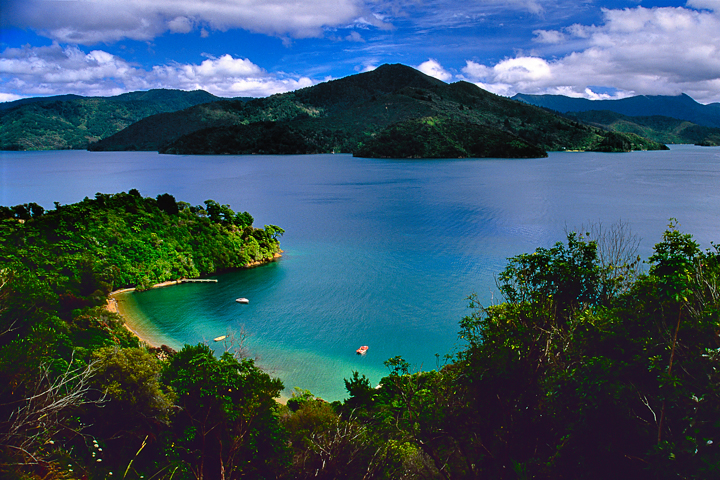 Pass down the countryside enjoying the views of snow covered the Southern Alps to reach the land of Whales, Kaikoura. Doesn't it sound like a fairy tale? The road trip from Christchurch to Marlborough through the Queen Charlotte road is nothing less than a fairytale story. This road trip has some of the marvellous scenic beauties. You can take a break at Kaikoura for watching the mighty sperm whales then continue to Marlborough to gather an experience of a lifetime.
5. Thames to Coromandel Road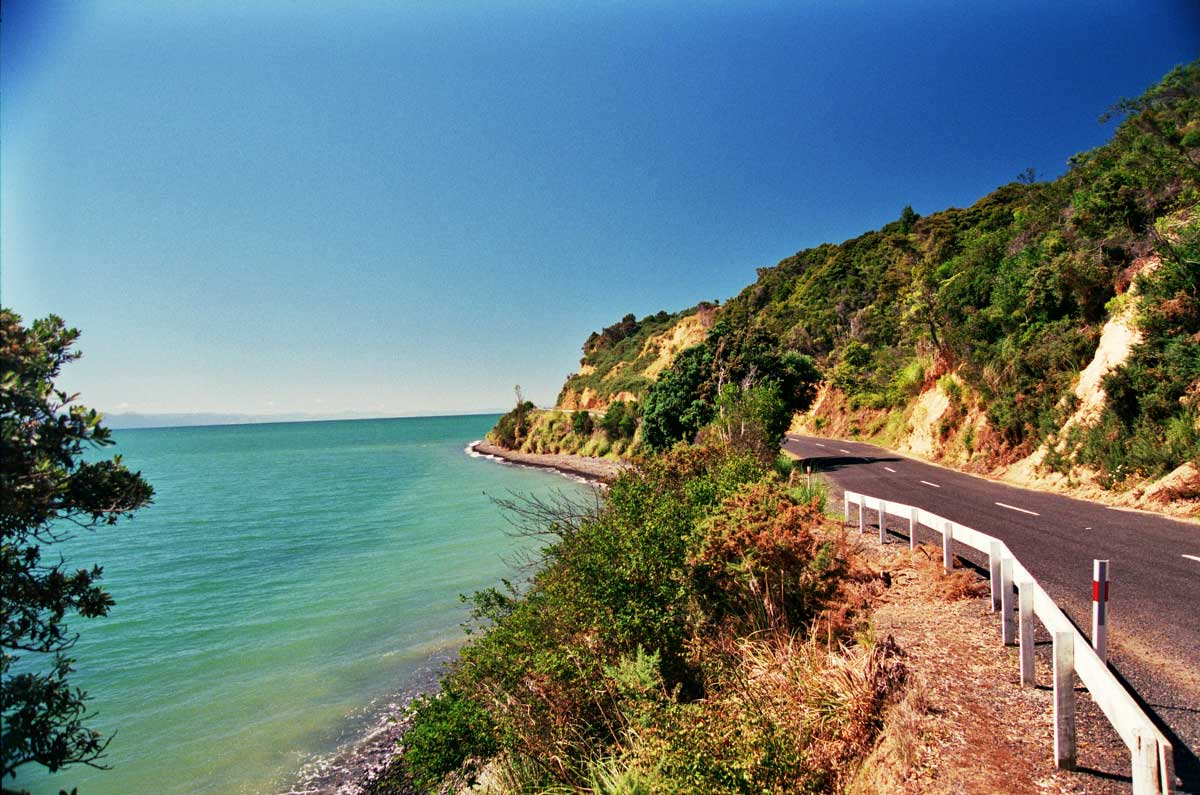 The wide greenery, jungle clad hills, sandy bitches, dreamy bays alongside the twisted road from the Thames to Coromandel will stay forever in the panorama of your mind. It is a perfect place to make a stop for having some snacks in the midst of enchanting nature.
Queenstown to Glenorchy:
As the name suggests, the road that connects Queenstown to Glenorchy along the mirrored waters of Lake Wakatipu is truly a pathway to paradise. The resplendent view of snow clad Mountains, ancient deciduous forests and beautiful snow-fed Mountain Rivers that surrounds this road to Glenorchy are sure to make you feel you are on cloud nine. While your road trip, it will make you feel connected to nature.
Road trips are much needed to satisfy your travelling needs. When you are on a trip in your car with your family or best friends, then why should you miss the chance of driving on the roads that offer extraordinary beauty? If you are planning road trips in New Zealand then these roads will make you fall in love with nature.