Perhaps you are a new parent looking for the best car seat for your child, or maybe your child has outgrown his or her child seat. Either way, you want to find the best booster seat for your child and while doing your research, you might come across the term ISOFIX.
Known as International Standards Organisation Fix, ISOFIX is an international standard system that allows you to fix your child's car seat to your car without a seatbelt. The system uses metal bar connectors that are attached to the child's seat for additional rigidity and safety. These metal connectors are attached to the car's chassis and are thus very secure.
In simpler terms, specially-made car seats clip onto the latches at the base of the rear passenger's backrest. Two latches are positioned on the left-hand rear passenger seat, and two on the right.
Compared to the seat belt method, ISOFIX car seats have been proven to be much safer. However, before you jump the wagon, you should know that there are some guidelines for child car seats in Singapore and failure to follow these rules will result in a fine.
As you can tell, it's not as straightforward as you might think. So, we're sure you have a ton of questions going through your head. Let us help you answer some of these questions, starting with… do ISOFIX fit all car seats?
1. Not all cars have ISOFIX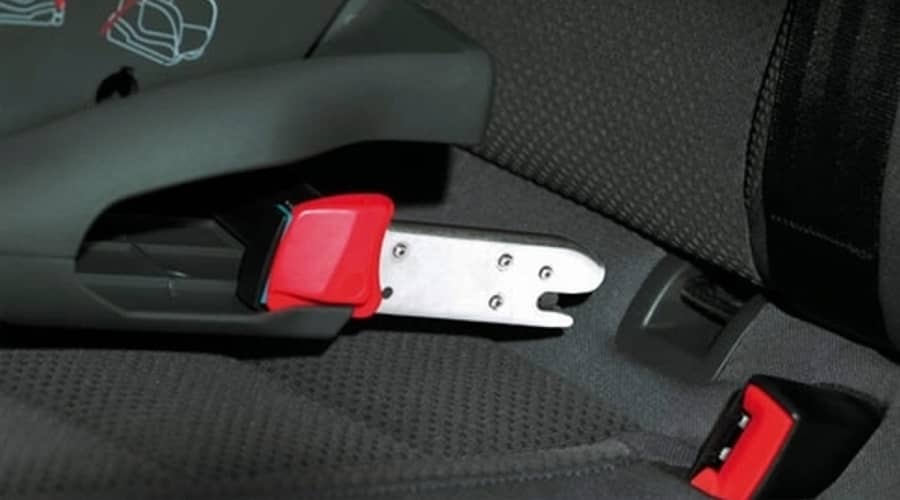 Not all cars come with ISOFIX car mounting systems (especially older models) so it is critical to make sure that your car model is fitted with ISOFIX before embarking on your ISOFIX car seat search.
2. Not all ISOFIX bases fit all car seats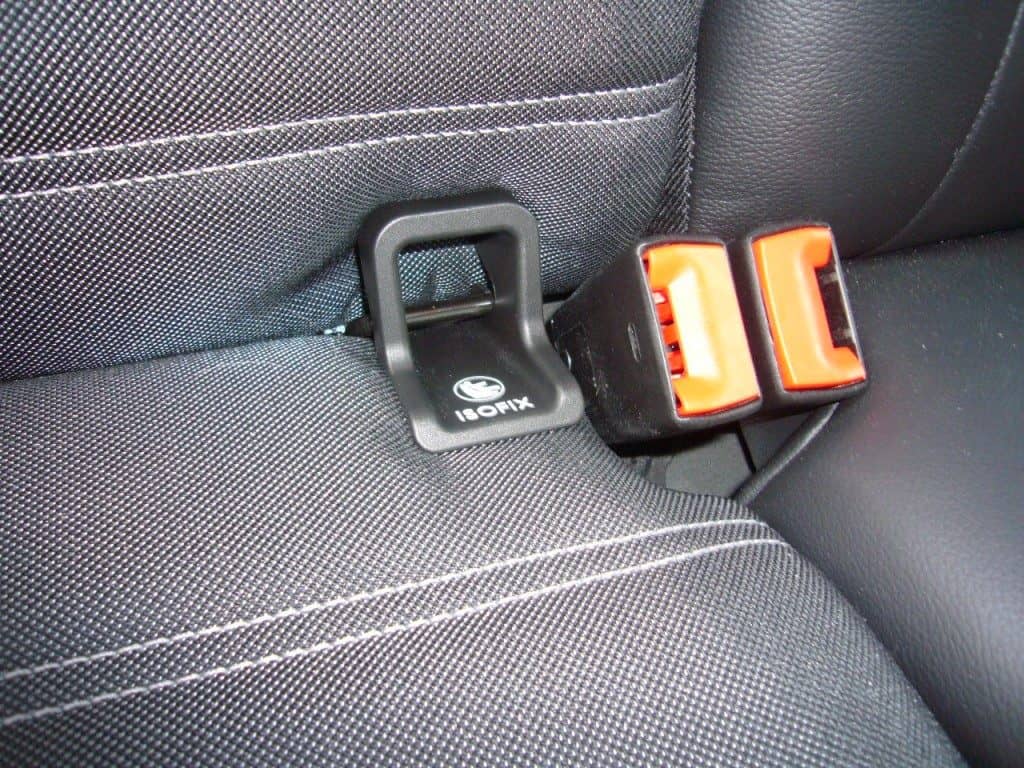 To use the ISOFIX booster seat, you first need to purchase an ISOFIX base. The base stays firmly fixed onto the car and does not move with you. Ensure you get a compatible base!
---
Looking for a family-friendly car? Browse our wide selection of quality assured used cars today!


---
3. Different bases fit different cars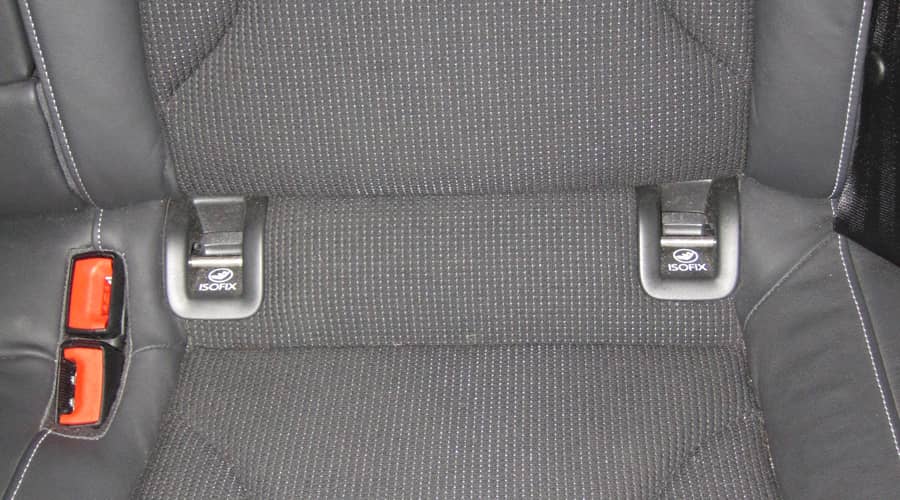 There are three distinct kinds of ISOFIX bases but they all have the same anchorage points at the back. Semi-universal is the most common base. This base has a "kick-stand" between the ISOFIX base front and the car floor. This prevents the child seat from rotating in case of a collision.
The second type is universal ISOFIX bases – they have a third anchorage strap that clips behind the seat. Such base is found mainly in hatchbacks and SUVs.
Lastly, there are also vehicle-specific bases, which are only used in the vehicles in which they are designed for. For some of the vehicles, the ISOFIX bases have a third anchorage point while others do not.
4. Purchase an ISOFIX car seat that accommodates the growing child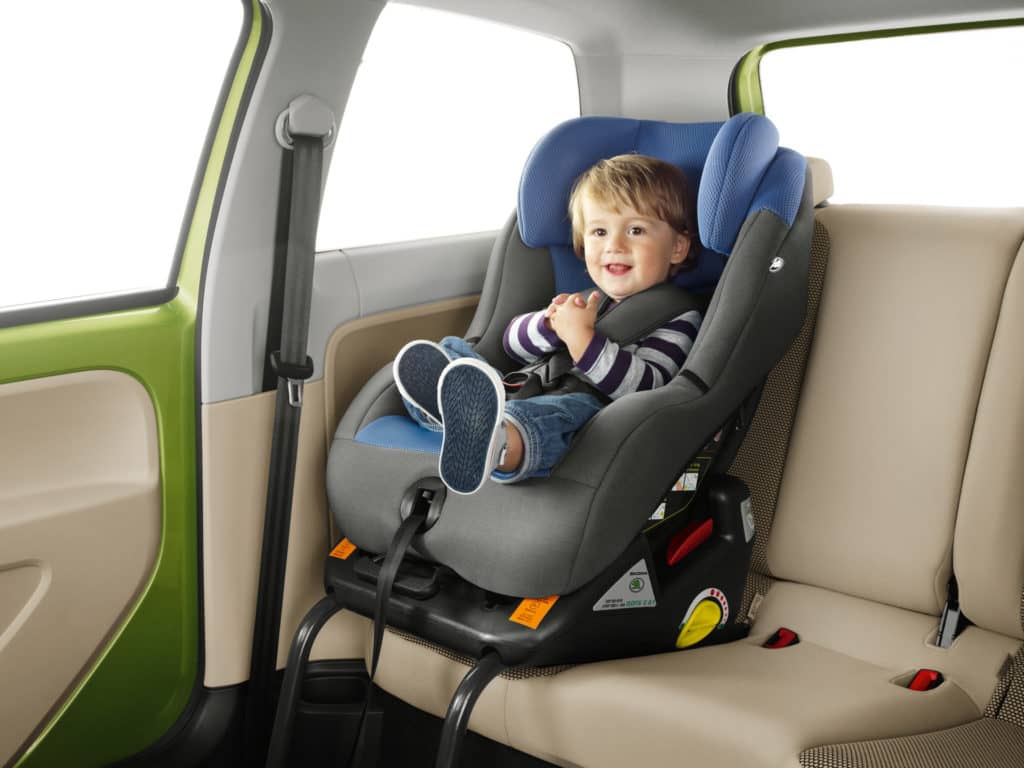 Children grow rapidly, that's why there are actually different car seat stages you should follow. There are some seats that only are only meant for babies or toddlers. However, in the long-run, this will end up not being a cost-effective solution.
Instead, go for the convertible ones where you can easily change it from a rear-facing car seat to a booster seat so that your child can use it for a long-time.
Child Car Seat Guide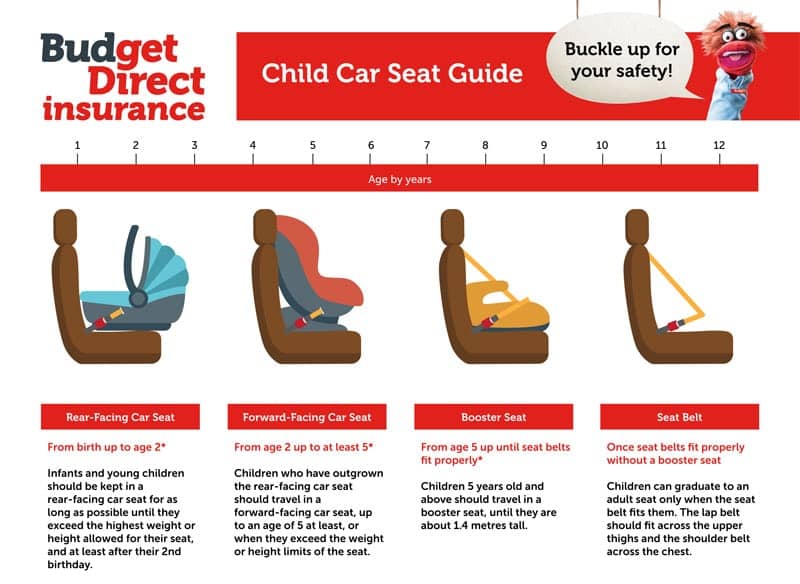 Finding the right car seat for your child isn't easy. It can actually get super confusing as there are a ton of considerations that would be running through your mind. If you need help, check out this comprehensive guide on child car seats and family-friendly cars!