One of the world's leading car companies, Honda Motor Co., has a very interesting and almost legendary history. From the humble beginnings as a small parts shop to a multi-million dollar international industry leader in a just couple of decades is truly fascinating. Its story is not just counting successful models and expansions to global markets, it is the tale of its founder Soichiro Honda, his unique character and approach to car making, business and life in general.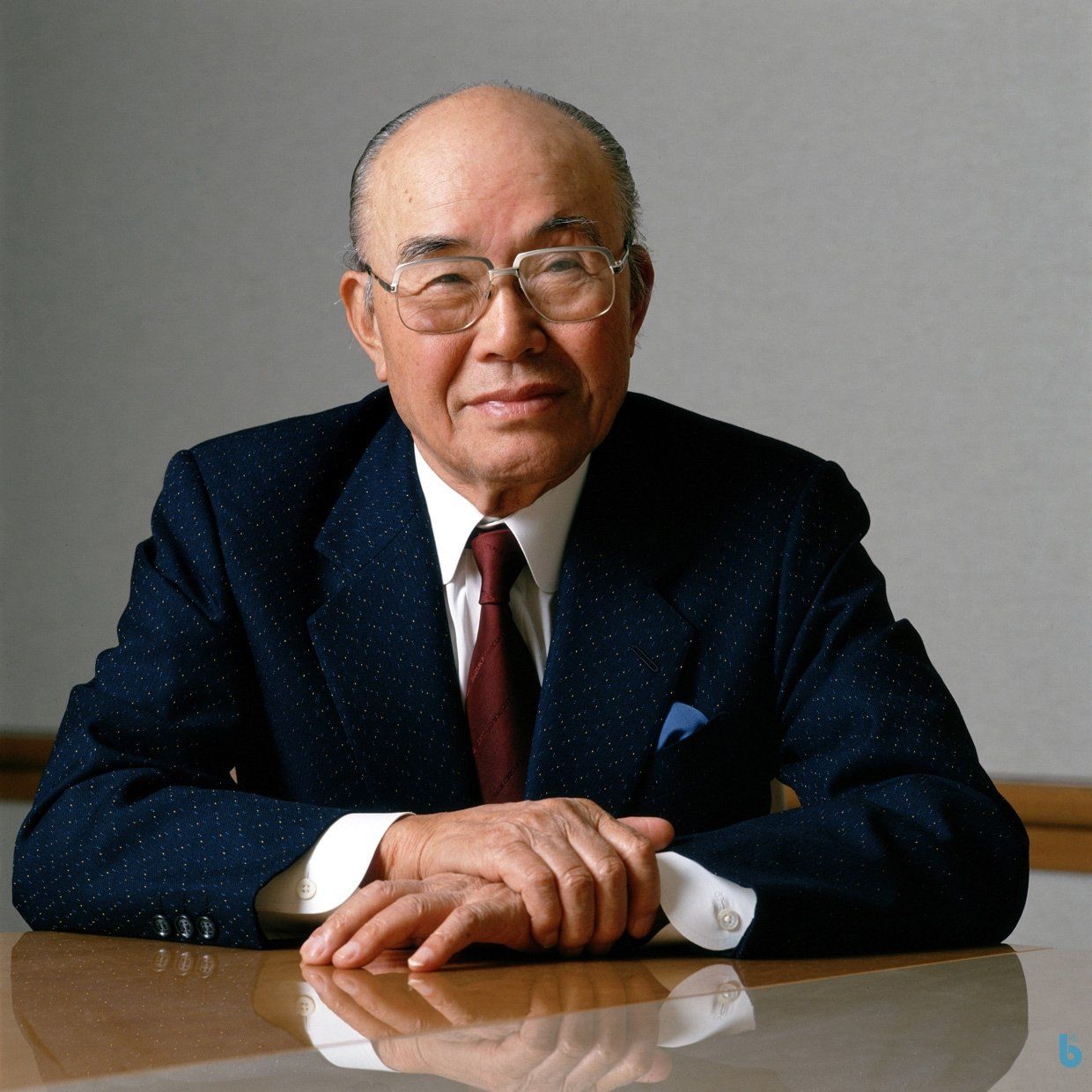 Everything started in the late '30s when Soichiro established a small workshop to produce piston rings for various vehicle companies, including Toyota. After initial failures, he improved his product but the Second World War caused the production to stop. After the war, Japan was in need of vehicles and Honda started producing small motorcycles using military surplus engines and transforming them to motorbikes. After the supply of 50 cc military engines run out, Honda started producing its own engines as well as the frames and all the necessary components. Their first real bike was introduced in 1949.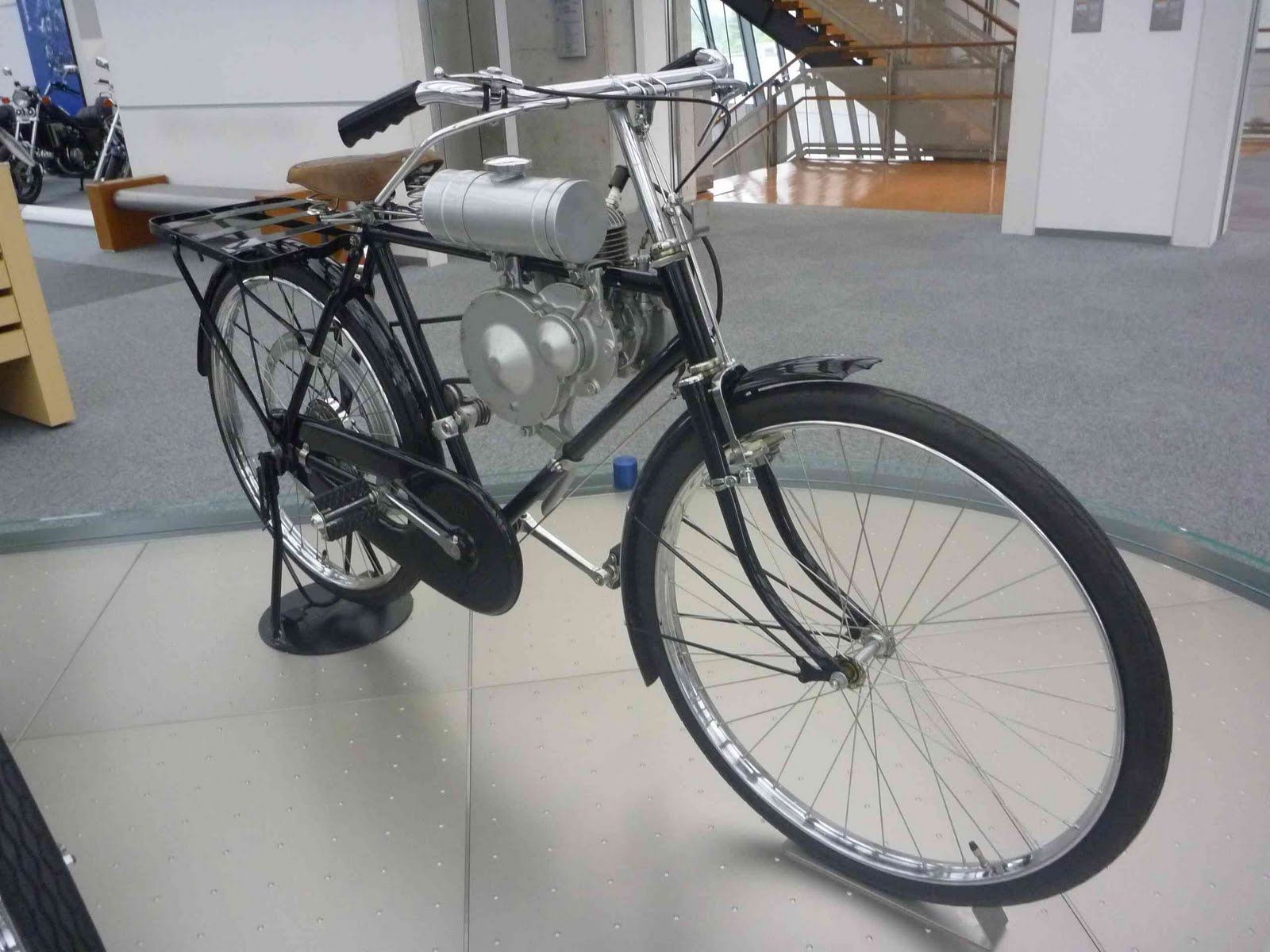 Very soon, the demand for Honda's motorcycles started rising and the Japanese and Asian markets were hungry for more durable, small, light, and dependable motorbikes which put this part of the world on wheels. By the early '60s, less than 15 years from the first bike, Honda became the world`s biggest motorcycle manufacturer, exporting to all continents. However, the mind of Soichiro Honda was set on conquering the automotive market.
The first four-wheeled product was a tiny T360 pickup in 1963 which showed that Honda is capable of building cars. The first passenger model was T500 sports car, interesting concept with chain-driven rear axle and powered by a modified motorcycle engine.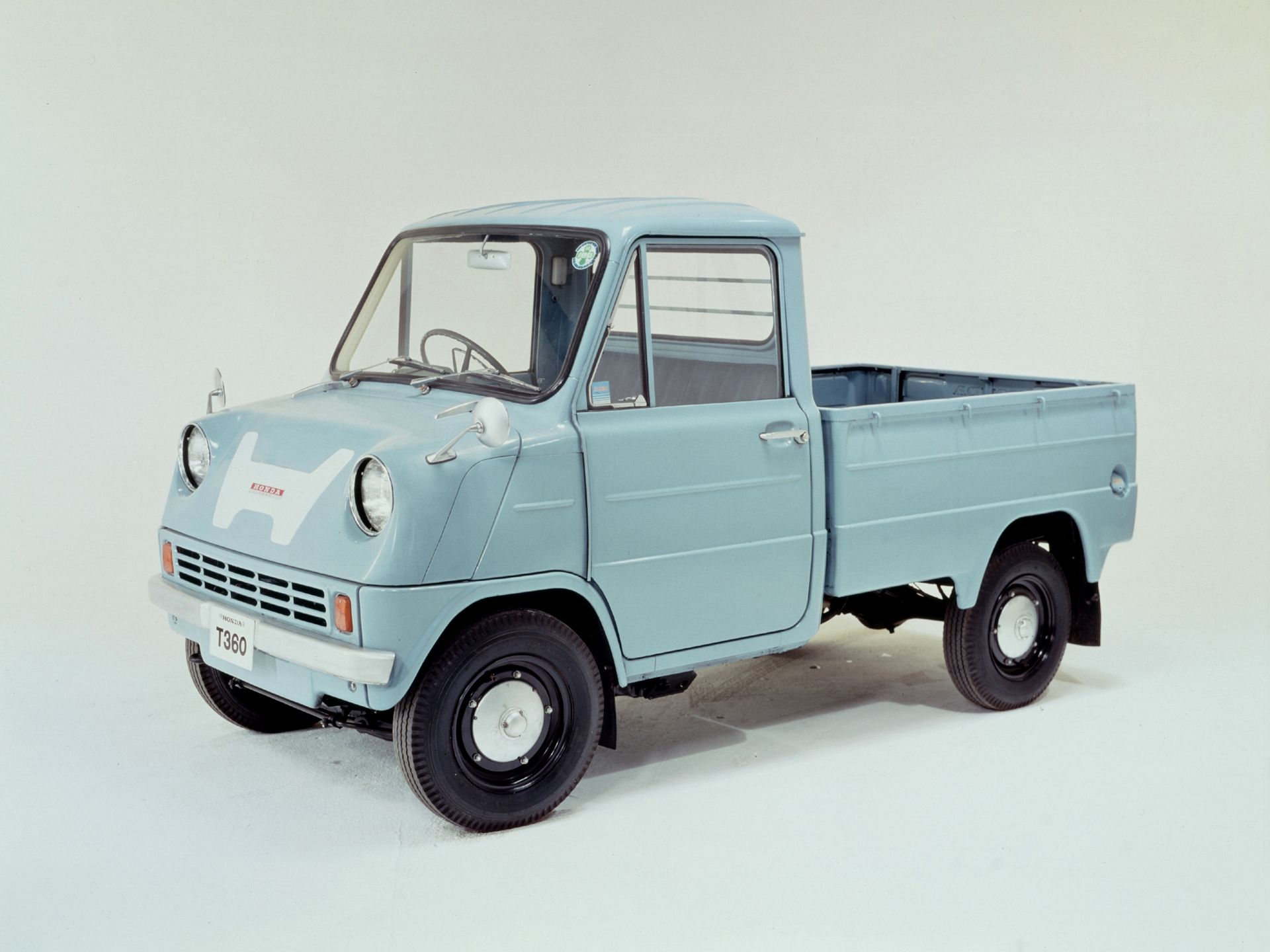 From the early days, Honda was concentrated on lightness of the construction, powerful and high-revving engines and quality, something that will stay as the company's signature characteristic up to this day. Soichiro was not satisfied and he had a vision of a small car with all Honda's signature features but sold globally, especially in America where it was well-known for its motorcycles. That car was N360 and it was introduced in the late '60s. By the standards of the time, it was a diminutive Kei car and it didn't do particularly well. However, Honda got lucky and fuel crisis of the early '70s raised demand for small fuel efficient vehicles. In 1972, it introduced its most important model and the car which really started it all, Honda Civic, which was the right car for the time and sold very well, securing Honda's position as a top tier automotive player.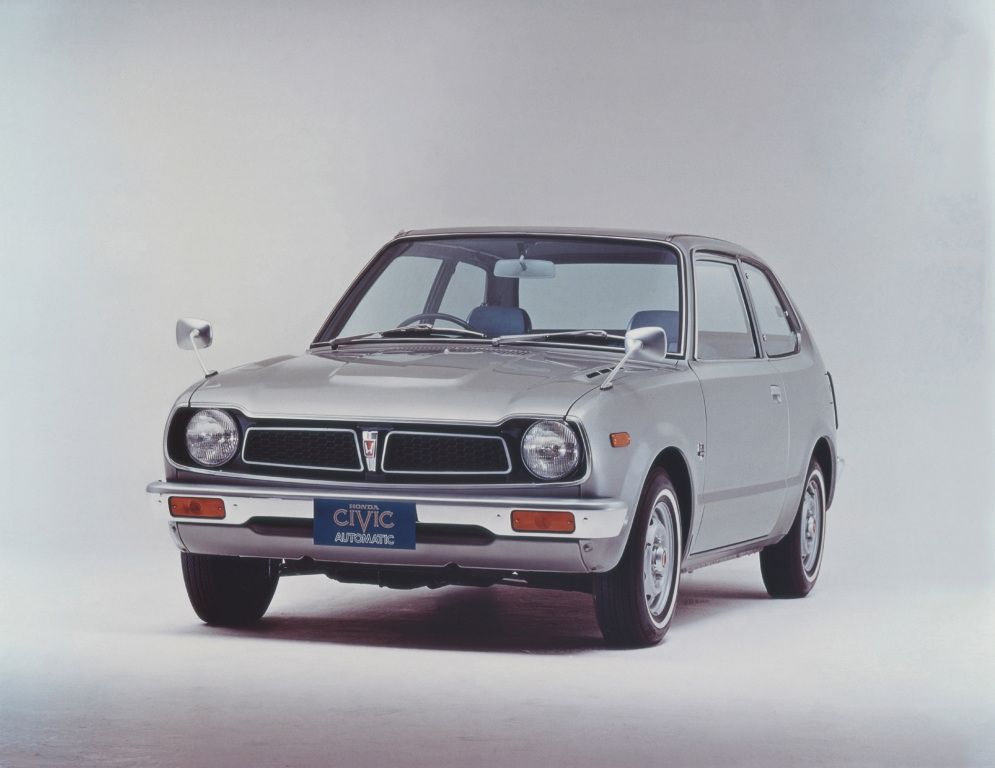 Over the years, Honda introduced many new models and widened its lineup. In 1986, Acura was established as its luxury division for the North American market. One of the most important moments in the company history was in 1989 when a sports car named NSX saw the light of the day as a revolutionary affordable and perfectly usable car which could beat almost any Ferrari. In 1991, Honda lost its founder and moving spirit, Soichiro, but stayed on the right path and even expanded its production even more. Today, Honda is one of the biggest names in the industry, producing cars, motorcycles, marine engines and even jet airplanes.