Test Drives
Honda Fit Shuttle: Stretching The Shuttle to Fit The Market
First conceived as Honda Fit Shuttle, this compact Japanese MPV was rebranded to Honda Shuttle for its second generation, which started selling in 2015 as the 2016 model year. In Singapore, this car is available as a parallel import, meaning that it isn't officially imported, but still available to buy in the dealerships. Thanks to its JDM roots, Honda Shuttle is available in right-hand drive only, which makes it eligible for import to Singapore. Despite the fact Honda officially imports a very similar model called Mobilio, Honda Shuttle is still a popular choice in Singapore. So, what does it offer?
At A Glance
Upsides
Downsides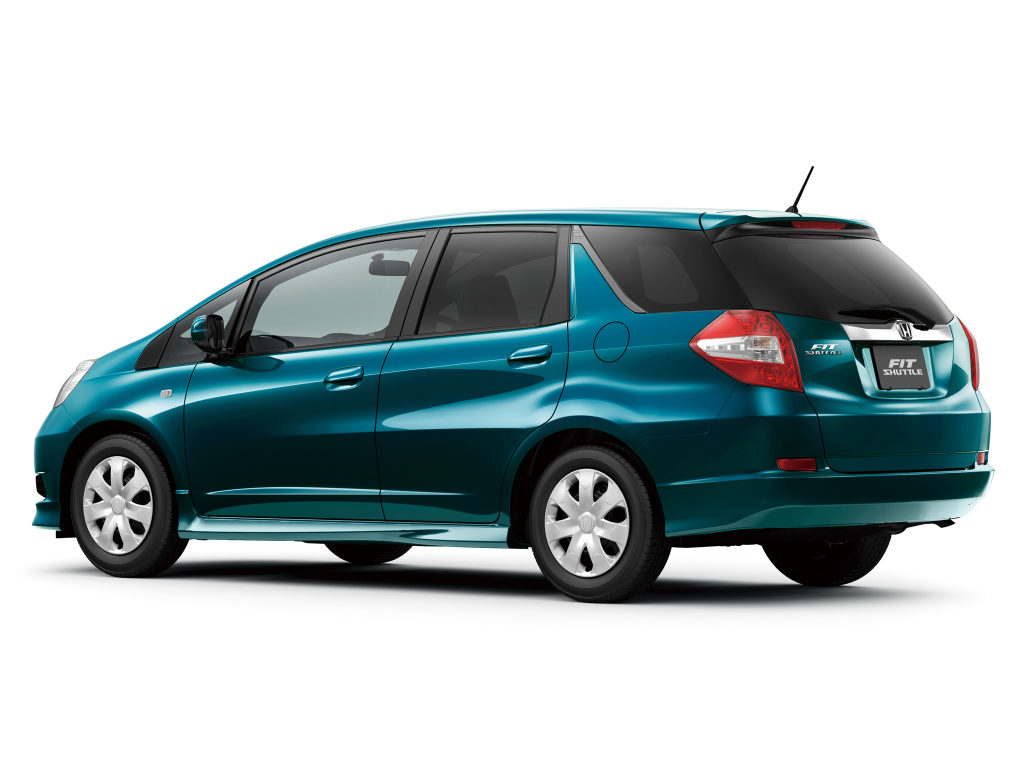 Design 4.0 / 5.0
Honda's current design language is aggressive, quirky, and futuristic, and so is the Honda Shuttle. With character lines that suggest a much more powerful car, this Honda looks quite attractive, especially considering its class. While the aggressiveness will maybe put some buyers off, Honda's sales success proves that the company knows exactly what's doing. As on the outside, Honda Shuttle looks good on the inside too. Material quality is great, and the car is also quite practical, which is a must for the class.

Engine and drivetrain 5.0 / 5.0
Honda Shuttle is offered with a 1,5l i-vTEC DOHC petrol engine with 130hp, which is more than adequate for its class and size. The power transmits through the front wheels via CVT transmission, which has become class standard. Also, the car weighs just 1,130kg, which means it can easily take off, and that makes it a great city car, where swift acceleration is valued more than top speed. When it comes to consumption and emissions, Honda Shuttle does 4.6 liters per 100 km, with claimed CO2 emissions at 119 g/km. Consumption-wise, it's also worth noting that the Shuttle Hybrid, which by the way isn't imported to Singapore, manages to do 2.9 l/100km per Honda's claims. All in all, petrol-only Shuttle provides enough power, combined with relatively low consumption.

Safety 3.0 / 5.0
When it comes to safety, Honda Fit is considered a safe car. However, there are just two airbags, for driver and passenger alone, and there are no disc brakes stopping the rear wheels. Adding those two features could greatly improve safety. On the plus side, traction control comes as standard.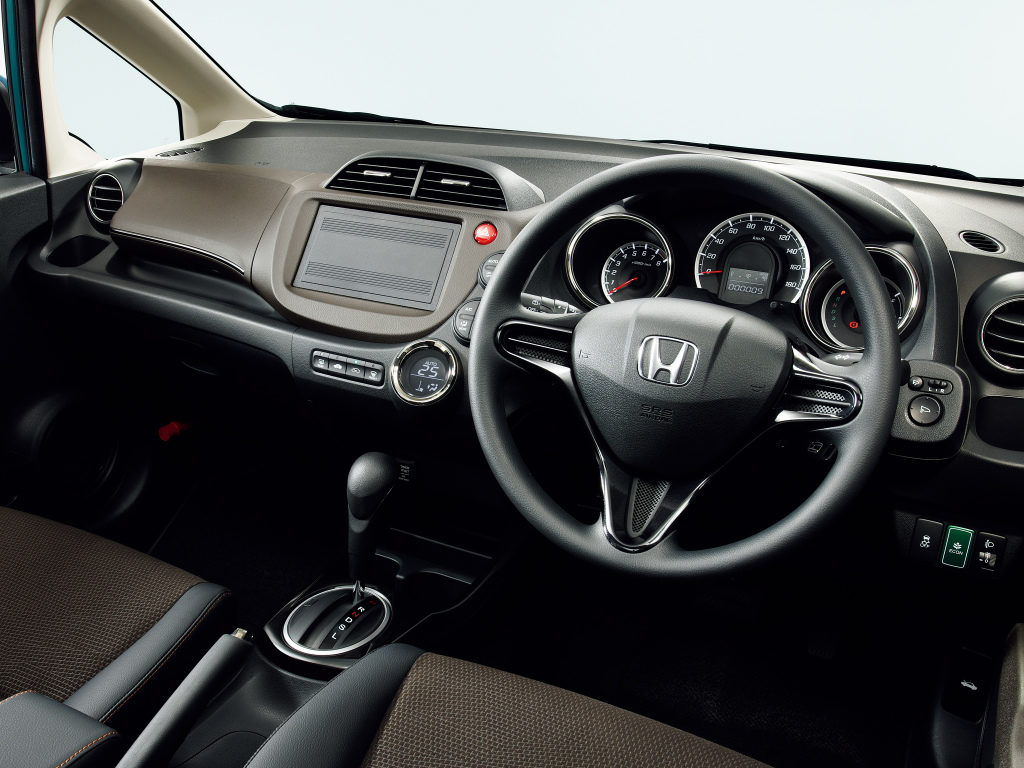 Trim 3.0 / 5.0
As a parallel import, Honda Shuttle comes in 1.5 G trim, which has little to none equipment. For example, there's no satellite navigation, electric seats, keyless start, Bluetooth connectivity, nor USB port. On the other hand, there's the reverse camera, knockdown rear seats for added cargo space, smart key and retractible mirrors, which is adequate equipment for budget oriented buyers.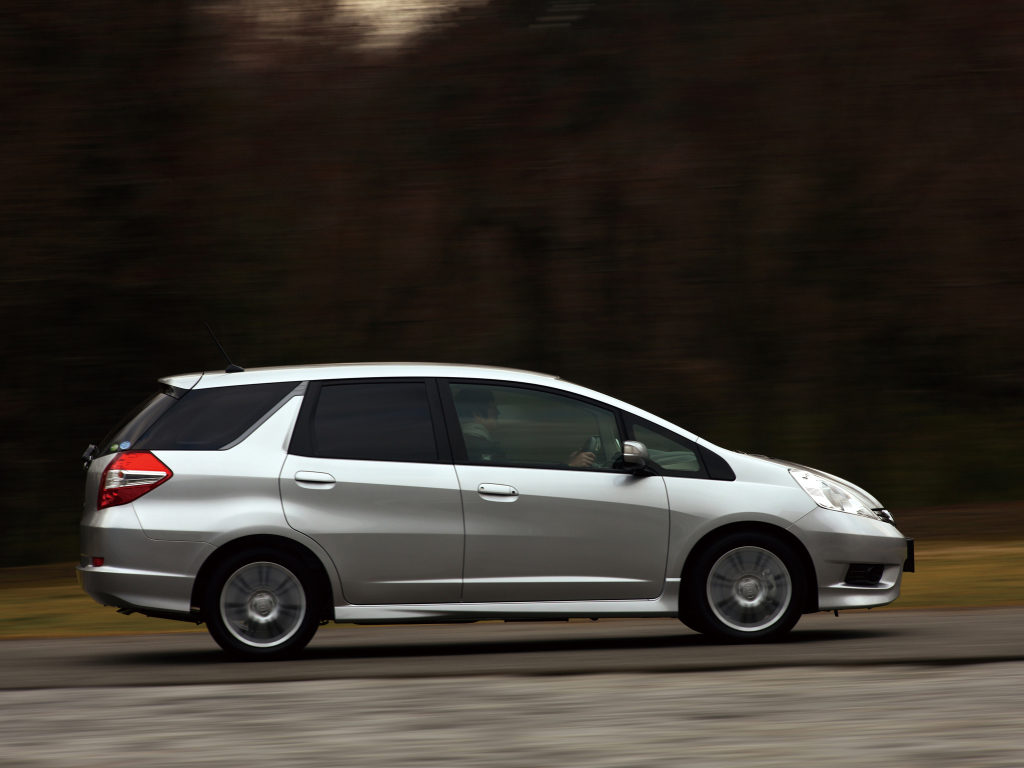 Conclusion
Despite its flaws concerning poor trim options and limited safety, Honda Shuttle is still a very good budget MPV. Based on the dealers' offers, its price can range up to a several thousand dollars, so choose your dealer and their offers wisely.