We're spoilt for choice when it comes to ride-hailing services in Singapore. And it's been a fierce battle between all these service providers, each trying to outdo the other. It has been quite some time since Grab reigned supreme and it looks like their dominance will not be dwindling anytime soon, especially with the expected acquisition of Uber's Southeast Asia (SEA) operations.
But what does this mean for consumers across the region? And what can we expect from this marriage?
Follow us as we discuss the impact of the merger and how the potential monopoly could change the landscape of ride-hailing services.
Wait… What's going on again?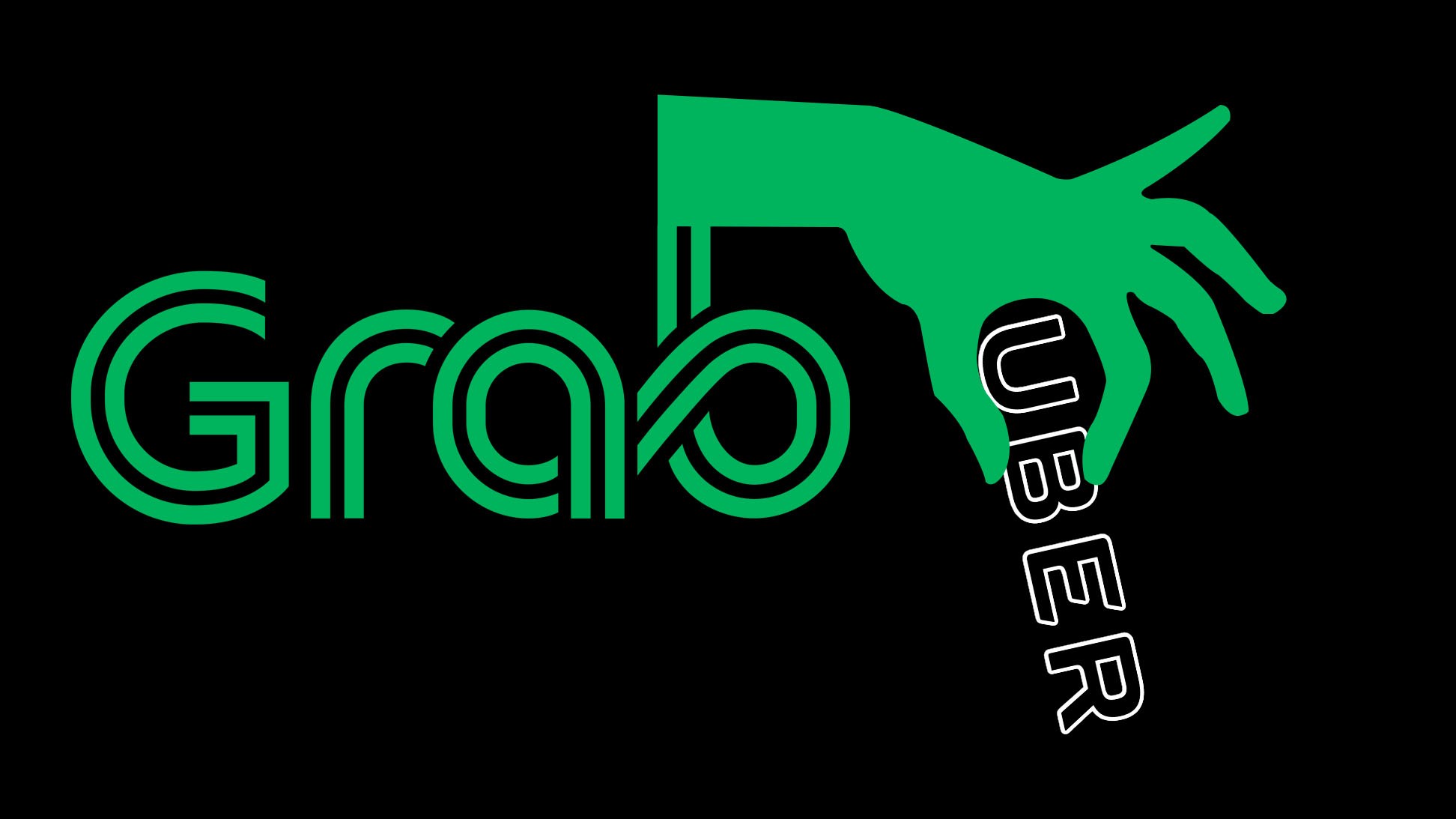 The story has been going through the rumour mills for months. Uber selling its SEA operations to Grab? Really?
After such an intense fight by both companies, we couldn't see either yielding.
But as days go by, it looks more and more likely.
A Bloomberg report suggests that it will be finalised very soon. The report also suggests that the structure of the deal would be very similar to the deal struck with Didi Chuxing in China a couple of years ago.
The deal would give Uber a stake in Grab, with numbers expected to reach close to 20% in the $6 billion company. While the sale is expected to go through in the coming weeks, there's still potential for the negotiations to fall apart.
So what does this merger mean for consumers in SEA?
Grab's Monopoly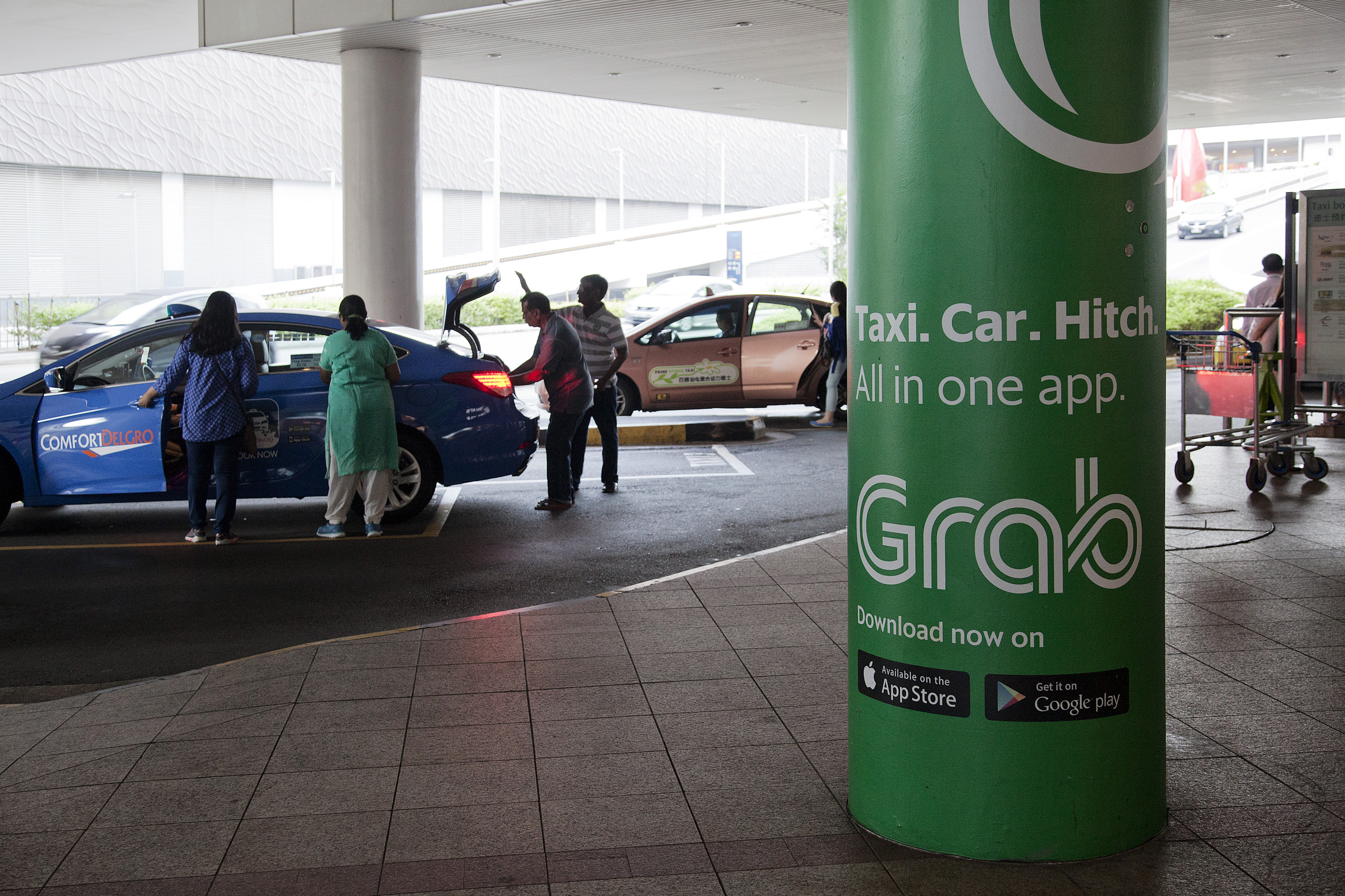 The acquisition of Uber's operations will signal the beginning of Grab's monopoly, especially so in Singapore. With Uber recently inking a partnership with ComfortDelGro, and Grab's partnership with SMRT – it gives Grab almost absolute power in the industry.
With great power comes great responsibility (and profit) so we can expect a lot of changes to take place due to the monopolisation of the market. Whether that's a good or bad thing, we'll only find out when this actually happens.
What Can We Expect?
Shift in Pricing
With the control that Grab will have in the market, it gives them ultimate pricing power and the ability to change the game. If the acquisition goes through, it's also highly likely we'll stop getting weekly promotions.
The two ride-hailing companies have been trying to out-incentivise drivers and customers with weekly promotional discounts and incentives, which has caused a hefty sum for these companies.
So, the first change in the landscape is expected to be a reduced offering of incentives and promotions for both the drivers and customers. This happened in China, after Didi Chuxing acquired Uber's operations there where prices for customers went up while incentives for drivers went down.
Increase in Regulations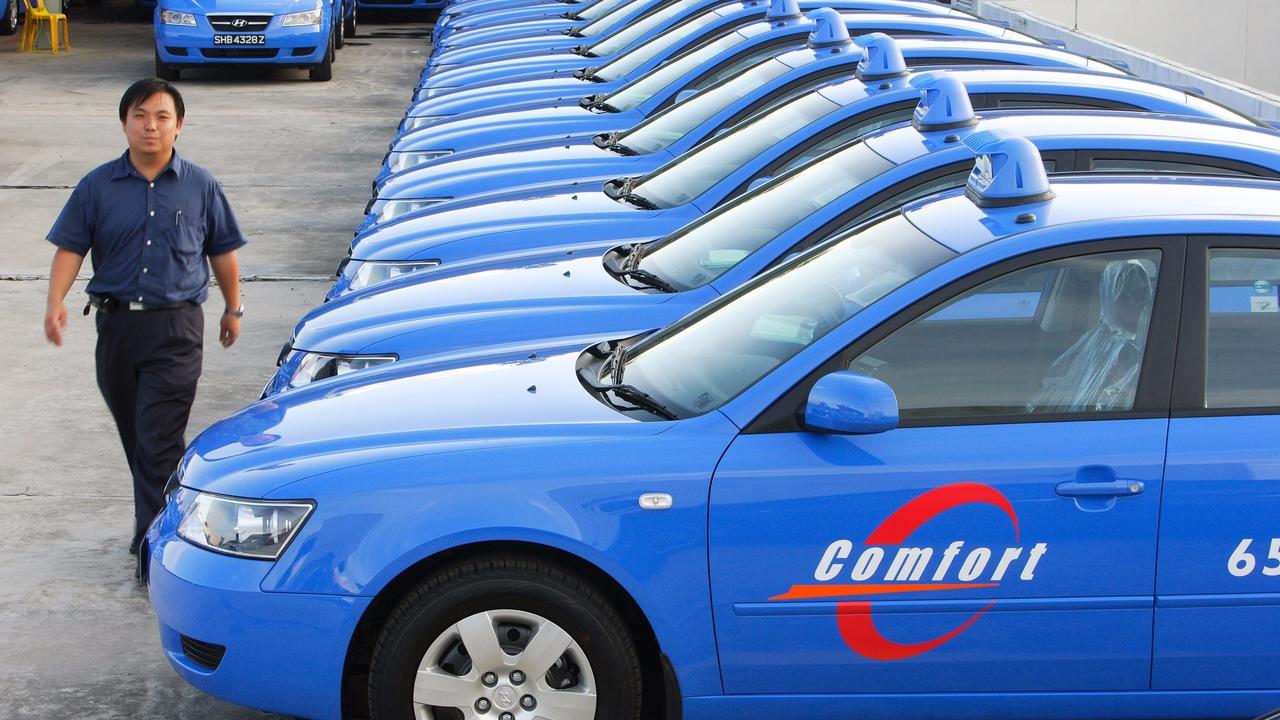 The regulators in Singapore are very much against market dominance by a single player. An increase in regulations for private-hire car services could be dished out to curb the situation.
With the potential of an increase in regulations for these services, a group of unlikely winners might emerge – ComfortDelGro and other taxi operators. The regulations will ultimately level the playing field for them.
But there's still a probability that these additional regulatory hurdles could block the deal from even going through. We'll just have to wait and see what happens next.
More Effective?
With the monopolisation of the market, the effectiveness of the services provided might actually increase. From making decisions to balancing supply and demand, Grab could potentially provide a more effective service as orders are passed by a single operator.
Inevitable
Grab and Uber joining forces "looks to be inevitable and economically efficient" says Dr Walter Theseira, transport economist from Singapore University of Social Sciences. But he believes that there needs to be tighter regulations to control the power which Grab will have. So that the monopolisation Grab holds doesn't get out of hand.
It is, however, all speculation for now. We'll never know for sure what is going to happen to the market.
Ride-hailing services has been such a luxury for many of us. We've enjoyed all the amazing promotions and incentives but there's bound to be an end to all these. Let's just wait and see what happens next.
People also liked:

4 COMMON ACCIDENT SPOTS IN SINGAPORE YOU MUST BE EXTRA CAREFUL ON
HOW TO PROTECT YOUR CAR FROM FLASH FLOODS
UBER DATA BREACH: OUT OF THE FRYING PAN, INTO THE FIRE