Are you thinking of becoming a GrabHitch driver but you're unsure what it's exactly about? What are some of the stuff you should know before freelancing as a hitch driver for a side income?
Read on to find out! 
What is GrabHitch & How Does It Work?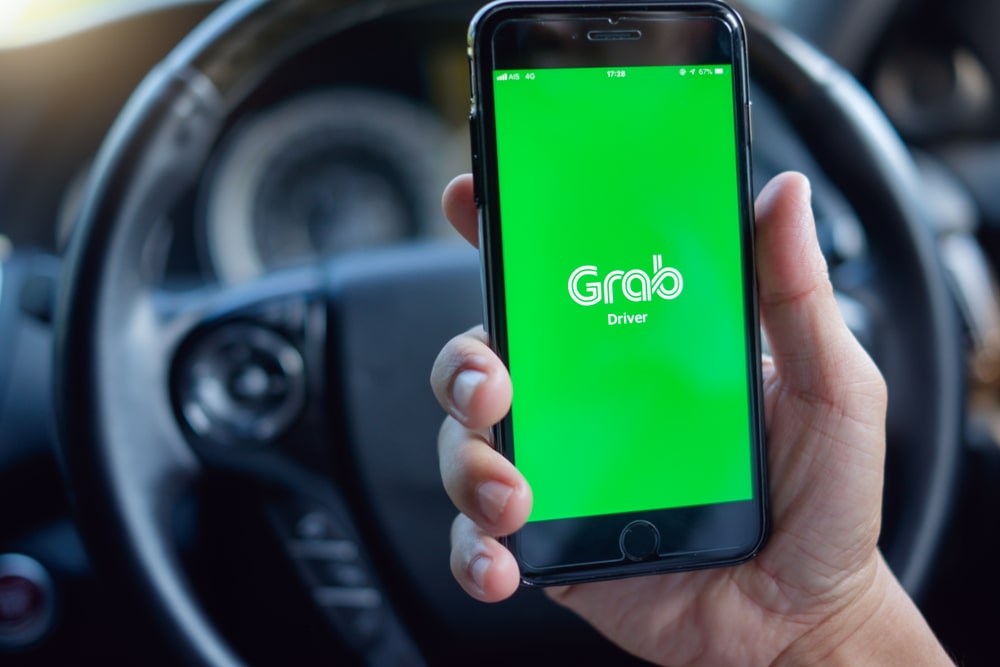 This social carpooling platform is marketed as a car-sharing app that's not designed to make money for frequent drivers, but rather to help them reduce fuel costs while they are making a longer trip. It's also a great way to socialise and meet new people! 
Upon successful onboarding, you'll be able to create your route based on your regular driving schedule. You can either check out 'Quick Hitch' for a list of rider requests that best fit your current location and time, or build a route to see if any fellow commuters are heading the same way. Pretty easy, right? 
How Much Can You Earn From GrabHitch?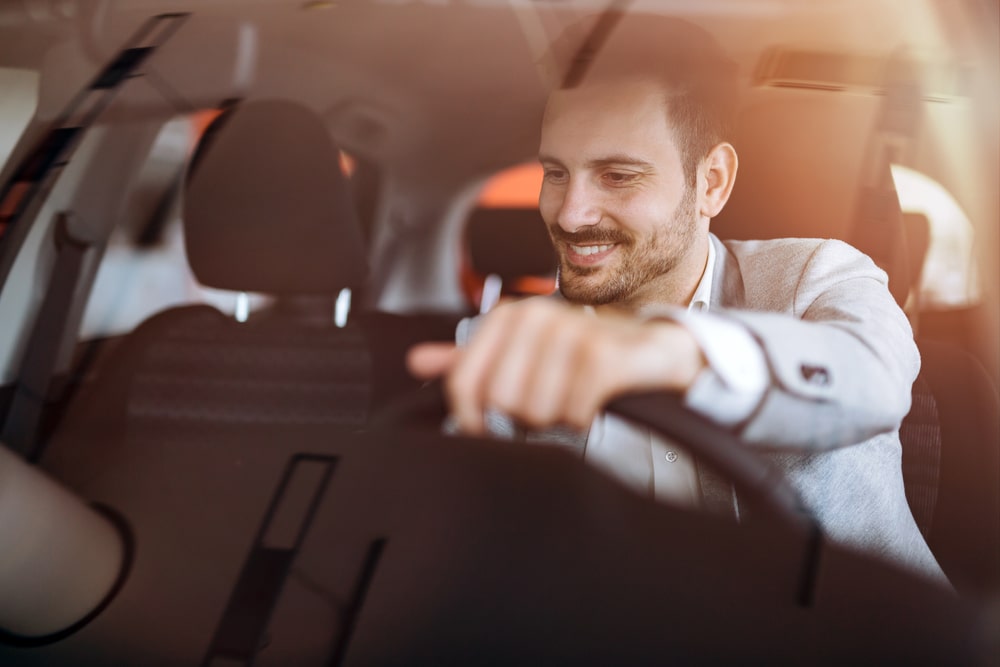 There's a two-ride-a-day rule for hitch drivers. This means that hitch drivers are only allowed to complete 2 trips a day as per current carpooling regulations. 
On average, you can expect to receive $8 – $12 per pickup. So let's say if you're doing 2 hitches a day, five days a week, you'll be making about $100 per week. Definitely enough to cover the costs of your petrol! 
If you plan to do hitches over the weekends as well, you could earn up to $600 per month. 
Hitch Club Benefits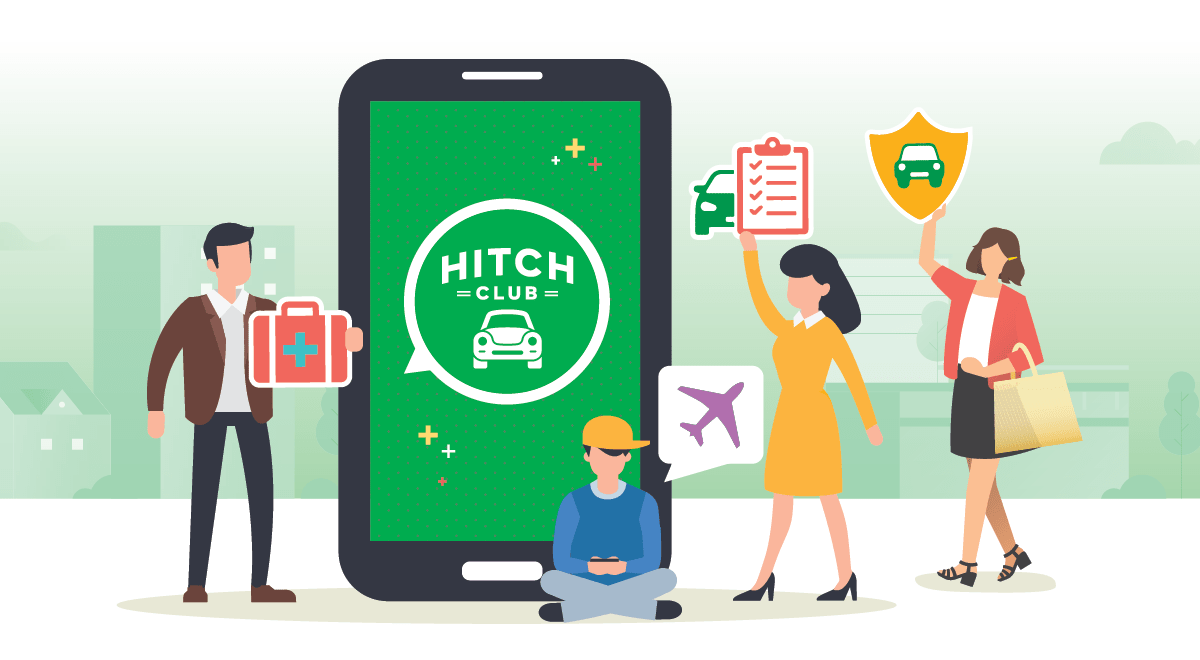 To provide further support for hitch drivers on the platform, Grab launches a multi-tier loyalty programme — Hitch Club. 
Similar to GrabRewards, Hitch Club incentivises drivers to complete trips by earning points that can be used to advance through the various tiers and receive greater savings. 
Exclusive perks, such as additional petrol discounts, lower platform fees, no-show guarantees, and a priority hotline, would be available to drivers based on their tier. 
In gist, the more points you earn, the more rewards you can enjoy in the next tier. 
What Do You Need To Be A GrabHitch Driver?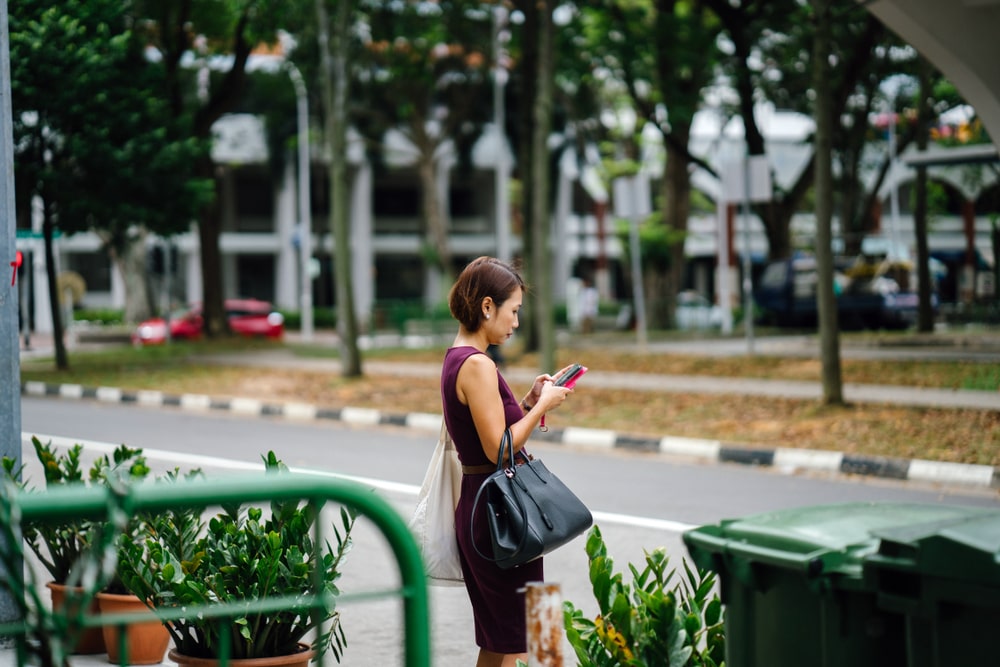 All you need is to be at least 18 years old, possess a valid driving license with at least 1 year's driving experience, and have a private car with valid auto insurance. 
Are you planning to start hitch-driving with GrabHitch? Let us know in the comments below!