Car Bites
Going Electric: 8 Towns to Be EV-Ready by 2025
With all the hype and news about EV adoption in Singapore, it begets the question, should you get an EV? If you've been reading up about it, then you'll know the concerns about charging and the lack of options currently available. But, with EV chargers being launched in HDBs towns as soon as 2024, it's going to be a whole different ball game! Soon, many of us non-landed dwellers can start our environmentally friendly journey with the assurance that an EV charger won't be that far away. Here's a quick breakdown of what's been recently announced.
First HDB Towns to Get EV Chargers Announced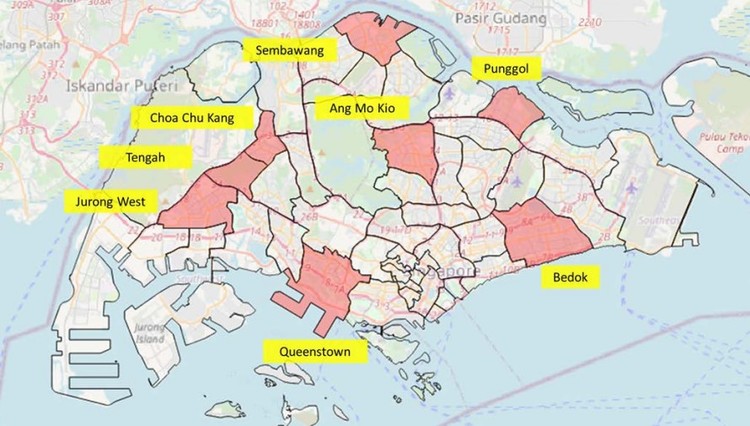 If you're living in Ang Mo Kio, Bedok, Choa Chu Kang, Jurong West, Punggol, Queenstown, Sembawang, or the upcoming Tengah town, you'll be seeing an EV charging station near you soon! 
According to LTA, these towns were picked as they had many car parks with an existing electrical capacity to support EV charging points. So if you're not living in these towns, don't be too disappointed, the rollout for the EV program has only just started! If you're in the process of applying for your new HDB flat or still waiting for your BTO, you don't need to worry! All new HDB car parks will have 15% of their parking lots outfitted with EV slow charging stations.
And if you're already living in a town that meets the requirements, but it isn't among the 8 towns announced, keep your eyes peeled! This is only a part of the plan of deploying 60,000 EV charging stations by 2030, so a pleasant surprise might be coming your way!
New Road Tax Structure for EVs

Further reductions for EVs are coming up next year! With two road tax categories being merged, EVs within the power rating of 90-230kW will be in the same tax bracket! This means EVs falling under the 90-230kW bracket previously will enjoy a 34% off in road taxes! So feel free to upgrade your future EVs next year without being overly concerned about paying more taxes. 
Grants for Private Non-landed Residences
Living in a condominium? You won't be left out! 2,000 chargers for non-landed private residences will be co-funded by the LTA from July 2021 to December 2023. The number will be capped though, so look out for further details that'll be released in the second half of this year! 
Level 2 EV Charger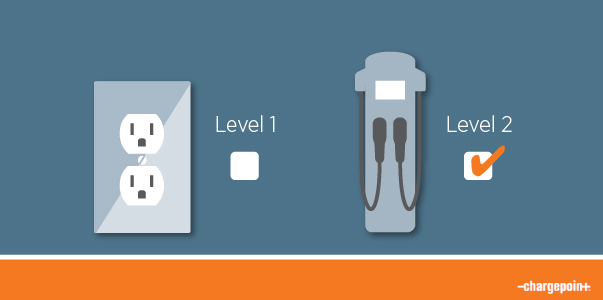 The national standard has been announced and it's …. a level 2 charger! So what does this mean for us? To fully understand the types of chargers and how it works, check out our earlier article about EV charging. But basically, it means that with this new voltage standard, it'll take around 2 hours to charge your electric car!
But will there be enough charging stations?
According to the optimum ratio of EVS to charging points of 5-10 EVs per point. So assuming ⅓ of cars on our roads will be EVs by 2030, and if all the charging points are built on time, there'll be plenty of charging stations for everyone!
National Electric Vehicle Centre 
Much has been said about this new center which was created to and regulate EV standards, develop the EV ecosystem and promote wider EV adoption in Singapore.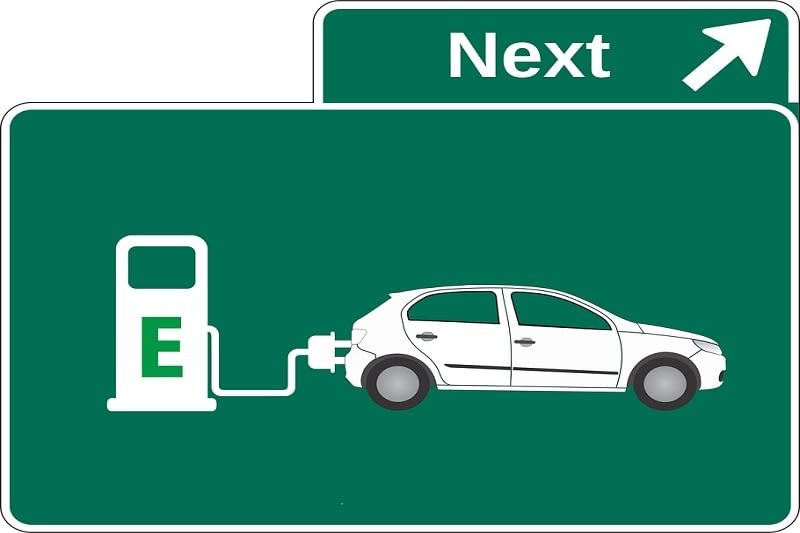 With plans for EVs to become mainstream, there need to be proper and rigorous regulations and standards comparable to its ICE car counterpart. That's where NEVC comes in! It'll be reviewing current EV regulations and standards for the nationwide push towards EVs. So you need not worry about the safety of your future EV!  
To improve EVs and their support infrastructure, "regulatory sandboxes" will be made available for commercial players to allow for the testing of EV charging solutions. So expect innovative technological changes when it comes to charging your EV! With better EV charging solutions in the works with testbeds being set up, charging your EV might soon be as fast as pumping petrol!
And that's all for now! More news regarding EVs are sure to come with Singapore's ambitious goals, so watch this space for further updates!