What does he like? Will he like this gift? Is this good enough? This is perfect but so pricey! What do I get for a petrolhead? For a gamer? For a hipster?
Does it sound familiar? Because this is basically us every Christmas, on every birthday, every occasion. Even though it's a joyous time, it's also an extremely stressful experience.
Luckily, there's an abundance of gift guides all over the web to ease our worries. But they're usually quite generic. So who's gonna help you find a gift for your petrolhead father? Or daredevil brother?
We can't help you with the latter, but we've got some gift ideas for car lovers!
Here's a gift guide for your favourite petrolhead. Whether you're on a budget or with deep pockets, gifting someone young or old – we've got a solution for you.
"I'm On a Budget Bro"
Revell 85-8883 1/4 Visible V-8 Engine Plastic Model Kit, 12-Inch
The plastic model kit is perfect for car enthusiasts of all ages. You'll get the satisfaction of building an engine model that actually comes to live (a hand crank operates the pistons, camshaft rocker arms and valves). And it's a perfect father-son bonding project you can take on.
Without shipping costs, the model retails at $85. Which is relatively affordable for such a cool item!
Find one here.
Tile Mate Bluetooth Tracker

The Tile Mate is truly a useful gift for someone who forgets easily. Especially misplacing his small items (we've all been there) like keys. It's really practical and really cool too. With it's petite size, you can hook this on your keychains, bags or anything you want. You can even get some tape and stick the tracker on your phone.
It's currently priced at $70 but originally costs $100. So you better get it quick!
Find it here.
Spigen A200 Magnetic Air Vent Mount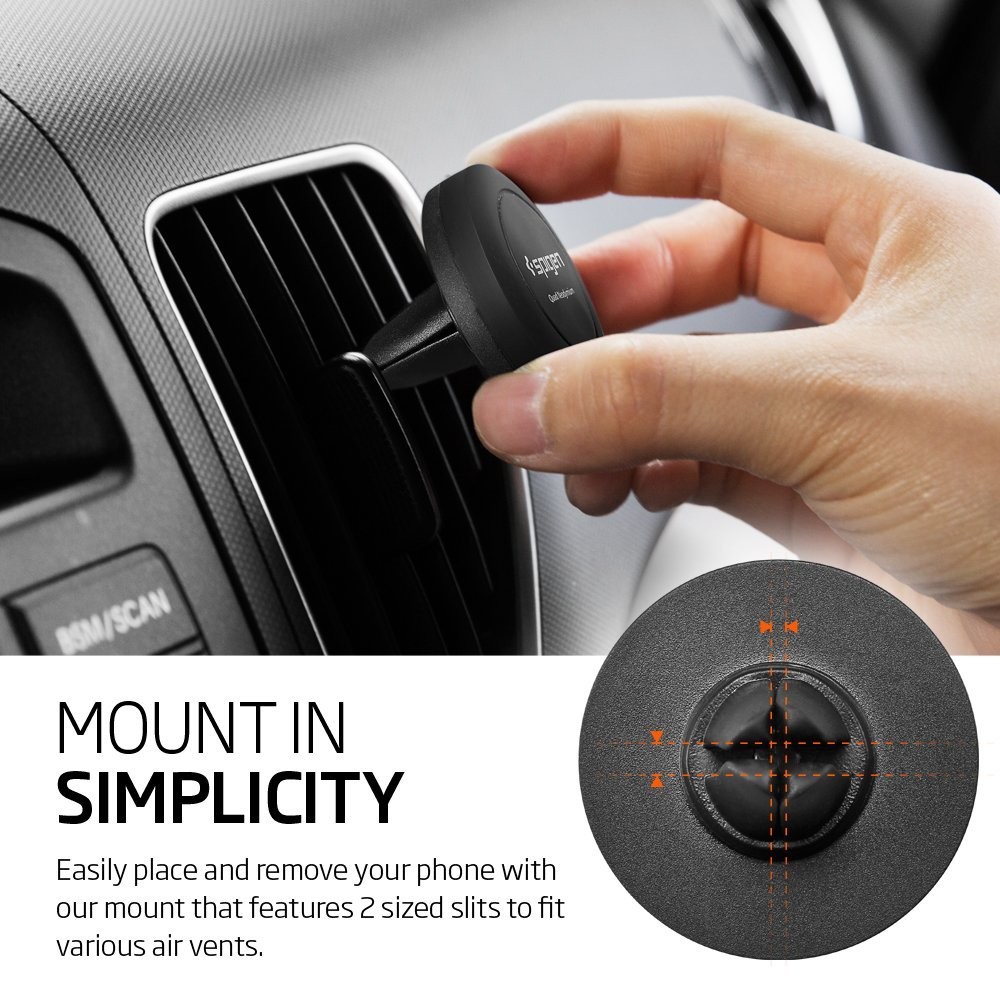 The Spigen A200 Magnetic Air Mount doesn't only look cool, it's very useful too. By using a magnet, it securely holds your phone without leaving any adhesive residue. It's especially useful for your Grab/Uber driving petrolhead friend!
At just $20, you shouldn't have to think twice about getting this.
Find one here.
18000 MAH Jump-Starter Emergency Power Supply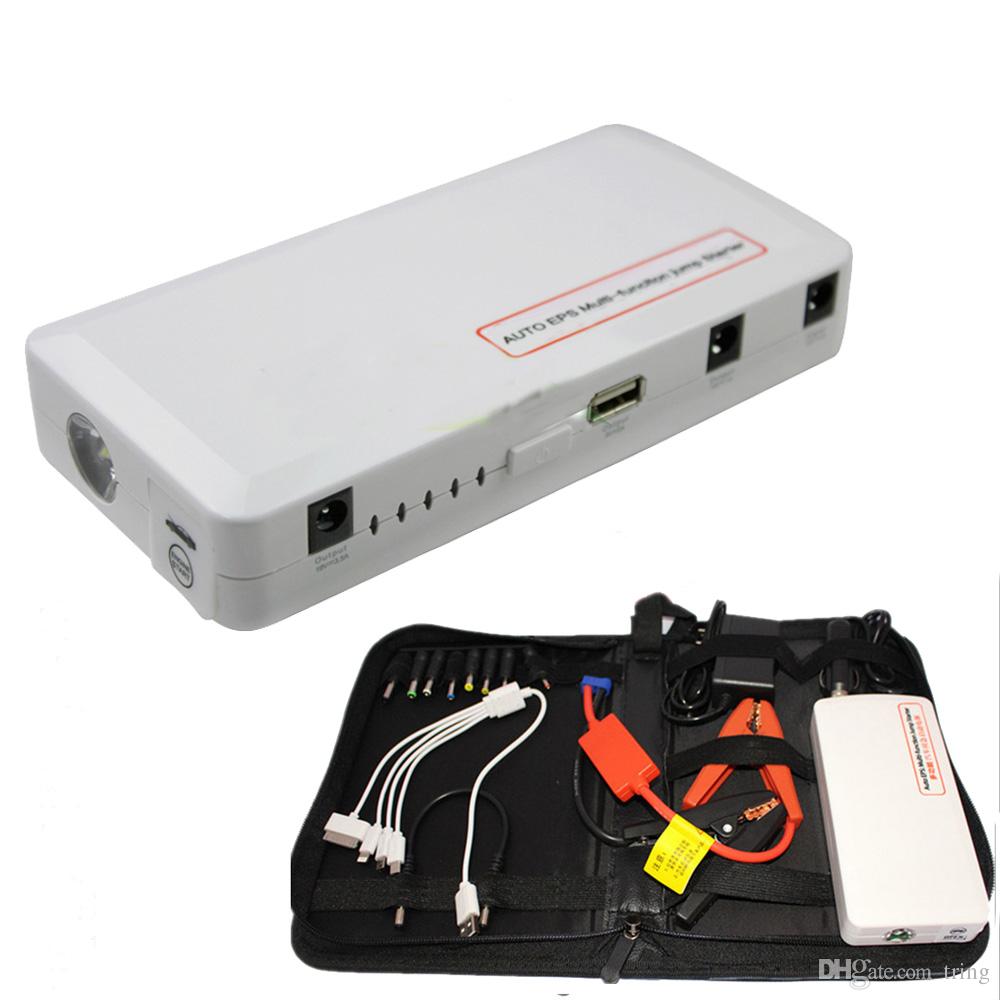 This power bank should be in every car. You can use it to jumpstart your car as well as charge your phone. Double the use, double the benefits! The power supply can jump start most cars up to 3000CC on a full battery. Neat!
The power supply retails at $100, but is currently on sale at $80.
Find it here.
OEM A-70 Car Dent Auto Body Repair Remover Tool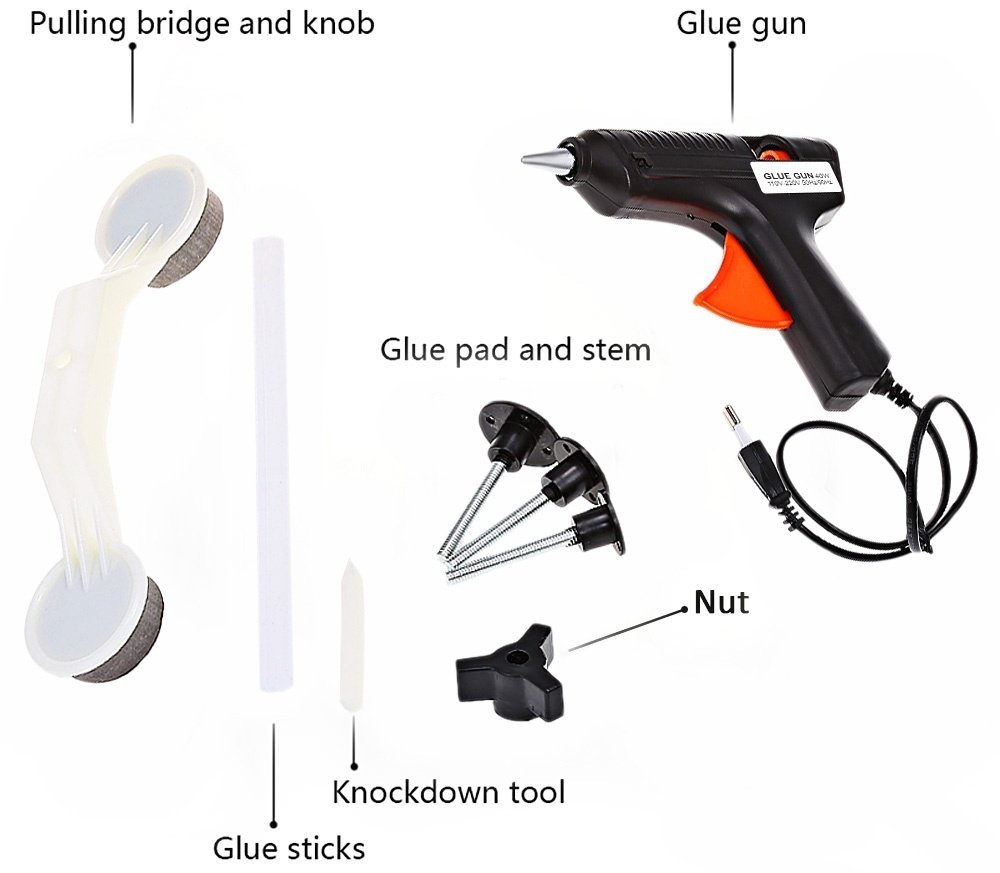 It's better to be safe than sorry. But sometimes, accidents are inevitable. We just hope that these accidents don't involve another car!
Small dents on your car are unsightly. Even though some of us can live with it, just knowing that there's a little dent there can be really annoying. Getting it fixed in the workshop will be quite pricey. So here's the perfect gift every car owner should have.
The tool can be used quickly and doesn't require much skill to handle. You can even use it to fix your fridge or washing machine at home. Also, the best part is it's not even $20!
Get it here.
"Eh, Money No Issue"
Engine Block Coffee Table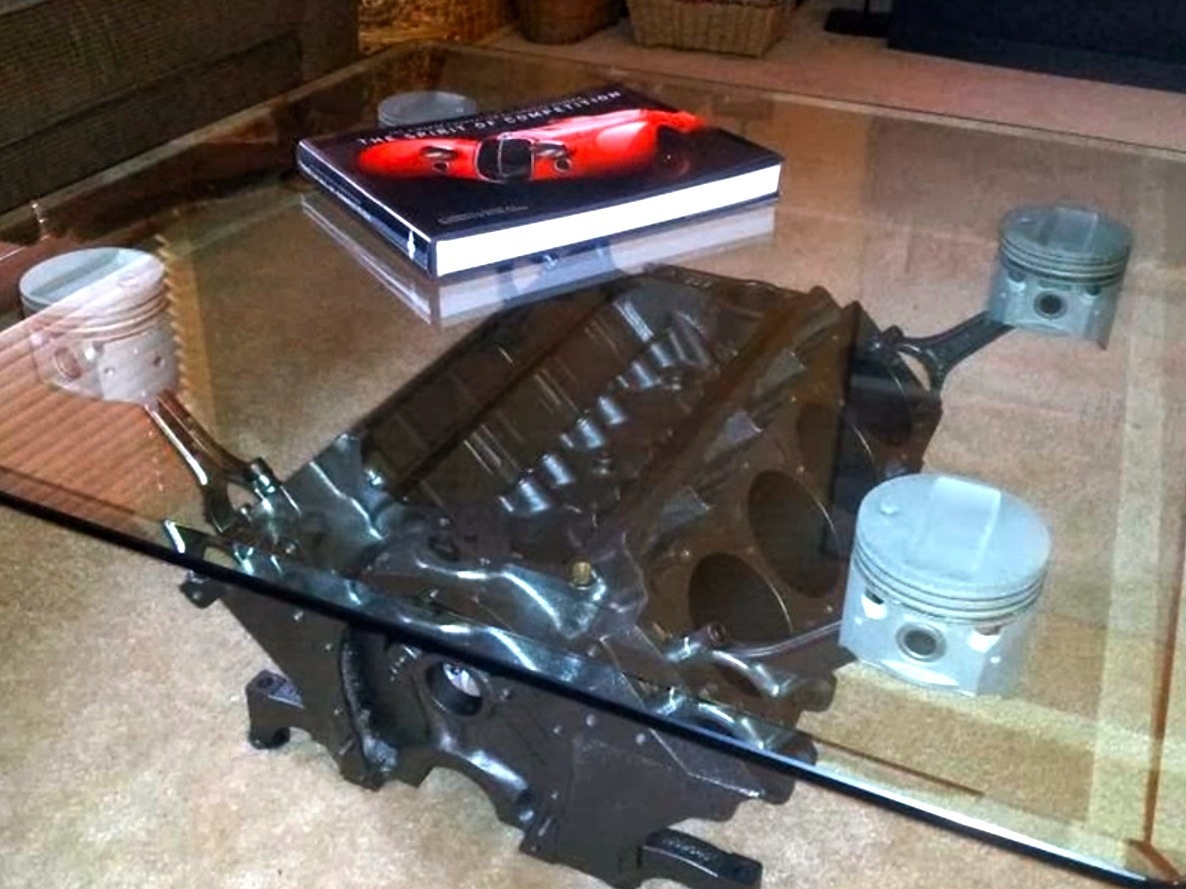 Wow. Just. Wow. Do we have to say more? Just a beautiful piece that'll definitely bring joy to every petrolhead.
This piece will cost you well over $2000. But to see the smile on his face, priceless.
Find it here.
A Driving Experience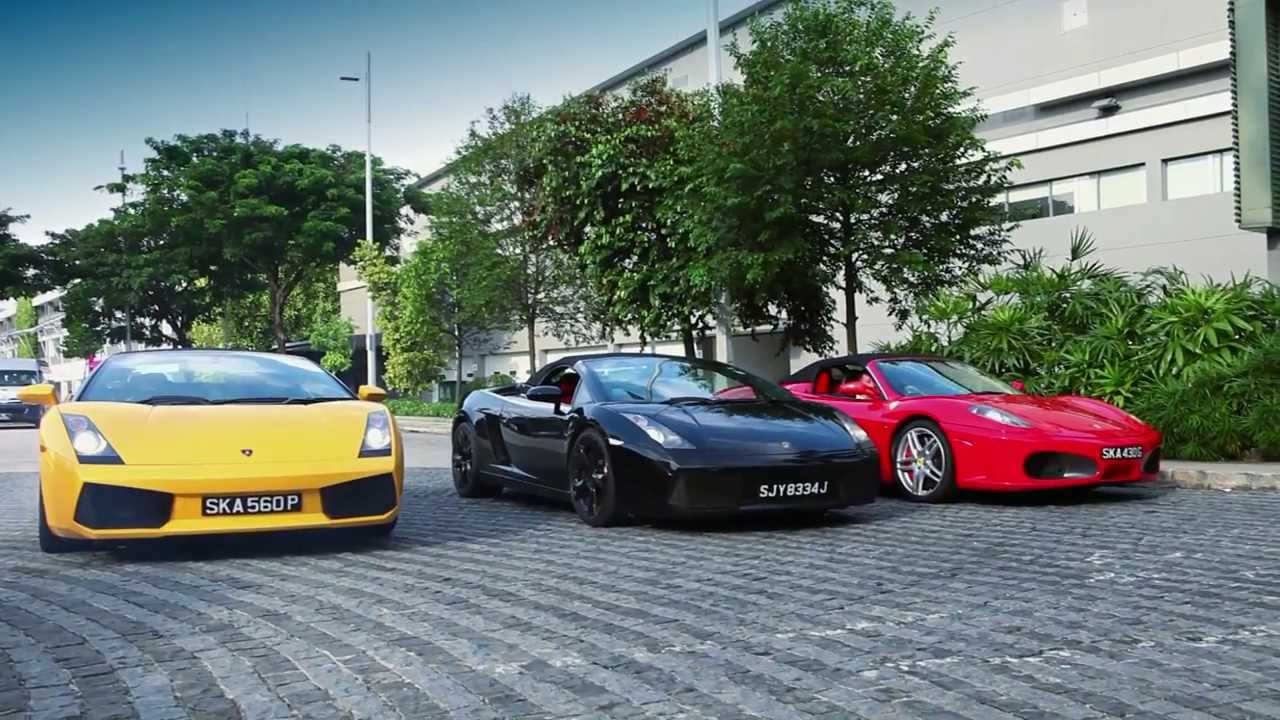 It's not just a driving experience. It's a supercar, super-luxurious experience. Many of us wouldn't be able to afford these cars in a lifetime, so this is probably the next closest you can get to owning one of these cars. Prices start from $400 for a 30-minute drive. There's a variety of companies that offer these services, so be sure to compare first!
Mio MiVue 792 WIFI Pro Dash Cam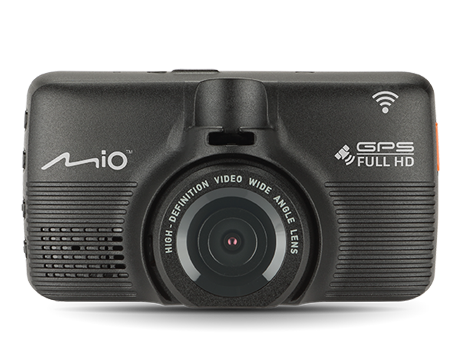 Said to be the benchmark of high-end dashboard cameras, the Mio MiVue 792 WIFI Pro doesn't fail to deliver. The dash cam's features are second to none. With WIFI features that make using the product easy. Also, a seamless and convenient user experience is guaranteed. It'll be a really cool and functional gift for car lovers.
The Dash Cam retails at $299. There's a bundle deal which comes with a rear camera at $439.
You can find a full review of the Mio MiVue 792 WIFI Pro here.
The Ultimate Gift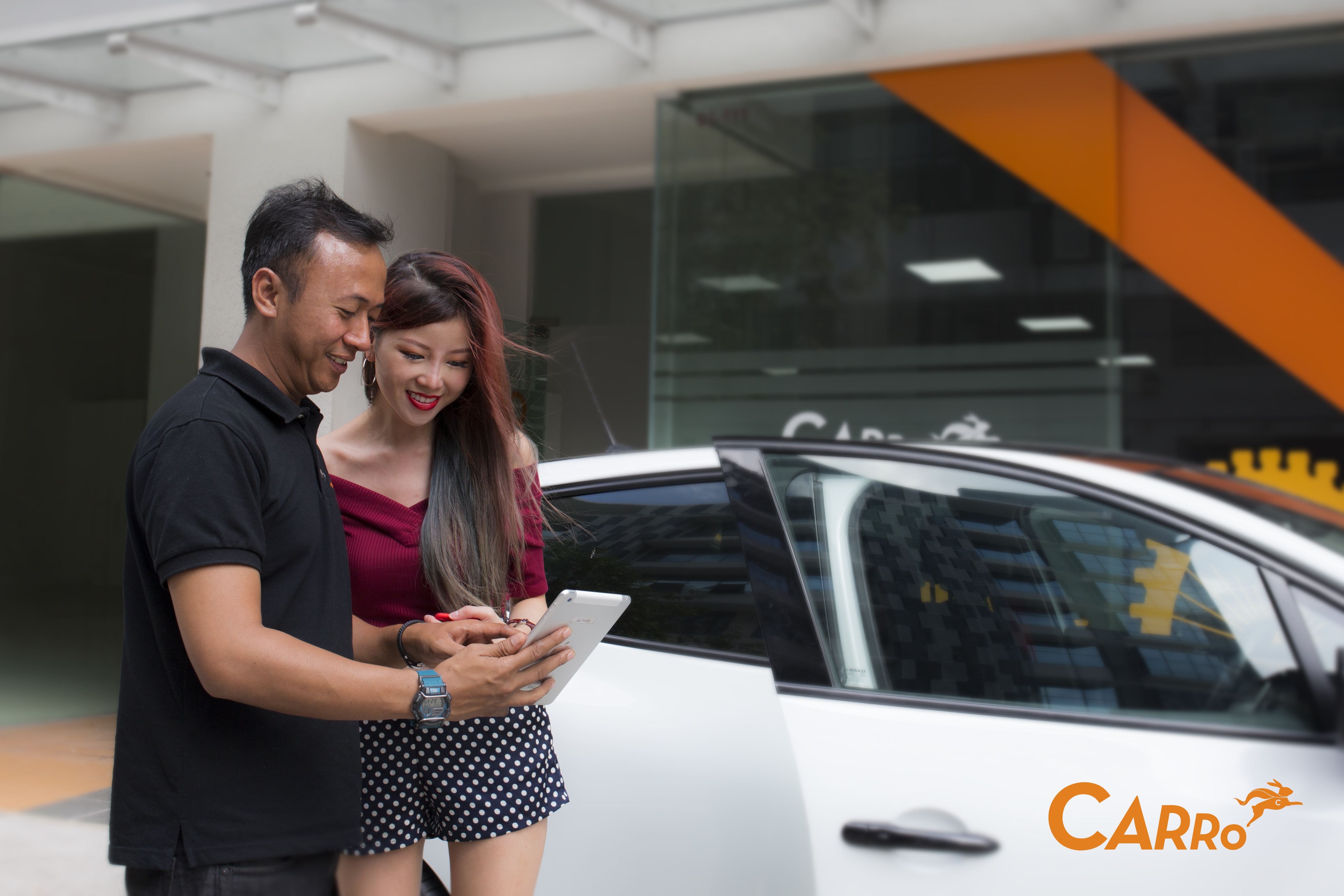 The ultimate gift for a petrolhead is pretty obvious. Get them a car! Brand-new or secondhand, this is the perfect present for anyone, not only petrolheads!
You can find great deals for used and new cars here.
People also like:

BEYOND COE PRICE: HOW DOES THE COE SYSTEM WORK IN SINGAPORE?

HOW TO SCRAP YOUR CAR IN SINGAPORE-STEP BY STEP GUIDE

THE LEMON LAW AND CARRO'S ROLE IN CONSUMER PROTECTION AND RIGHTS