Ferrari cars are so legendary and sought after by sports cars collectors and enthusiasts worldwide that the introduction of every new model is a feast for all senses and another automotive milestone. So this is exactly what happened in October of 2015 when Ferrari F12 TDF was presented in front of an eager audience on the Paris Motor Show. It was a race-ready and street legal version of their F12 sports car with a different body and lots of other modifications and a new name – TDF. The abbreviation stands for Tour de France and it is the name of the famous race which was held in the '50s and `60s and was dominated by Ferrari. So, new F12 TDF is the perfect combination of modern 21st-century technology, unbelievable performance and power, heritage and classic charm of old school racing.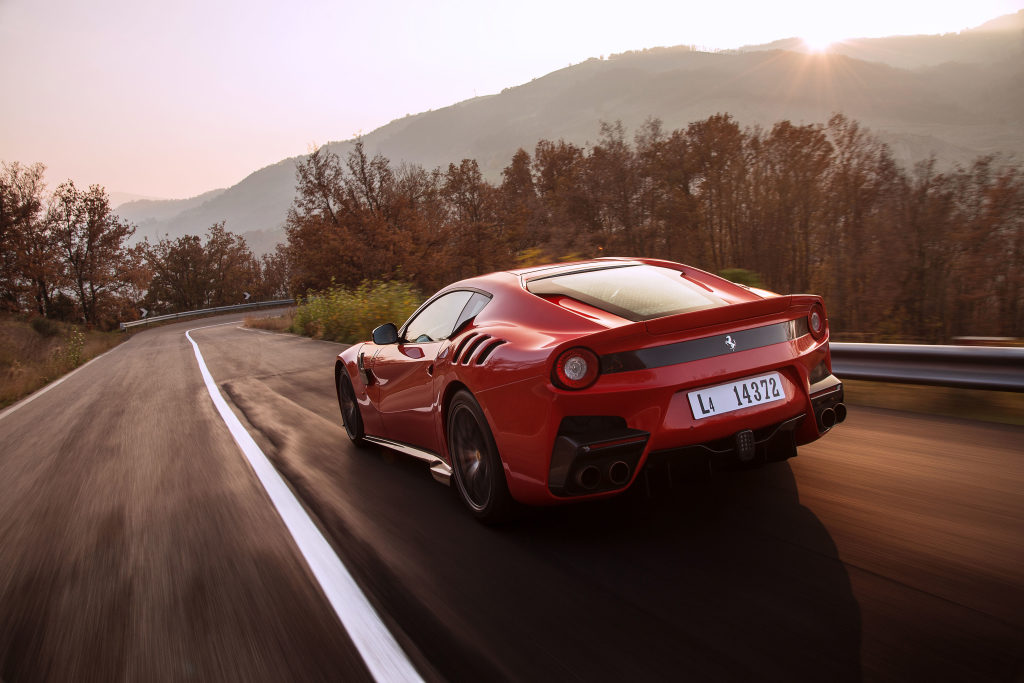 At A Glance
Upsides:
Technology
Performance
Looks
Downsides: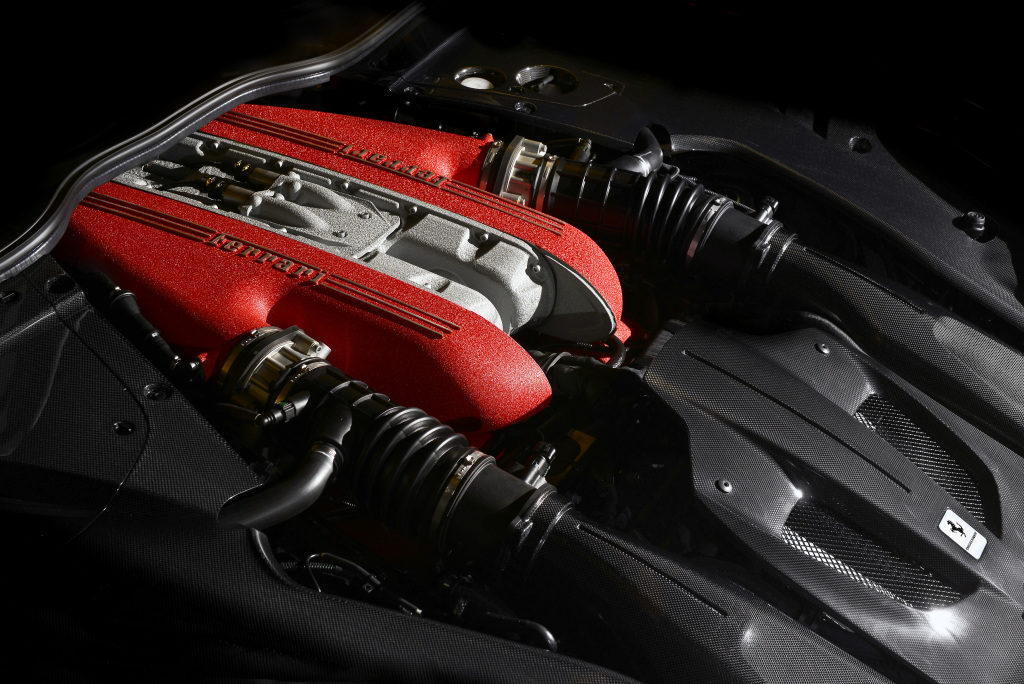 Design: 5.0 / 5.0
The regular F12 Ferrari was extremely pretty and was aggressive looking car, but F12 TDF took everything to another level. The totally new front end, much wider stance and track, more dynamic rear end with incorporated rear splitter and spoiler make TDF look like it's speeding even when it's standing still. The basic contours and roofline are left unchanged but the overall design is totally new. One of the things that were left from the original design are interesting aerodynamic features on both sides of the car which allow air to flow from the front across the doors and to the back, creating some additional downforce and stability at high speeds.
Engine, drivetrain, performance: 5.0 / 5.0
The heart of every Ferrari is its engine, and in case of F12 TDF that heart is a really powerful one. It has a displacement of 6.2 liters, twelve cylinders and an enormous power output of 780 hp and 705 Nm of torque. It also has a very high specific power output of 125 hp per liter, achieved by high revving engine and special construction. The power is transmitted to its rear wheels through a modern 7-speed F1-type dual-clutch gearbox with lightning fast and precise shifts. This hardware produces fantastic performance, equal to some of the today`s hypercars. Just look at the numbers. Zero to 60 mph is possible in mere 2.9 seconds and its top speed is an astonishing 340 km/h. This is not a car, it is a V12-powered land rocket!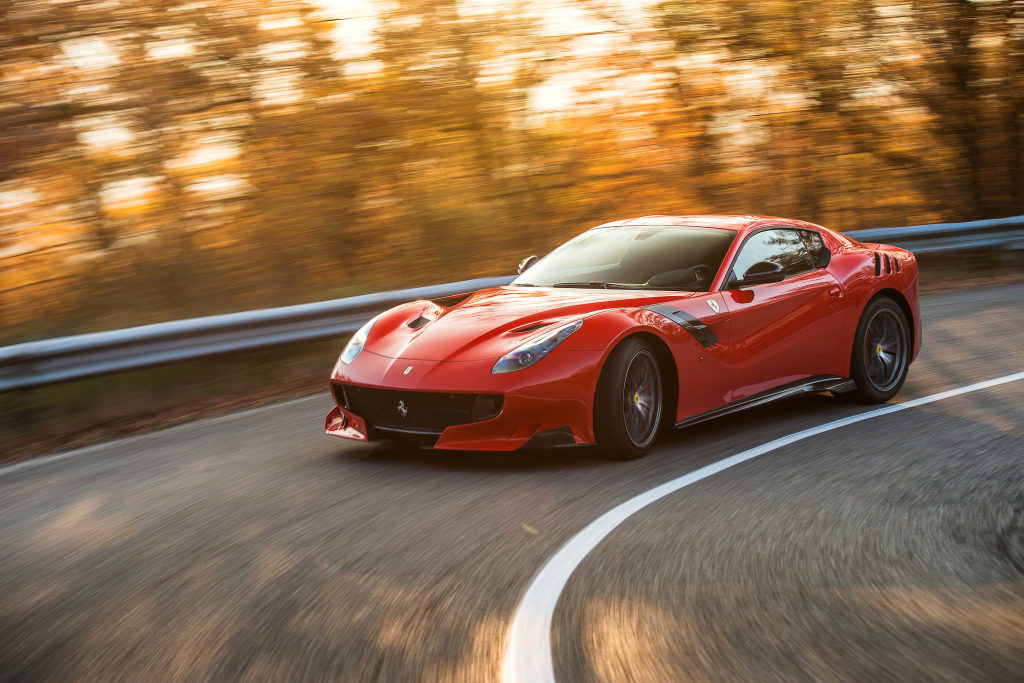 Trim level: 4.0 / 5.0
When you are buying a Ferrari, especially a limited edition like F12 TDF, you will not be offered any distinctive trim levels like some other manufacturers do. Your imagination is the limit and Ferrari as any other bespoke car company will try its best to accommodate your every wish in terms of interior features, colors, materials, and details. Of course, if you are not planning to go crazy with the requests you will be pleased to know that even the basic specs are more than enough and it will include interior finished in finest leather, automatic climate control, multifunctional steering wheel, digital dash and premium audio system.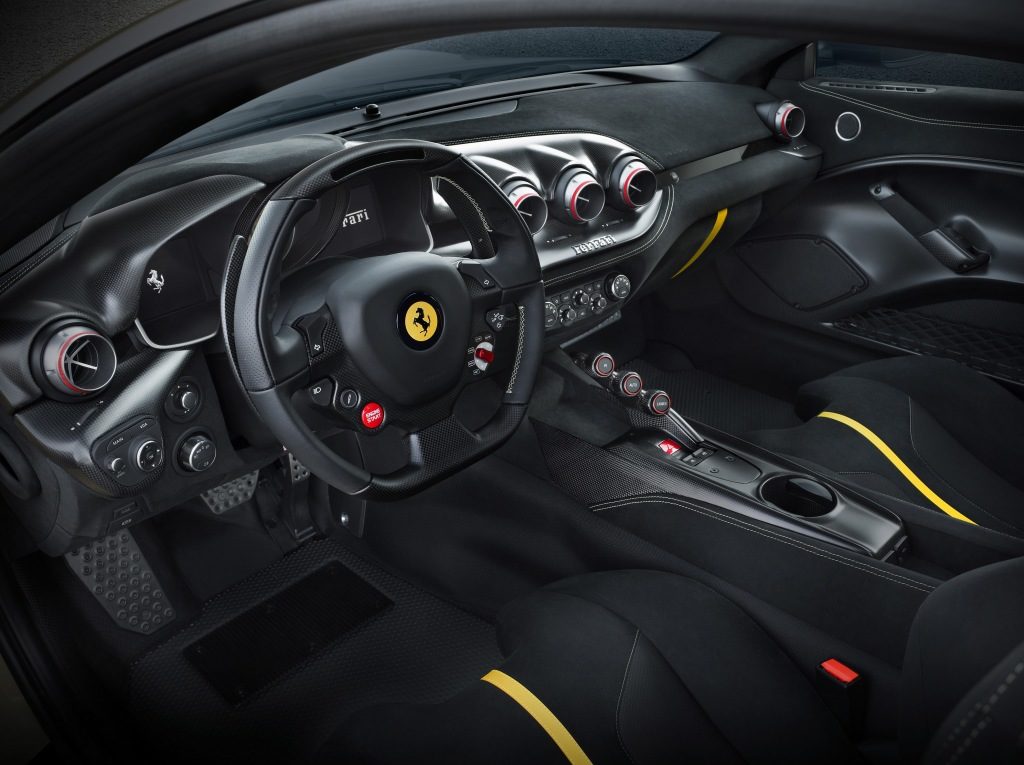 Safety: 5.0 / 5.0
Ferrari knows that this kind of performance needs a high level of control in order for it to be enjoyable on the street so every F12 TDF is equipped with very advanced safety systems in form of ESC, ABS and EBD systems as well as F1-sourced traction control and special Magnetorheological suspension. This means that the F12 TDF is not only fast but very safe, stable and controllable in every situation. Besides that, there is strong chassis and dual airbags with side bags as standard.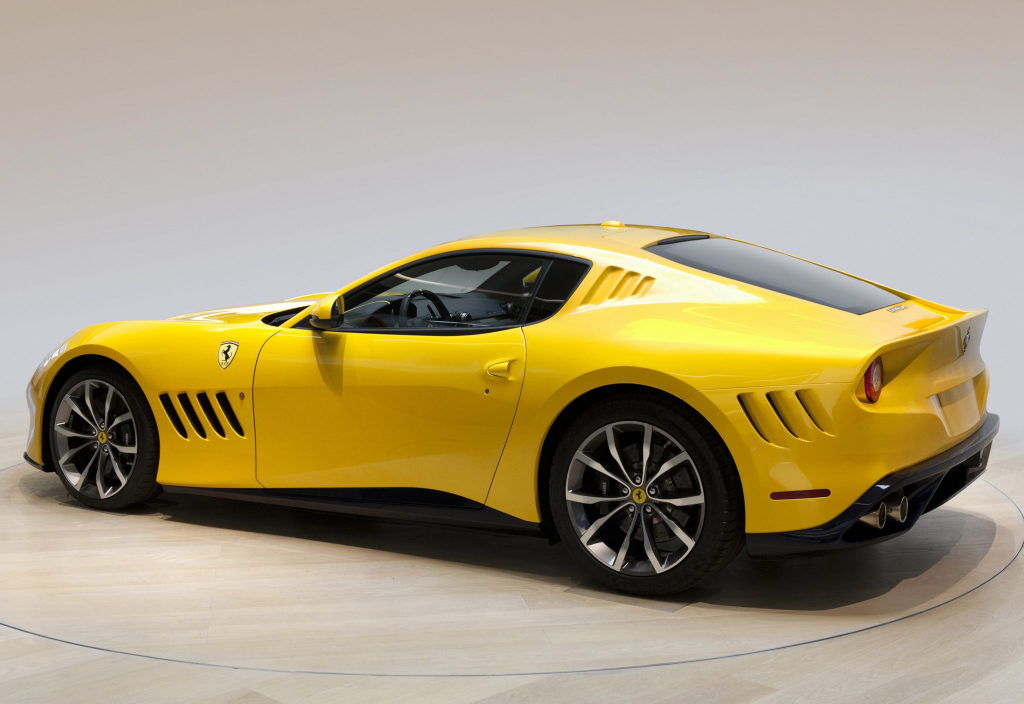 Conclusion: 5.0 / 5.0
It is hard not to admire Ferrari F12 TDF with its sublime performance, fantastic looks, and blistering performance. This is the car that dreams are made of and an instant classic. So, if you are able to buy one of these, do so and hurry up since the production is limited and only 799 examples will be made.