Florida, the tourism capital of the United States. Home of white sandy beaches, space centers and Mickey Mouse. Florida is an extremely warm and humid environment that is best to visit in October to May when it is in dry season. It will also have more moderate temperatures than the crippling summer months.  With many golf courses around, make sure you keep your eye out for the many wild alligators roaming free. For this adventure packed state, we are travelling north to south, starting in Tampa Bay.
Tampa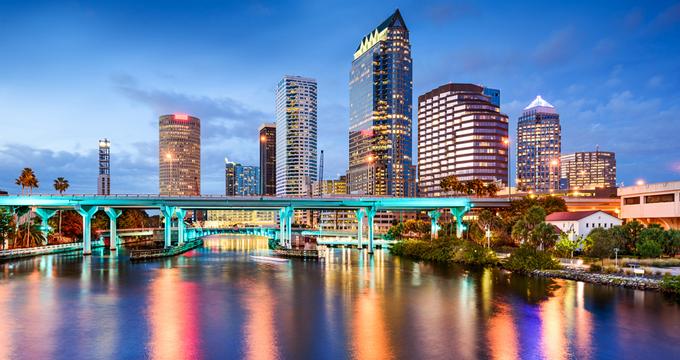 This lovely coastal city sits on the Gulf of Mexico. An African themed adventure park called Busch Gardens is a must see in this area. Feed the Giraffes while taking an exotic safari ride through the park. With some very nice beaches and lots of trendy museums you will not have difficulty filling your time at this coastal city. With excellent restaurants and stunning boardwalks you are bound to enjoy yourself here. Once you have finished shopping, head east to the famous city of Orlando.
Orlando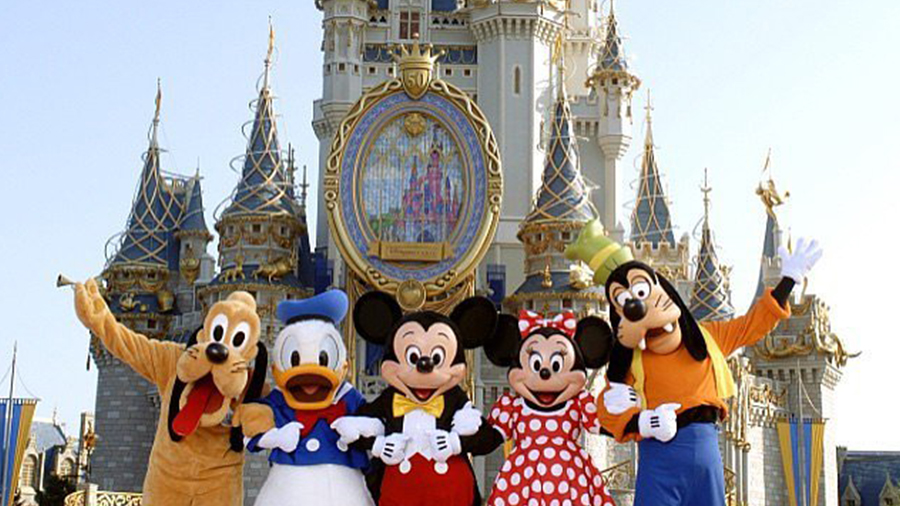 For families and big kids alike, this is where you will want to spend the majority of your trip. With so many big attraction in this touristy city you will surely never be bored. The most known is the ever famous Walt Disney World. The biggest of the disney parks, this magical kingdom sits on a whopping forty square miles and is home to four different worlds. After you have gotten your fill of magic, head to universal studios which is home to Harry Potter World and is fully suited with thrill seeking rides. For a more laid back experience check out Discovery Cove, a completely interactive aquarium type experience. Spend your day swimming with dolphins and stingrays and feeding exotic birds. No matter what you decide, this city is so geared towards tourism even mini golf becomes an alligator feeding frenzy. When you are ready for some relaxation head south along the coastline to Fort Lauderdale.
Fort Lauderdale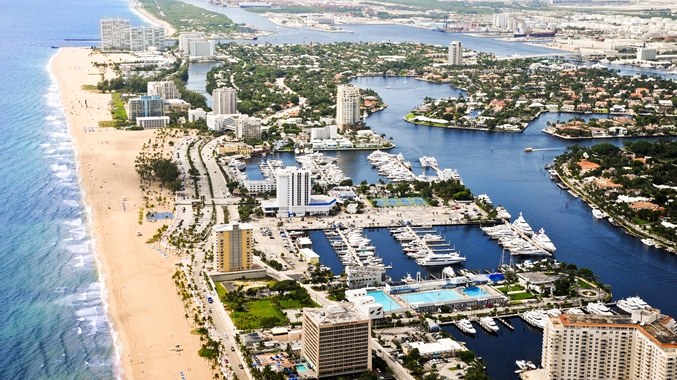 This vibrant city is home to much more than just the famous spring break parties. This city is built all around the water with small strips of land being enough to house many upscale hotels and resorts. Spend your time here at the beaches where you can soak up hours of sunshine in their warm tropical waters. Watch the many cruise ships departing from here. We recommend exploring Hugh Taylor Birch State Park where there are lots of walking trails that lead to beautiful lagoons. From here, head south to the colorful city of Miami.
Miami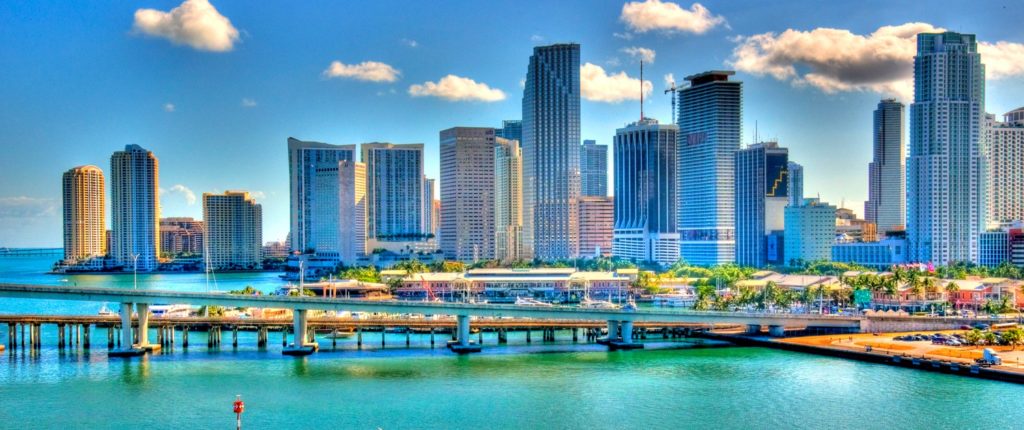 This trendy and artistic southeastern city carries a strong Cuban influence. Full of money this city is known for its high end and luxurious resorts and shopping. Drive around to see some of the most extravagant houses and buildings. Head to Jungle Island, another of Florida's exotic animal adventure parks. This city has tons of culture. Take a stroll down the strip to visit delicious restaurants, cigar shops and bars. Try your hand at surfing where the water is warm and the waves are plenty. Once you have had your fill of culture, end your trip by heading south to the beautiful tropical waters of the Florida Keys.
Florida Keys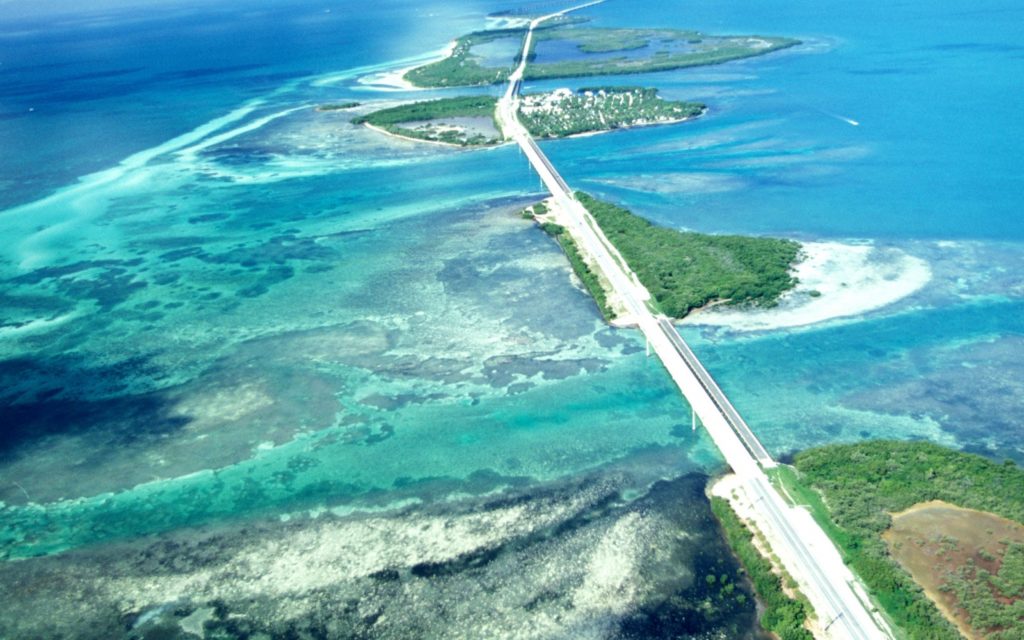 This area is a sure stunner as you drive over many long bridges connecting the mainland of florida to the few islands to its south. You will hit the southern most point of the United States. Take in the tropical feel of these turquoise Caribbean waters while snorkeling in the many beautiful coral reefs and feel like you are lost in the bahamas. Take a scuba diving lesson or just spend your days exploring these beautiful islands while sipping coffee at a small family owned cafe. A perfect and very relaxing way to end your trip.