Well, we cannot deny that the cost of owning a car in Singapore is insanely and extremely high. However, we never said that it is impossible or rather advisable to not own a car. In fact, if you have the heart to put in a little effort to do your own research, cutting car expenses can undoubtedly be possible and easy. We know how busy you readers are, so we did the homework for you.
Uber decided to be the nice guy this time by introducing a Carro X Uber Z10 car scheme. Well it is pretty simple and trust me when I say it is a win-win situation for both the drivers and Uber. And yes, Uber finally decides to look into drivers' welfare.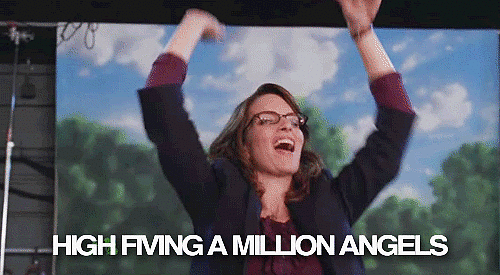 ---
Cutting car expenses is easy, but how?
So here you are, a potential driver looking to buy a car. Since you are a little bit tight on your budget, you decided to get a second hand car. However, a 40%-50% down payment serves to be a problem for you as you cannot seem to part with your hard earned money. With the Z10 scheme, you can loan up to 70% and pay just 30% down payment.
30% down payment. Only 10% less? Is there a difference?
Well think about it, an average second hand Honda Stream with 2 years left would cost about $28,000. 10% of that would mean that you can pay $2,800 less for your down payment. If $2800 is not a lump sum of money to you, I don't know what is!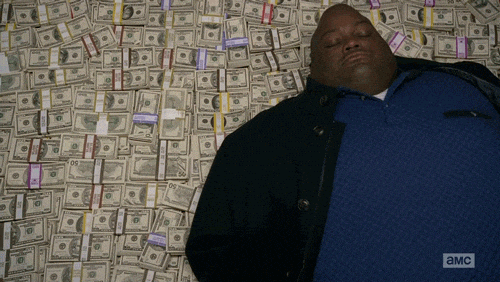 ---
Also,  Uber gives you $1,000 for the first 25 rides you give in your car. Sounds like a lot of work but… actually not really.
On average, a ride with Uber can cost up to $20. However, after paying Uber their commission, it is safe to say that you can bring home about $15/ride. This does not include what Uber is famous for, which is their famous multiplier surcharge allowing drivers to earn more. Since there is no deadline for the 25 rides, you can take your time to complete those rides and claim your $1,000. However, let's say you are a little free over the weekend, just do 3 to 4 rides and you can cover the 25 rides and collect $1000, all in a month.
---
What happens next?
Well as mentioned, you only get $1,000 for the first 25 rides right? So how is cutting car expenses possible after clearing 25 rides? I mean by doing Uber rides whenever you are free, you can earn an extra income to cover costs.
So how many rides do you need to give to cover costs?
Cost/mth: $800 (Depreciation or Cost of car) + $100 (Insurance) + $200 (Maintenance) + $100 (Road Tax) = $1,200
Assuming that each ride takes 30 mins and from each ride you can earn about $10.  By giving about 3 rides per day, you will earn about $900 in one month. By doing that, you can cover about 3/4 of your monthly cost and that is assuming that you only give 3 rides and without considering the possibility of charging the multiplier surcharge.
If you are a sales person, even better. You can use your free time to give some rides and earn additional amounts. What we are saying is that, earn extra income whenever you want and make your car a money making machine without committing to driving all the time.
To find out more about this Uber x Carro Z10 scheme, click here . Don't say we bojio!