The latest COE bidding results (3 October 2018) are out and the COE premiums closed mostly higher. Luckily, the increase in prices was not by too much. Let's check out the closing prices.
COE Bidding Results (3 October 2018)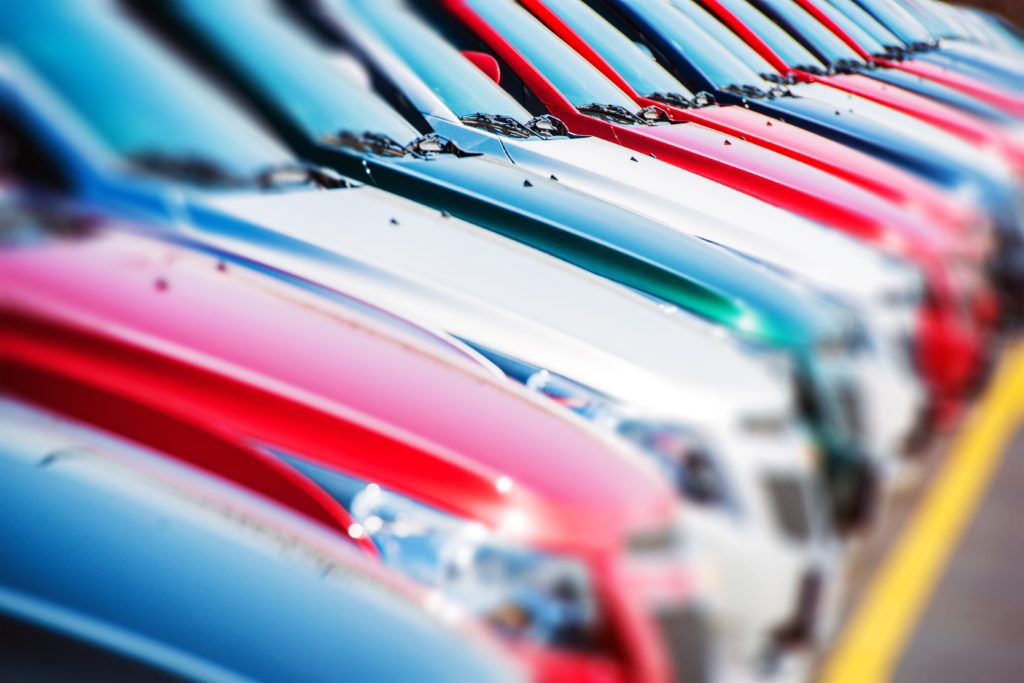 Cars in Category A, which are cars 1,600cc and below, closed at $28,457. The premiums went up by $457 from the last exercise.
Following the rise in prices, open category COEs rose by $552 from $32,000. COE premiums in this category can be used for any vehicle type but end being used mainly for larger cars.
However, COE premiums in Category B fell from $31,307 to $31,301. Premiums in this category are meant for larger and more powerful cars.
Motorcycle premiums closed at S$4,109, down from S$4,214 in the last exercise.
COEs for commercial vehicles, which include goods vehicles and buses, rose to S$28,501 from S$27,104 in the previous bidding exercise.
There were a total of 6,673 bids received, with a quota of 4,669 COEs available.
So what's next?
Car experts we spoke to believe that COE premiums will steadily increase over the coming months. So it's good to capitalize on the lower premiums while it lasts!
See full results here.
People also liked:

BEST FAMILY-FRIENDLY CARS OF 2018
PREMIUM PETROL VS REGULAR PETROL: WHAT'S THE DIFFERENCE?
WHEN TO SEND YOUR CAR FOR SERVICING?