The latest COE bidding results (17 October 2018) are out and its a mixed bag of results. But there's some good news, Category A premiums went down the most! Check out the closing prices below.
COE Bidding Results (17 October 2018)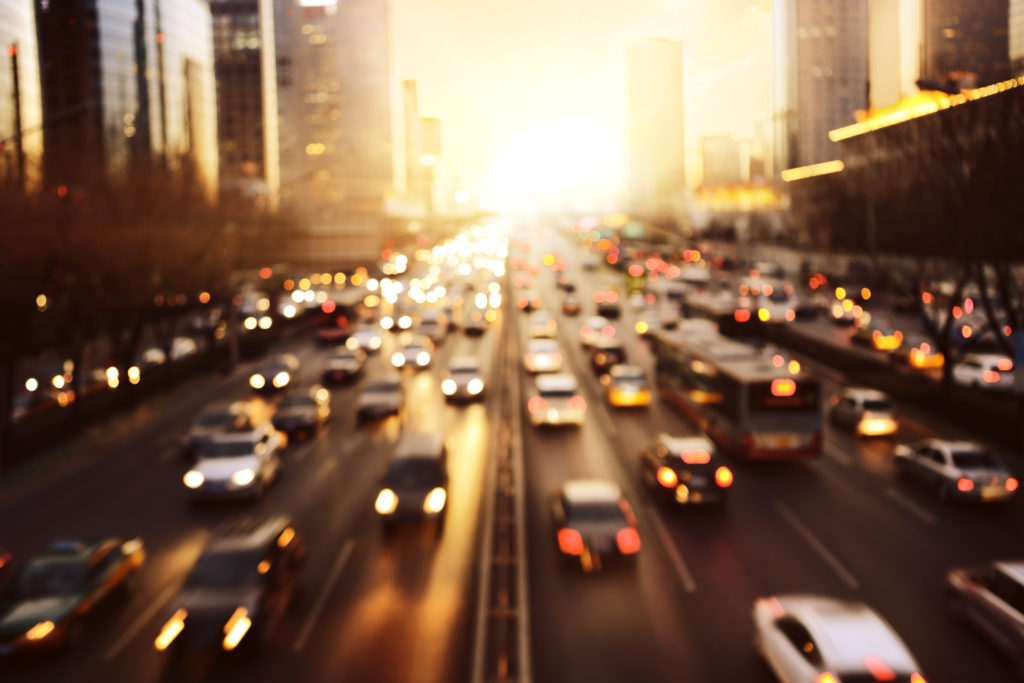 Cars in Category A, which are cars 1,600cc and below, closed at $25,556. The premiums closed a solid $2,901 lower as compared to the last exercise. However, Category A premiums were the only ones that fell.
Category B premiums closed at $31,302, rising by a dollar. COE premiums in this category can be used for any vehicle type but end being used mainly for larger cars.
Following the increase, Open Category premiums closed at $32,900, up from $32,552. Premiums in this category are meant for larger and more powerful cars.
Motorcycle premiums closed lower at $3,951 from S$4,109 in the last exercise.
COEs for commercial vehicles, which include goods vehicles and buses, rose to S$29,501 from S$28,501 in the previous bidding exercise.
There were a total of 6,117 bids received, with a quota of 4,655 COEs available.
So what do you think will happen next? Tell us below.
See full results here.
People also liked:

BEST FAMILY-FRIENDLY CARS OF 2018
PREMIUM PETROL VS REGULAR PETROL: WHAT'S THE DIFFERENCE?
WHEN TO SEND YOUR CAR FOR SERVICING?