It doesn't matter whether you are careful or not, the interior of your car will get dirty if you drive a lot. So, cleaning your seats should be a monthly routine as well as washing the exterior of your car or checking the tire pressure. If you have kids in the car, food and other stains are something you must count on. Dirty car seats along with these stains can look really ugly and even produce an unpleasant smell. This time we will show you how to clean your cloth seats and keep your car interior nice and tidy with these simple tips and tricks.
1. Remove your seats from the car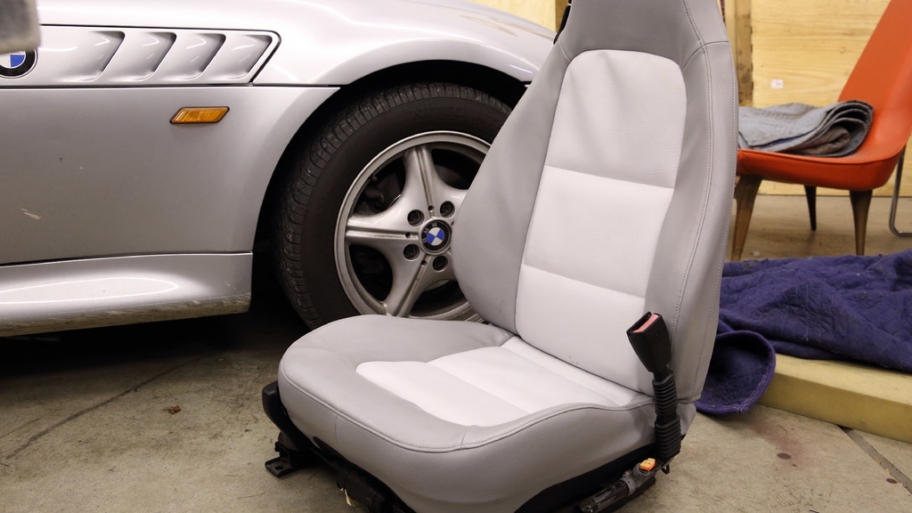 If you really want to clean your seats, it would be best to fully remove them from the car. Both the front and the back seats are easily removable and it can be done in a few minutes. This way, you will have perfect access and you can fully clean them. Having your seat out of the car is good since you can clean the carpets and you can air the interior and the seats themselves. Certainly, some people will think of this approach as too much of a hustle, but, if you want perfectly clean cloth seats, this is how you do it.
2. Don't use too much water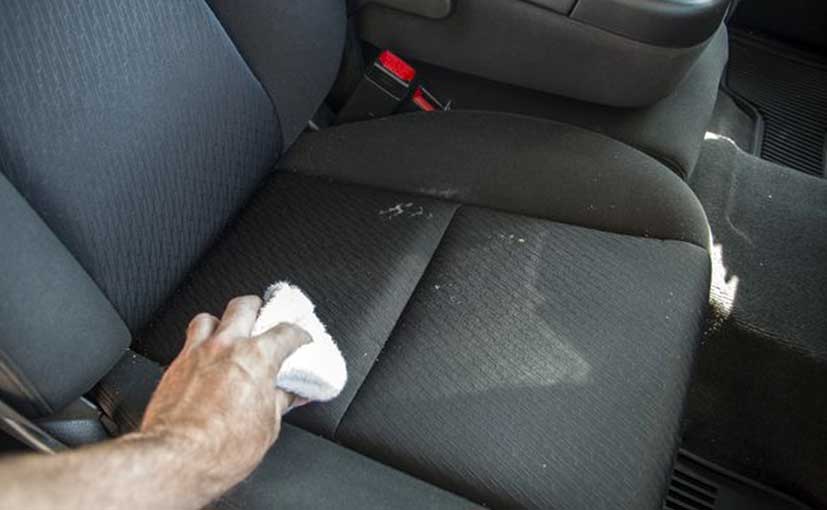 Every proper cleaning needs water. However, if you want to clean cloth seats, too much water is bad since the seats will absorb it and it will take long for them to be fully dry. For starters, the best way is to use some of the most popular cleaning products on the market. Most of those products come in the form of soft soapy foam which will clean the cloth and won't wet the surface too much. For advanced users and dirtier seats, there's always the classic soap and water method, and again, be careful so you don't use too much water.
3. Baking soda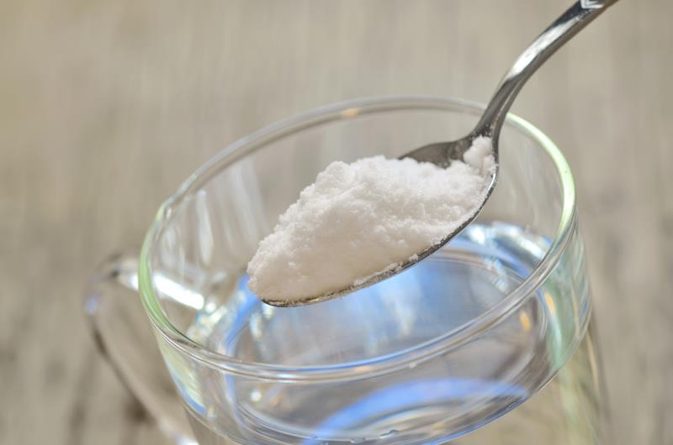 For stubborn stains and delicate cloth always use baking soda and warm water. The principle is simple. One teaspoon of baking soda in a half-full glass of warm water. Then take a soft towel and dip into the glass. Tap the stain with the towel until the stain gets wet and baking soda starts to dissolve it. Rub until it's clean. This is the best solution for stains that are tough to remove since baking soda is pH neutral but strong, and it will remove anything.
4. Drying is the key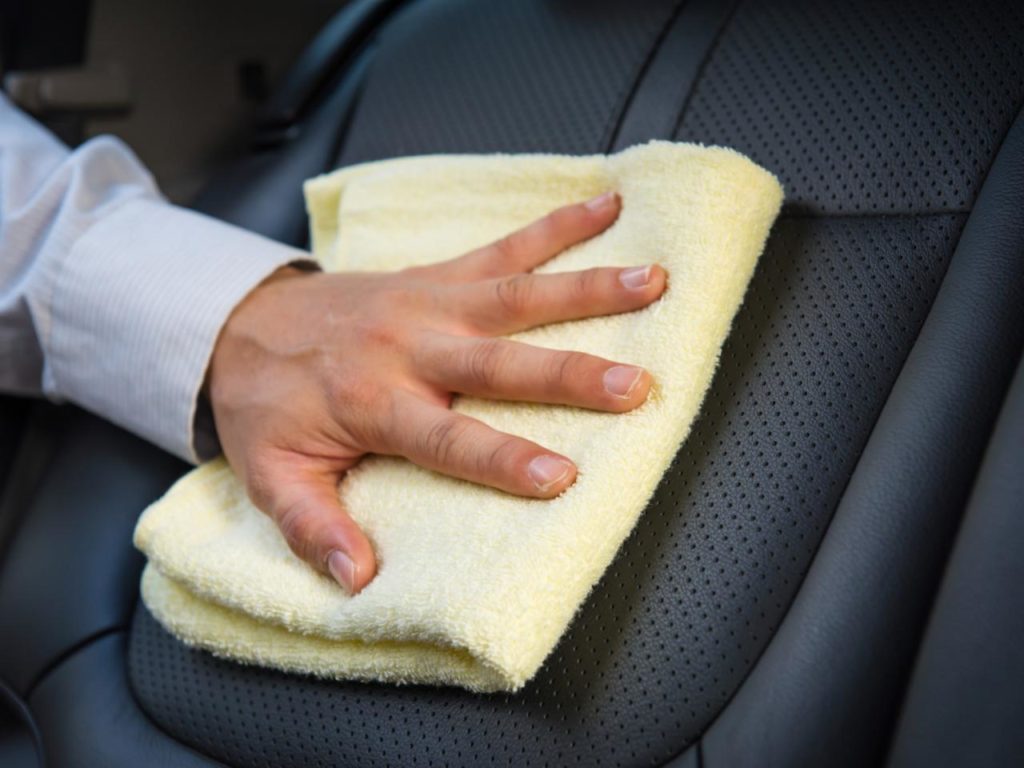 After cleaning the seats, be sure that you dried them perfectly. This is the moment where it's convenient to have your seats out of the car because you can get them dry sooner and better if they are outside in the sun. Do not leave wet seats in the car because they won't be able to get fully dry, and a very nasty smell will wait for you next time you get in the car.
5. Baby wipes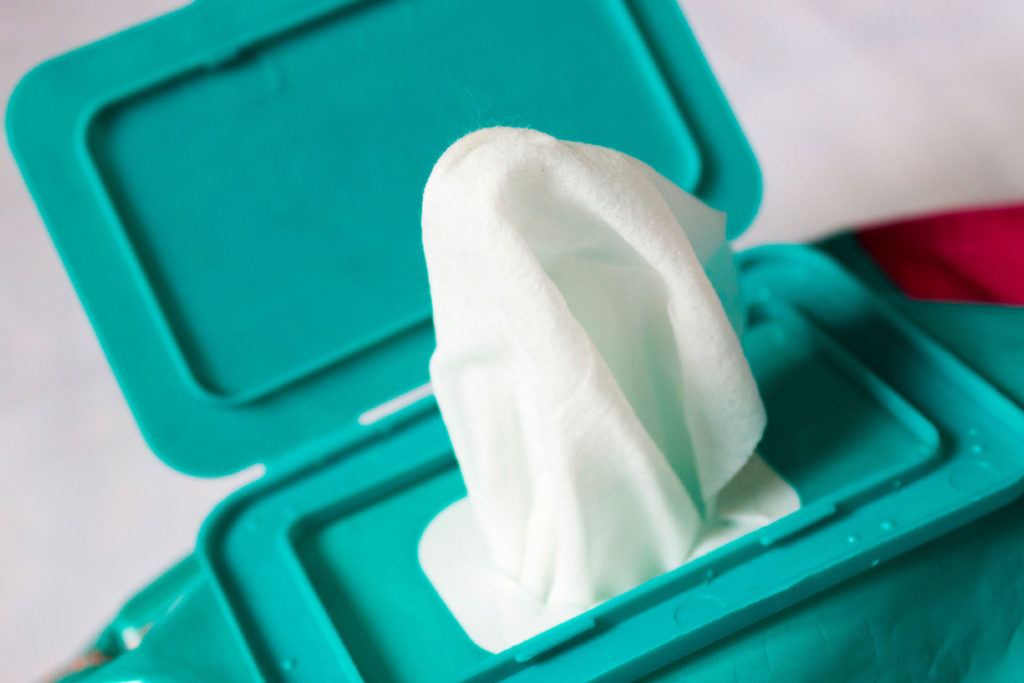 We have explained how to clean your cloth car seats if you have the time and the space to do it properly. But, what if you need an instant and fast solution and you don't have the time or space to do the full cleaning? Simple, use baby wipes and always have a pack in your car somewhere. It may sound silly, but baby wipes are perfect for fast cleaning of cloth car seats. They are easy to use, moist, nonaggressive and perfect for removing dirt and stains in just a few seconds.