Despite the fact that the China is the world`s biggest car market, which is constantly expanding, their domestic manufacturers never achieved the standards of European, Japanese or American counterparts. China did try to establish itself as a major player in the automotive world, not only by acquiring important companies like Volvo, but also by investing in its own companies. After unsuccessful attempts to export to Europe, Chinese brands have turned to Asia, Africa, and South America but with limited success. Chery brand is one of the most common Chinese export brands and J3 Sedan is their model for Singapore`s market so let`s see what this car is all about.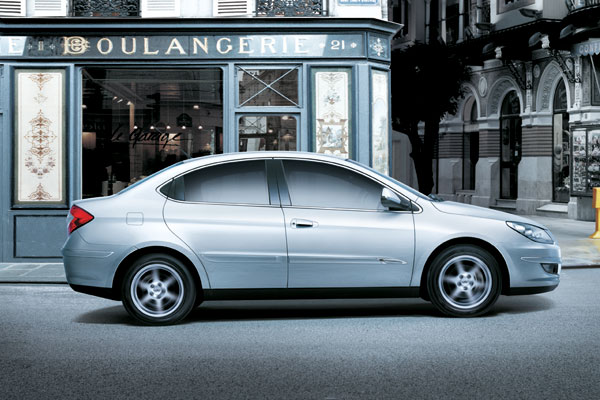 At A Glance
Upsides:
Downsides:
Limited features
Outdated design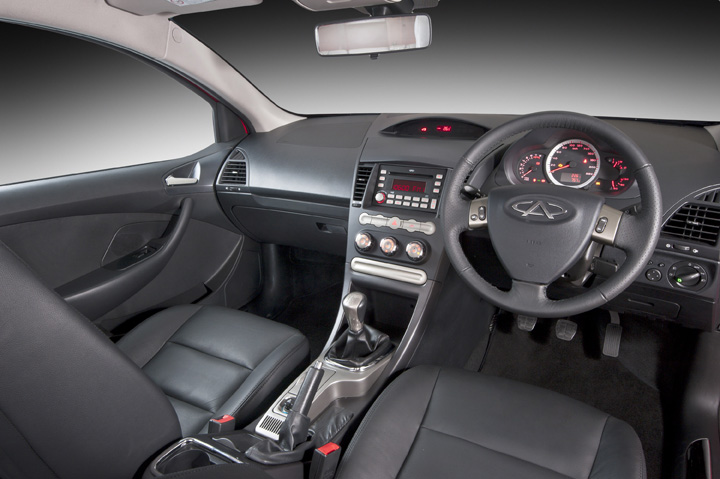 Design: 2.0 / 5.0
The Chery J3 Sedan was introduced back in 2010 as a hatchback with a sedan version presented soon after. At the moment, it is a modern looking vehicle with nice proportions and silhouette. The design itself wasn`t all that original and it was obvious that Chinese designers used a lot of other vehicles in that segment as an inspiration. However, by the standards of 2017, Chery J3 is a little bit outdated from the outside as well as from the inside, and the general looks of the car are a bit too generic and anonymous. We hope that for the next generation, Chinese designers will try to give the car a more recognizable look.
Engine, drivetrain, performance: 3.0 / 5.0
Chery J3 Sedan is sold in Singapore with only one engine, one transmission and front wheel drive, and pretty basic specifications. Its engine is a 1.6-liter unit with 119 hp and 147 Nm of torque. Those are not exactly the most impressive figures but they are more than enough to make the J3 Sedan keep up with the traffic. The power is sent to the front wheels via a 5-speed manual gearbox. The vehicle itself weighs almost 1,4 tons so don't expect any real performance or speed.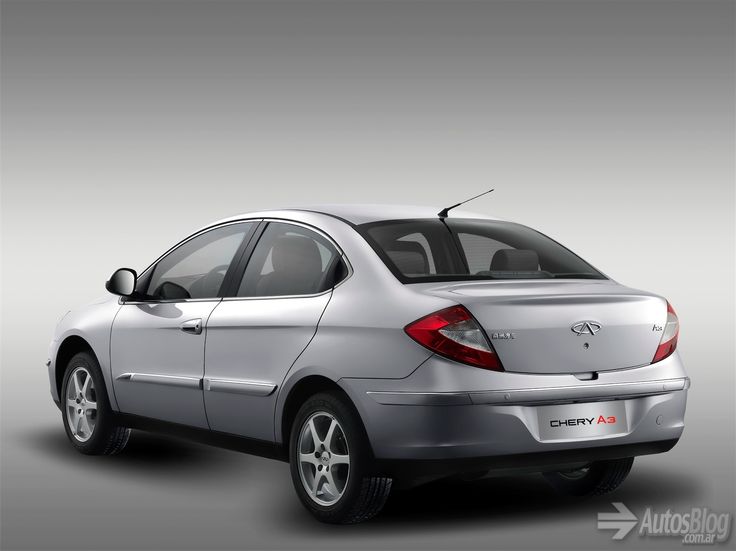 Trim levels: 4.0 / 5.0
For Singapore`s market, J3 Sedan is offered with one trim package only and a limited list of optional extras. However, the list of standard equipment is sufficient enough for most economy car buyers. For a very affordable price you will get metallic paint, fog lights, LED headlamps, immobilizer, 16-inch aluminum wheels, automatic headlights and wipers with rain sensors. If you are buying this car as a basic transportation device, you won`t need more than this.
Safety: 3.0 / 5.0
The main problem of Chinese manufacturers was safety and construction of their vehicles. In some embarrassing tests conducted by European safety institutes, Chinese cars performed very poorly which resulted in withdrawal from those markets. But Chery really tried to shed that reputation apart and did a proper job constructing the J3 model. That is why it was rewarded with five stars (maximum score) in recent tests. Besides that, every J3 Sedan is equipped with dual airbags and ABS/EBD electronic systems for sure braking. We wished that Chery introduced ESP and side bags as standard equipment since all competitors have such features in their models.
Conclusion: 3.5 / 5.0
Chery J3 Sedan is, in fact, big effort by Chinese engineers and it is a first model to achieve some success in export markets. But, we must point out that this car is still years behind the competitors in terms of design, technology, and features. On the other hand, its very low price justifies the purchase of J3 if you need a basic car for work commute or delivery business. If you need that kind of vehicle, you will appreciate J3 Sedan`s simplicity and affordability.