When Carro first met Celestine, we were straight away charmed by her bubbly personality and million-dollar smile. Funnily enough, while she has interesting stories with cars (from car race in her dream to watching a real race at F1), she is actually not a fan of driving a car! So, how did her path cross with Carro's? Read on to find out!
Tell us something about yourself that most of your followers don't know.
I can control my dreams! And even go back to a dream and continue it.
Wow, can you explain how that works? Any interesting example?
There was once that I dreamt about helping a friend to find her rapist. I was trying to catch him, but at the most crucial moment when I was about to see his face, I got woken up. So, I actually went back to sleep and forced myself to continue the dream and next thing I know, I was in a car race chasing him. After I finally found and caught him, I woke up from my dream.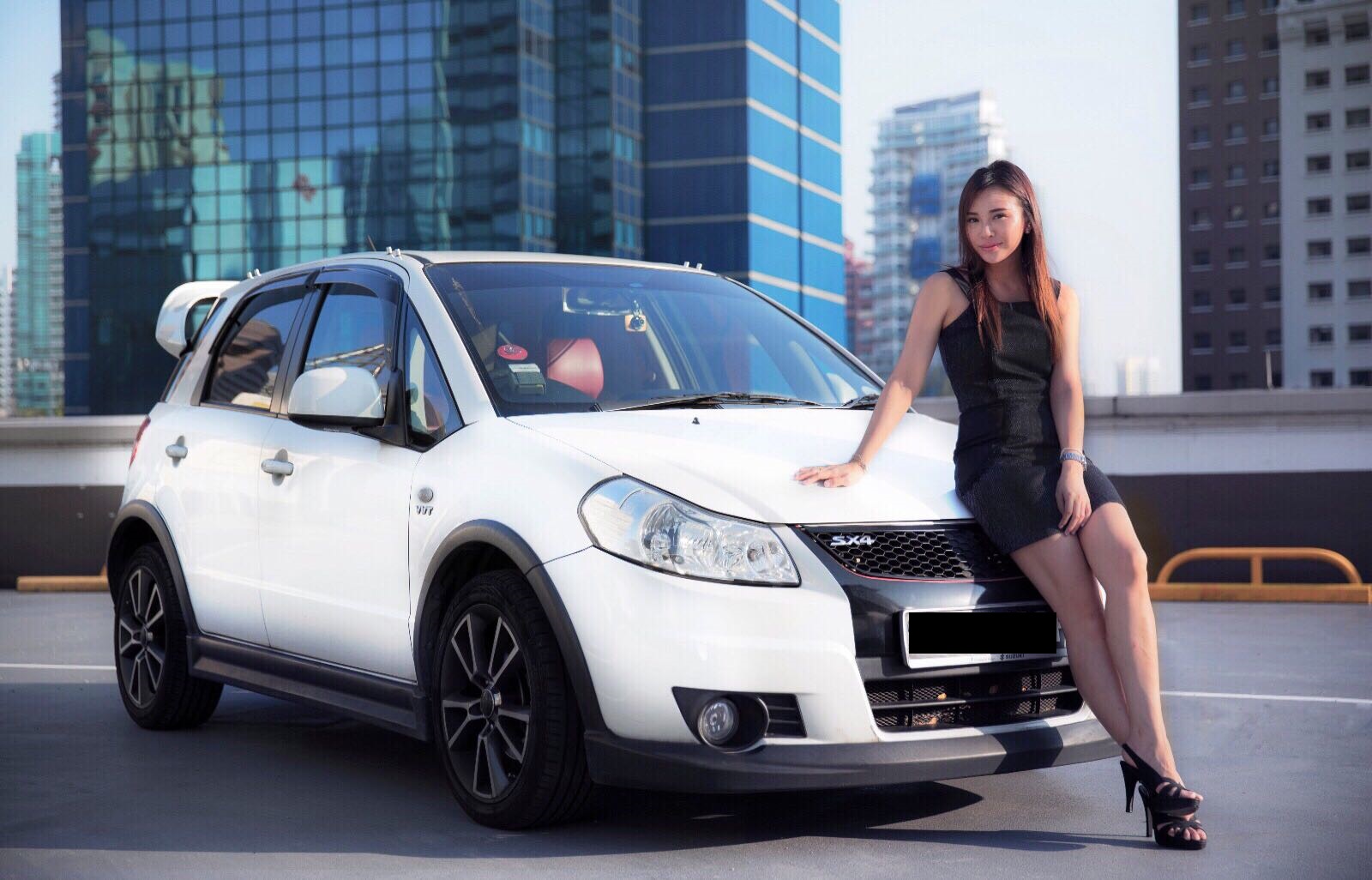 That's really interesting. So speaking about car race, we saw that you've been to F1 before, can you share about your experience?
The atmosphere of watching F1 live was actually very different as compared to watching at home. I was very lucky to have seats near the starting line, so the race was flagged off right in front of us. I felt extremely excited watching the driver whom I was cheering on win the race. I had a great time, and I will be watching this year's F1 as well, also because of the guests and the concert they are bringing in.
Wow sounds like you're a fan of cars. How about driving?
Hmmm it's quite stressful to drive in Singapore so I prefer to be chauffeured.
Why do you like to be chauffeured?
I like to be chauffeured so that I don't have to deal with the stress on the road like getting caught in a jam, changing lanes, and all the other road situations. This is why I always take Grab, Uber or cab to my appointments. I can also read my emails, review the discussions from my previous meeting so I can prepare myself for my next appointment, touch up my make up, and take selfies.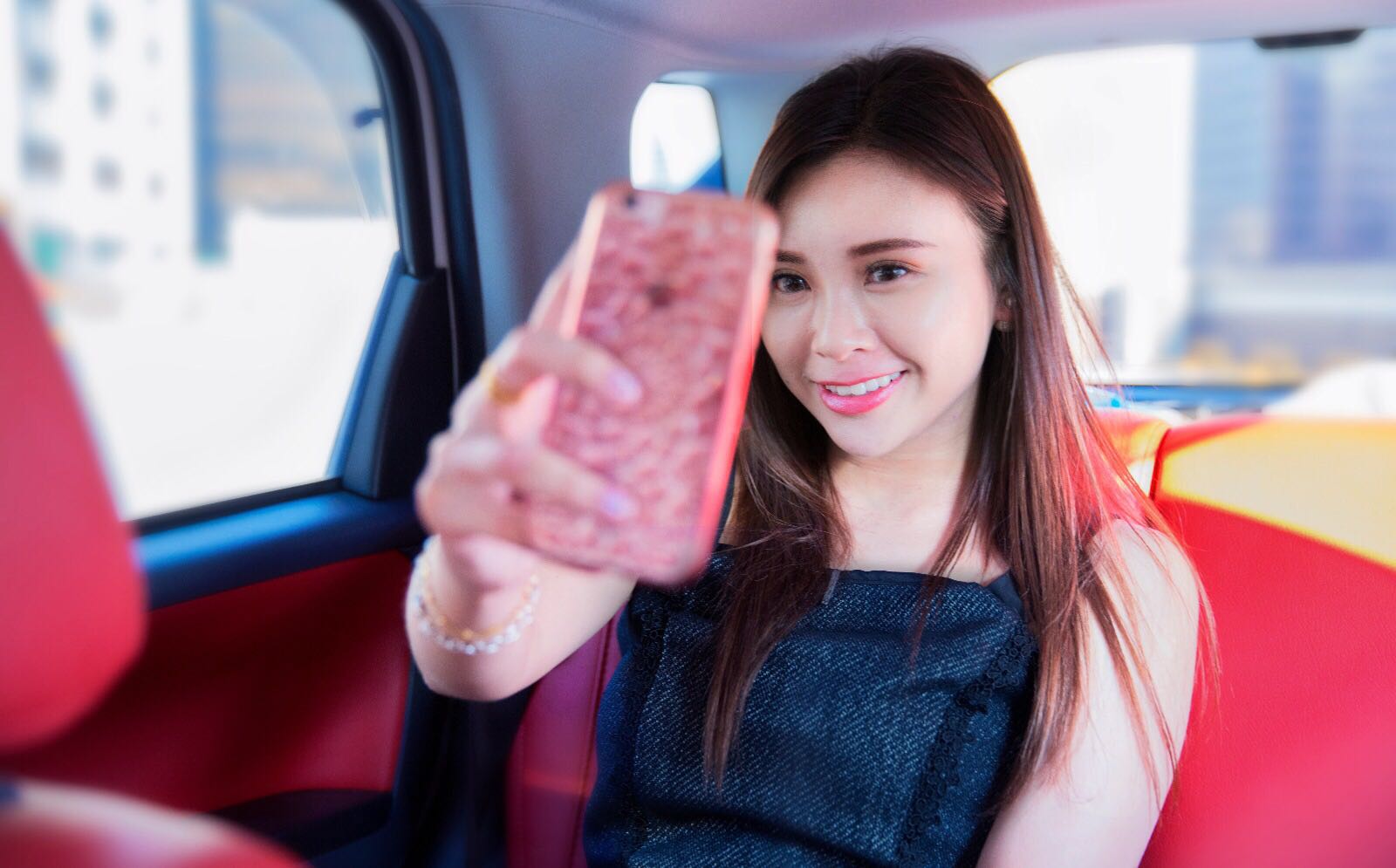 Since you take Grab almost every day, you must have been in various kinds of cars. Which kind of cars do you prefer?
I prefer Honda Vezel because it's bigger, and in general, I like spacious cars. And I also like those cars that have automatic doors – it makes me feel like a VIP when the door opens automatically as I reach the car.
What are your thoughts about cars in general?
I think cars are still one of the most convenient ways to travel. Although I don't really like to drive, I do like to travel in a car. Especially now that the MRT has gotten less and less reliable, having a car is always better.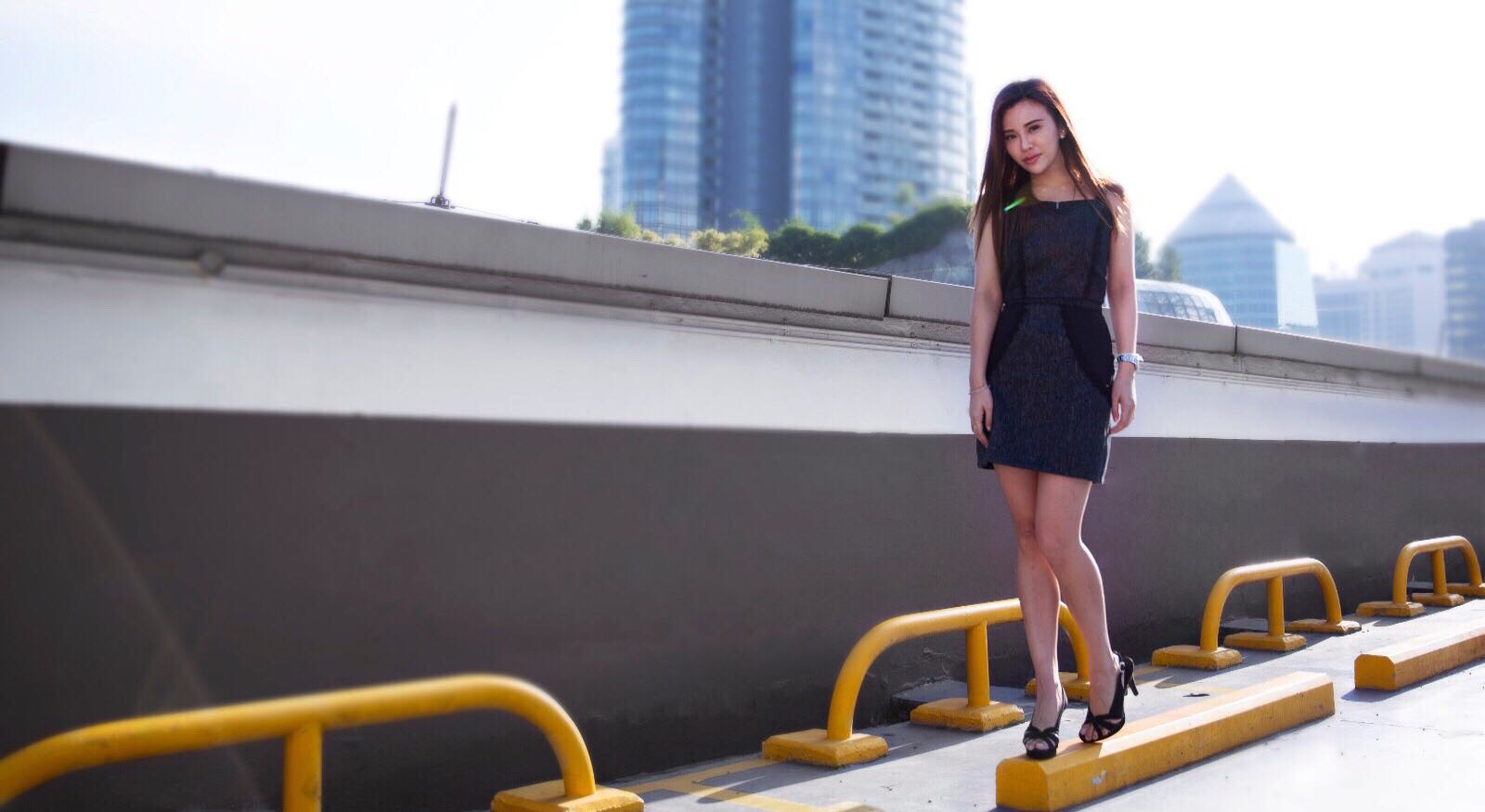 How did you find Carro?
Being a frequent passenger in my boyfriend's car, I was helping him to search for a car. While I was Googling for cars, I found Carro. As you guys help to buy and sell car by matching the buyer directly to the seller, it allows us to know and understand the condition of the car more easily. Whereas for other selling channels, the cars might be portrayed in perfect condition only for the buyer to find out severe issues after the purchase. If you are a "car noob" and you judge a car by its price, you may just buy that car and get a whole lot of headache afterwards.
What features of cars are you looking for?
I would usually look at the space, such as leg space, and the seats – I don't really like sports cars kind of seats which are very hard and uncomfortable, I prefer comfy leather seats. Since I like to do my make up in the car, space and comfort are the two most important features.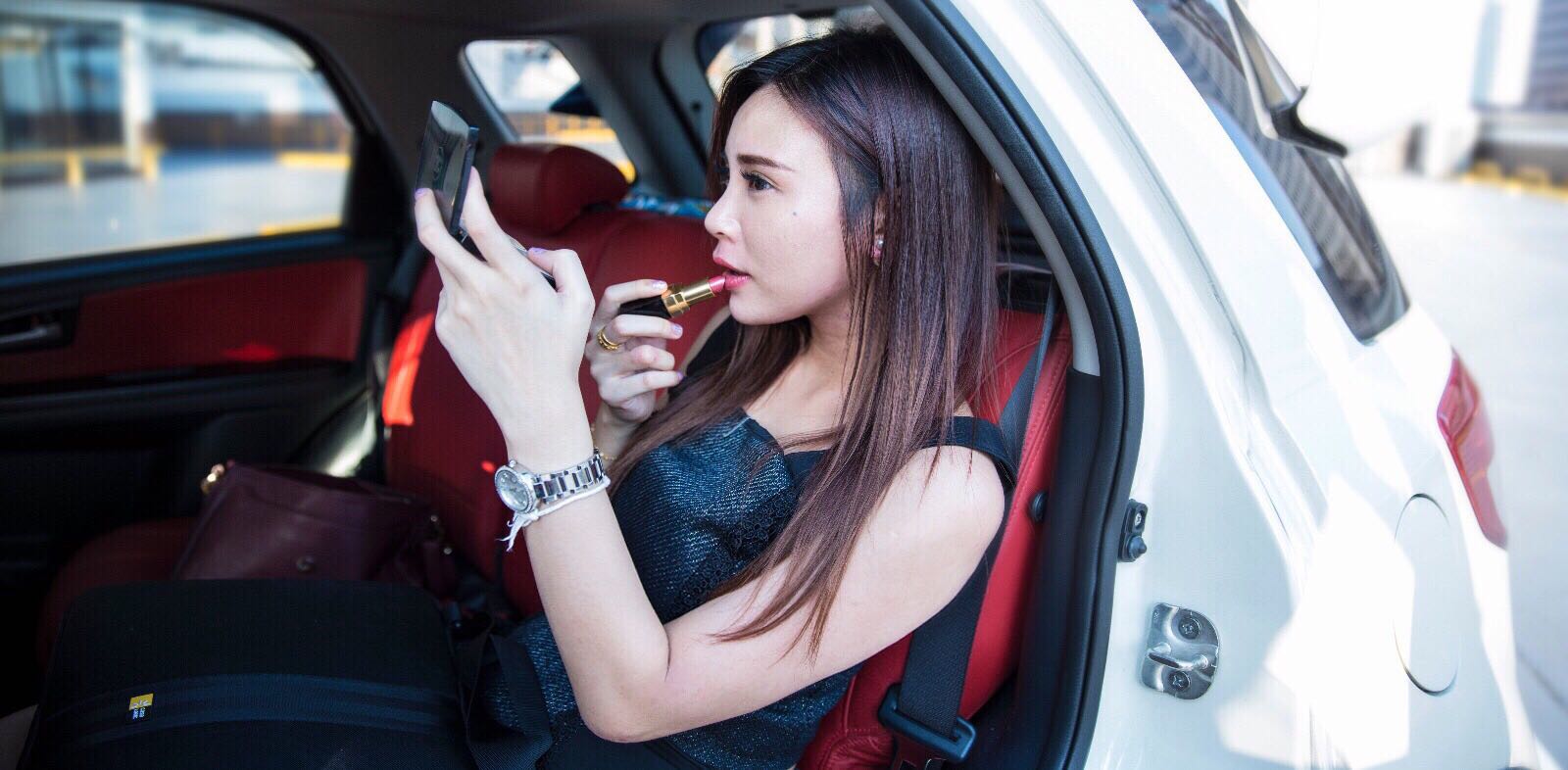 How has your experience with Carro been?
I think Carro's website is very easy to navigate around. You can easily find the cars depending on your budget, the depreciation that you're looking for, the year, the model, and so on. There are also many pictures of the car, and you can contact to arrange viewing and also to meet the seller. So, the experience has been very pleasant and smooth for me in the search for a car.