Automobiles were first introduced to us a few centuries ago – and our lives were changed forever. Cars may not have changed that much these past few years, but they did have a remarkable transformation from that first introduction. Consumer preference and the resultant car trends also saw changes as they constantly adapt to the environment and technology at the time. Are you curious what kind of cars were popular before your favourite models? It's time to turn back the clock and look at the car evolution throughout the years!
LATE 1800S AND EARLY 1900S: STEAM-POWERED HORSELESS CARRIAGE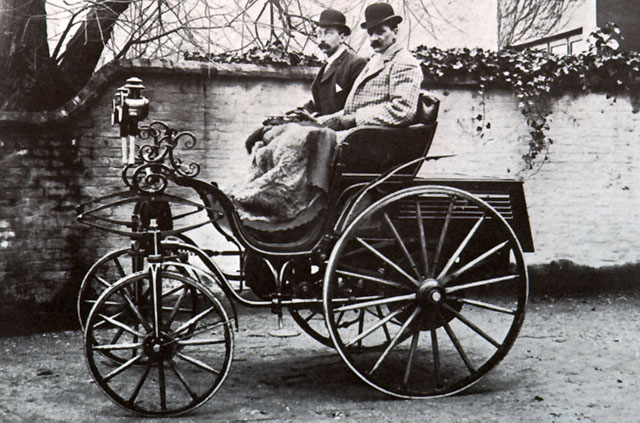 During this period, the search was on for more convenient vehicles to replace horses or other animals. Steam-powered vehicles may have had been invented before, but this was the first time they are produced for the public and were made more practical. Since previously horse carriage was popular, the new vehicles also resembled a horse carriage, only without the horse – which is why early automobiles were called horseless carriage. The definition of the first automobile may be debatable, but one of the first patented ones is built by Karl Benz from Germany.
1910S – 1920S: CLOSED-BODY CARS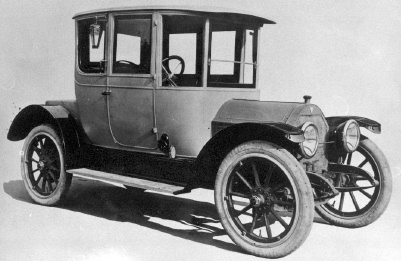 Earlier automobiles are some sorts of open carriages, with only passenger seat and nothing covering the sides and the top. After some time, models with top covers were created, but the passengers were still exposed to the external surroundings. This all changed when a closed body automobile was introduced in 1913. Soon enough, closed-body cars became the norm. It is no wonder they did, since they made traveling in bad weather much more bearable and safe.
1950s – 1970s: COMPACT CARS AND JAPANESE CARS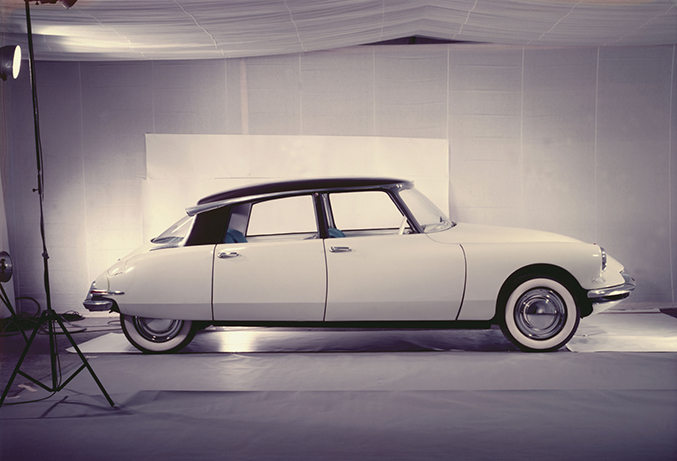 During World War II, there was understandably a surge in production of strong and powerful cars. But after the war, European carmakers started focusing on compact cars, which are smaller than mid-sized cars but bigger than subcompact cars. This is how models like Citroen DS and Cooper Mini came along. In the United States, modern compact cars didn't really make it until Nash launched Nash Rambler. The smaller Rambler models went into success such that other manufacturers like Ford and GM followed the compact size trend.
Meanwhile, Japan rose to prominence and established itself as a car-producing country. The industry expanded so rapidly that Japan's automobile production doubled from 1953 to 1955 and it sold more than a million cars overseas in early 1970s. As we know now, their popularity would last – and for good reasons too.
NOW: VARIOUS MODELS AND SUV CRAZE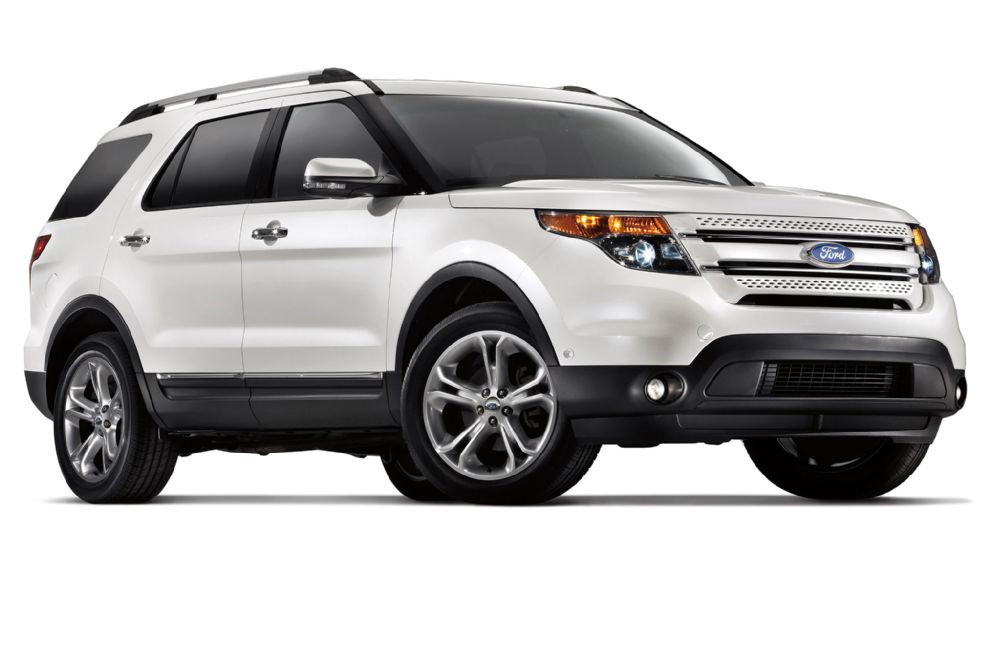 The past decades or so have witnessed an enormous and rapid development in technology, and the automobile industry saw no exception. We are now able to enjoy various car models which cater to our own preferences and needs, with a wide range of accessories and gadgets to complement them. However, SUV cars seem to be especially popular these past years. In fact, according to Land Transport Authority (LTA), almost a third of the cars newly registered in 2016 in Singapore are SUV cars.
The past is in the past. Now, what do you think the next car trends in years to come would be? Do you think we missed any important milestones? Tell us in the comments!