There is much that can be said about an automaker's popularity but facts and statistics cannot be disputed. Although one's preference for certain cars is down to personal preference and needs, statistics will always point towards a certain direction. When you put statistics and facts into consideration, there is no doubt that Japanese cars are the most popular.
While the world was still grappling with the effects of World War II and entering into the cold war, Japan had already counted its losses and moved on developing an automotive industry like no other in the world.
The Japanese automotive industry is well designed and developed. Japanese car brands like Toyota and Honda are able to get more sales in other car manufacturing countries. The Japanese brands usually outshine the local brands in these countries too.
Which begs the question: Why are Japanese cars better?
Quality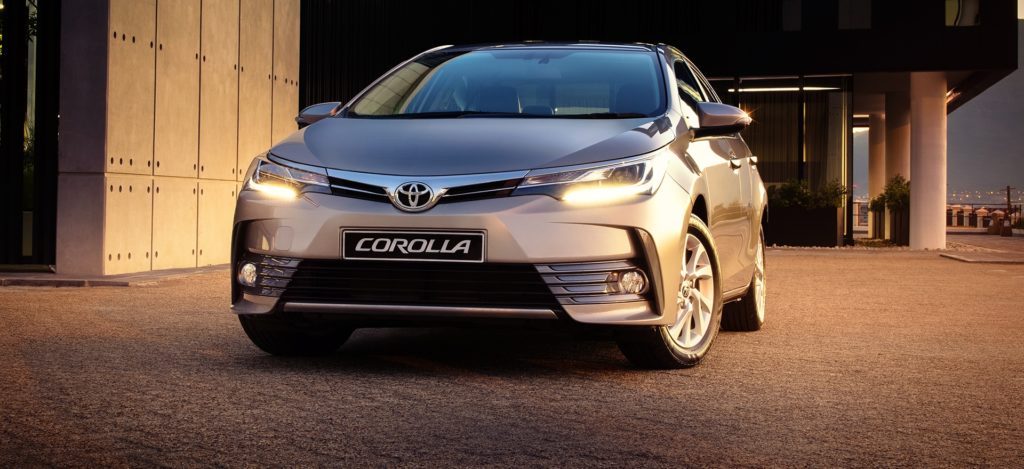 The Japanese automakers produce cars that can compete with any other model, anywhere in the world. Japan produces quality cars that suit different people's tastes and needs. When you compare a Japanese car with most European or Chinese brands, one thing is clear. Japanese cars usually trump the other brands, hands down. From features to quality and even efficiency, Japanese brands usually reign supreme.
Affordability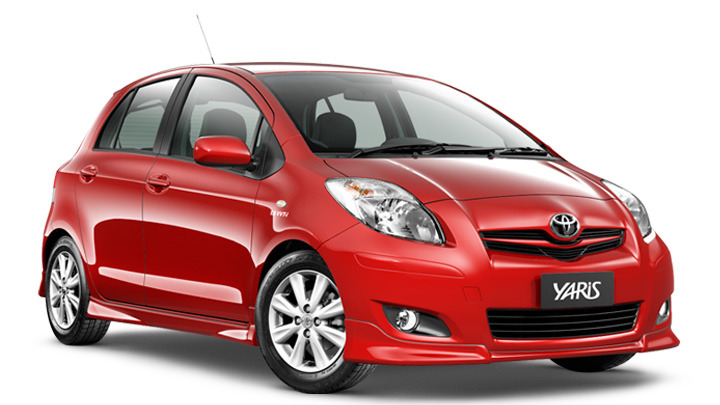 It's no secret that Japanese cars are known to be affordable worldwide. Instead of concentrating so much on high-end expensive cars, most Japanese brands cater to the masses. These brands provide what the average consumer needs and at a price they can reach.
Furthermore, the automotive industry in Japan is very advanced. With most of these brands using state of the art technology and robots to manufacture vehicles. Which helps to reduce production costs, making Japanese cars competitively priced.
Every vehicle for everyone

The Japanese automotive industry is driven by customer needs as well as technology. Unlike many of their competitors who focus solely on technology alone. Therefore, shopping for a Japanese vehicle is like shopping in a megastore where they have everything under one roof.
Japanese automakers produce an array of cars for different people with different needs. If you want a low budget vehicle with low fuel consumption and cheap spare parts, there will be a variety for you to choose from.
Similarly, if you want a high-end luxury SUV with premium features, you wouldn't run out of options as well. This way, you can always be sure to get exactly what you want.
Good reputation and reliability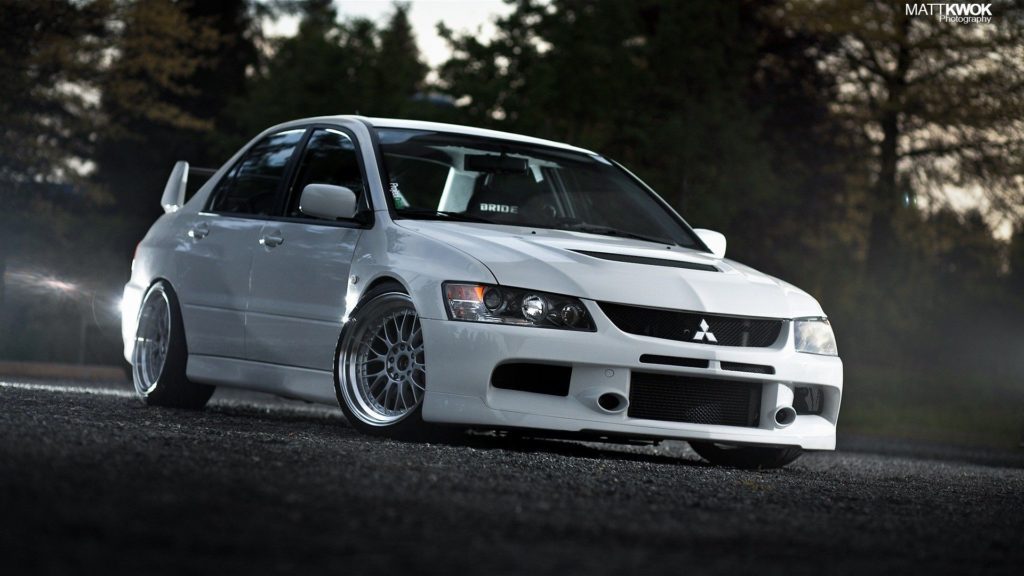 One thing that Japan is known to be very good at is making cars. Japan has a reputation for having the most developed automotive industry in the world. It is also the largest automotive industry in the world. Which has also increased competition in the industry. And because of the added pressure to create quality cars, forcing every Japanese car to be built with a certain degree of reliability and quality.
These circumstances have positively affected the Japanese automotive industry. Most, if not all, Japanese car brands can consistently produce reliable vehicles. Plus, their cars are world renowned for being able to handle difficult terrains and weather/road conditions.
These points have helped in the rise to the popularity of Japanese cars.
Easy to maintain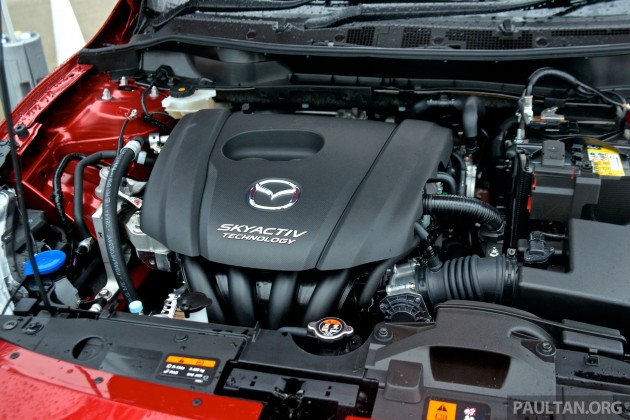 The cost of maintaining Japanese cars compared to a similar European car might be as low as half or a third of the cost of the European car brand. This is simply because spare parts for Japanese cars are readily available. Plus, these parts are extremely affordable as well.
There's a number of avenues available for Japanese car owners to venture in when looking for spare parts. Which gives these owners more options and there's no need to get them from authorized dealers all the time, helping them save a bit more.
Looking for a Japanese car? Find one on Carro today! If you don't know, Carro is Southeast Asia's largest car marketplace that offers an ecosytem of services to make your car ownership journey easy.
People also liked:

PREMIUM PETROL VS REGULAR PETROL: WHAT'S THE DIFFERENCE?
WHICH IS BETTER; CAR WRAPPING OR SPRAY PAINTING?
ARE WE READY FOR SELF-DRIVING CARS?