The car buying process is pretty standard in Singapore. You visit a used car dealer or an authorised dealer for brand new cars, pick a car you like, go for a test drive and make the purchase. However, what happens if you take out the test drive portion of this process? Would you still be comfortable going ahead with buying a car without a test drive?
Some drivers might be okay with this, especially if it's a brand new car. But when it comes to pre-owned cars, it's unlikely that anyone would be comfortable with making this decision. For some, this idea is absolutely bonkers and unimaginable.
However, due to the COVID-19 pandemic, many car dealerships have removed test drives to minimise risks of exposure between customers and their staff. So how does this work? Will this have an effect on a buyer's decision-making? Will potential buyers be able to truly feel assured of their purchase? Let's find out.
Importance of Test Drives for Used Cars
Ask any seasoned car buyer or driver if they've bought a used car without test driving and 90% of them will say the same thing – never in a million years.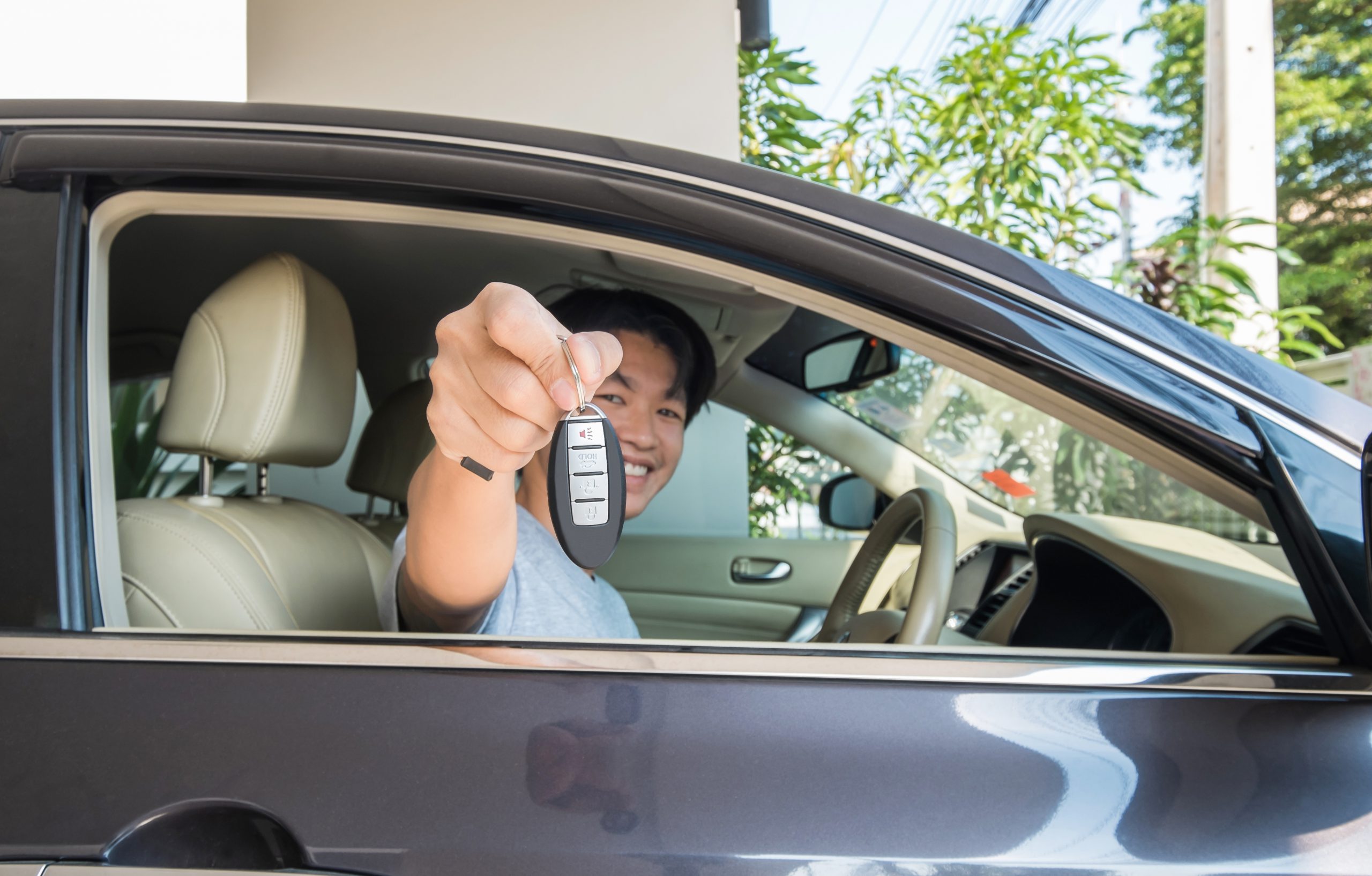 That's because there are a lot more considerations when it comes to buying a used car. It's of course riskier, as the car's been used (and maybe even abused) over the years.
You've got to dive deep into the condition of the interior, exterior and various car parts. Check out the history of the car, has the car been in an accident? Do some research on the longevity of certain cars parts in that particular model. And not forgetting, factor in the wear and tear over the years.
There are just too many things to consider and to inspect, that buying a pre-owned car without testing how it drives is quite risky. Additionally, the decision will be even tougher if the buyer is undecided on which car to get. When you face a situation like this, the decision usually boils down to how you feel when driving or how well the ride is.
Consumer Sentiment
While this concept might seem foreign to many, buying a car without test driving or even physically seeing it is not new. In 2011, the New York Times reported a significant shift in consumer sentiment in the US on this new trend as buyers got accustomed to the idea of online shopping.
Similarly, BuyACar.co.uk found that 25% of people surveyed in the UK and Australia were comfortable buying a car without seeing it. While the sample size is small, this shift in sentiment is really interesting because you can't imagine it happening in Singapore.
But that's largely due to the sky-high prices of new and used cars here. So making such a huge commitment – one that's not easily reversible – is scary for many. Furthermore, car buyers in Singapore are always fearful of being cheated or buying a lemon car. So making a purchase without even testing how the car drives seem unimaginable. Just take a look at the many car-focused forums online, not many drivers are willing to take the risk with a secondhand car.
So what can change the minds of car buyers in Singapore?
Safety Measures
To allay the fears of car buyers, companies like CARRO are offering unique measures like 3-day return policy and Singapore's first 30-day wear and tear guarantee for all pre-owned cars purchased on their platform.
These measures benefit potential buyers who don't want to or are not able to test drive the car. It also offers buyers assurance before making a purchase, knowing that they're protected.
Here's how these measures work.
3-Day Return Policy
CARRO's 3-day return policy allows you to drive the car for 3 days with a maximum driving limit of 150km to decide whether the car is right for you. If you are not satisfied with your purchase, you can simply return the car and choose another car as long as it is done within these 3 days and meets the requirements.
This policy basically acts as an extended test drive, which is extremely beneficial for buyers. Additionally, sometimes a normal 20-minute test drive isn't even enough for you to make a decision. So with 3 days to decide, you'll be able to have a deeper 'understanding' of your car.
Watch this video to find out more:
Singapore's First 30-Day Wear & Tear Guarantee
Buying a pre-owned car can sometimes be risky. Everything might be fine when you test drive the car, but parts might break a couple of days after getting the car. You just never know when this might happen.
With CARRO's 30-day wear and tear guarantee, your purchase will be protected from these unexpected issues. So, even without a test drive, it won't really be that big of an issue.
With this guarantee, all pre-owned cars bought through CARRO will enjoy full access to their aftersales workshop facilities for 30 days. This guarantee will cover maintenance wear and tear that even standard factory warranties do not cover!
These innovative measures might just be what's needed for buyers to change their minds on buying a car without a test drive.