Lifestyle
Best Places to Take Chinese New Year Photos
When you think of Chinese New Year, what pops up in mind? For most of us, it's the food, the bonding and most of all – the Hong Baos. But for some, it's to show off. To show off their new gadgets, cars, outfits and even girlfriends? And a lot of times, the showing off happens on social media. And the most common form comes in showing off your outfits!
Whether it's with your family, solo shots or at some kickass, hipster spot – it'll be all over social media. With the fierce competition, how are you going to stand out?
Don't worry, we've got the perfect guide to help you bring your Chinese New Year OOTD (outfit of the day) photos to the next level and win the game!
The Hipster Haunts
A Rooftop Car Park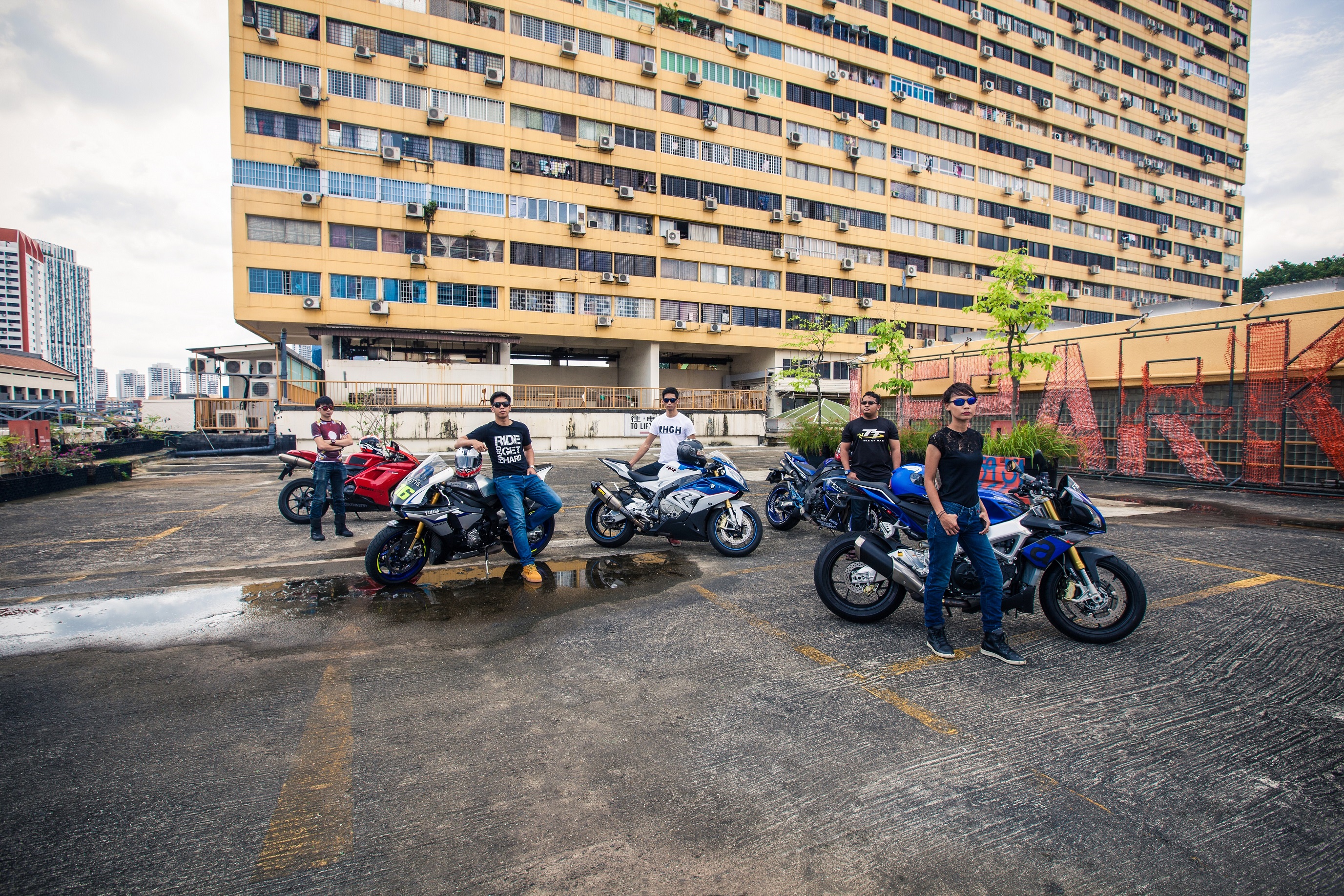 A highly Instagram-worthy location, you're bound to have seen it on your feed at least once. Check out the People's Park Complex rooftop car park and you'll take your Chinese New Year OOTD game up a notch.
However, if this rooftop car park is too 'mainstream' for you, there are other options available.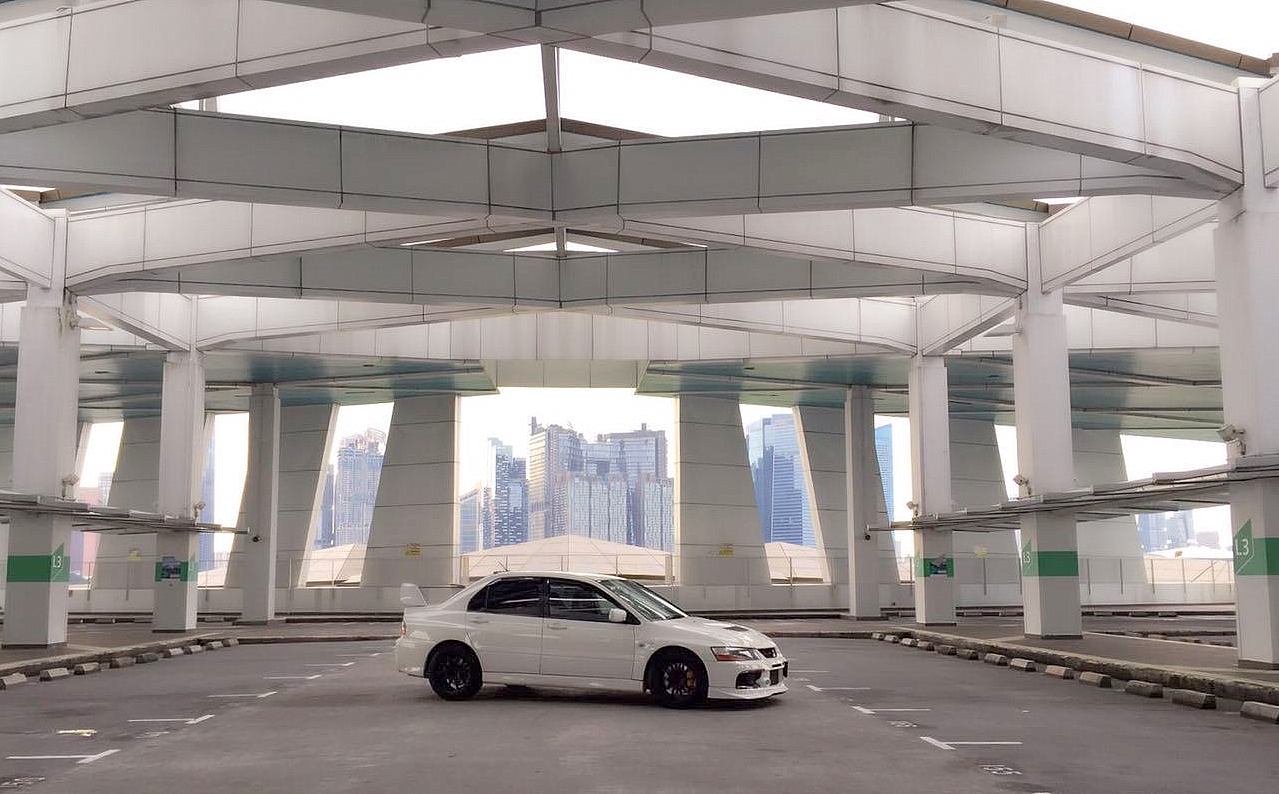 Such as the Brash Basah rooftop or Marina Bay Cruise Centre's rooftop car park (pictured above). Both are equally gorgeous and relatively lesser known. Which is great!
Pearl Bank Apartments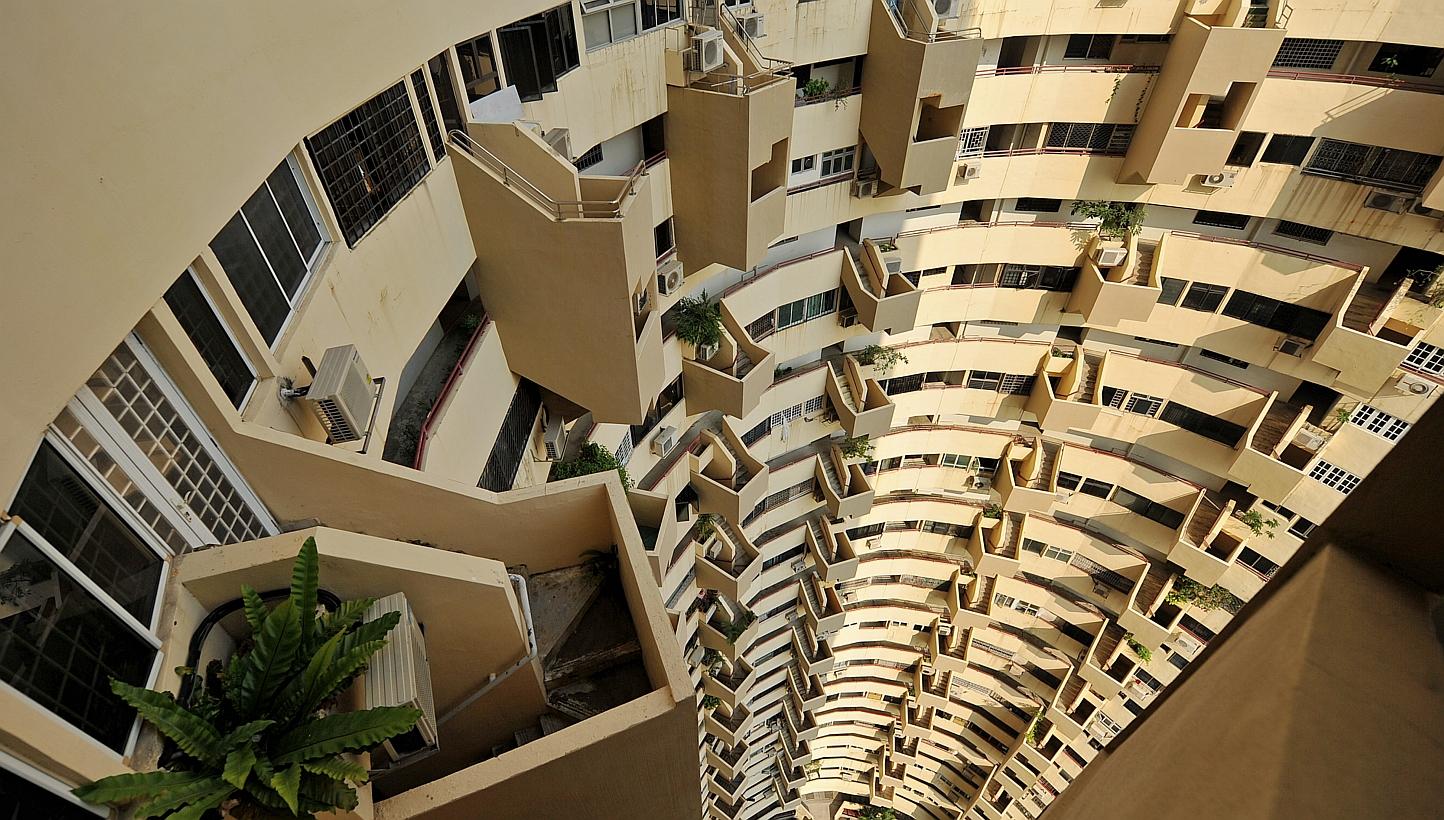 The building's majestic curves and prominence is instantly recognisable. The iconic building has been around for more than 30 years. Yet, it still looks amazing. Though a bit rundown, which should be expected for one of Singapore's first high-rise buildings.
Snapping your Chinese New Year OOTD here will be such a treat. The staircase landings are open and you can get really beautiful angles here. But we wouldn't recommend it if you're afraid of heights!
Bukit Timah Railway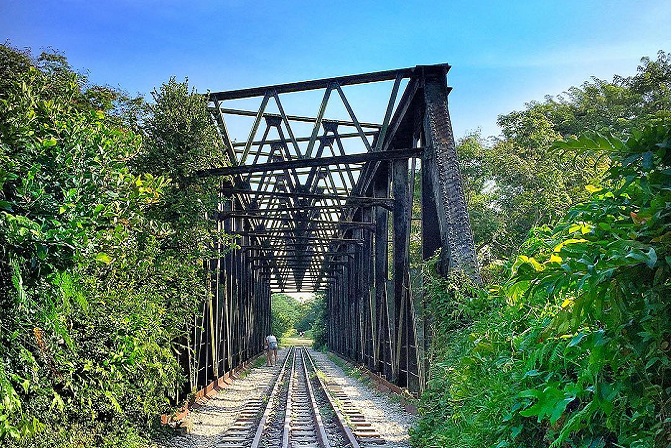 Need we say more? This hipster haunt has pretty much evolved to a mainstream must have. Kudos if you're willing to travel all the way here for that 10/10 Chinese New Year OOTD. Especially if you live in the east!
The New & Modern
Open Dome @ Sheares Link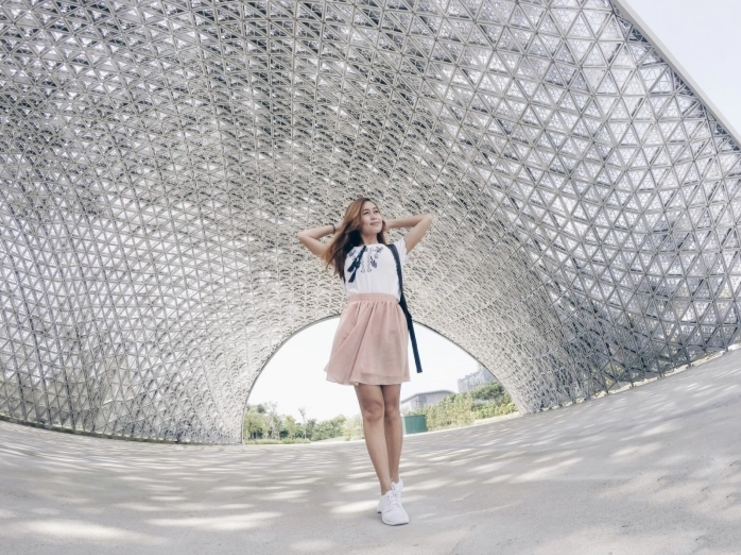 When driving down Sheares Avenue, you'll be met with scenic sights at every corner. From the Marina Bay Sands to Gardens by the Bay, the trail of iconic and beautiful landscapes are such a treat. The Open Dome is perfect for family photos or OOTDs. With such a big space available, group photos or solo shots wouldn't be a problem.
Esplanade Bridge
This might not fit the conventional ideas of a Chinese New Year photo. With the concrete, monochrome look and shadowy, dark vibes, it might feel a bit too moody for Chinese New Year. But, with the right lighting and camera settings, your photos can look amazing. The natural arches and symmetrical planes will make all your photos stand out.
The Traditional & Natural
Buddha Tooth Relic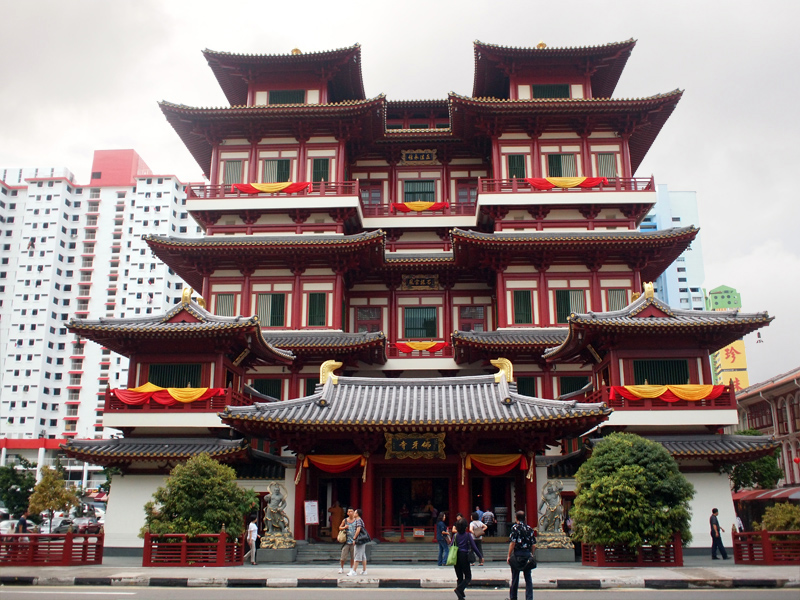 Go back in time, to the Tang dynasty when you snap your photos here! The traditional architecture is heavily influenced by the Tang dynasty. Which gives the temple a really old school and ancestral feel. As this is a place of worship, please show some respect when taking photos here.
Thian Hock Keng Temple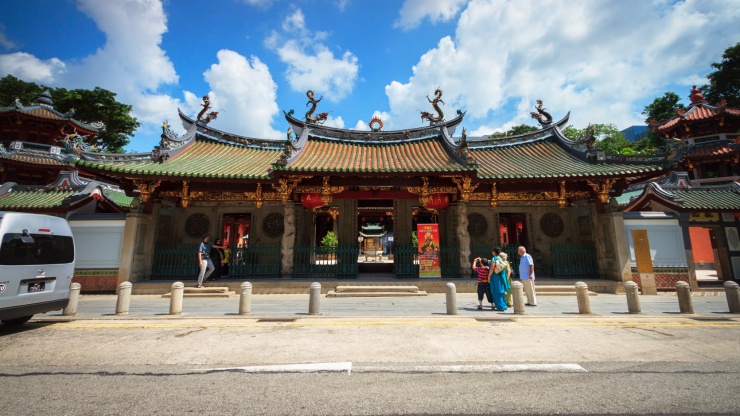 Just a stone's throw away from the Buddha Tooth Relic Temple is Thian Hock Keng Temple. The remarkable architecture gives off a really traditional feel. And it should, the temple is one of the oldest Chinese Temples in Singapore. Recent restorations have reserved it's charm and perfection. And of course, as this is a place of worship, please show some respect when taking photos here.
Chinese & Japanese Garden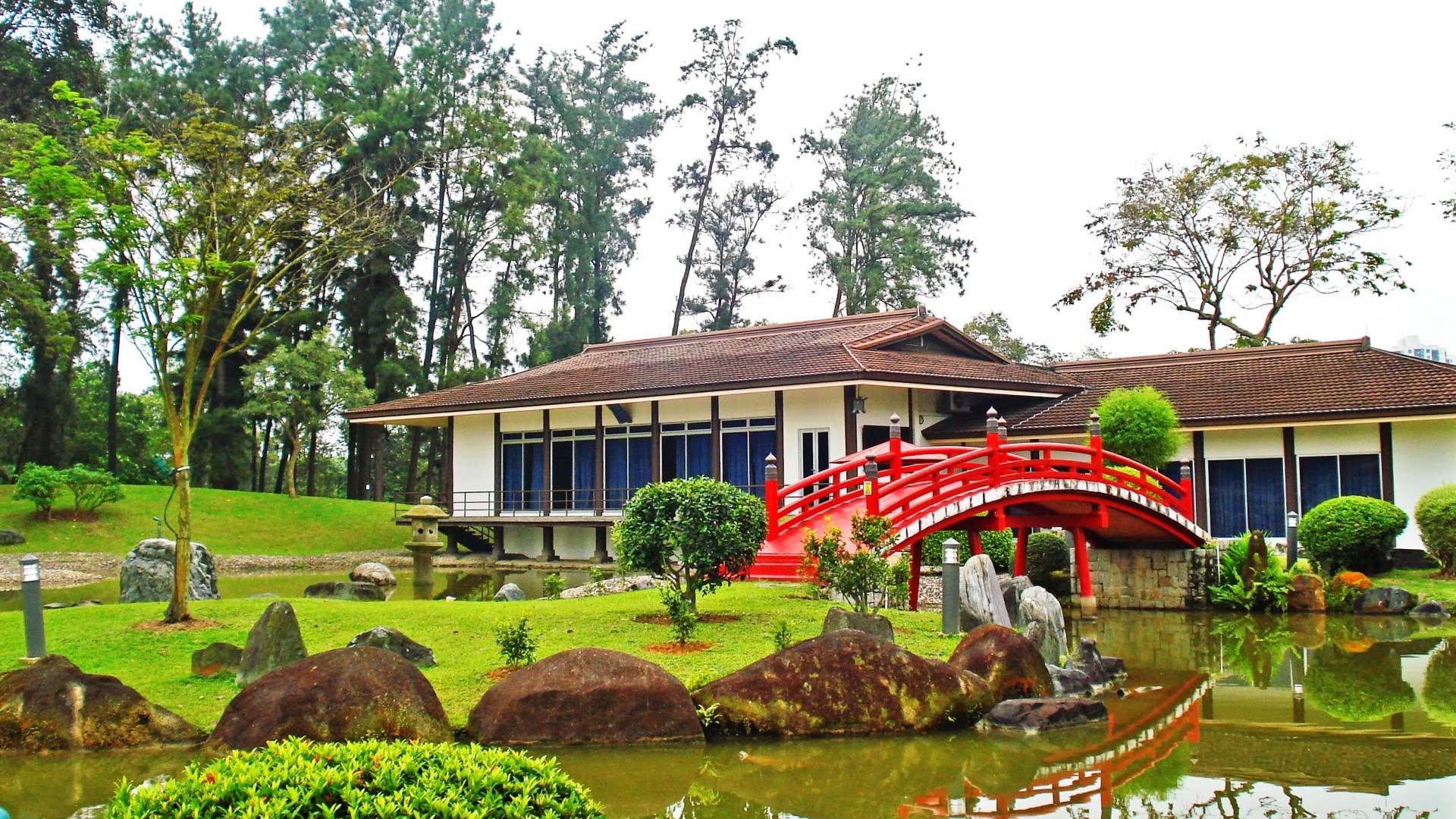 These gardens are surely known to many. Over the years, they've been growing in popularity. Now known as the Jurong Lake gardens, its beautiful architecture and landscapes are perfect for your Chinese New Year photos.
Unconventional Chinese New Year Photos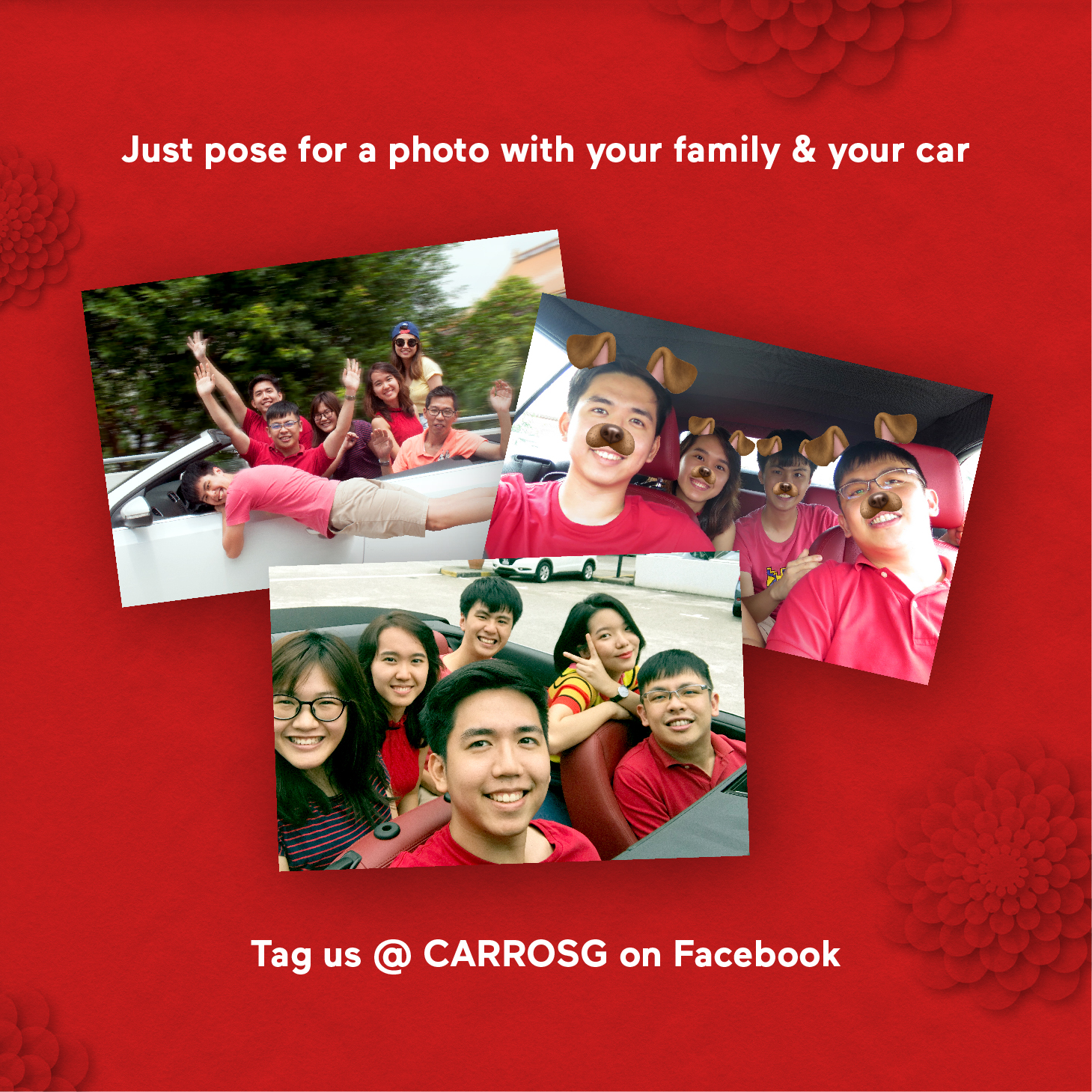 Probably the coolest way to take your Chinese New Year photos is in your car! Whether you're on the move, in a parking lot or modelling with your car, all your photos will look great.
What's even better is that if you take a photo with your family and your car, you can stand a chance to win $888 in petrol vouchers! There'll be a second and third placed prize worth a combined $1,100 and 50 CashCards with a value of $50 each. Simply snap that photo, post it on Facebook and tag us @ CarroSG. Find out more here.
People also liked:

HOW TO PROTECT YOUR CAR FROM FLASH FLOODS
ALL YOU NEED TO KNOW ABOUT INSPECTION TO RENEW ROAD TAX IN SINGAPORE
SAY HELLO TO PREMIUM MOBILITY SERVICES