There are lots of impressive car garages around the world. From Dubai to L.A. there are all sorts of extravagant collections. But there's more to having the best garage than just having an impressive collection of vehicles. From the garages of celebrities to museums, there are countless collections that would raise the eyebrows of the average onlooker. It would be impossible to list them all, but a few of the top garages stick out and are worth noting.
Jay Leno was the host of a late-night talk show for 17 years. Today he's one of the most recognizable men around, and he has a garage full of some beautiful cars that he uses to help pass the time now that he's not the host of The Tonight Show. Ralph Lauren is another man with an impressive car garage, though the man himself isn't as recognizable as his iconic polo player that is stitched across millions of shirts worldwide. These men have two of the most impressive car garages in the world.
Jay Leno's Garage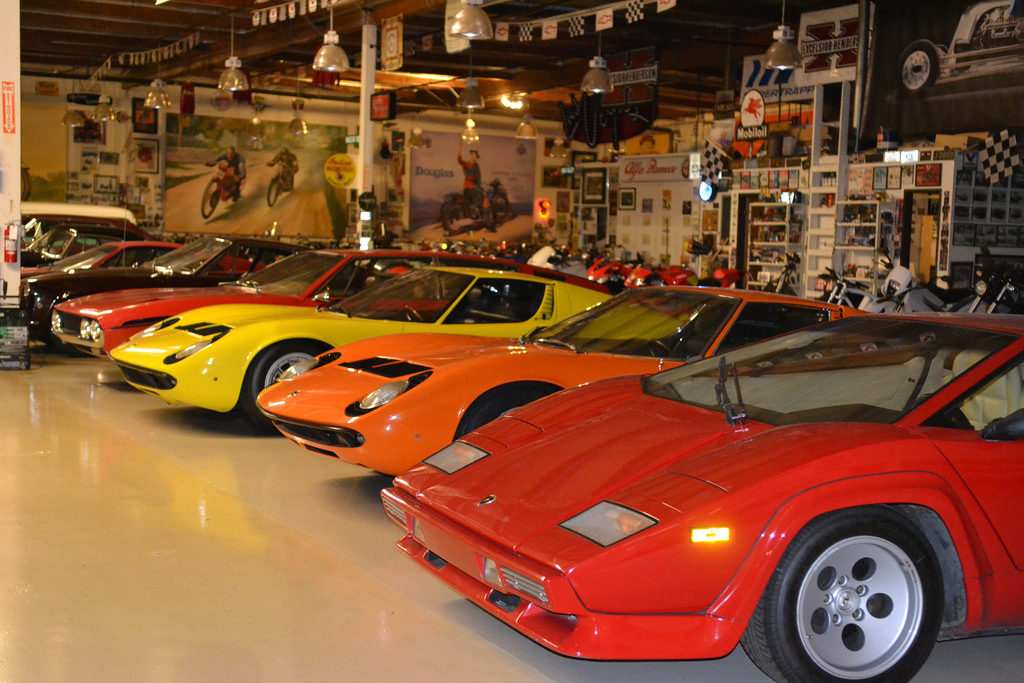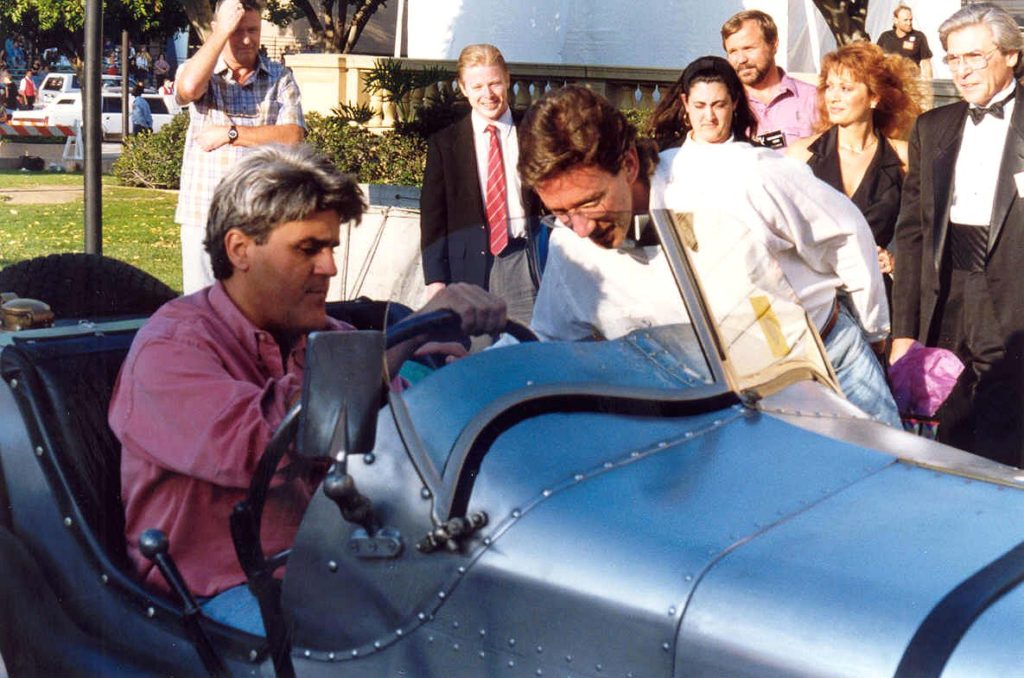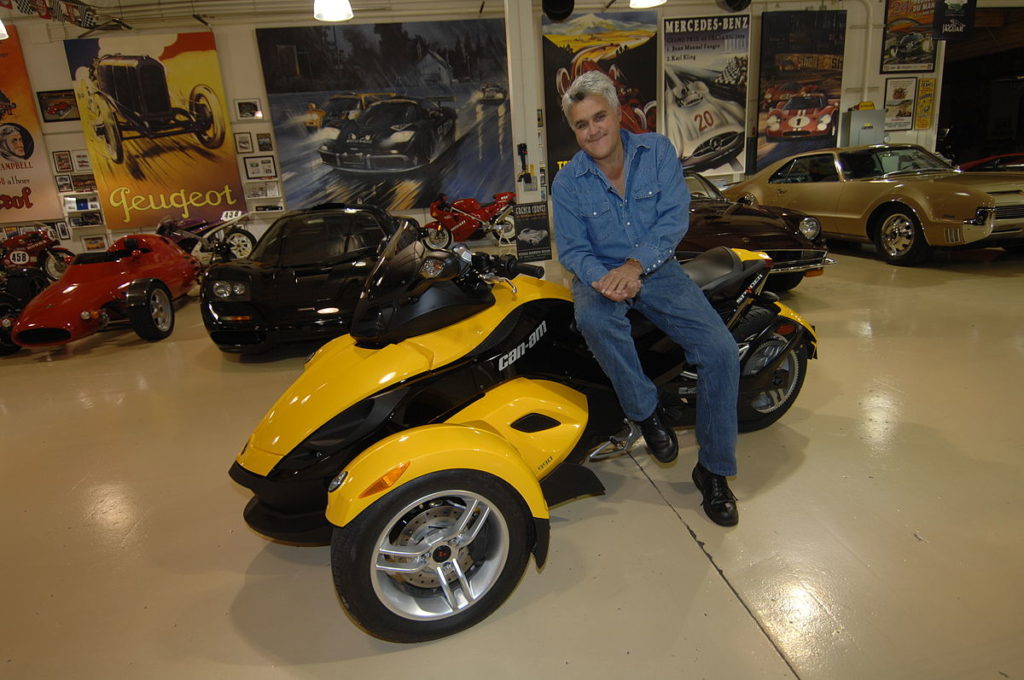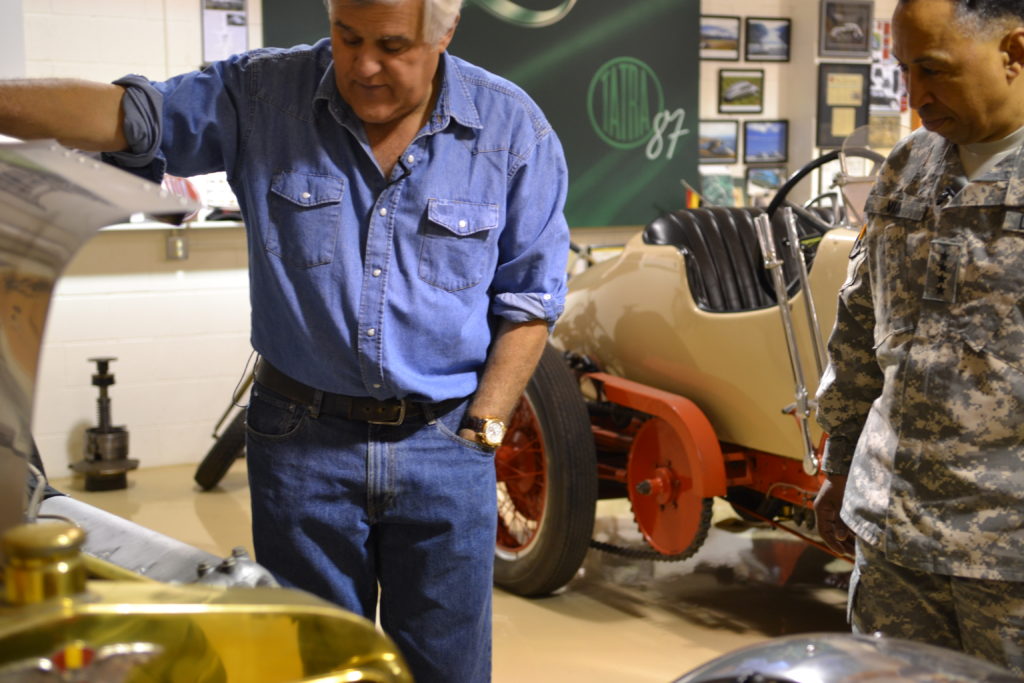 Jay Leno's cars are located in a series of hangars at the Bob Hope Airport in Burbank. His Big Dog Garage got so popular it was even made into a popular YouTube show that's actually really entertaining. The garage itself is equally as impressive.
Among the notable cars is the Lamborghini Miura S. There's also a McLaren 1, which came out 20 years ago and has a top speed of 240mph. There's even a 1970 Dodge Challenger, complete with Hemi and all.
What makes Jay Leno's isn't just the quality of the cars, it's also the classic edge that so many have them still have. One of the classics Leno owns is the Bentley Speed 6, which was first introduced in 1928, almost 90 years ago.
Ralph Lauren's Garage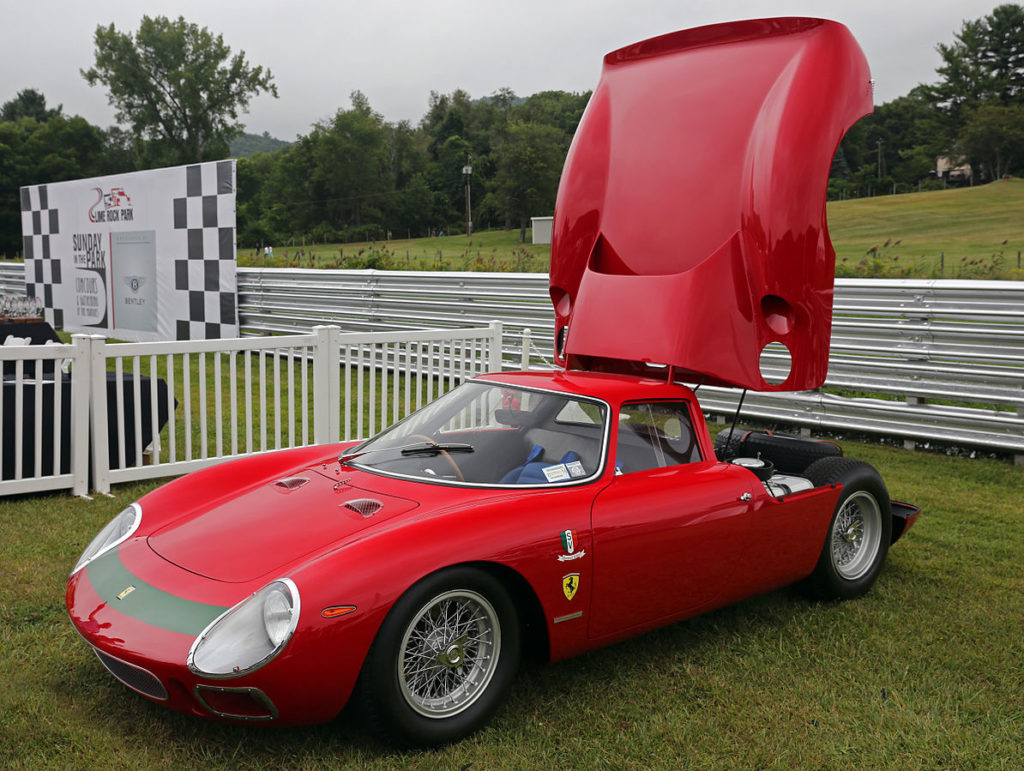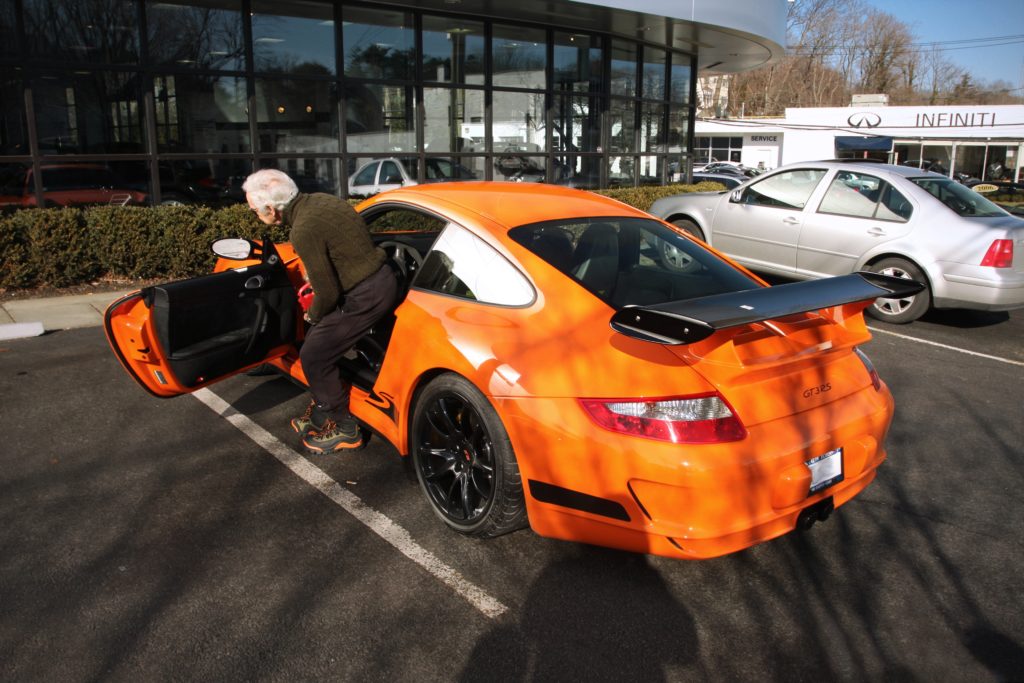 The clothing mogul Ralph Lauren has a garage in New York City that he doesn't frequent all that often. All the same, he still has about 60 roadsters that he keeps there for him to go and drive or to take a friend and show them around in. There is a wonderful YouTube video where Ralph Lauren opens up the doors of his garage to show everyone the cars he owns.
Ralph Lauren says in the video that he believes cars are "works of art," and that they "inspire" him. As one of the most successful clothing designers on Earth, maybe everyone ought to take a hint from Ralph Lauren and look to the old classics and roadsters for some more inspiration.
The trouble with Ralph Lauren's garage is that it is kept fairly secret for the most part. Though Vanity Fair did get a peak and released a slide show of photos that they saw from within the clothing designer's pristine warehouse garage. A couple of the most impressive models within its walls are a 1958 Ferrari Testarosa and a 1938 Alfa Romeo Mille Miglia, as well as a 1929 Bentley Blower.
Ralph Lauren's garage is located on a street off an exit on Saw Mill Parkway. It's even had its windows blocked so that no one can peak in.
George Barber's Vintage Motorcycle Museum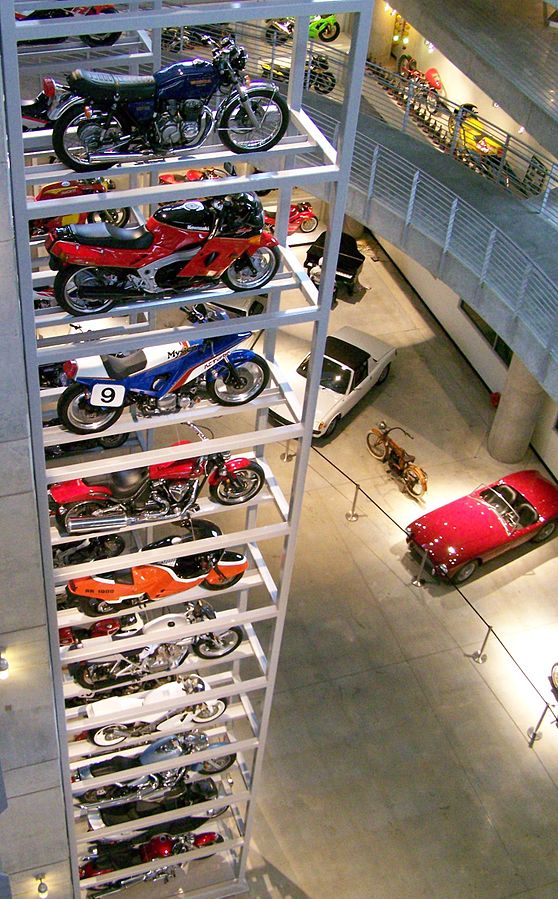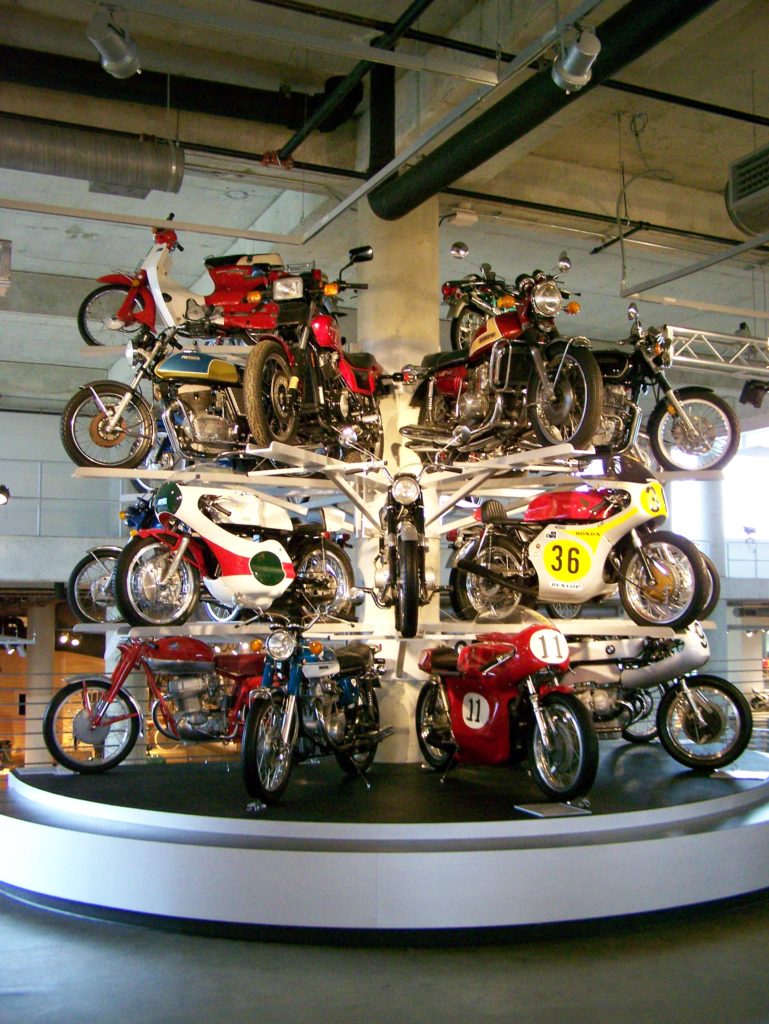 George Barber's Vintage Motorcycle Museum is another one of the most impressive automobile garages in the world. These impressive stacks of classic motorcycles represent the history of the motorcycle. Rows and rows of bikes are available in the museum to be seen, making it one of the most impressive places to see motorcycles in the world.
Each of these garages has its own flavor and specialty. Jay Leno brings his personality and flair to his YouTube show-worthy collection of new and classic cars. Ralph Lauren's aura of mystery is only unveiled by the slide show Vanity Fair was able to share with the world, and the motorcycle museum by George Barber demonstrates the zeal Barber had for the sport of motorcycle racing in their museum in Birmingham, Alabama.