In Singapore, automobiles are an essential part of the country's economy and they are also very important to the citizens. Just like any other kind of machine, cars do break down from time to time and it is the duty of mechanics to diagnose and fix the cars when they have broken down. Unlike the past, the modern car is highly computerized making the work of a mechanic even more complex and specialized. Therefore, mechanics play a very crucial role in Singapore and this is one of the most lucrative professions that one can join. Becoming a qualified mechanic in Singapore is not difficult but there are steps to follow so as to successfully become a qualified mechanic. The steps that should be followed are:
Step 1: Complete at least Secondary School education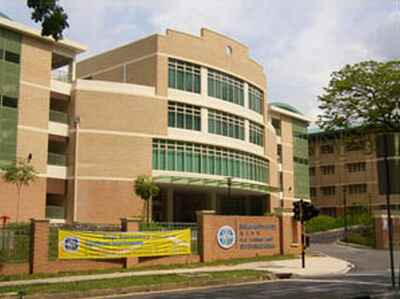 The first step to becoming a qualified mechanic in Singapore is to complete at least secondary school education. You need the secondary school examination certificate so as to enrol to a vocational training college or to enrol for a degree program. Secondary school education is the pre-requisite to any other course that one would wish to pursue in Singapore and so it is essential that you obtain a certificate at this level before proceeding.
Step 2: Enrol for Automobile vocational training programs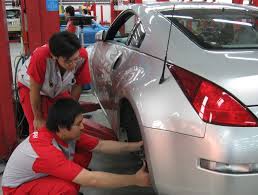 There are many colleges and universities in Singapore offering automotive training programs. There are many options for you to choose from to train as a mechanic or even as an automotive engineer. Depending on your qualifications, you can apply for a certificate, diploma or degree course in automotive services in Singapore. Look for a college, technical school or a university that offers your desired technical course and apply for a position.
Step 3: Get a Certificate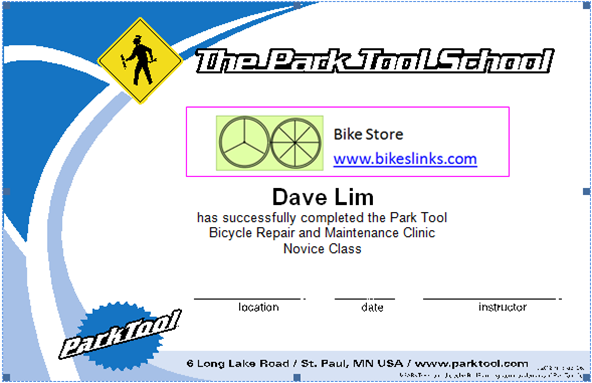 One of the key requirements of a qualified mechanic in Singapore is certification to show that you are truly qualified for the job. Therefore, it is essential that once you complete studies, you should be registered and get certification as a qualified mechanic. Make sure that you do well in your course at the tertiary level so that you can get certification. If you have enrolled for a diploma course or a degree program, also ensure that you receive the relevant certification to show that you completed your course and you are competent enough.
Step 4: Receive industrial/employer training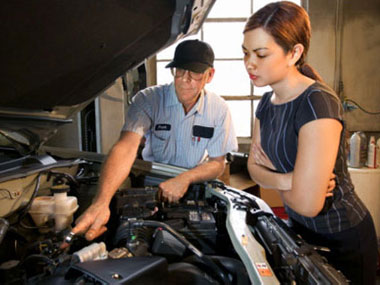 Being a mechanic requires hands-on skills and therefore you need to have the necessary skills. The theories and knowledge acquired in school are complemented by hands-on, field training and that is why you need to receive employer training. Employer training comes in form of internship which can be undertaken when you are still at school or after you finish school. Nonetheless, you need at least one and a half years of employer training for you to become a qualified mechanic in Singapore. This is also an opportunity for you to also acquire more knowledge to add on what was not taught in school. At this stage, you will learn many things with regards to the rapidly improving and changing technology in the automotive industry.
Step 5: Be a qualified mechanic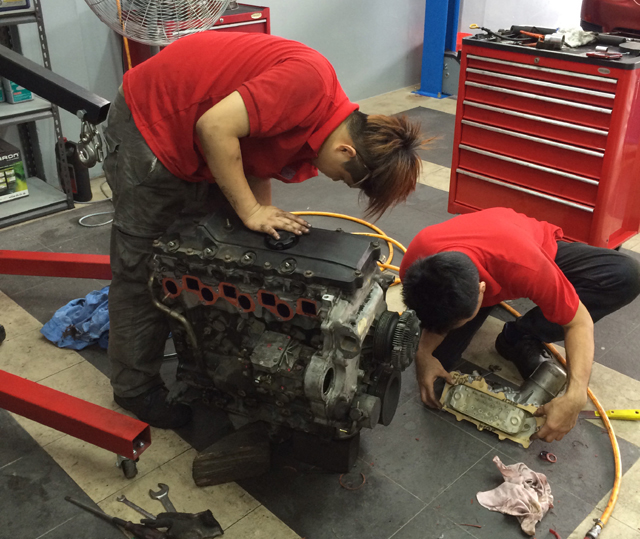 After undertaking all the above four steps you can now become a qualified mechanic. At this stage you can now work independently as a mechanic with full authority. You can choose to either specialize on a certain sector of the automotive industry or be a general mechanic and deal with all the parts of an automobile. However, don't forget to always update yourself with the new emerging trends in the automotive industry so as to be able to serve your customers efficiently.