Trending
August 2020: Safe Re-opening Updates for Drivers and Car Owners
Since the start of Singapore's Phase 2 Safe Reopening in June, there have been many important updates on what we can and cannot do and the resumption of certain activities. As things were announced periodically, it can be quite difficult for you to keep track of everything. So here's an overview of what drivers and car owners need to know!
ERP Charges to Resume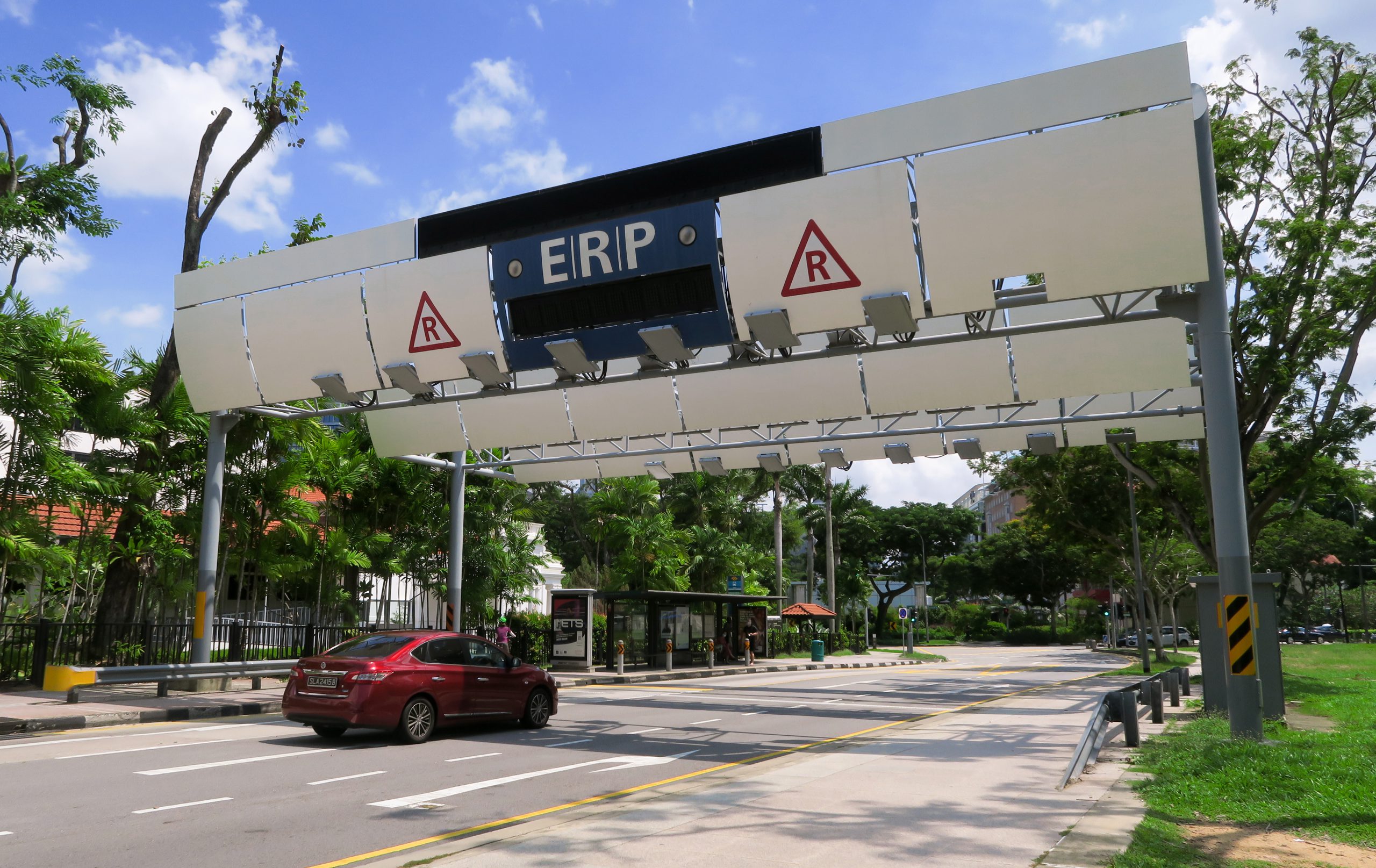 After being suspended for almost 4 months, some ERP gantries in Singapore will resume operations. These gantries are located along the Central Expressway (CTE) and have seen traffic jams occur for the last couple of weeks. A $1 fee will be applied during these peak hours – 8 am to 9 am and 6 pm to 7 pm.
The gantries affected are:
Southbound CTE before Braddell Road
Northbound CTE after PIE (2 gantries)
In its news release, the LTA also mentioned that the reviews of ERP rates and operations will occur every 5 weeks, with the next review happening at the end of August 2020.
Singapore-Malaysia Travel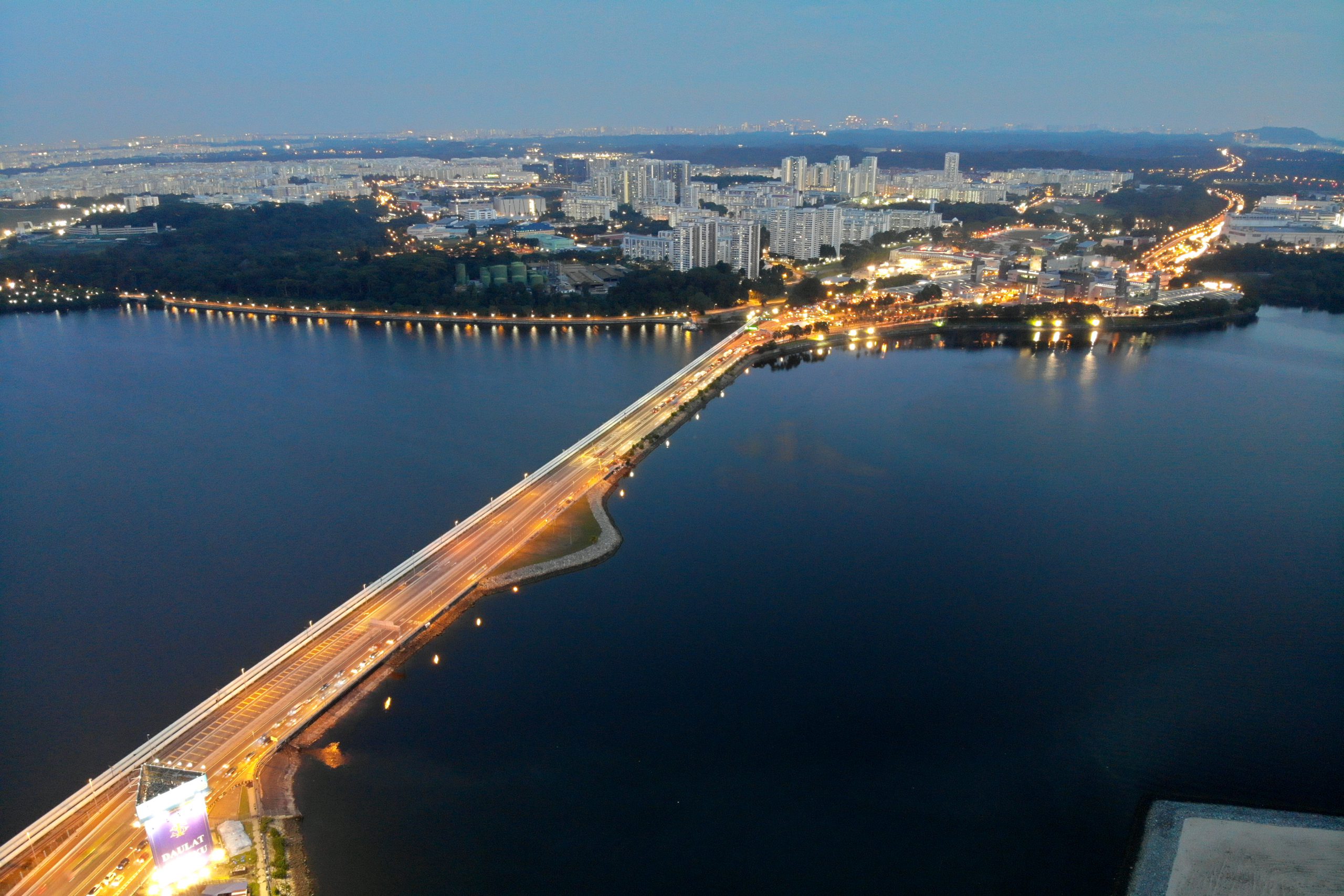 Cross-border travel will finally resume between the 2 countries from as early as 10 August 2020. However, this doesn't mean that everyone can head into JB for a massage or a meal. Well… not yet at least!
For now, only 2 groups of travellers will be allowed to travel. Through the Reciprocal Green Lane (RGL), travellers with essential business or official purposes will be allowed to enter the country for a maximum of 14 days.
Similarly, the Periodic Commuting Arrangement (PCA), which only covers land crossings, will allow Singapore and Malaysia residents who hold long-term immigration passes for business and work purposes in the other country to enter that country for work.
However, those eligible to enter Singapore will be required to serve a minimum 7-day Stay Home Notice (SHN) and take the COVID-19 Swab Test. Additionally, travellers must remain in the destination country for at least 90 days before being allowed to return home.
So, cross-border travel is not for everyone and anyone. Only your employer will be allowed to apply for the permit and will also bear all necessary costs. This includes the swab test and accommodation during the SHN period.
Carpooling Services
During the Circuit Breaker period and Phase 1 of Safe Reopening measures, carpooling services and travelling with persons from different households were not allowed. As we moved into Phase 2 in mid-June, these services were able to restart again!
However, carpool services and privately arranged private-hire car services will only be allowed if they're made through official booking platforms. So, these services made through chat groups will not be allowed to resume. This is because contact tracing and recording of trips will be too difficult to track.
Car Showrooms are Open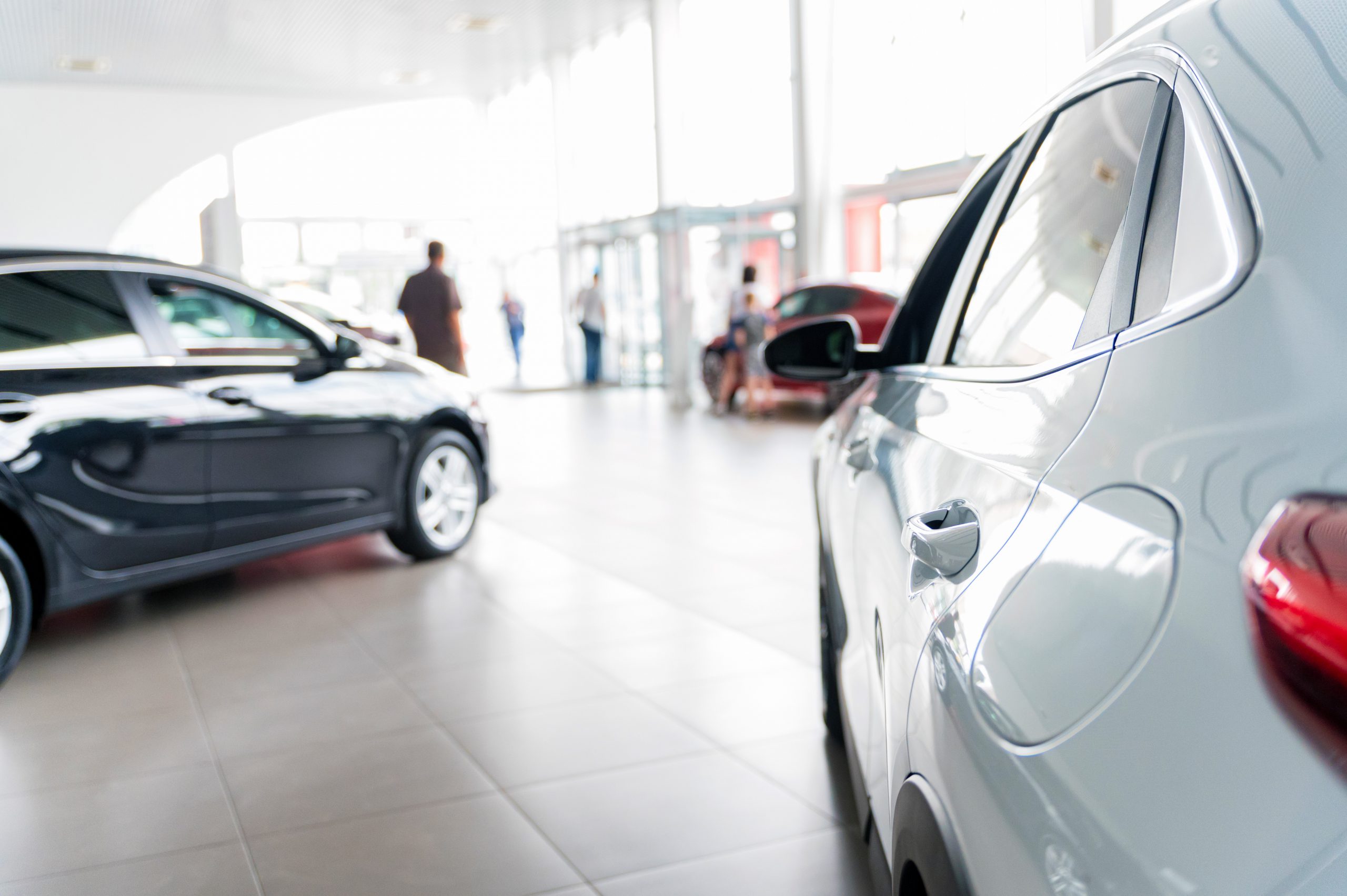 Phase 2 also saw the reopening of many car showrooms and dealerships, to the relief of business owners and drivers looking to buy and sell cars. Many of these showrooms have implemented Safe Distancing measures to ensure the safety of customers and staff. Some companies have also gone above and beyond to offer a contactless and fully digital car-buying experience, like CARRO!
CARRO's fully contactless car buying experience offers more protection for customers by minimizing exposure to potential health risks. There is no need for customers and sales representatives to physically meet, making it a safer way to buy a car.
They've also put in place a number of measures to guarantee assurance and peace of mind for customers. This includes Singapore's first 30-day wear and tear guarantee that provides customers full access to their aftersales facilities and first-of-its-kind 3-day return policy for all their pre-owned cars.
COE Bidding
During the Circuit Breaker period, access to brand new cars was not readily available as COEs were scarce. So, when the COE bidding exercise resumed, you can imagine how excited potential buyers and car dealerships were.
Additionally, during the first 2 COE bidding exercises, COE premiums saw a sharp increase. This is likely due to Singaporeans looking to private mobility as a means to travel during the pandemic. The shift in sentiment is likely due to the presumed health risks travelling by public transport poses on commuters!
Therefore, there's actually a good chance that COE premiums will continue to rise due to the increased demand.