We know how tough choosing a car can be. There are so many things to think about and consider before you can make a decision. In most cases, your decision will depend on 2 things – your budget and the car type.
If you're looking to buy a sedan in Singapore but don't know what model to go for, here's a quick guide to 9 sedans you should consider.
Toyota Altis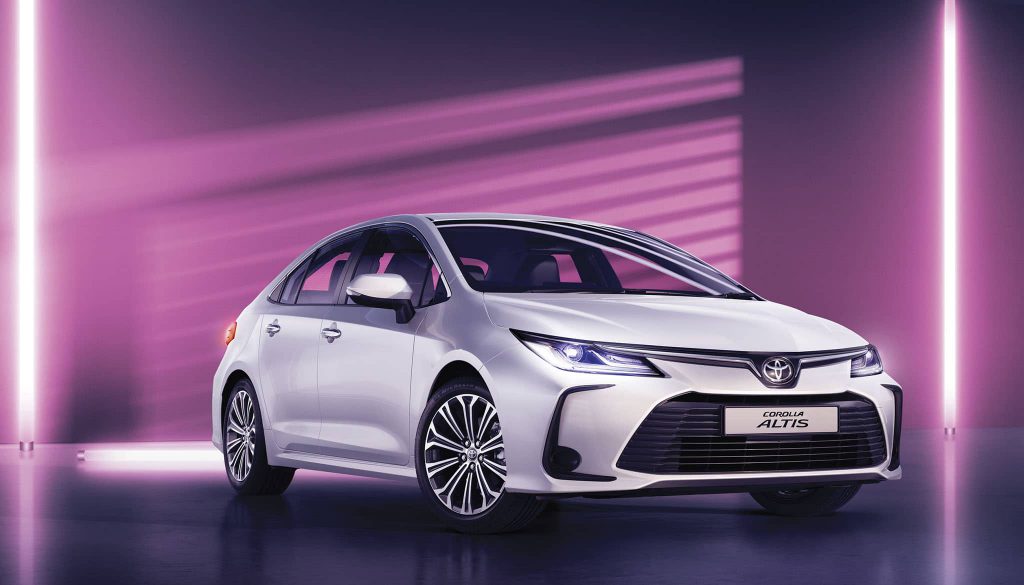 Wearing the Toyota badge means that you come with certain expectations and promise. The Japanese brand's reputation for building reliable and efficient cars fuels this expectation amongst drivers. After all, it's a tried and tested pick.
Many Singaporean's have driven a Toyota Altis while learning to get their license and many still trust the sedan car to do a proper job. With such a good reputation standing behind the Toyota Altis, combined with the sedan's excellent fuel efficiency, a good engine and overall satisfaction-guaranteed drive, this is one sedan you definitely must consider.
Mazda 3 Sedan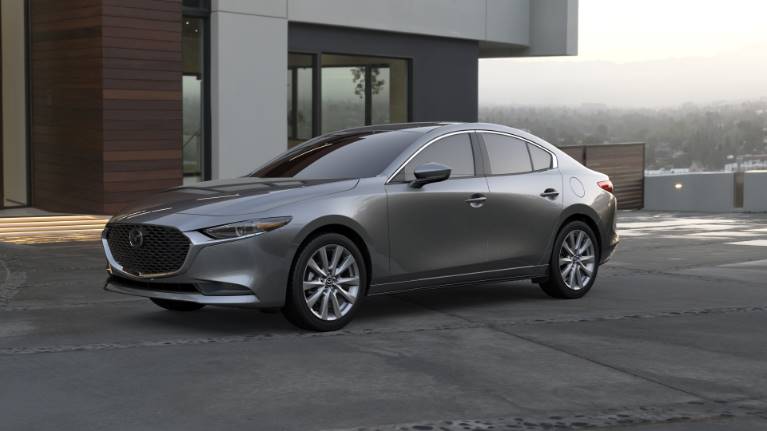 With amazingly nimble handling and a satisfactory fuel-efficient engine, the Mazda 3 Sedan is an excellent pick if you're looking for a saloon car. The sedan is fun to drive and offers an outstanding ride for everyone on board.
Even though it's a Japanese car, the Mazda 3 Sedan is fitted with premium features and quality materials all around. Paired with a sporty looking and sleek exterior, what's there not to like about this ride?
Honda Civic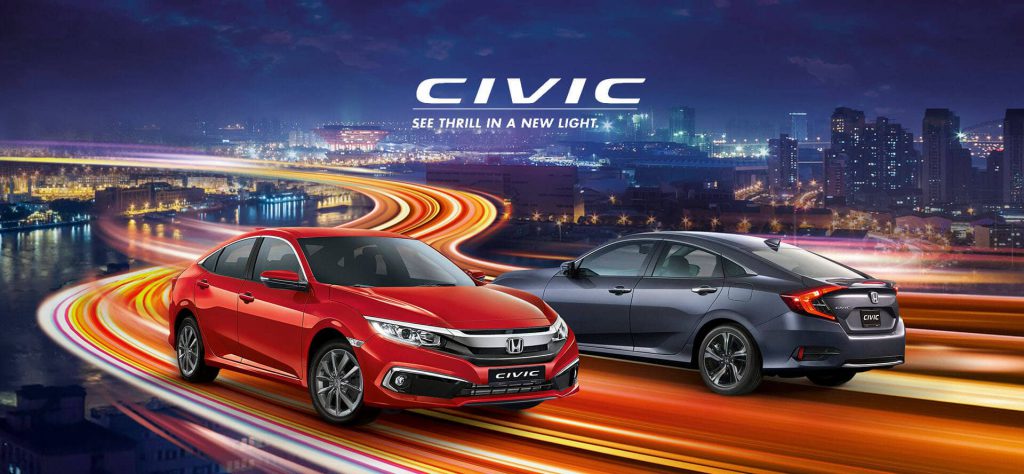 The Honda Civic sedan is another popular car among Singaporean drivers. The sedan appeals to a few groups of people. Those looking for a sedan car that's affordable and functional, drivers looking for a fun and entertaining drive and drivers looking for a sportier car without breaking the bank.
One of the best things about the Honda Civic sedan is the drive it offers. Handling the Honda Civic is near perfect, you can feel the responsiveness of the steering almost immediately. The sedan also offers a really smooth yet sporty ride, making it an instant favourite for many.
Honda City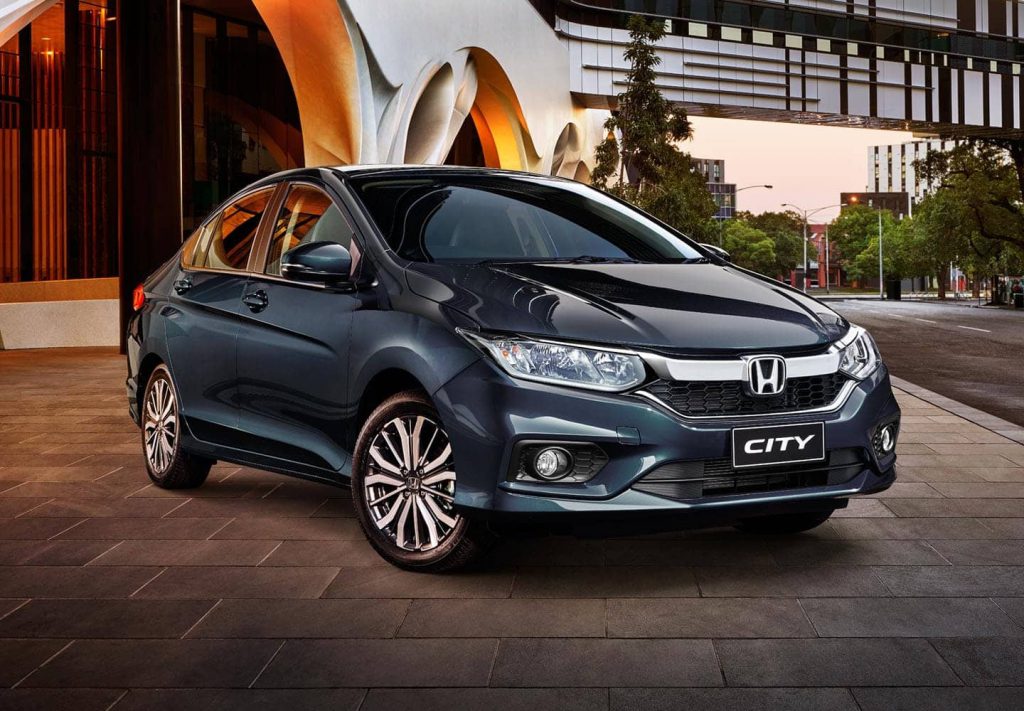 The re-invigorated 4th generation Honda City is an excellent drive for city dwellers like us. With a sleek and smooth exterior design, the sedan looks amazingly stylish. Despite its seemingly compact look, there's also ample of space, comfort and efficiency inside.
With a decent amount of features fitted in the Honda City, the sedan offers quite a premium driving experience.
(Slightly) More Premium Sedans
Toyota Camry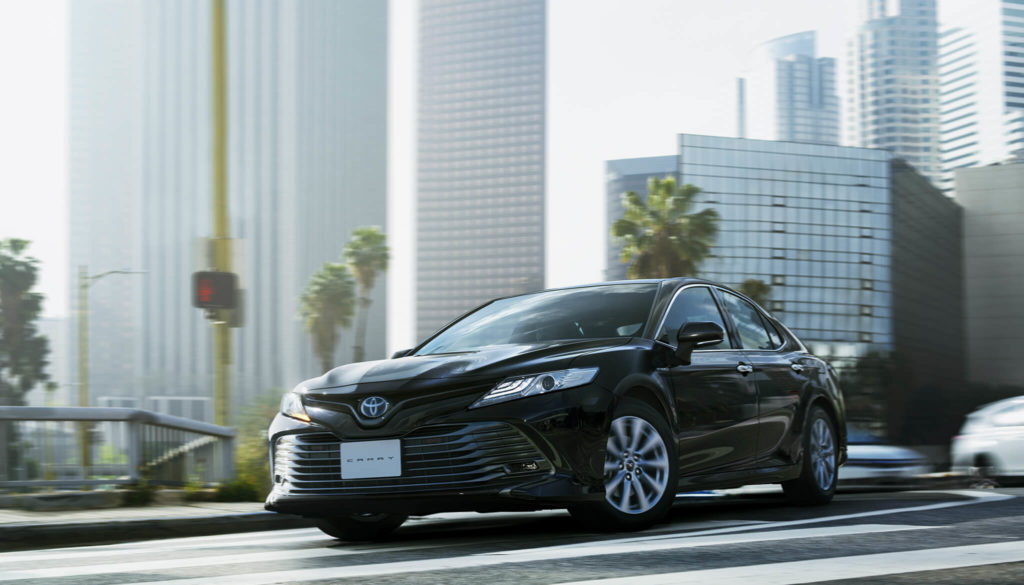 The Toyota Camry mixes an amazing blend of reliability, safety and affordability that is really attractive to many drivers. Arguably a notch above the normal range of Toyota sedans, the Toyota Camry looks premium and offers a premium experience too.
With a fuel-efficient engine and decent driving experience, compounded by a ton of driving assistance technology, the Toyota Camry is one of the best mid-sized sedans available on the market.
Mazda 6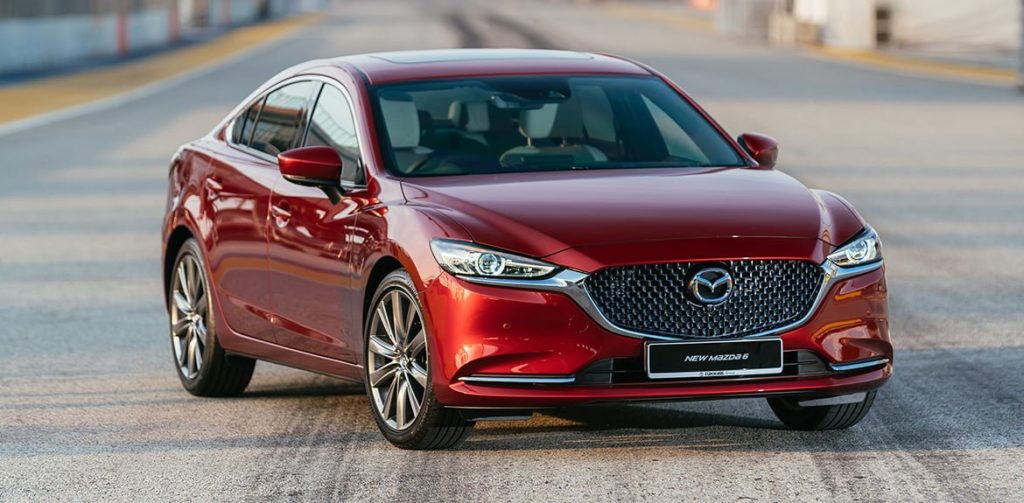 Known to be one of the sportiest executive saloons in its class, the Mazda 6 perfectly combines a sleek, classy vibe with a rugged sportiness. The luxurious looking sedan looks sensational inside too. Once you step into the Mazda 6, you instantly get a sophisticated and lavish feel.
The sedan doesn't only score on its looks. Under the hood, you get a 250-hp turbocharged four-cylinder engine that offers a lot while driving. However, this variant is unavailable in Singapore. So you'll have to settle with the 163-hp or 192-hp option, which is sufficiently satisfying!
BMW 3 Series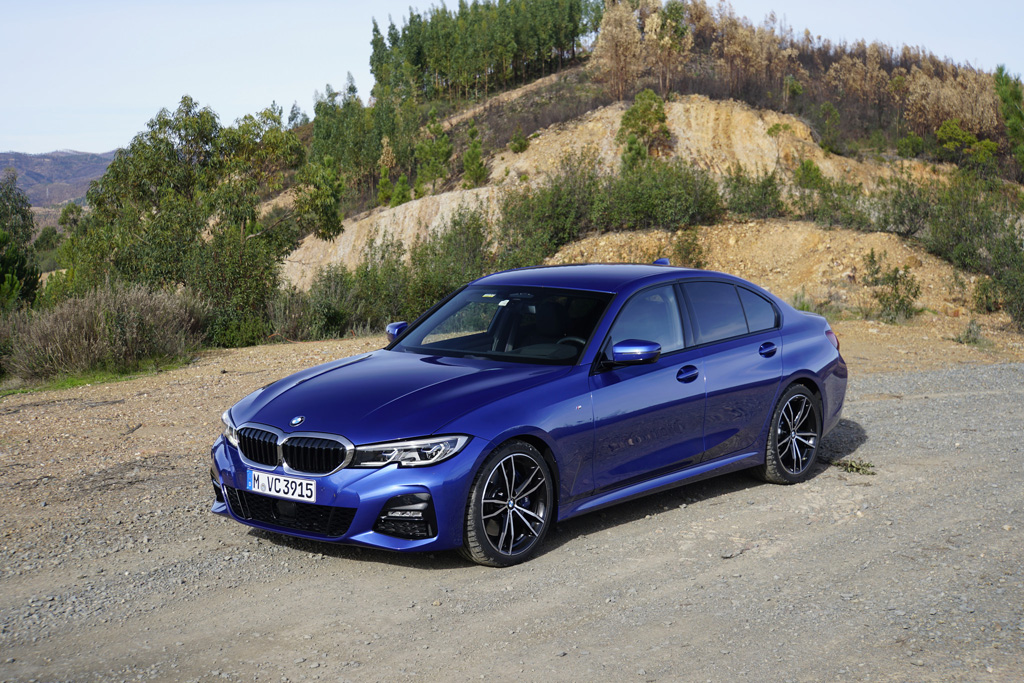 In its 7th generation, the BMW 3 series sedan is a thing of beauty. The handsome looking car has a cleaner and more muscular look which adds to the athletic feel of the car. When you compare the BMW 3 series with previous generations, you'll find a lot of similarities. And it shouldn't come as a surprise. The sedan has been leading its class for years!
Though a lot pricier than many other options in this list, the BMW 3 series sedan is one to consider if it fits your budget. You won't regret it.
Mercedes C180

Designed like a baby S-class, the Mercedes C180 sedan offers the premium experience that's synonymous with the brand at a relatively affordable price. The seductively styled sedan sports a sleek body sculpting gives the Mercedes C180 a sense of class and a tad of arrogance.
Under the hood, the luxury sedan offers decent driving and clocks sufficient numbers. The base C 180 utilises a 1.6 litre turbocharged engine, emitting 156hp and 250Nm. Driving the car is pretty comfortable, partly due to the characteristic light steering Mercedes is known for.
Audi A3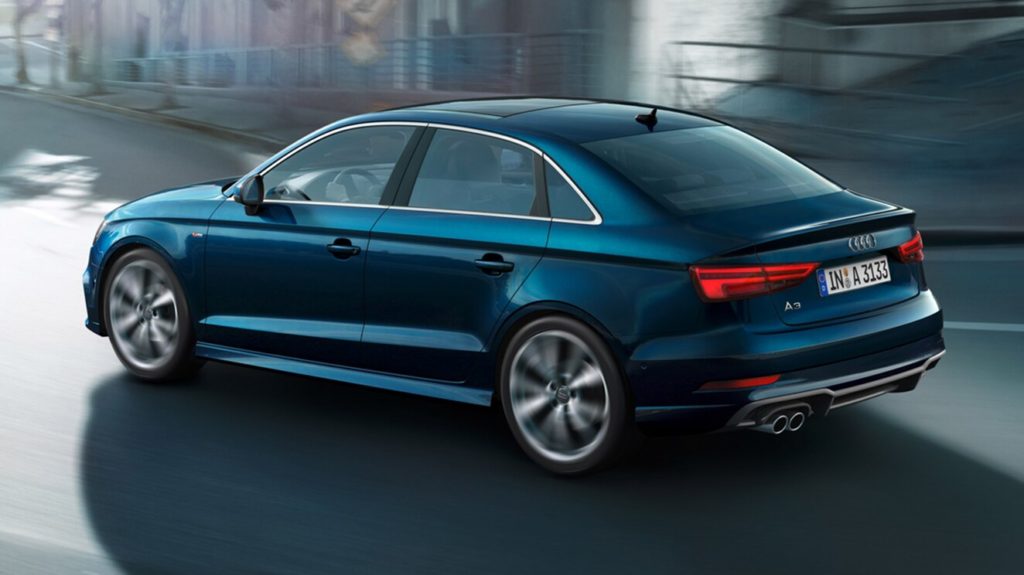 With so many luxury sedans to choose from, it's not easy to make a decision. But if you're looking for a continental car without a continental price tag, the Audi A3 sedan is one you should consider.
The Audi A3 sedan is a decently packaged saloon that is designed to perfection. The sedan's exterior styling is pretty sophisticated while the interior uses excellent materials that give the cabin a luxury ambience.
Looking for a sedan? Browse our wide selection of used sedan cars for sale in Singapore today!