The prospect of driving in foreign land can be incredibly daunting at first, but Europe is definitely one of the best places to road trip with friends or family. How so?
Firstly, road tripping is one of the best ways to bond with those around you. Good, bad or tough times, we promise you that you will carry these memories with you for a lifetime. Next, road tripping in Europe can actually be extremely economical. Flights, while saving you a lot of time, can be very expensive and rigid. Driving in Europe (unlike in Singapore) is usually preferred to explore new places due to the relatively cheap cost of petrol and relatively cheap rental costs (especially if you're able to drive a manual car). Driving also gives you the flexibility to change your itinerary and stop wherever you are to check out places along the way.
With an abundance of highways and breathtaking landscapes, we guarantee that planning a road trip in Europe will be one of the most rewarding and memorable holidays you'll take in your lifetime.
With that, we present you with the 8 best road trips in Europe to add to your bucket list.
1) Scotland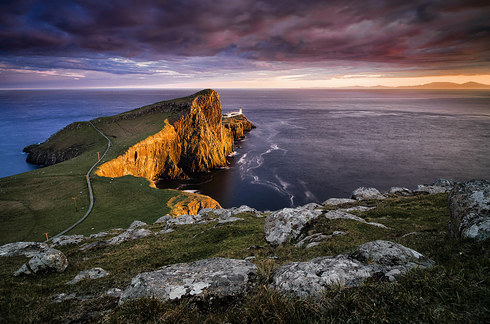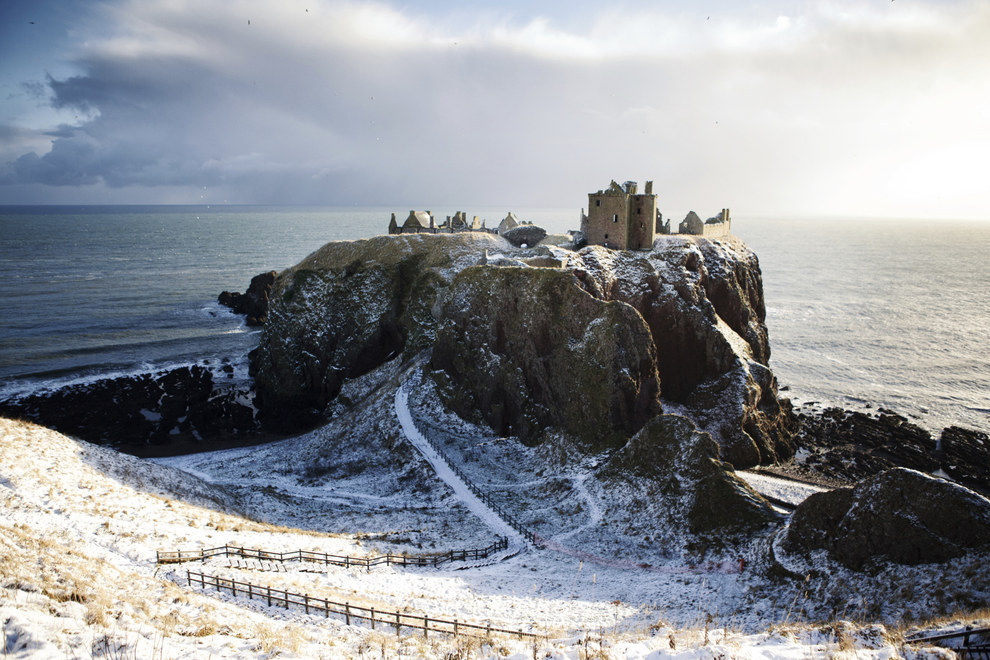 Duration: 7 days
Don't Miss: Edinburgh, Isle of Skye, Glen Coe, Glenfinnian Viaduct, Scottish Highlands
Best months to visit: May, June, September
Apart from its unforgiving gloomy year-round weather, Scotland is also famed for its glorious landscapes that change dramatically with the seasons. Whether it's the A82 towards Glen Coe, the A87, A863 and A850 around Skye with detours to Talisker Distillery or the Bealach na Bà (Pass of the Cattle) with hairpins and narrow single-track sections, Scotland promises to be extremely photogenic and rewarding with views that will take your breath away.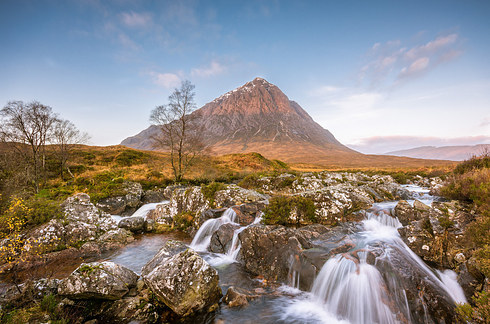 2) Norway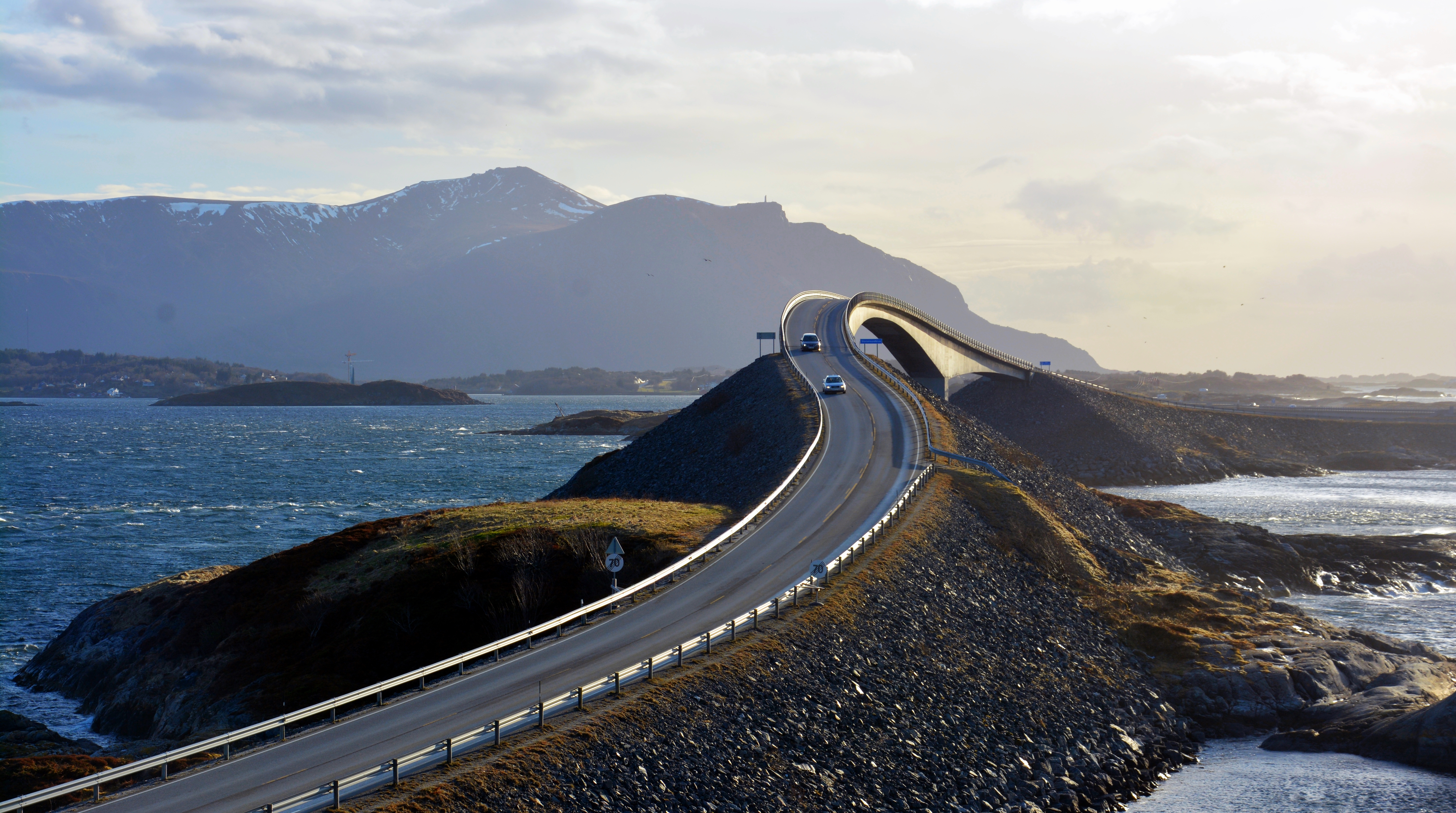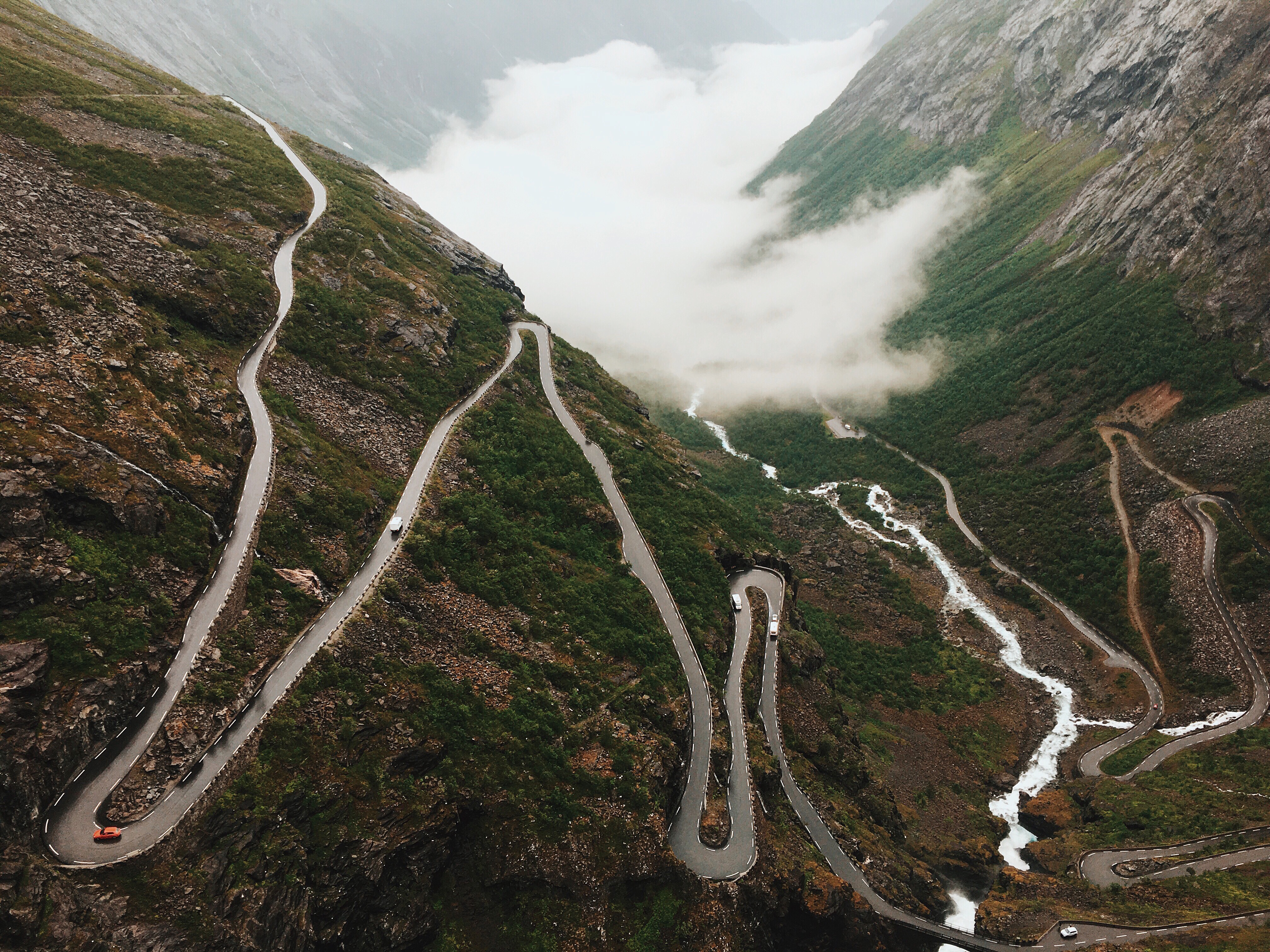 Duration: 10 days
Don't Miss: Preikestolen, Bergen, Geirangerfjørd, Ålesund, Lofoten Islands
Best months to visit: June, July, December
Although driving in Norway can be relatively expensive compared to other European cities, the views that will welcome you are also unparalleled to the rest of Europe. Adding in the costs of the various car ferries to take you across fjørds (deep, narrow and elongated water bodies, with steep land on either side) to the next town, everything (or rather, almost everything) you find in the Scandinavian region will appear exorbitant compared to the rest of Europe. Driving will also increase your chances of catching the elusive Northern Lights, as you'll be given the freedom to explore parts of Norway that you otherwise wouldn't have been able to on foot – as if you needed another incentive to rent a car!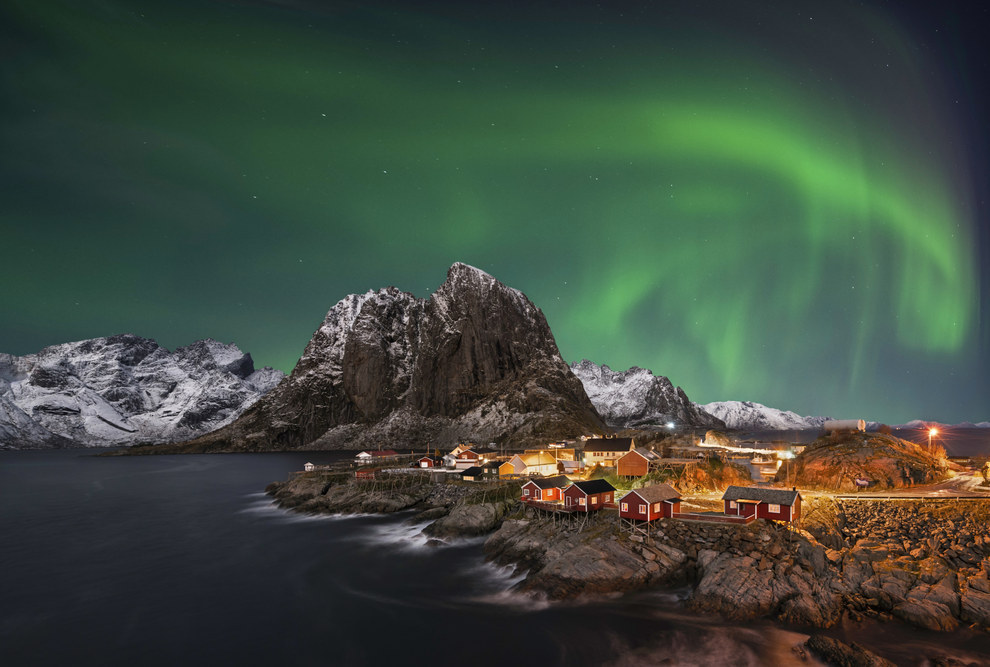 3) Slovenia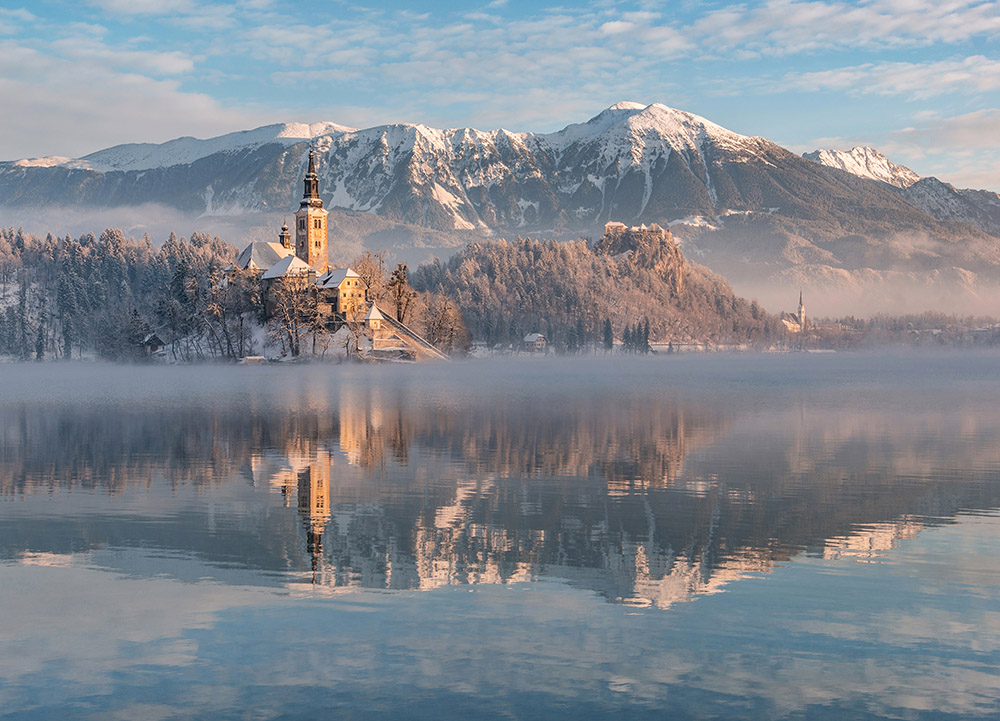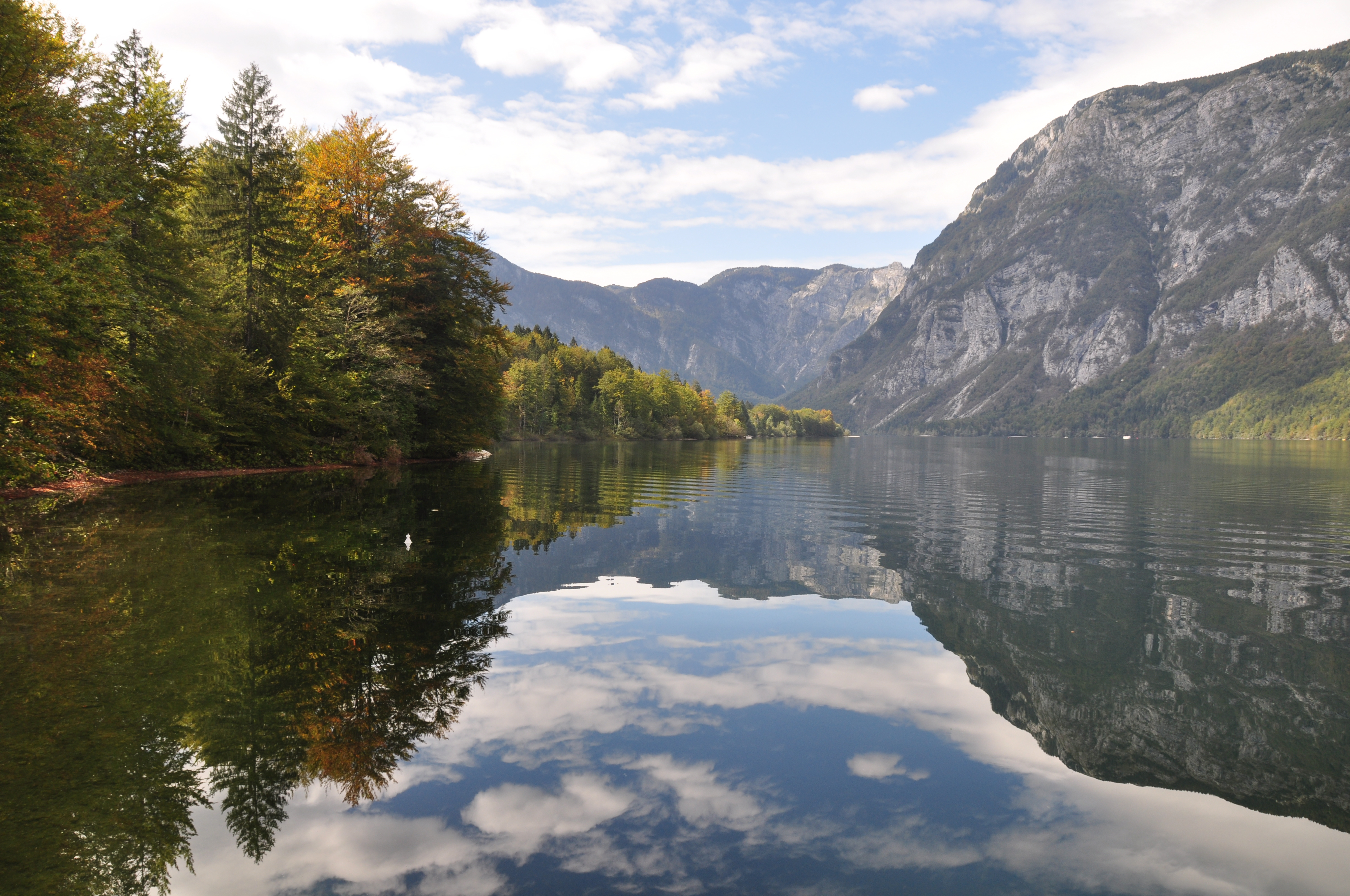 Duration: 5 days
Don't Miss: Lake Bled, Škocjan Caves, Ljubljana, Piran, Lake Bohinj, Julian Alps
Best months to visit: April, May, June
Slovenia makes for an exciting road trip full of detours to waterfalls, lakes and even caves that form a large part of Slovenia's history. A relatively tiny country often overlooked by tourists (how many people do you know who can pronounce Ljubljana?), Slovenia is the ideal European road trip destination purely due to its wide roads that make driving a breeze and terrible public transport system that is terribly time-consuming due to the infrequency and inefficiency of trains and buses there.
Don't be mistaken by the small size of Slovenia, the country has it all – beautiful mountain ranges, world class desserts (don't forget to try the Bled cake, a simple chantilly and custard cream cake), bustling cities, old venetian towns along its coast and iconic tourist attractions.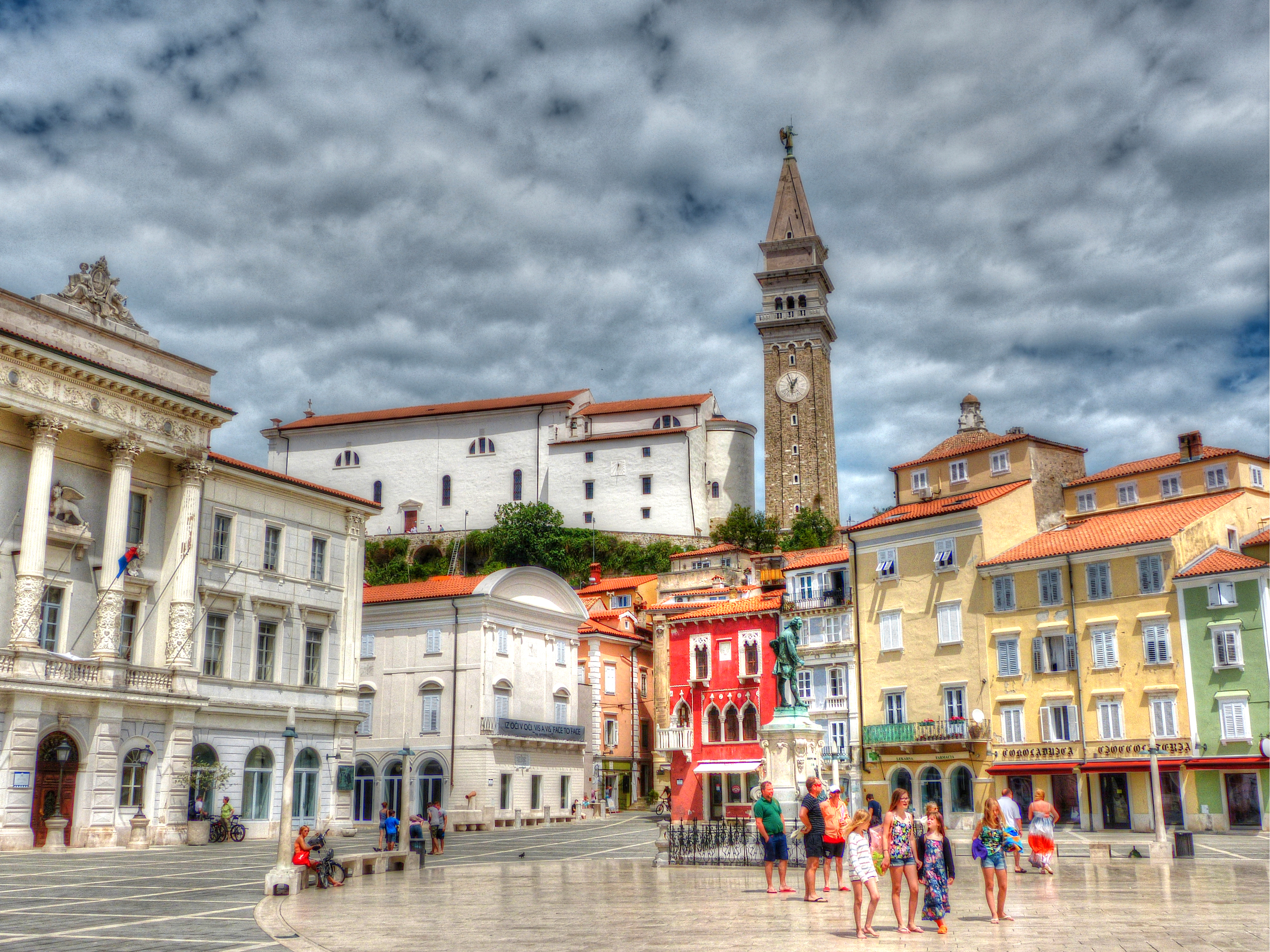 4) Italy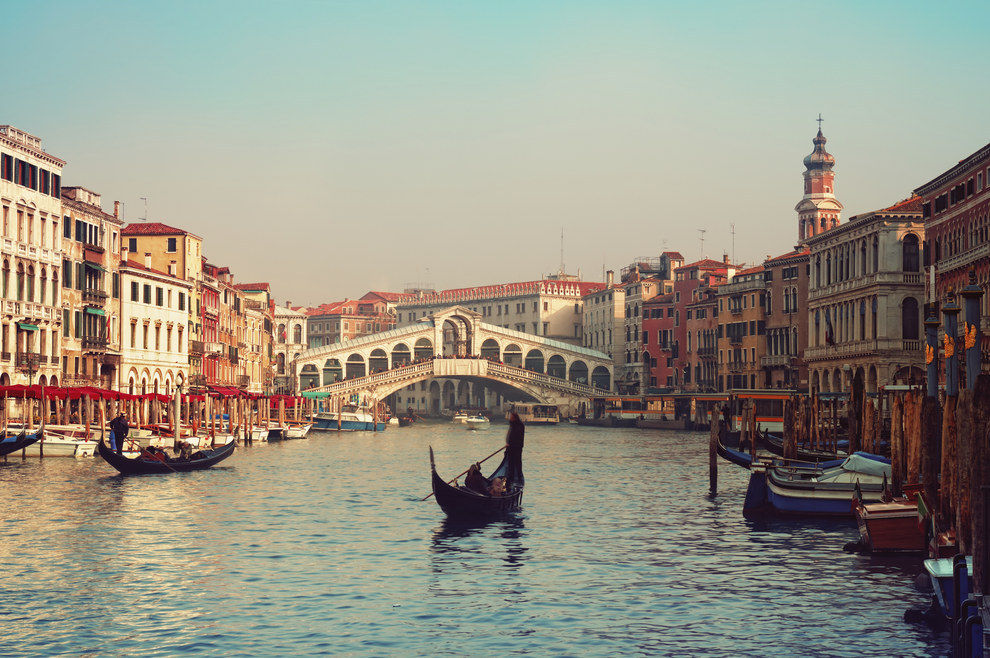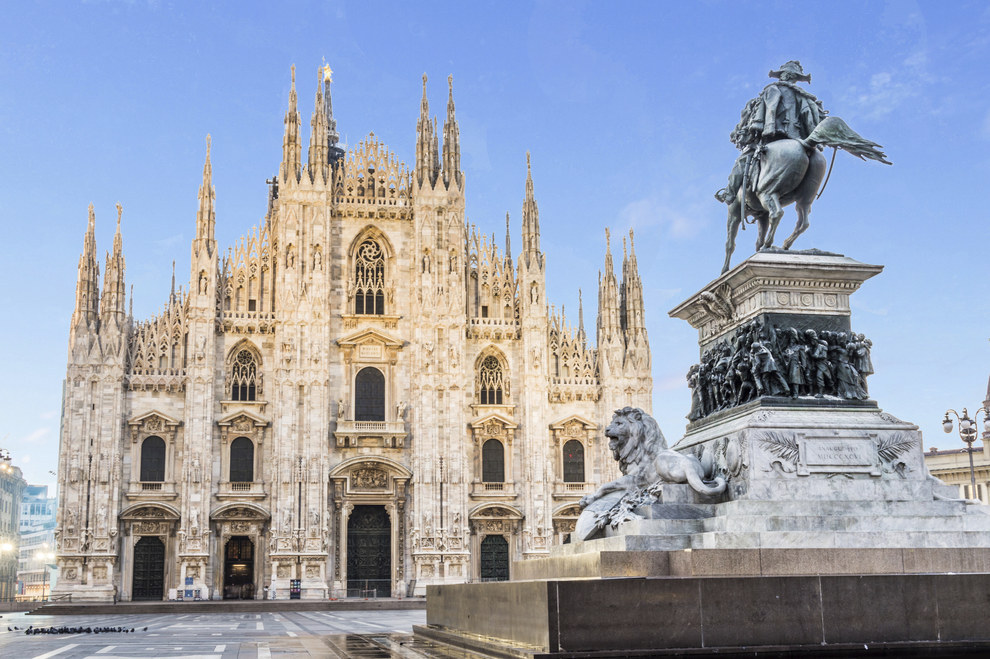 Duration: 6 days
Don't Miss: Amalfi Coast, Milan, Naples, Tuscany, Venice, Rome
Best months to visit: May, June, September
Italy is seen by many as the number #1 ideal travel destination for couples and families alike, and we aren't surprised why. Beautiful landscapes, historically rich cities with architecture and art dating back to the Middle Ages and the Renaissance; Of course, not forgetting delicious food along every street you walk and wines renowned around the world for their unique quality. These features make Italy undoubtedly one of the most interesting destinations in Europe there is. While the train network in Italy is most commonly used by tourists to hop between cities, we recommend renting a car to check out the hidden gems of Italy whilst hitting all the top tourist hotspots.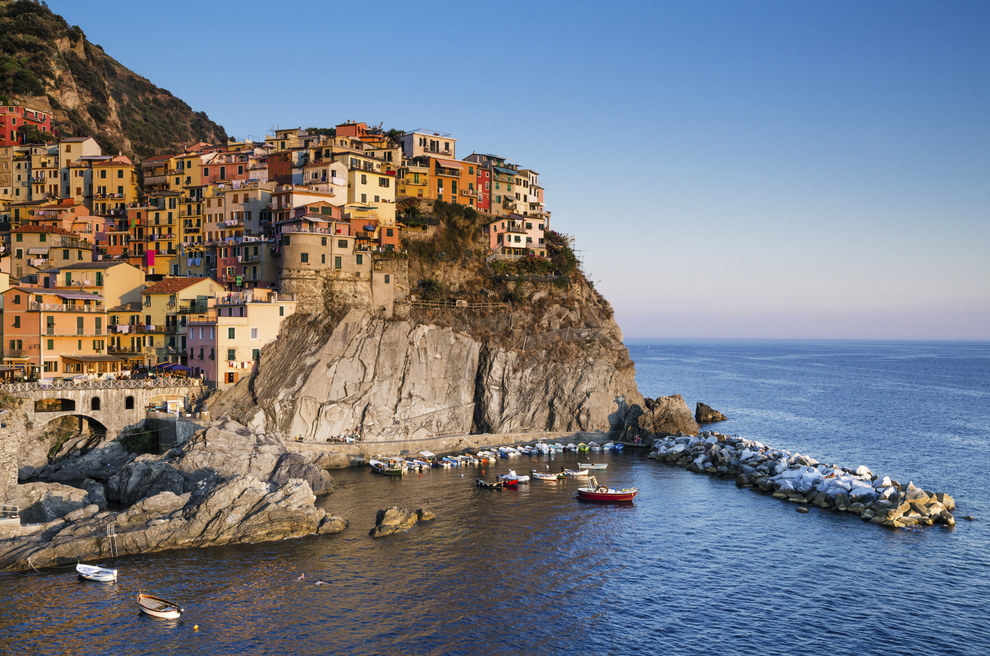 5) Switzerland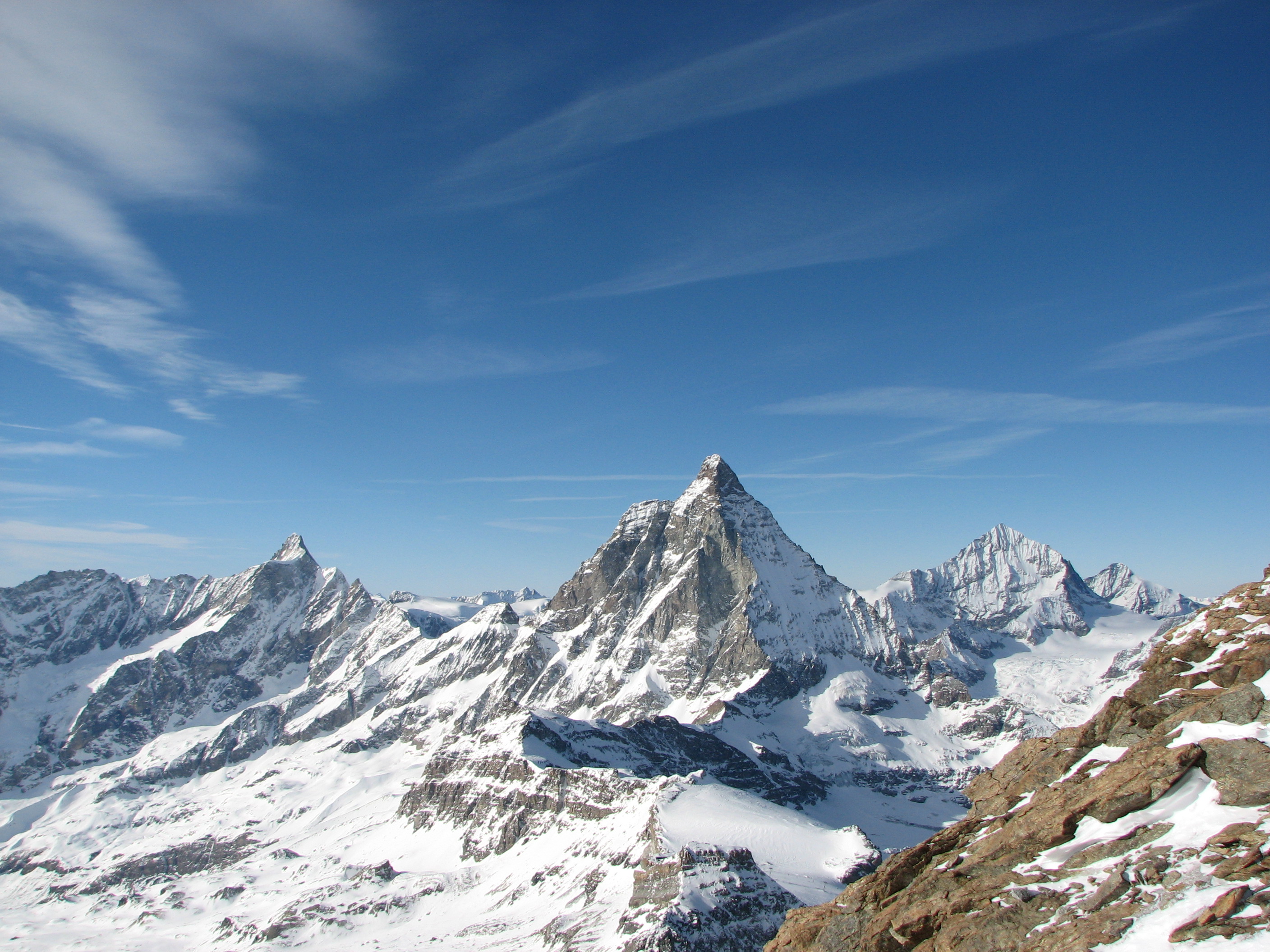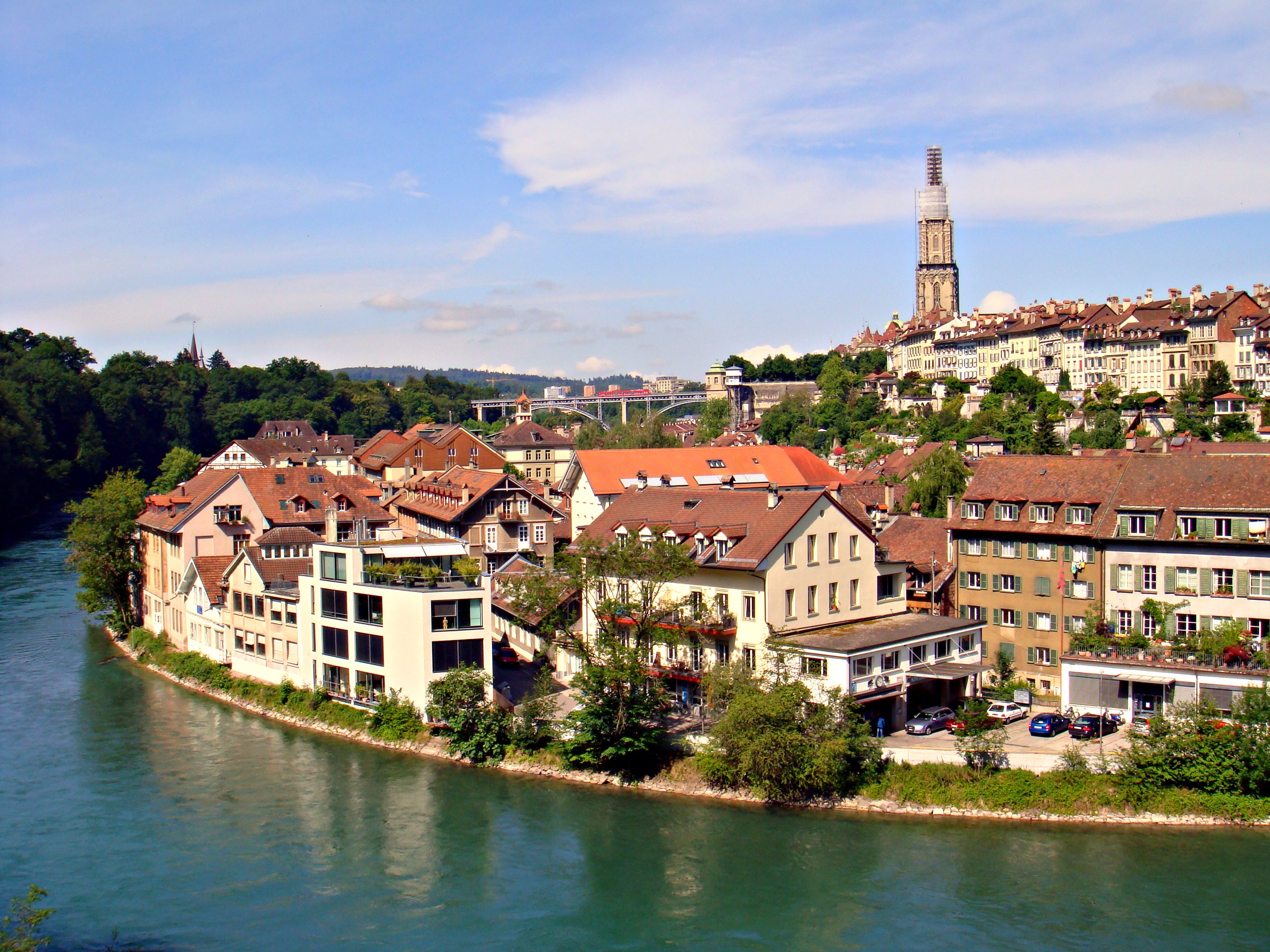 Duration: 6 days
Don't Miss: Bern, Zürich, Zermatt, Gruyères, Jungfrau
Best months to visit: May, June, September
Imagine looking out of your car window and seeing the Matterhorn, better known as the famous mountain imprinted on every bar of Toblerone, in all its grandeur. Another Alpine drive, this time sweeping through the infamous Swiss mountains, Klausen Pass is a long and winding road through some seriously beautiful scenery. The winding Furka Pass through the Alps featured in the James Bond film Goldfinger is also world famous. Even though Switzerland is famed for its efficient and far reaching train system, why not take the road less travelled and be rewarded with spectacular views along the way?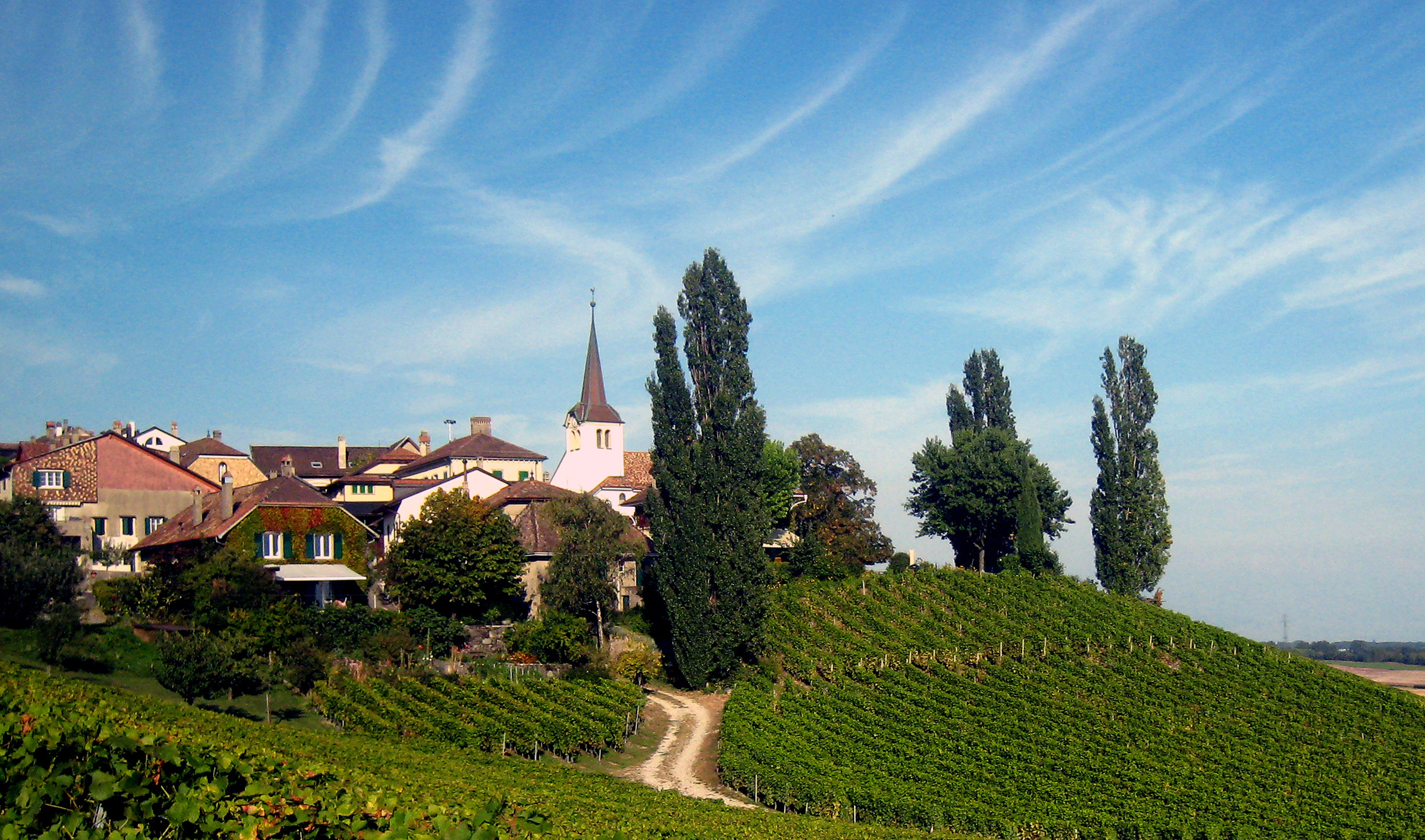 6) Iceland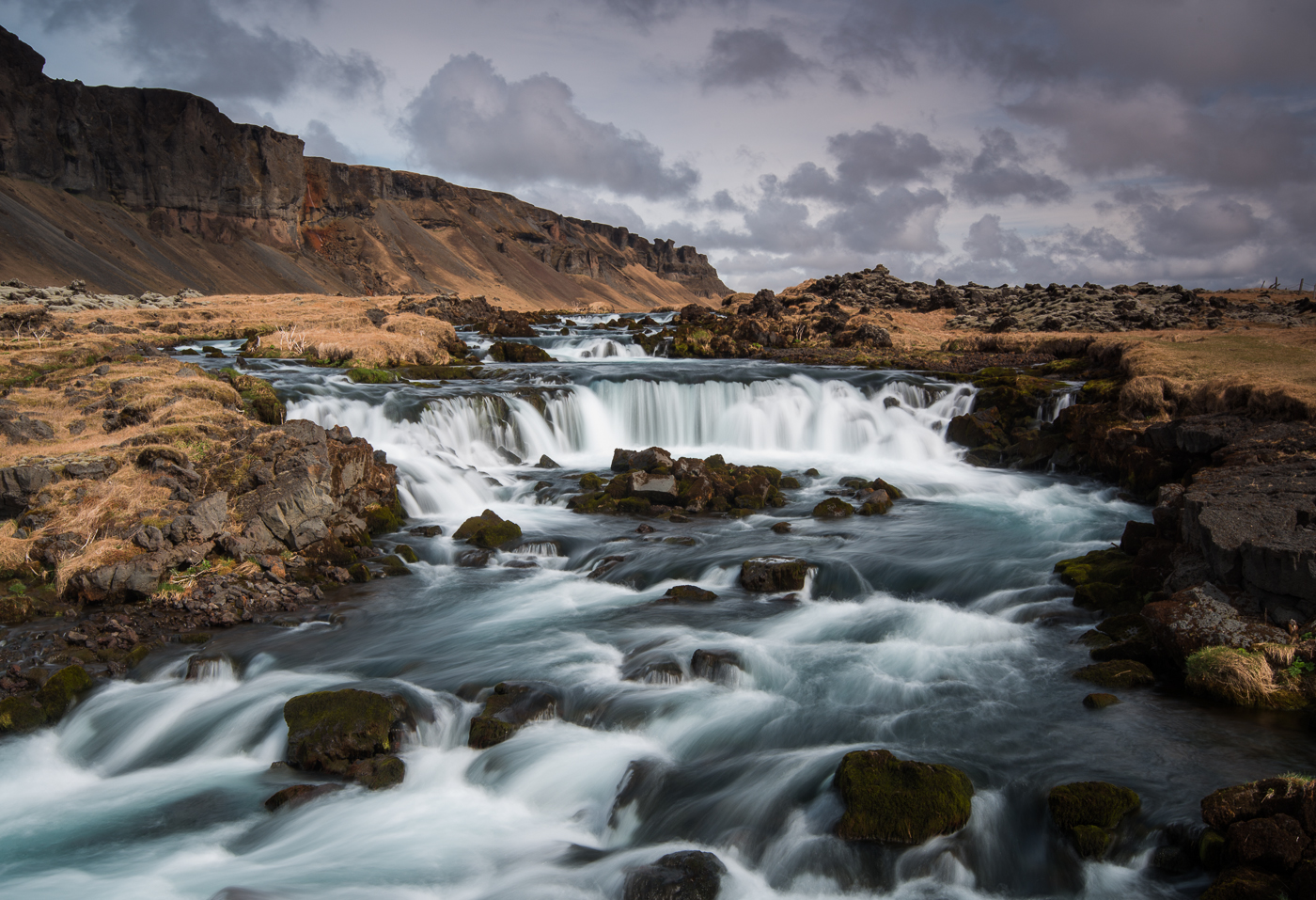 Duration: 11 days
Don't Miss: Golden Circle, Vik, Iceland Highlands, Akureyri, Reykjavik
Best months to visit: July, August, September, October
Iceland is fast becoming a busy tourist hotspot, especially for those seeking out the Northern Lights during winter. The Ring Road, also known as Route 1, is a route that encircles the periphery of the Iceland. From the main road, take detours on smaller roads and routes that lead will you to lesser known, yet equally scenic fjords, towns, peninsulas, the highlands and many other attractions. The entire route covers 830 miles and is popular amongst families during the summer. We recommend picking up a 4×4 at the airport due to the uneven terrain and unpredictable landscapes, assuming that you're planning to go off the main roads.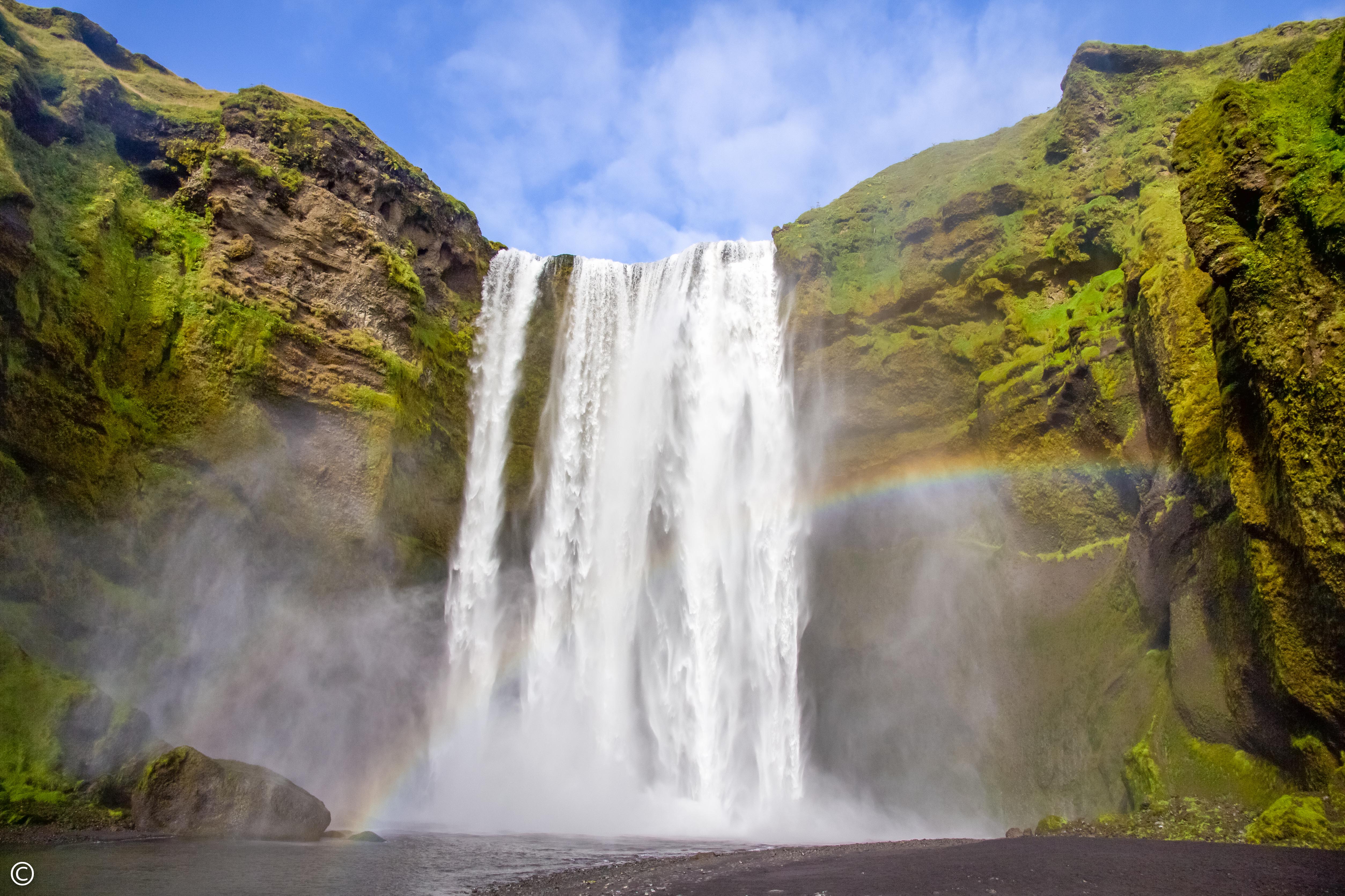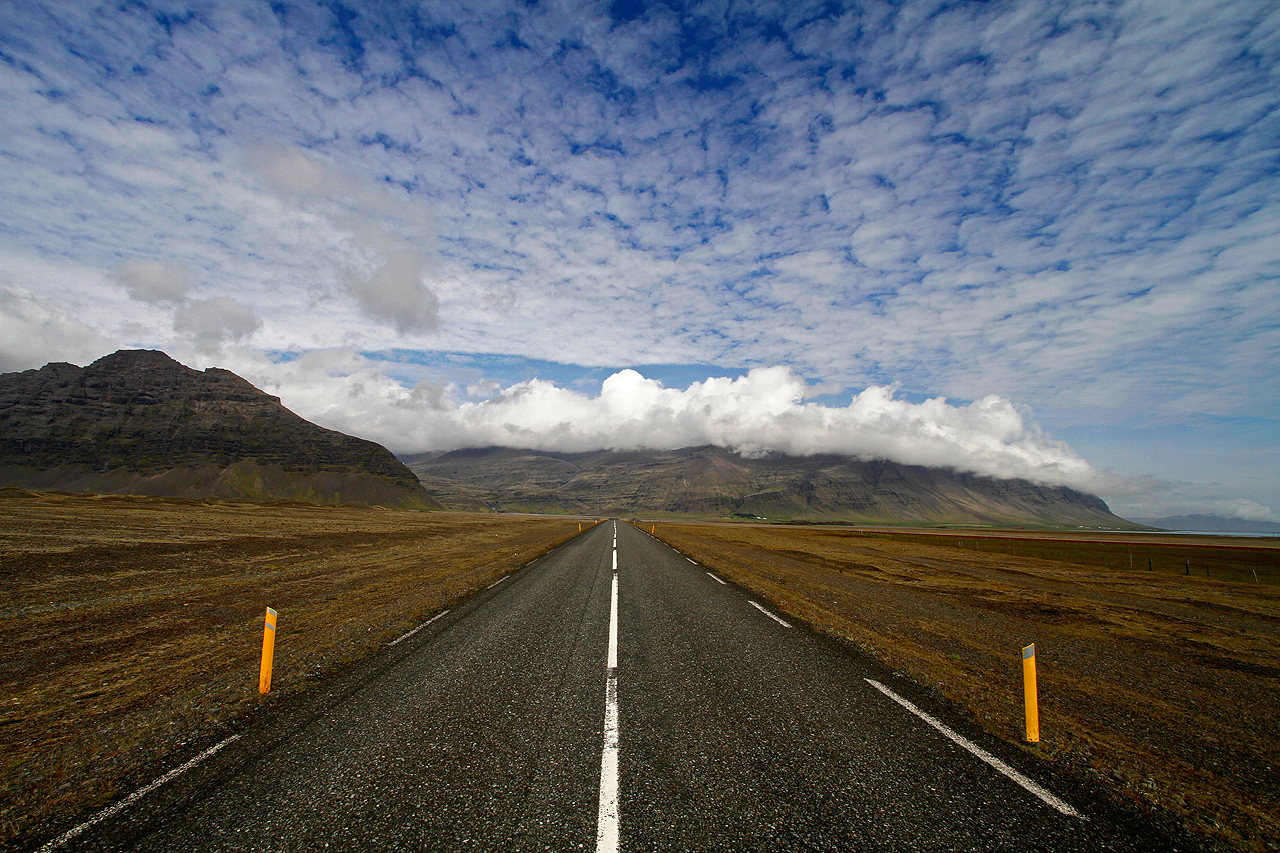 7) Spain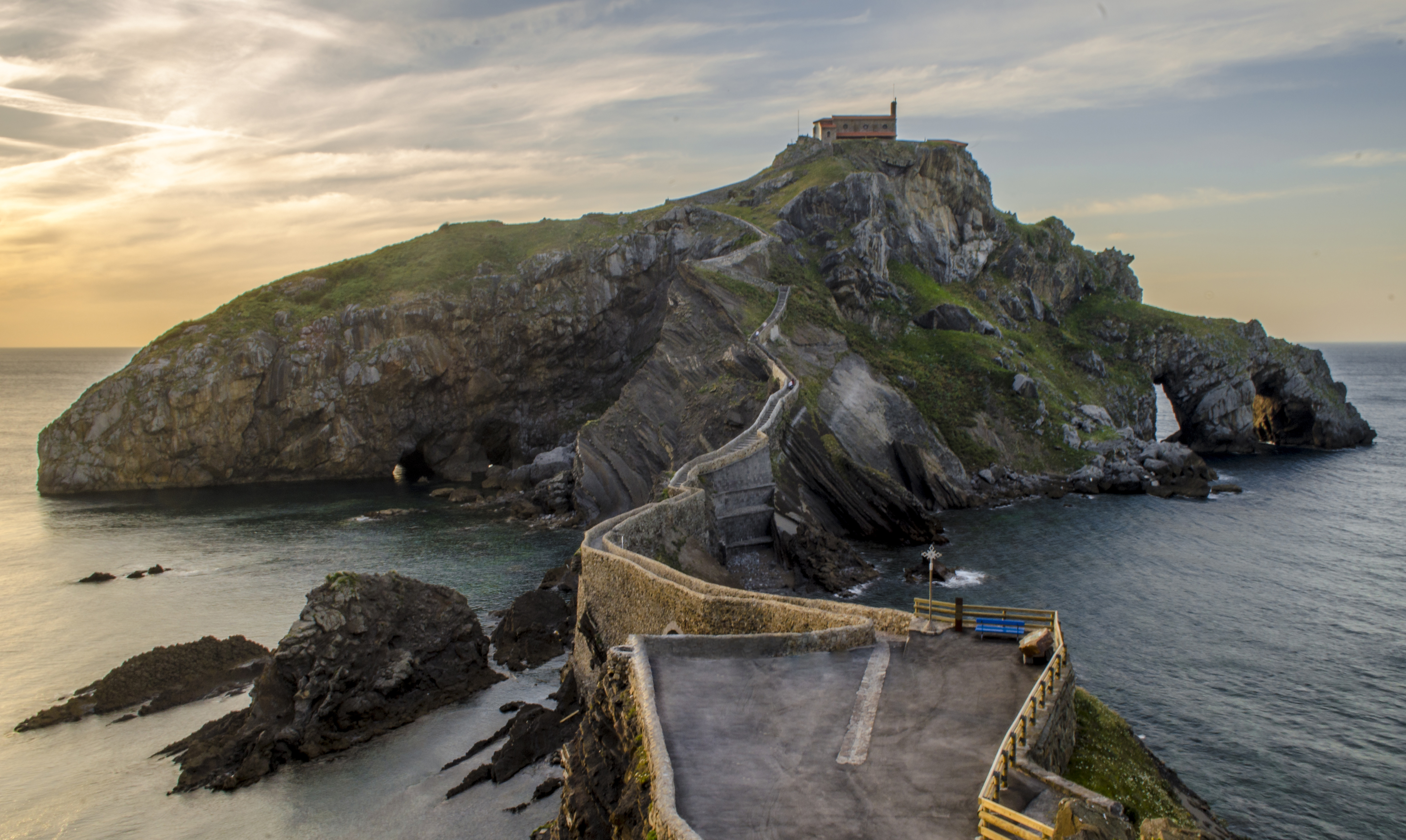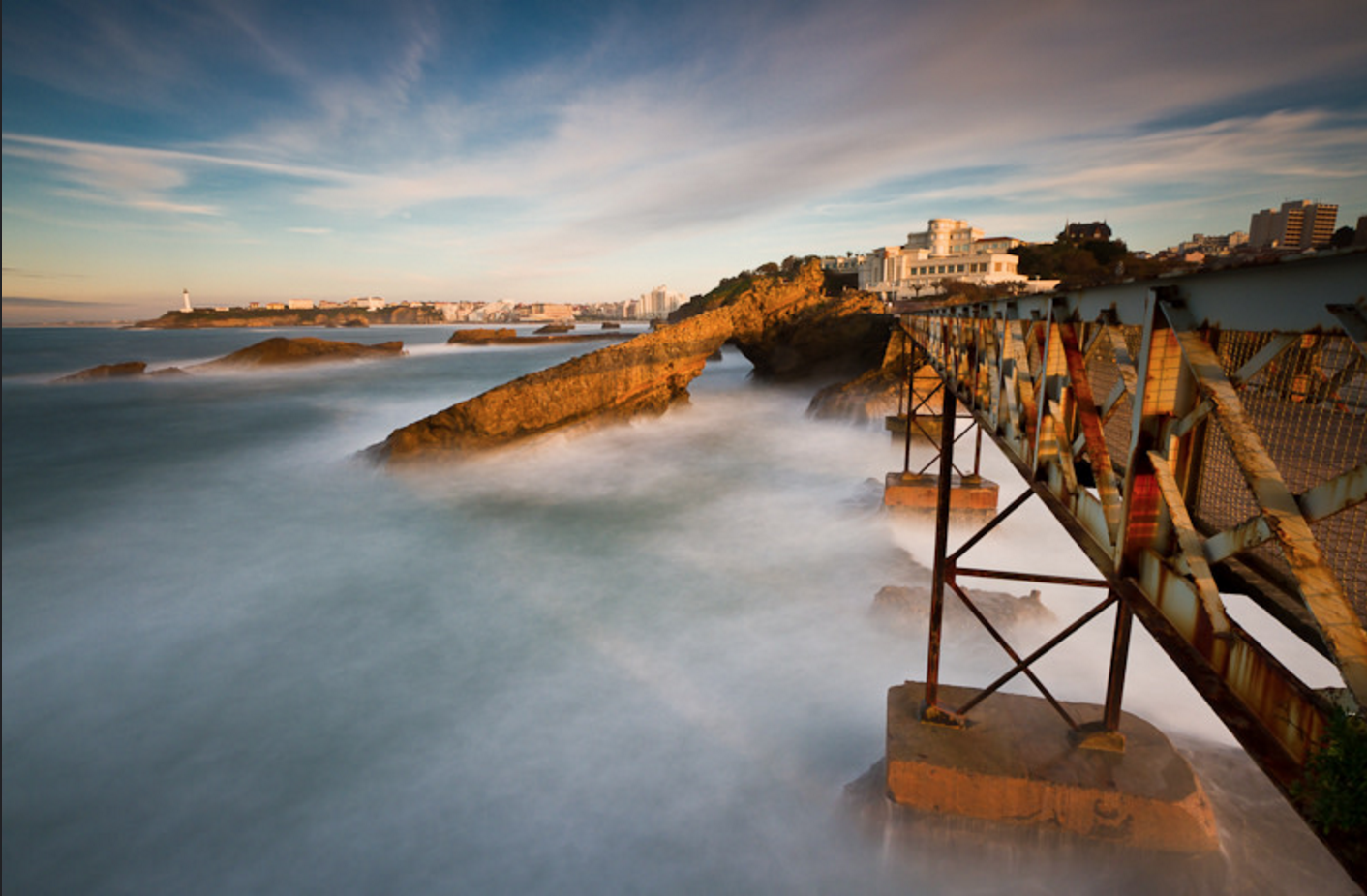 Duration: 11 days
Don't Miss: San Sebastian, Bilbao, Picos de Europa, Biarritz
Best months to visit: July, August, September
The Basque Country is often overlooked by tourists who crowd the better known South of Spain. Yet, the Basque Country has anything a traveler may be looking for, if not more. One thing that makes the Basque Country even more special for those looking for a unique experience is that this is the first pit stop of Spain through which the Northern route of the Camino de Santiago (which starts in Irún, France, and also goes through Cantabria, Asturias and Galicia and is only one of the many pilgrims' routes to Santiago de Compostela) goes. We recommend picking up your rental car from international hub Madrid and heading straight to Bilbao before starting your road trip on the Basque Country Circuit.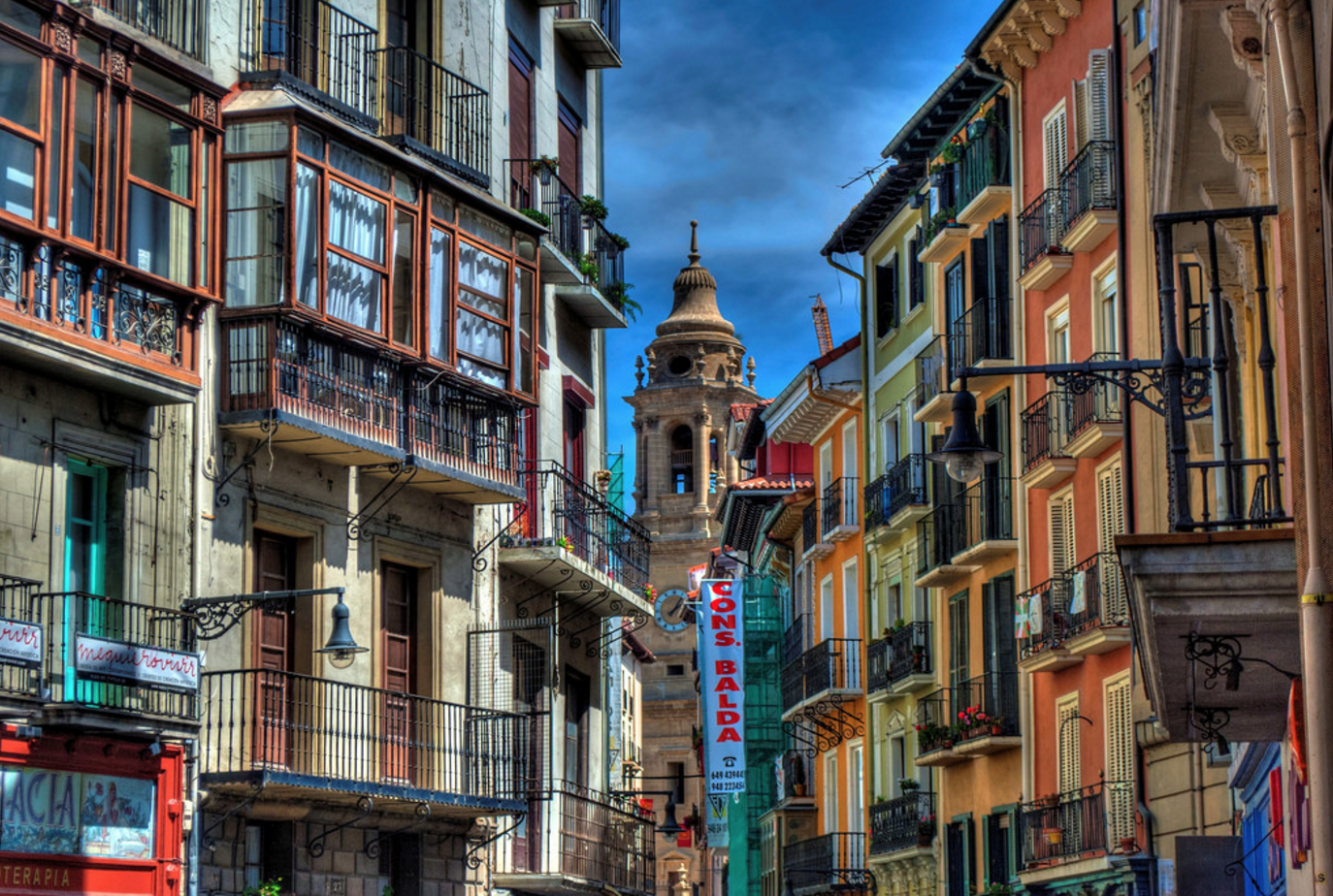 8) Croatia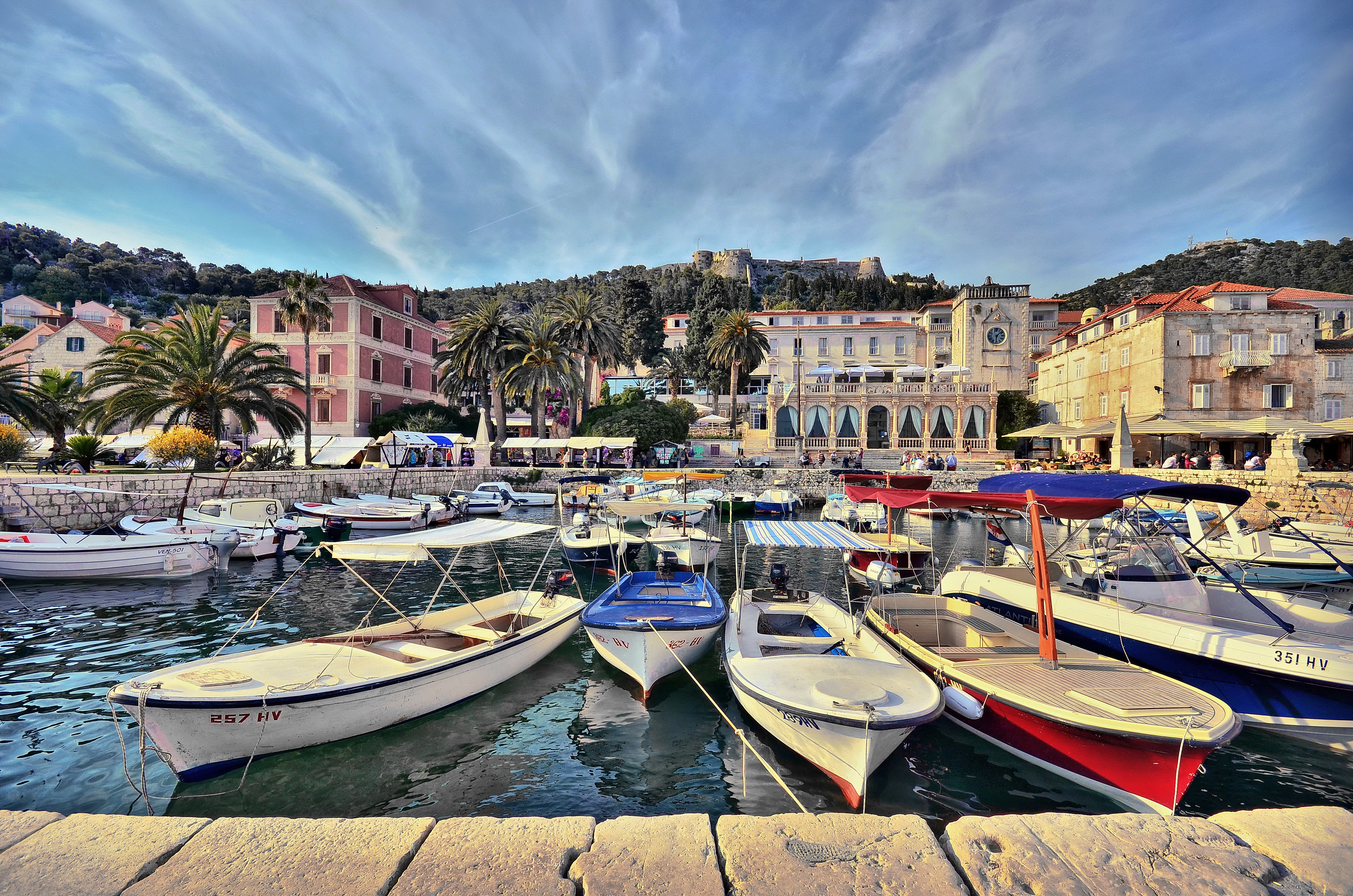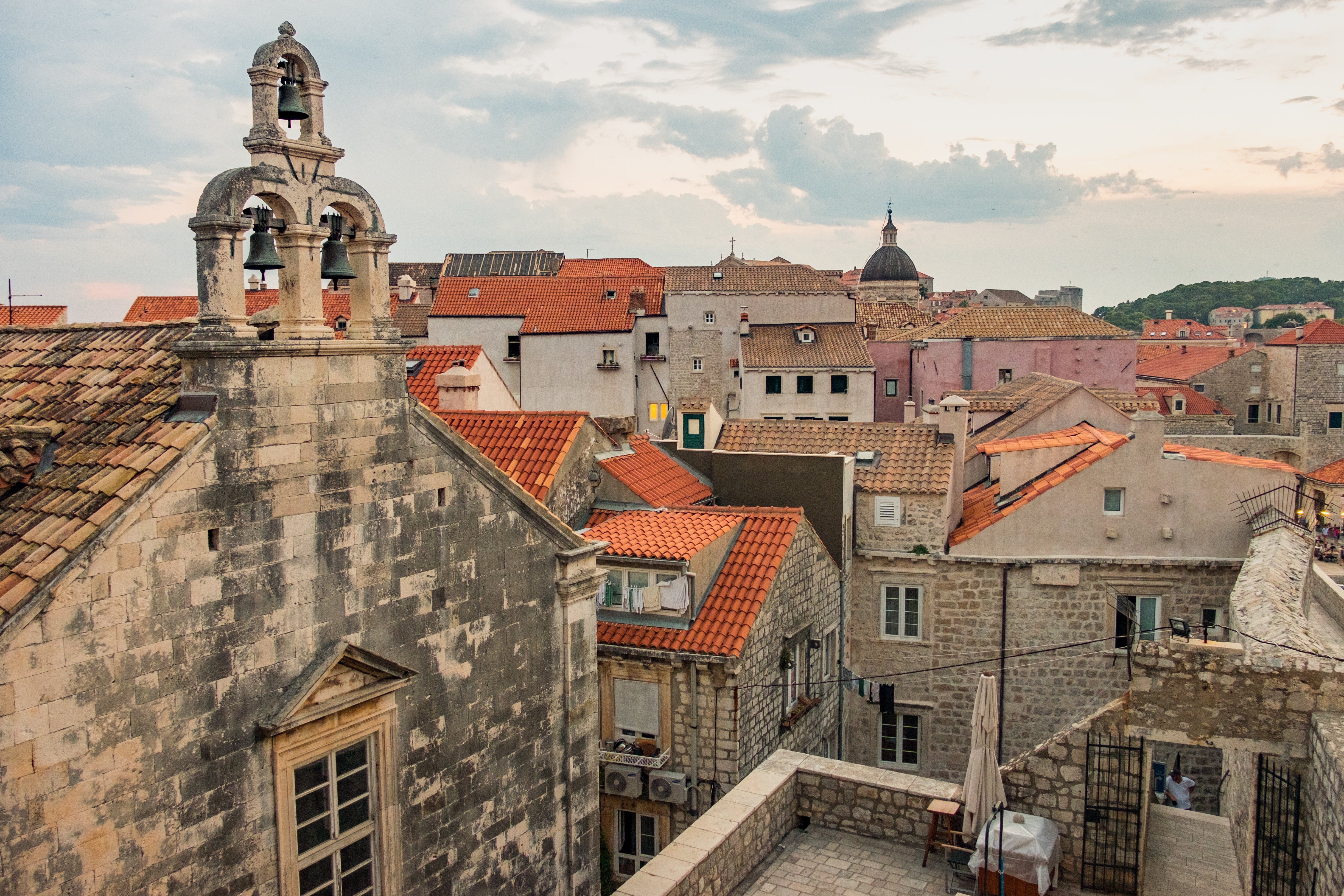 Duration: 7 days
Don't Miss: Zagreb, Zadar, Split, Dubrovnik, Hvar, Bosnia & Herzegovina
Best months to visit: May, June, September
As one of the last relatively unexplored corners of Europe, the Balkan region is great for exploring these hidden gems without emptying your pockets. With a wealth of history, cultural and culinary treasures and great nightlife, it won't be long before the region becomes the next travel hotspot, especially with it being the backdrop of popular TV Series, Game of Thrones. Hot summers and cold winters mean that the best time to go is late spring or early autumn.