Car Bites
6 Things We Miss During This Pandemic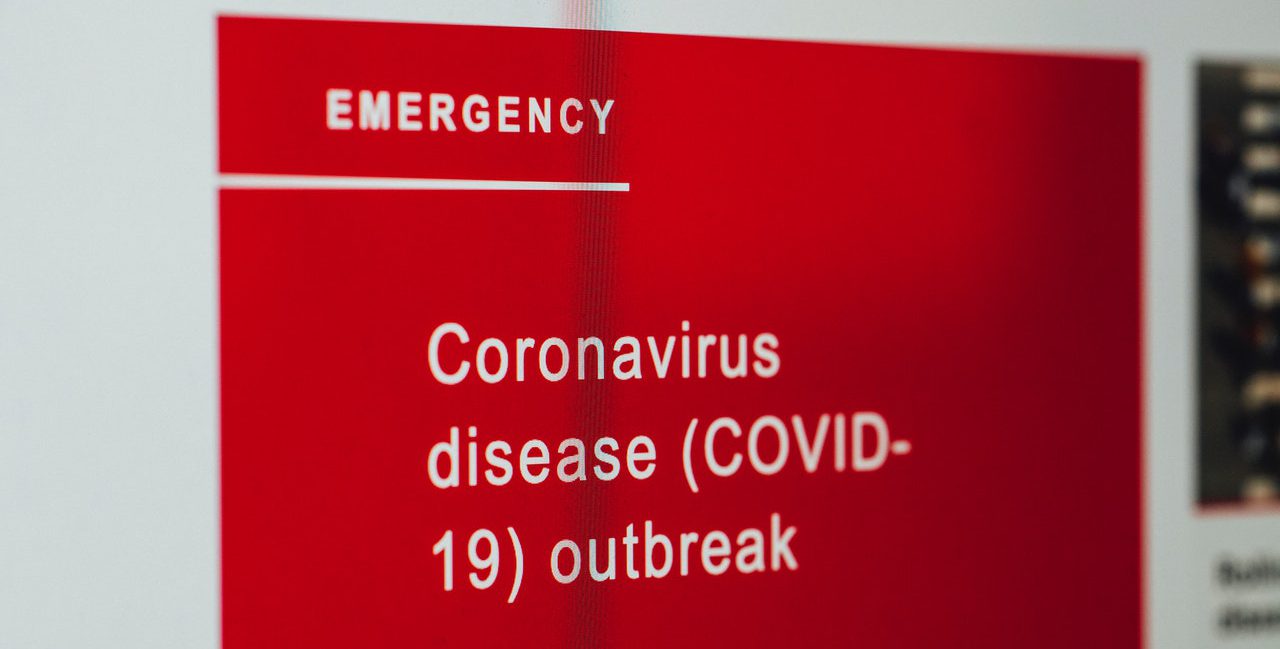 Since the pandemic had everyone's world on pause, there's lots of things we've missed out on. The world has changed and in the midst of that, we've lost a few things precious to us. As I've reflected on how this past year (and a bit) has changed my life, I look back on the things I, and I'm sure many others, have missed. 
So, here is my list of the six things that we've missed during the pandemic. 
1. Travel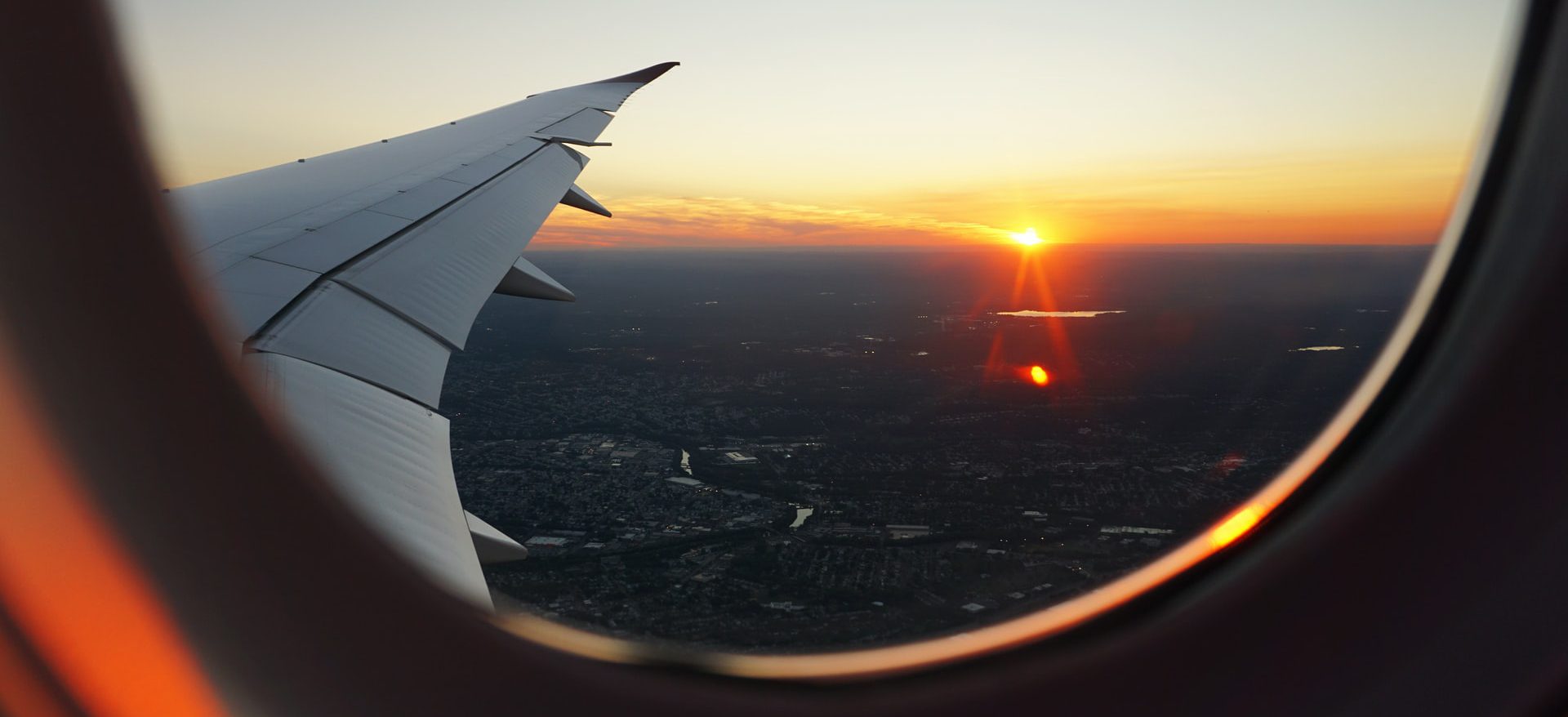 One that I'm sure most, if not all, of us miss. Whether it was a trip to Malaysia, Bintan, or Bali, not being able to travel has taken a toll on all of us. 
Beyond this, not being able to travel means that many families were separated. Leading to the second thing I'm sure we all miss, our families.
2. Family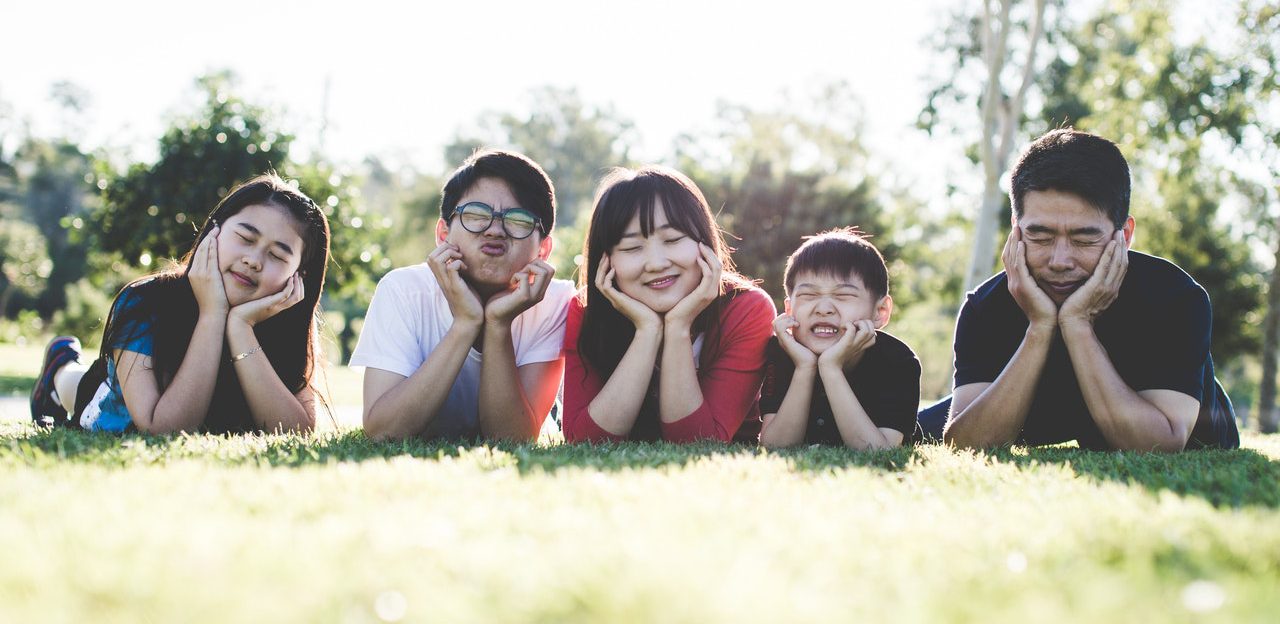 As much as we just miss traveling, without traveling, a lot of us haven't been able to be with our families as much. This past Christmas, many families were separated, instead using online calls to stay connected. 
Last Christmas, my parents and I spent a few hours on Zoom, connecting with my sister and her fiance in England, my other two siblings in Los Angeles, and my grandparents in San Diego. While it was nice to still get to chat, it wasn't the same. 
This pandemic has been rough on all of us, and being separated from ones we love doesn't make it any easier.
3. Restaurants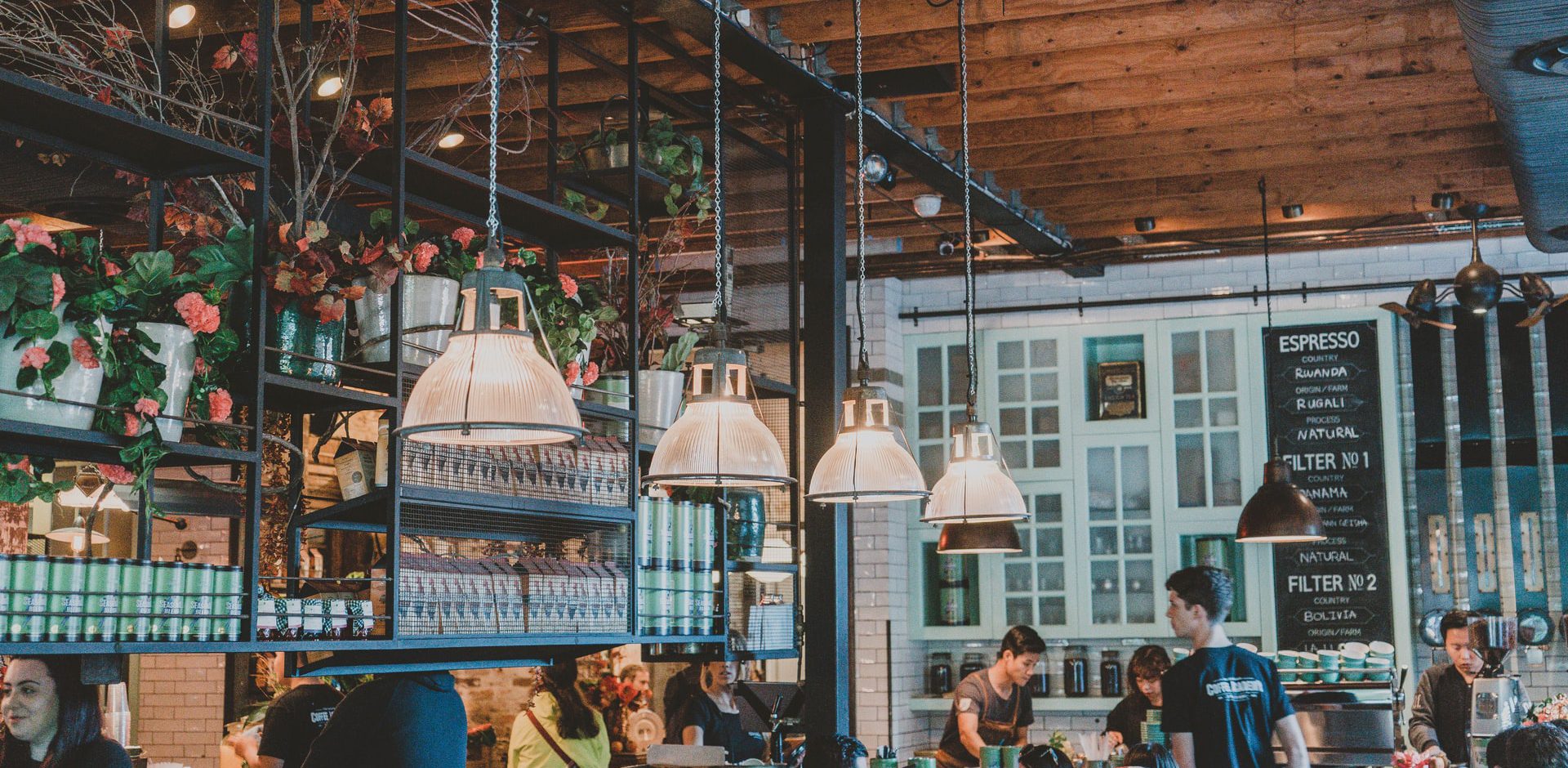 With restaurants closing down, opening, and then closing down again, eating out has become somewhat of a luxury. 
Instead, Singapore has become a bit more reliant on FoodPanda and Deliveroo. It's great that I can still enjoy xiao long bao from the comforts of my own home, but there's something different about going to a restaurant and seeing the food served in front of you.
4. Going to a gym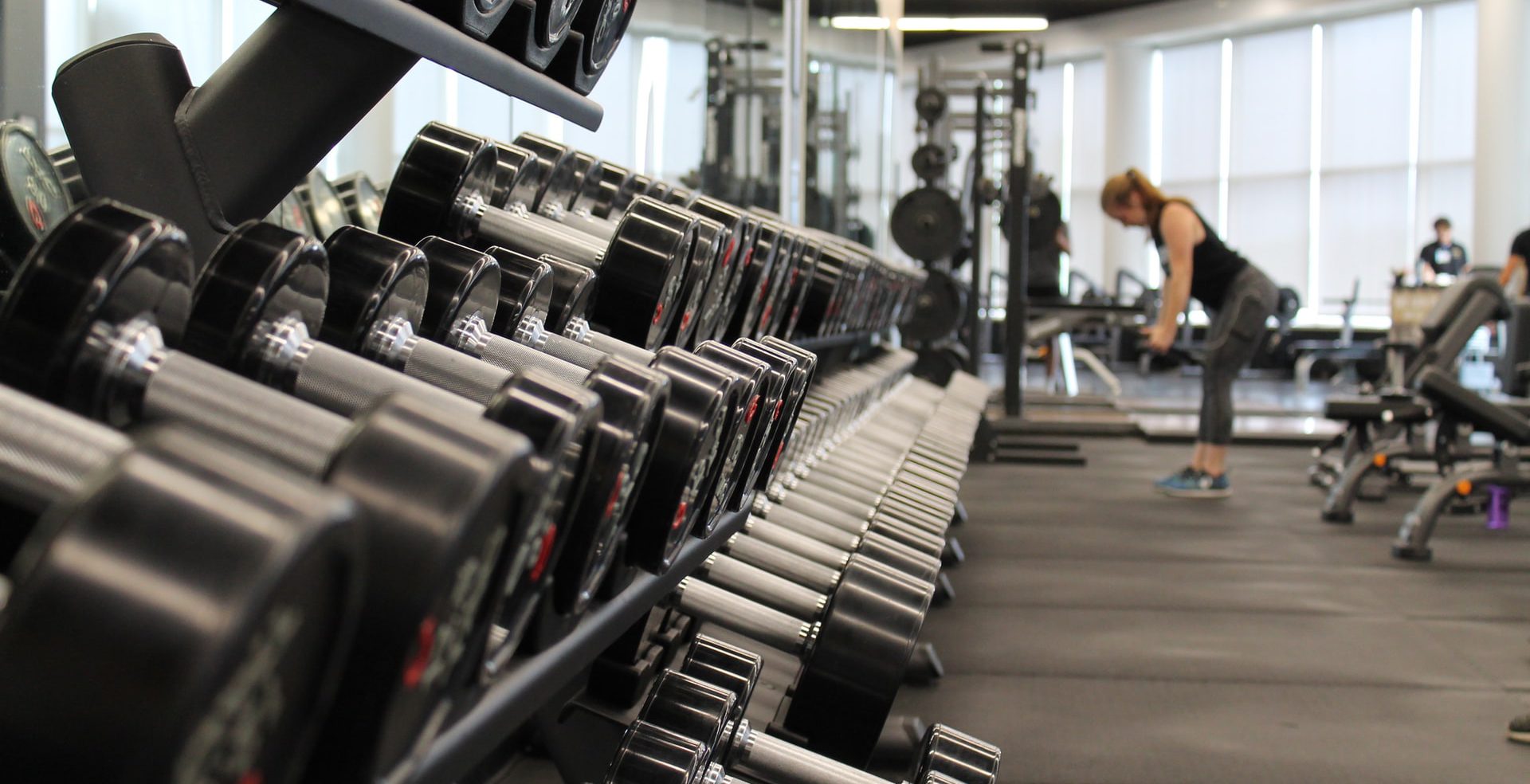 You don't know what you have until it's gone. I wouldn't go to the gym that often, maybe once or twice a month. But the minute we couldn't go, I found myself wanting to go everyday. 
Nowadays, without the gym, Heather Robertson and Pamela Reif's workouts have allowed people to easily make their own room a gym. 
While we miss going to gyms, it's lucky that many have found comfort in gymming from the comfort of their own home.
5. Shopping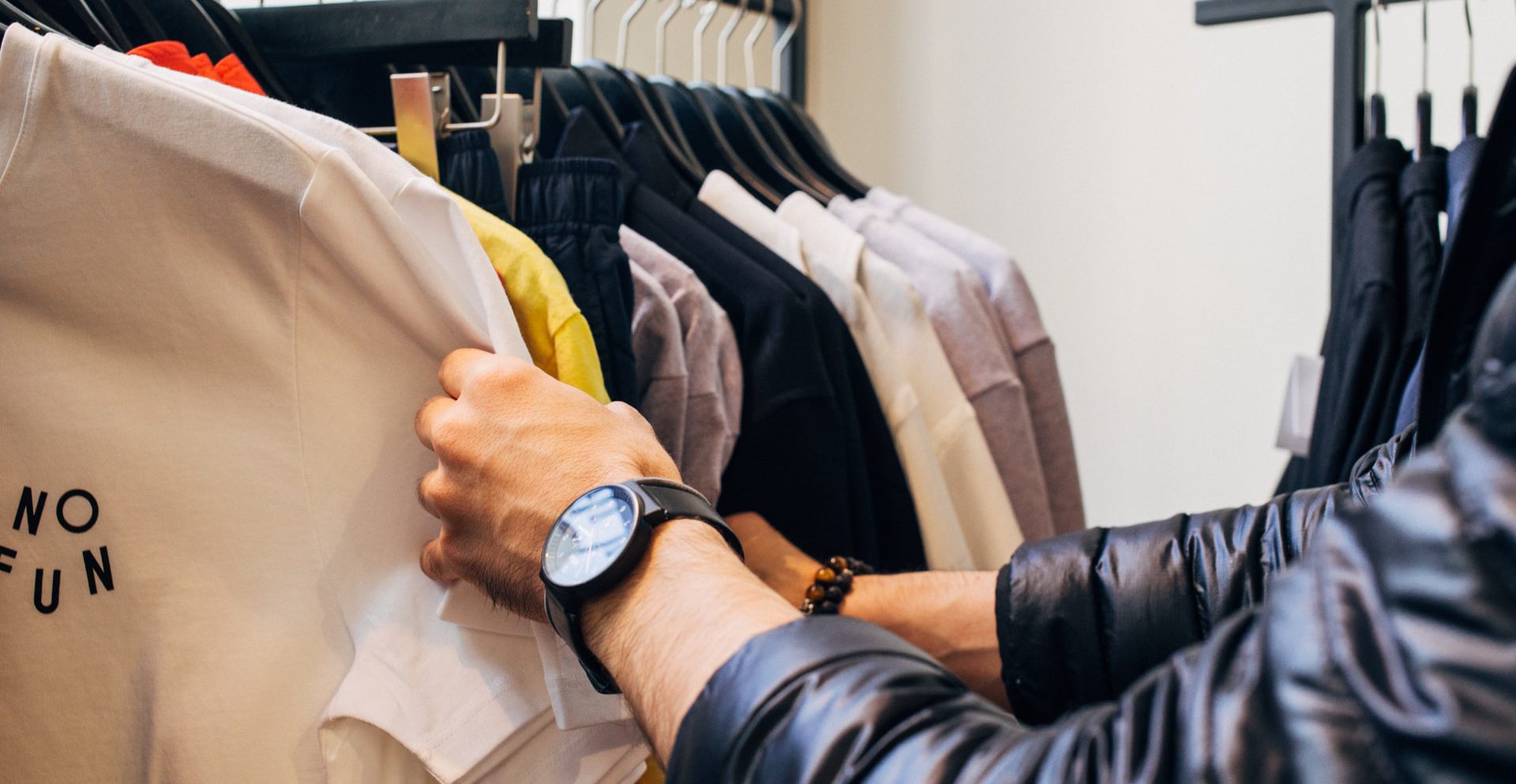 There's something nice about visiting Orchard or Bugis to go shopping. While online shopping offers lots of alternatives, the shipping can end up costing an arm or leg. Plus, a lot of small local stores don't have online stores that we can buy from. 
Especially during lockdown, going out to shop unless it was for necessities was impossible. And even now, we still should be cautious of how often we're going out, so I'm sure going out to shop (even if it's just window shopping) is something people miss.
6. Buying cars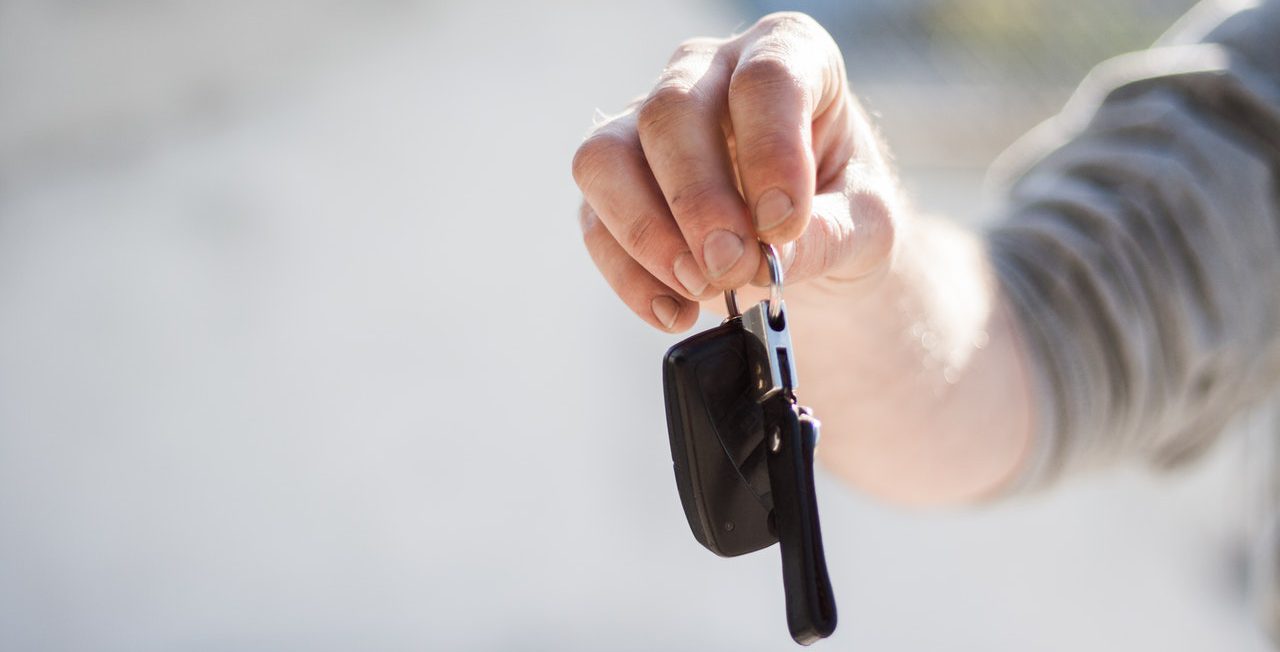 Similar to the point above, because of the pandemic, going out to test drive cars and do that whole process of buying a car is a lot more difficult now 
Luckily, Carro has figured out a way for you to buy a car from the comfort of your own home 
You can get our car in 4 easy steps: 
Browse through Carro's wide range of cars online.
Explore each car's 360-degree view of the interior and exterior, listen to the engine, and go through its 150-point inspection report before selecting one you're interested in 

View the car through contactless viewing. Our sales team can answer all your questions through a live chat as you test out the car. 

Drive. If you decide to buy it, you can collect your car that day and drive away worry free with our 30-day wear and tear guarantee. 
What are you waiting for? Buy with Carro today!