It is not a secret that Mitsubishi as a company is in financial difficulties the last couple of years. Despite being present on the global market, Mitsubishi just isn't that popular as some other Japanese brands, which affects the sales and the market share of the company. Really, it a shame since Mitsubishi makes quality and durable vehicles which had proven themselves on numerous occasions. One of those is the compact crossover ASX which is a familiar site on Singapore streets.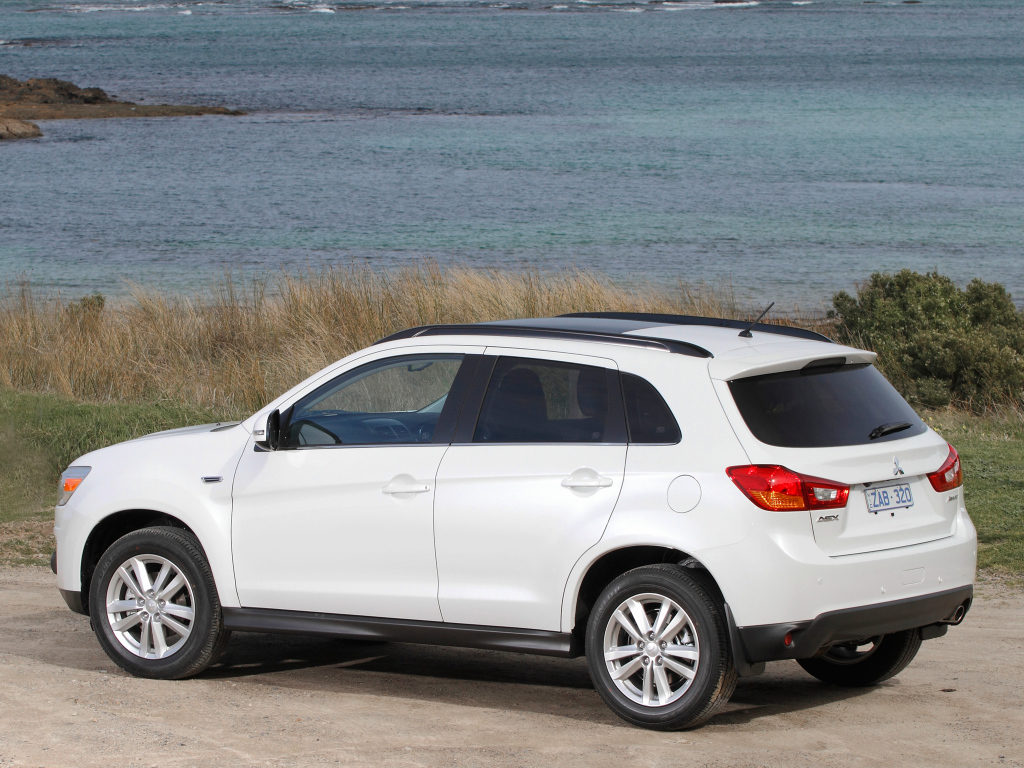 At A Glance
Upsides:
Equipment
Engine
Available space
Downsides:
Older model
Front wheel drive only
Design: 4.0 / 5.0
The ASX (short for Active Sports Crossover) was introduced in 2010 and will be replaced for 2018 model year. This means that the design of the car is not the newest on the market but it is still modern looking. The basic shape is similar to the competitors but the front fascia and rear end are unmistakably Mitsubishi. Despite being a compact crossover, ASX offers a lot of space for passengers and luggage, as well as a very pleasant interior.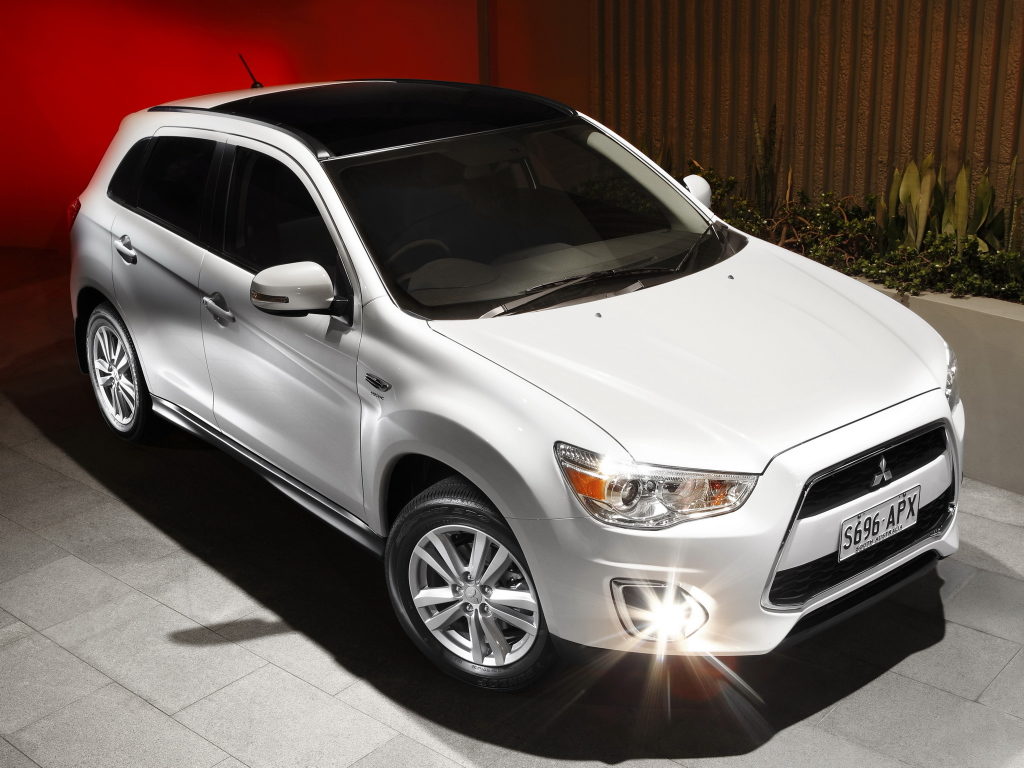 Engines, drivetrain and performance: 4.0 / 5.0
For Singapore`s market, Mitsubishi is offering only one engine and transmission choice. The powerplant is a well-known 4B11 unit, a 2.0-liter four-cylinder with multi-point fuel injection. It delivers 150 hp at 6000 rpm and almost 200 Nm of torque. This is a proven engine which is not overpowered, but is strong enough to give the car acceptable performance as well as decent fuel economy figures. The trend on the market is to underpower vehicles in this segment but Mitsubishi gave its customers a proper 2.0-liter motor for effortless cruising. The power is transmitted to front wheels through CVT gearbox with 6-speed sports mode.
Trim levels: 5.0 / 5.0
For Singapore market, Mitsubishi presented two trim levels called Standard Package and Diamond Package. The price difference between those two is not very big and even in the basic Standard trim, you will get lots of creature comforts and interior features like fully automatic air conditioning, paddle shifts on the steering wheel, automatic headlights and more. However, if you opt for Diamond trim level, you will get rain sensors, a choice of wheels, keyless entry and vehicle start, full LCD instrument cluster, and leather interior. Regardless of the trim package, you can get your ASX in six different metallic colors.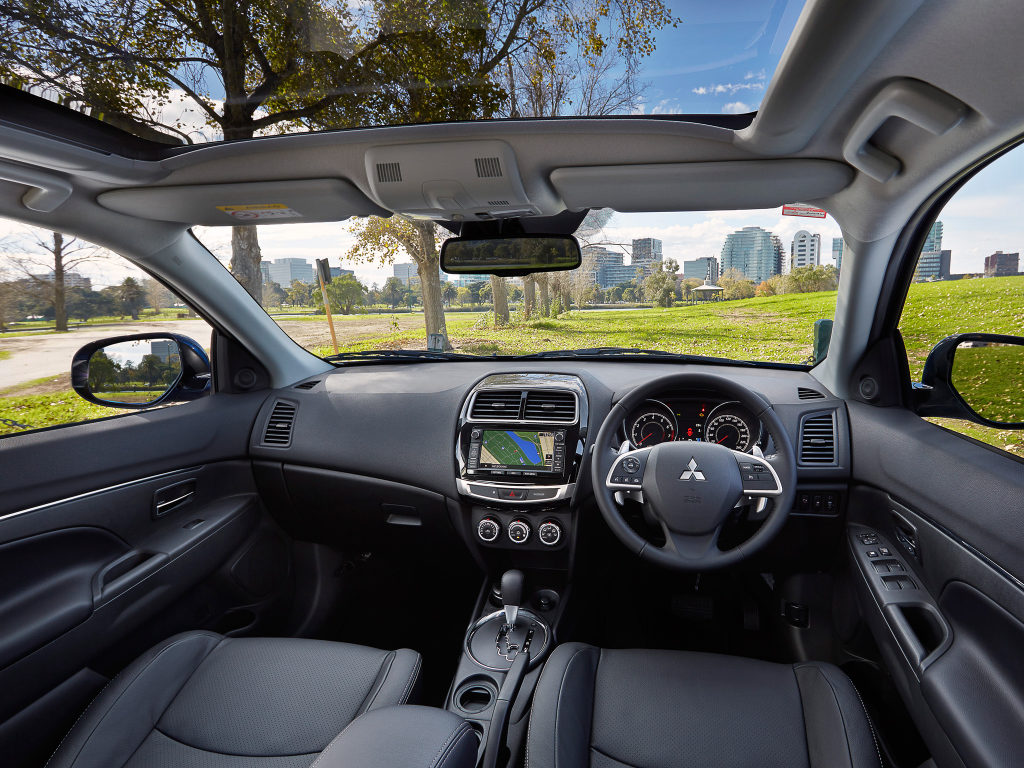 Safety: 5.0 / 5.0
We all know that a car's safety isn`t something you will take lightly and Mitsubishi really paid a lot of attention to this aspect. Every new ASX has ABS and ASC system (very similar to ESP systems) which will keep the car planted on the road regardless of the conditions. Also, ASX has 7 airbags as standard, including air curtains and side airbags for maximum passenger protection. An interesting feature for active users is a hill start control system which will help you start on steep climbs.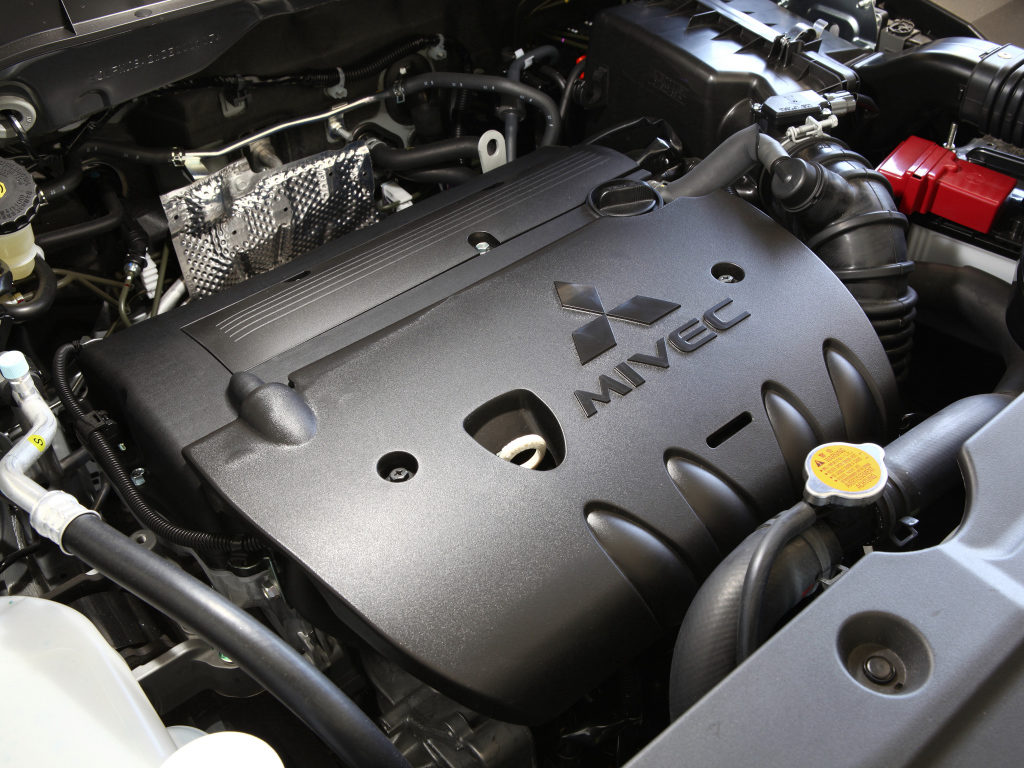 Conclusion
The 2016 Mitsubishi ASX is maybe a little bit outdated compared to the fresh competitors but it still has a lot to offer to its customers. Spacious, sleek and decent looking body with a lot of interior features and a nice engine is a good combination for people looking for an affordable compact crossover/SUV model. We wish that Mitsubishi has offered ASX in four-wheel drive form because in that case, it would be not only a great urban cruiser, but a light off-roader as well.