Test Drives
Chevrolet Cruze Station Wagon: Cruzing through style
Eversince Daewoo brand became Chevrolet, buyers were attracted to affordable but quality cars under a new name. One of such vehicles was Cruze, a compact sedan and one of the oldest models on the market, available as a station wagon as well. Introduced in 2008 and refreshed in 2014, Cruze is still competent enough to attract some buyers and still has a lot to offer.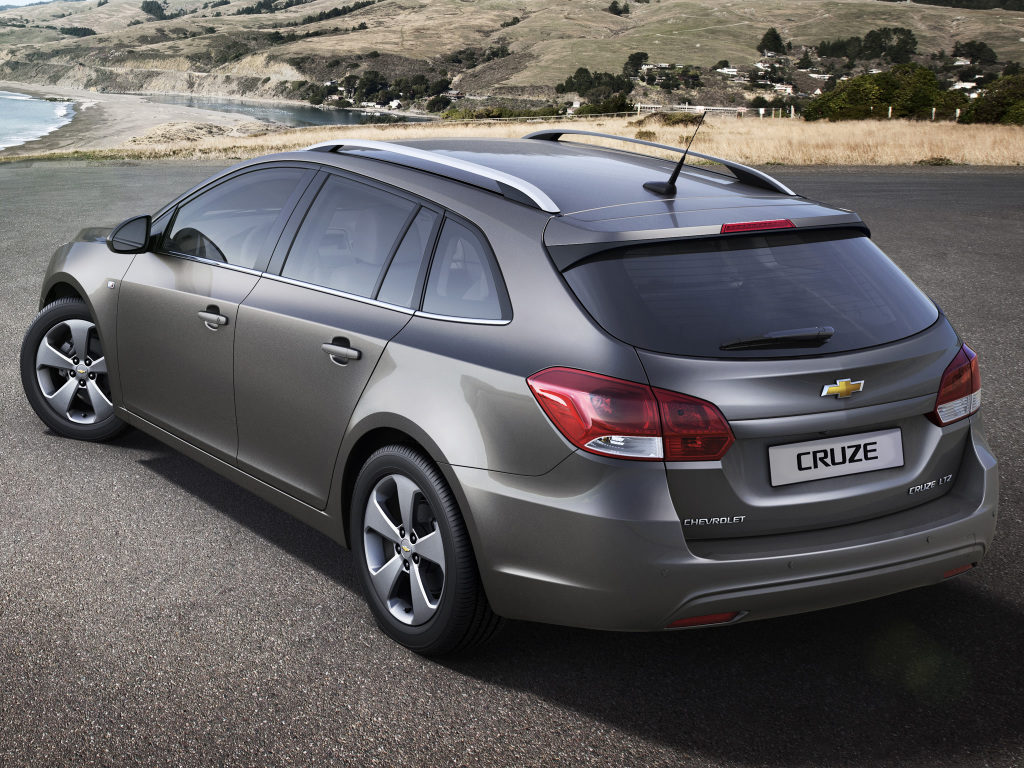 At A Glance
Upsides:
Downsides:
Old model
Low resale value
Design: 4.0 / 5.0
Despite being almost 10 years old, Cruze Wagon aged pretty good and doesn't look outdated on the street. In 2014, the front end was redesigned and the grille got the dual-port design similar to other Chevrolet models worldwide. Other than that, the interior got a much needed refresh with new components and better materials. However, the basic shape of the Cruze Wagon is the same as it was for the last 9 years. The overall look of this car is dynamic and the front is aggressive but the main advantage of the design is the available space as the Cruze Sedan is comfortable enough for five passengers, but Wagon is more generous and can rival some bigger and more expensive cars.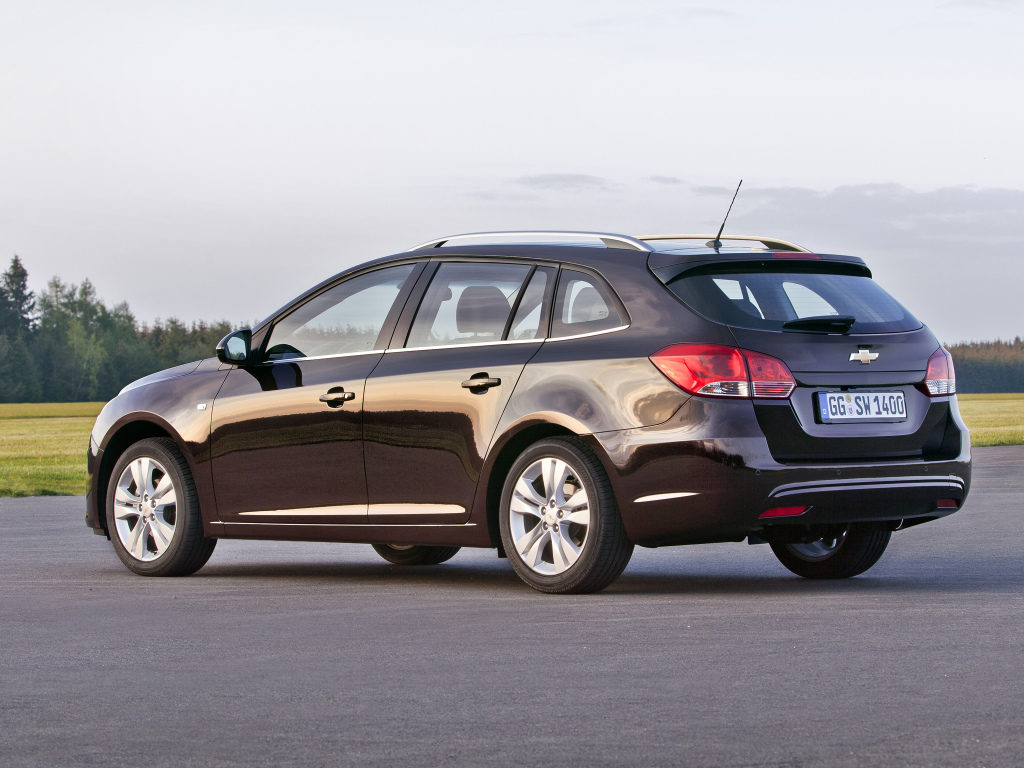 Engine, drivetrain, performance: 4.0 / 5.0
The Cruze sedan is available with two engines but the Wagon is offered with just one, a 1,4-liter turbocharged four-cylinder with 138 hp and 200 Nm of torque. It is a small engine which delivers nice power, and its torque level is high enough to propel this compact yet spacious wagon to 100 km/h in about 10 seconds with a top speed of 200 km/h. Of course, those figures aren't really impressive but they are adequate for this type of car and its main purpose. The power is sent to front wheels via 6-speed automatic transmission with the option of manual shifting.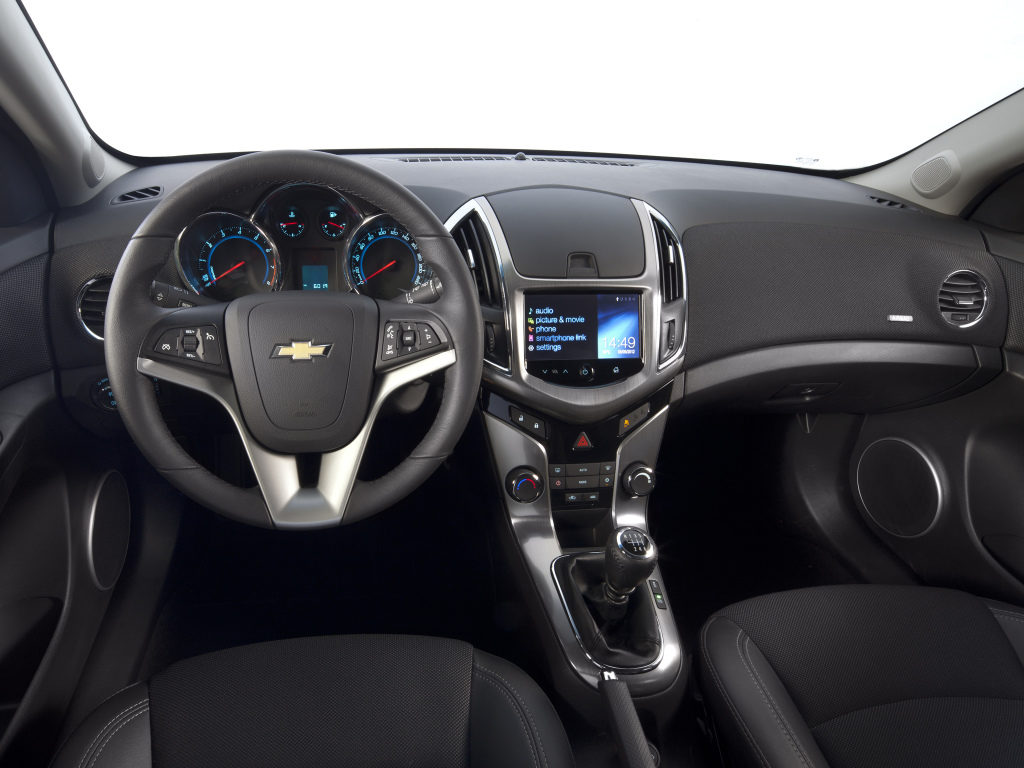 Trim level: 4.0 / 5.0
There is only one trim level for Singapore market and several optional features, choices of colors and wheel designs. The standard equipment is pretty good and buyers will get automatic climate control, redesigned dashboard, tinted glass and integrated NAVTRAK multi-function touch screen GPS navigation which is really all you need. The biggest interior asset is the space and full cargo capacity of the Cruze Wagon is amazing 1478 cubic liters. Of course, this is when the rear seats are folded down.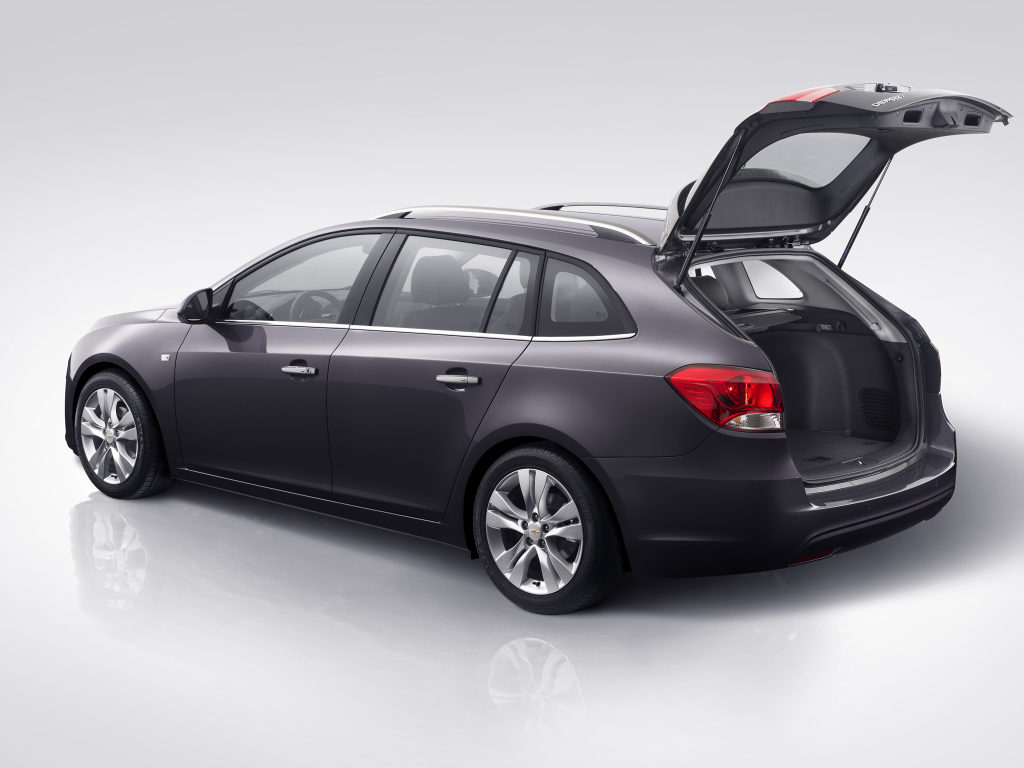 Safety: 5.0 / 5.0
Chevrolet really tried their best when constructing the Cruze and it scored 5 stars in every single crash test. The main reason is the ultra-strong basic construction made from high strength steel. Then, there are four airbags as standard and ABS and ESP systems onboard which really help this car stay on the road and protect its passengers in case of emergency. Chevrolet knows this is a family car and that is why the engineers did their best when constructing the Cruze.
Conclusion: 4.5 / 5.0
If you are looking for a reliable, spacious family transporter, and if minivans and SUVs are too much for you, then a Cruze Wagon could be a perfect vehicle. Of course, that is if you don't mind driving an older model which is soon to be replaced and which will have low resale value when you try to sell it. The Cruze Wagon has good equipment, decent power, and performance but it isn`t as attractive as more modern counterparts.