Why do people drive classic and vintage cars? Some of the reasons include wanting to stand out from the pool of modern cars, nostalgia or just their love for the timeless, classic style.
Even though there aren't many classic or vintage car owners in Singapore, there are social groups that are dedicated to these cars. One such group is SG Vintage & Classic Cars, where the page is constantly updated with pictures for vintage car-lovers to feast their eyes on.
In Singapore, the Classic Vehicle Scheme allows vehicles of at least 35 years old from its original registration date, to be on the roads with a valid day licence. There is also a Vintage Vehicle Scheme for well-preserved vehicles manufactured before 1 January 1940. Under the umbrella scheme, there are 3 different licences to choose from.
For the car-lovers, here are 5 vintage cars you can see around in Singapore!
1) Ford Sierra RS Cosworth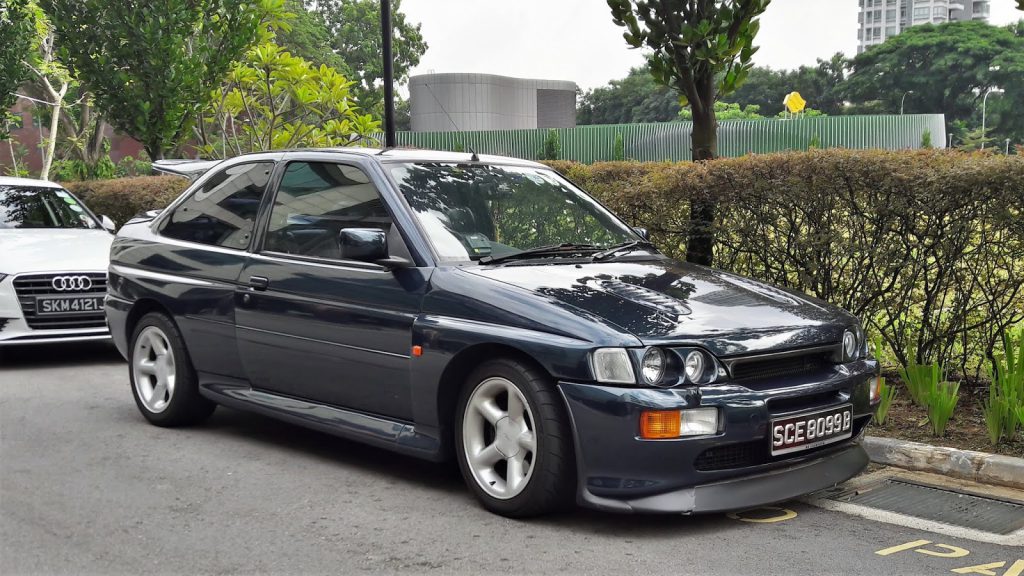 The Ford Sierra RS Cosworth is a high-performance car that first made its appearance at the Geneva Motorshow in 1985. It's said that 7,145 cars were produced and this is probably the last Ford Sierra RS Cosworth to see on the streets of Singapore.
2) Ferrari 250 GTE
Who doesn't want to own a Ferrari? And even better, a classic beauty like the 250 GTE. It's first of three series produced by Ferrari, and it is the 265th unit of the 954 units that were ever produced.
With every classic Ferrari, it comes with all the black interior and red exterior. While under the hood, it sports a type 128 E engine and boasts a type 508 E chassis. Undoubtedly, this beauty will be a classic addition to any vintage car collector.
3) The Bentley S2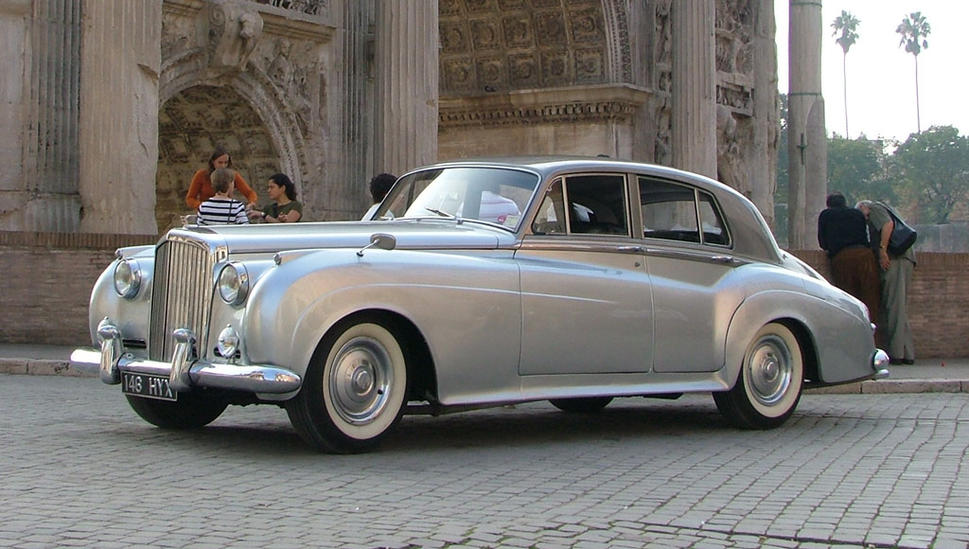 The Bentley S2 is a luxury vintage car manufactured from 1959 to 1962. It comes with a V8 engine and good air conditioning thanks to the massive engine output. With power steering coming as a standard in this classic, it automatically brings this vintage car up a notch. Furthermore, the car is extremely rare – only 1,920 units ever produced. It is comfortable for long-distance travelling for up to four people even at high speeds.
4) Volkswagen Beetle
This is the vintage car that defines vintage cars. It is a two-door rear-engine economy car with a capacity for four people that commenced manufacturing around 1938 by Volkswagen. Hundred thousands of the car were sold worldwide after World War 2, marking its most successful period.
5) BMW 327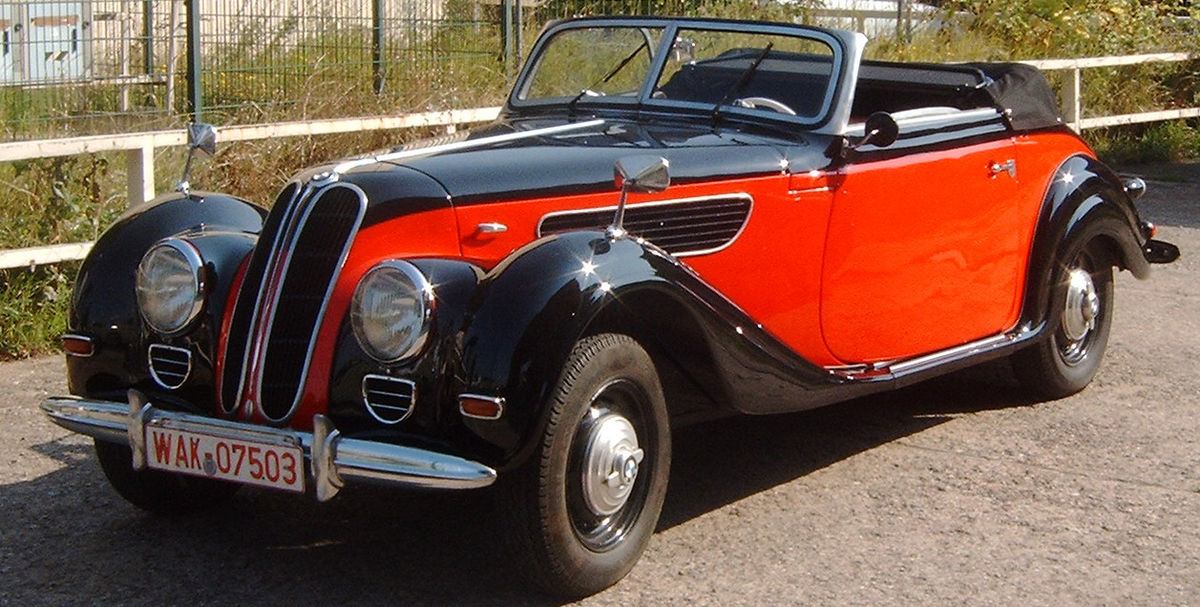 BMW first produced 1,965 units of this touring coupe from 1937 to 1941. In 1945, it produced 505 more units. They were produced in two body types; the two-door coupe and the two-door cabriolet. Engines deployed in this car were the M78 I6 and the M328 I6. Imagine yourself enjoying this classic car with its 4-speed manual transmission system. It makes the modern-day automatic cars feel more like video games. Very few units exist in Singapore at the moment, and a BMW dealership in Singapore has only one in store for display on events.
What do you like about vintage cars? Have you seen any vintage cars in Singapore? Leave your comments below!
People also liked:

BEST PLACES TO TAKE CHINESE NEW YEAR PHOTOS
5 SAFEST CARS LEADERS AROUND THE WORLD TRAVEL IN
COOLEST CAR FEATURES TO SHOW OFF DURING CHINESE NEW YEAR