Countries share a lot of common and different driving customs around the world. While two countries may drive similarly for one situation, they may have completely different customs during another. These differences leave people wondering what some unique driving practices are. Take a look at five examples of driving habits in the world that may be different from your normal commute.
German autobahns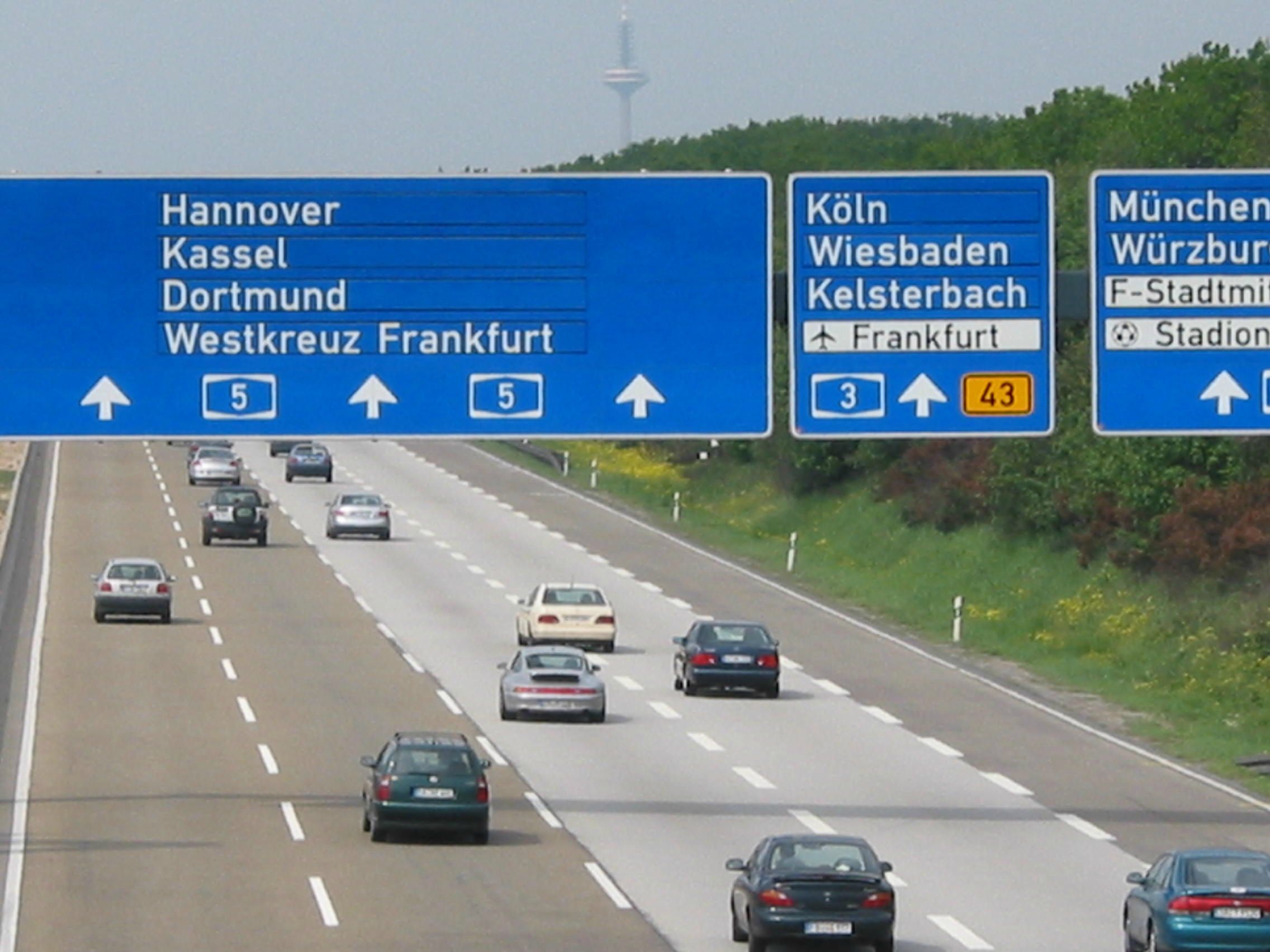 For those who love to drive, the sea of motor laws and limitations can be a bit of a bummer. If you like to live, or drive, in the fast lane, German autobahns may be your personal paradise. The autobahn network has very little restriction and no speed limit. That's right, motorists can drive as fast or as slow as they would like! However, the government does have advisable speed limits that hold people accountable for accidents.
Hazard light thank you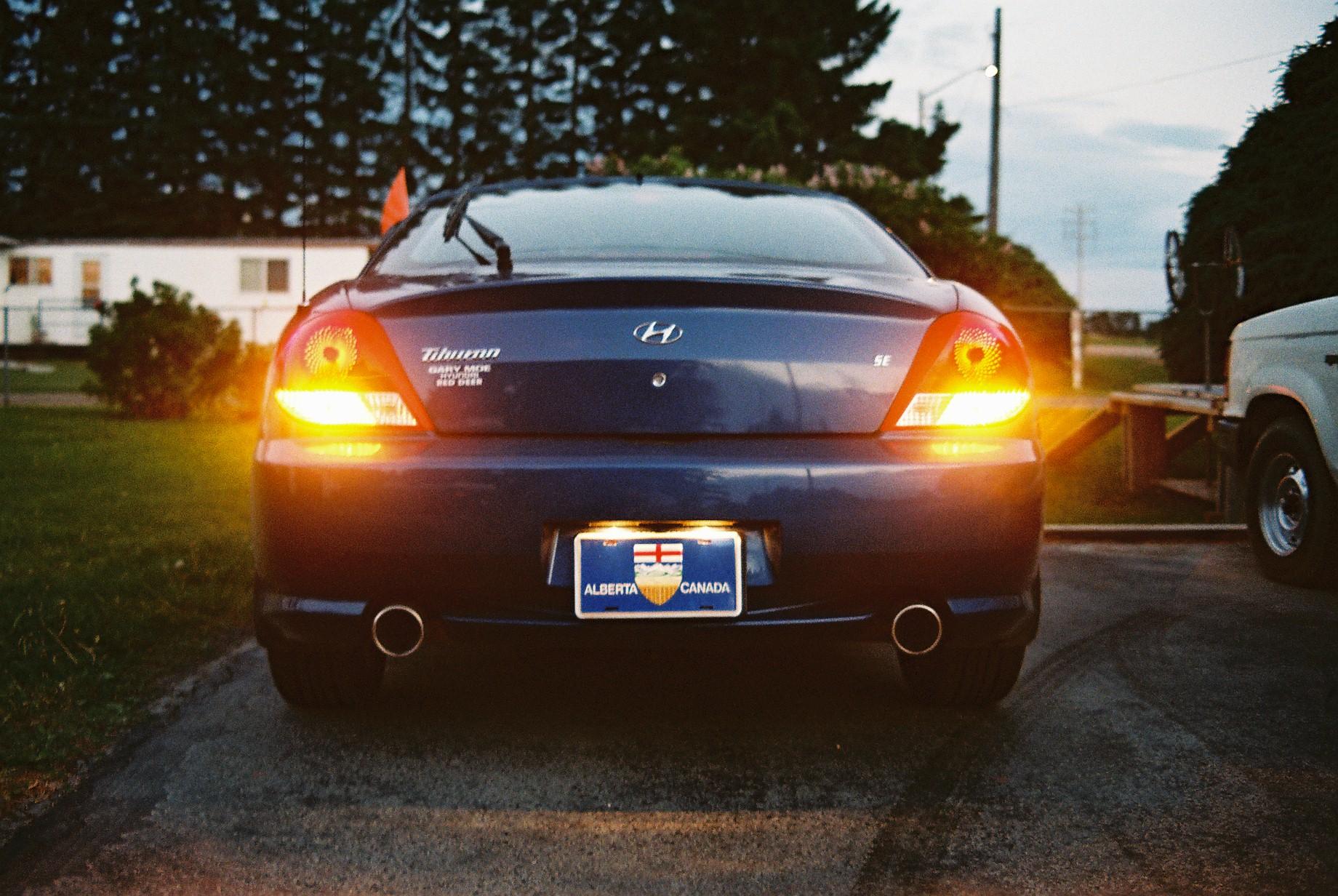 It is polite to thank drivers who allow you to pass them or do something nice on the road. Some people wave their hand, nod, or flash their lights. However, in Japan, people say thank you to other motorists by turning their hazards on for a few seconds. The few moments of flashing their hazard lights are their way of thanking whomever without having to remove their hand from the steering wheel or honking the horn.
Dashcam insurance detective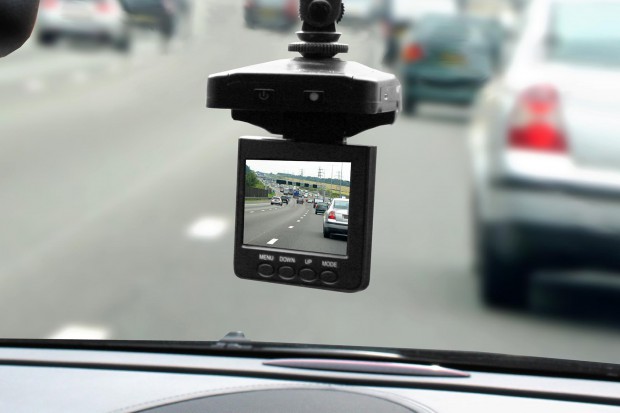 Dashcams are becoming a popular digital, vehicle accessory. Many video clips have been made showcasing some of the most bizarre things caught on vehicle dashcams. However, in Russia, dashcams are used for car insurance purposes. Solid evidence of what really happened during an accident not only speeds up car insurance claims but it also helps to prevent false accusations as well. Disputes will not have to form logical conclusions based on verbal arguments thanks to dashcams.
Banned headlight flashing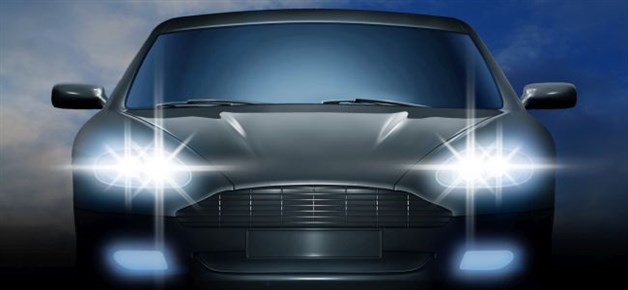 Flashing headlights commonly signal other drivers to go ahead at stopped intersections or for other reasons. However, in New South Wales, Australia, doing so could put you in jail! It is illegal there for regular citizens to flash headlights unless in the case of an emergency or sudden overtake. This is partly because law enforcement suspects motorists use flashing lights to warn other drivers of speed cameras or of a spotted Random Breath Testing (RBT) vehicle.
Reflective vest and triangle requirements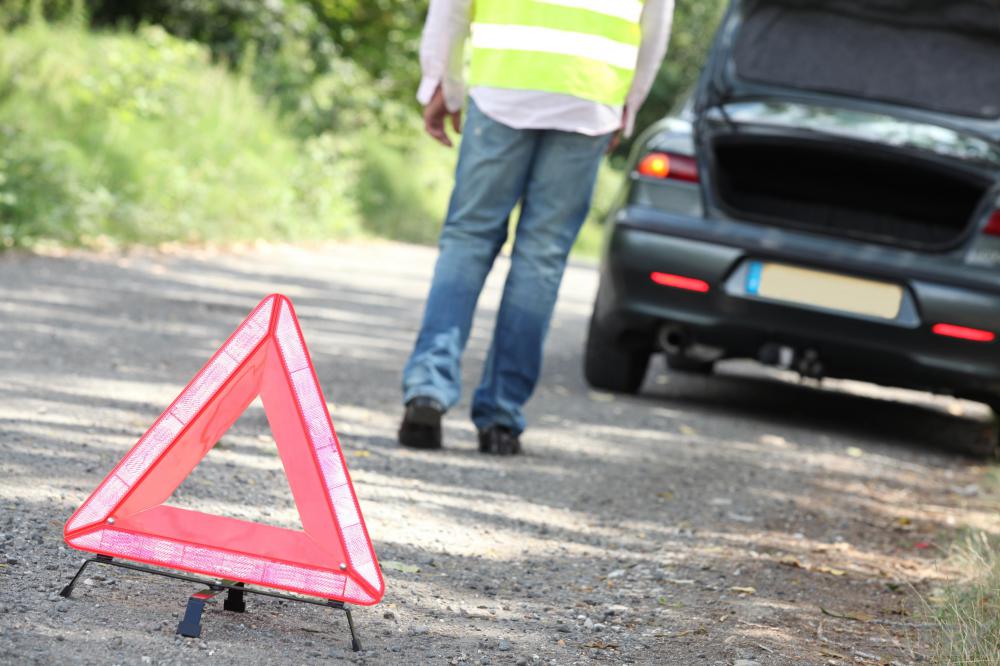 It is not uncommon to see officers, emergency personnel, crowd control and construction workers wearing safety jackets on the road. However, some European countries require motorists to have a reflective vest in their car at all times. The vest and a reflective triangle are used as safety measures for instances like a car breaking down. Random spot checks are conducted to ensure motorists have them. Spain gives out penalties for not having them!
Driving Methods are Colorful
Although driving normally has one purpose for people, it certainly has colorful methods of execution. This can easily be seen by the unique driving customs around the globe!