Australia – The Land of Plenty (Of Things To Do)
For many people, Australia is a popular vacation place to get away from cold weather or to just enjoy a new experience, even for Australians. If you are planning a road trip in the great Down Under, there are five popular attractions you should definitely visit!
Great Barrier Reef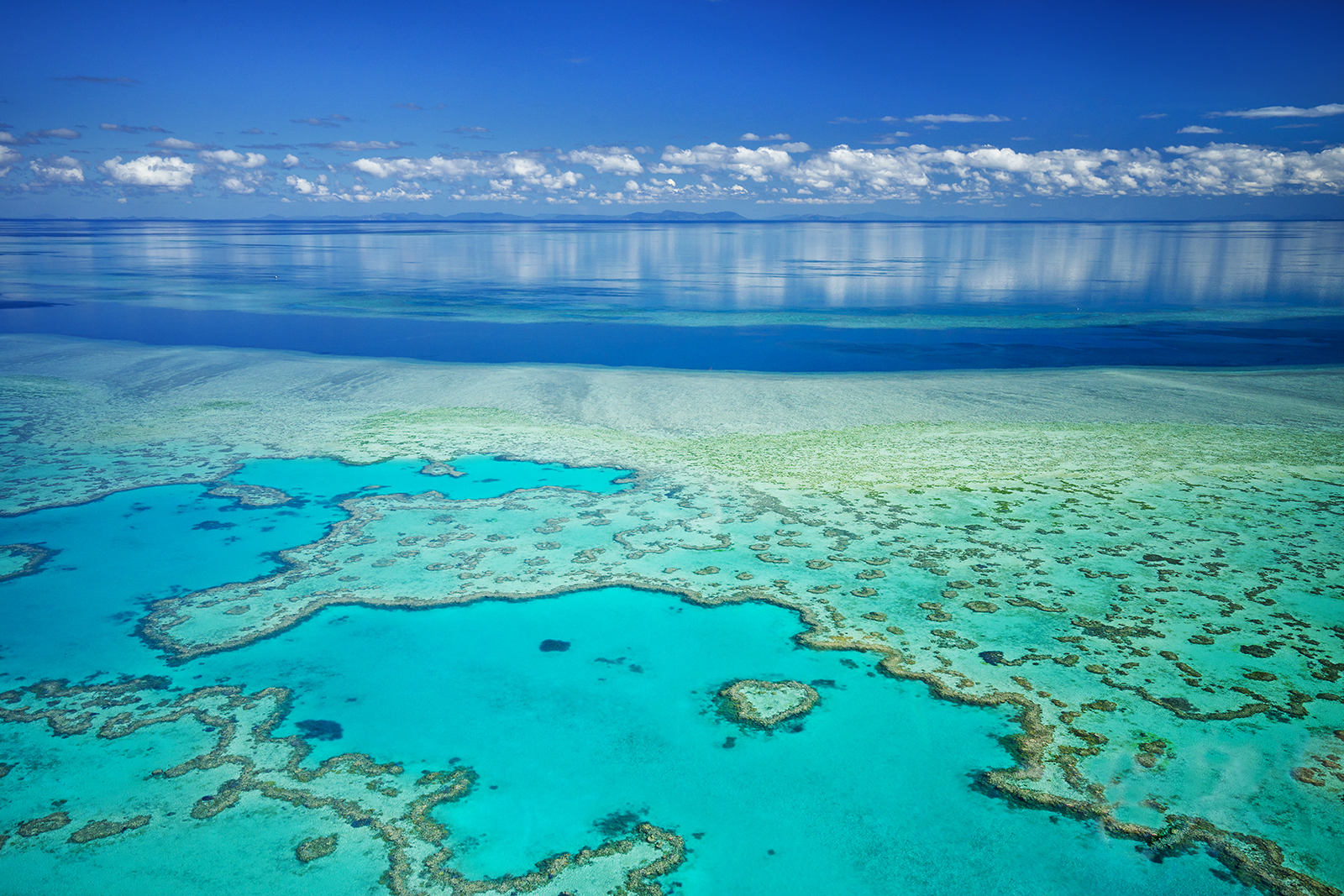 One of the biggest attractions of Australia is sightseeing nature and the ocean is one of its biggest hot spots. The Great Barrier Reef is a popular water attraction for snorkeling and diving activities and is even visual in outer space. Marine life includes rays, dugongs, tropical fish, turtles, giant clams, sharks, and dolphins. Underwater viewing stations and boats with glass bottoms are available for those who do not want to go into the water.
Fraser Island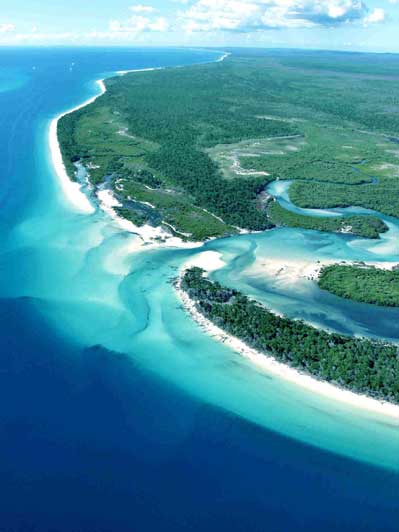 Visitors on Fraser Island can enjoy special four-wheel-drive activities on the world's largest sand island. The adventures include seeing fish-filled rock pools, bodies of shipwrecks, and colored sandstone cliffs. Clear freshwater sources like creeks and lakes can be seen inland along with rainforests and sand dunes. Wild animals like whales, sharks, bats, sugar gliders, dolphins, horses, and dingoes can also be seen around the area.
Daintree National Park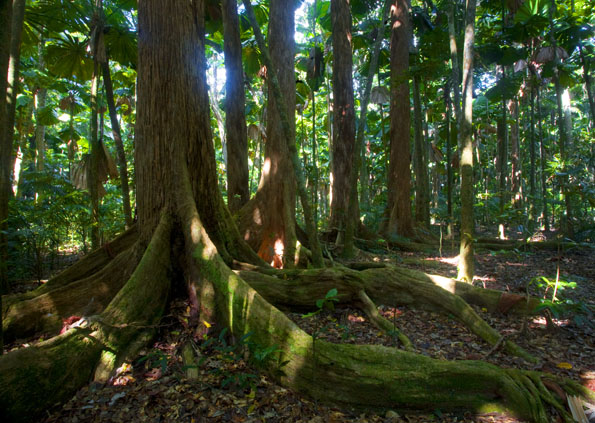 For gorgeous sightseeing, Daintree National Park is the place to be; especially because it holds one of the earth's most ancient ecosystems. It holds spiritual significance with the Eastern Kuku Yalanji Aboriginal people who own the area. Visitors can see clear water spurt over magnificent granite boulders and view the meeting of rainforest and reef by the Coral Sea's sandy beaches. More than 18,000 plant species thrive here – you'd probably get to see incredible animal species like Bennett's tree kangaroos and giant blue Ulysses butterflies.
Sydney Opera House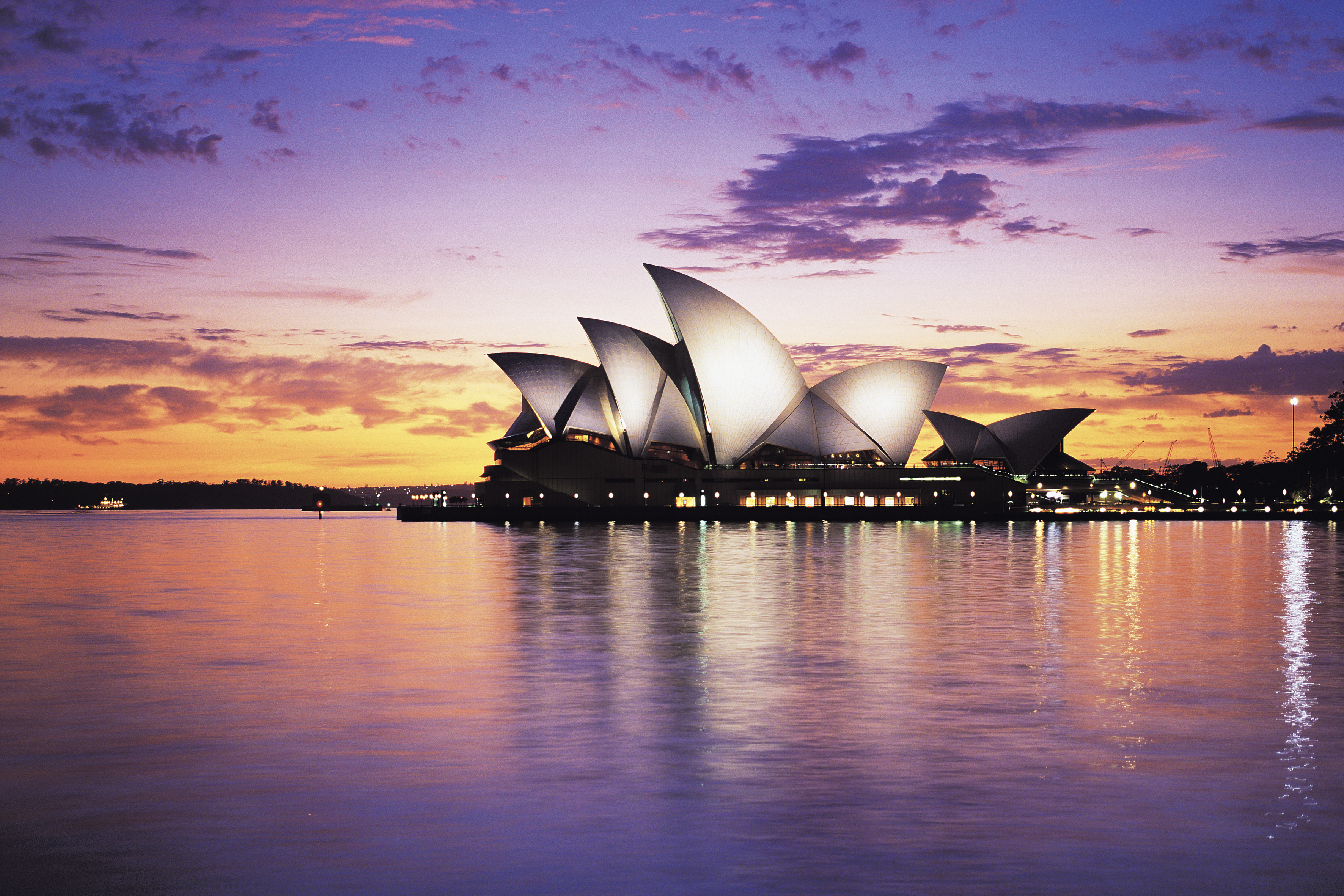 The structure and architecture of the Sydney Opera House is an iconic image around the world. It has a beautiful view as it is surrounded on three sides by ocean water. Tours are offered inside of the building and tourists can try delicious meals at a restaurant. The tours include seeing studios, theaters, exhibition rooms, a cinema, and a concert hall. For other activities, check out its website which shows when events will take place. What else do you think of when you think of Sydney, Australia?
Bondi Beach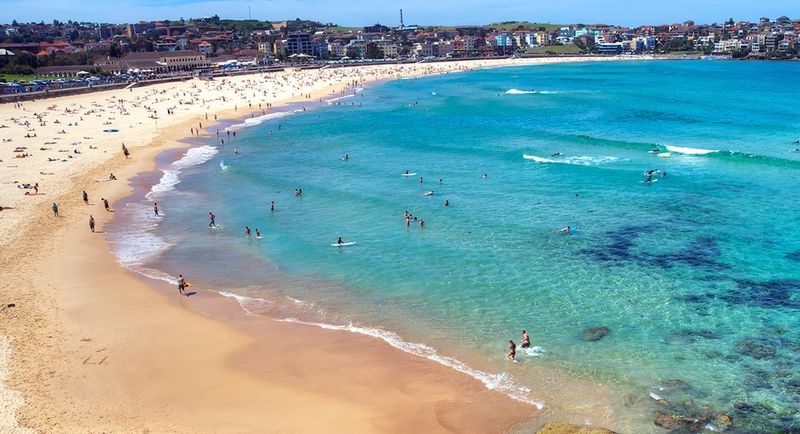 Finally, enjoy the water and relax under the sun at Bondi Beach. It takes pride in being home to one of the world's oldest surf life-saving clubs. It's a short drive from the city center for swimming, backpacking, and surfing. A scenic coastal walk is 6 km long and showcases sandstone cliffs with the ocean. Visitors can enjoy restaurants, cafes, and shops that populate the coastal strip across the street. There is even a skate park!
Start Packing for an Aussie Adventure
Australia is full of fun and adventurous activities for everyone! Make sure to cross off these popular attractions when taking an Australian road trip!
Read about more road trips here!